"Meyagodzilla and Gundam fight" Lady · Player 1 "special video release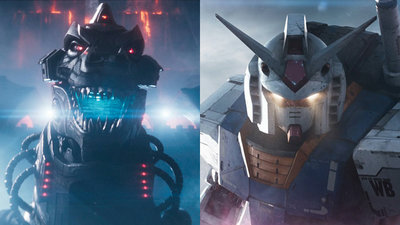 A movie released on Friday, April 20, 2018Lady Player 1ToGundam · Chun-Li · Delorian · AKIRA's Kaneda motorcycleOther items and characters of numerous other works will appear. While there is a thing of the appearance which can be overlooked in a glance,The Gundam that appears as an avatar of an appearing character transformsThere is a gaze at the front. A special image of the scene fighting Mekagodzilla which is its main point of view this time was released only in Japan.

People who saw the movie are surprised to be "tasty" in the scene, "This is a delicious scene," but this was also directed by Steven Spielberg for Japanese fans ... apparently ...

Movie "Lady Player 1" Japan Limited Special Video (Mechagodzilla VS Gundam Edition) Great Hits Screening - YouTube


The stage of "Lady Player 1" is the VR world "Oasis" where everyone can enjoy the ideal life. From the fact that James Halliday of the developer died and hidden three mysteries in the game, as a will to confer a 56 trillion yen heritage and the right to operate "Oasis" to solve the mystery, the players I will begin to challenge mysteries to the future. However, a huge enterprise · IOI also participated in this fight. The battle is on a magnificent scale ... ....

This avatar belongs to SORENT, the president of IOI. Select one of the possessed items ... ....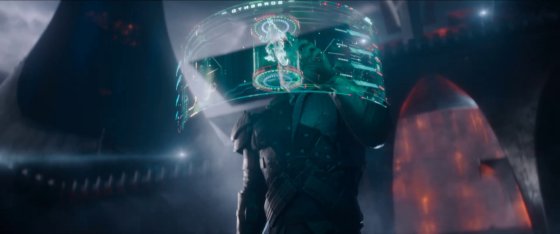 I threw it to my feet. Then, the expansion of the item starts with the familiar music ... ...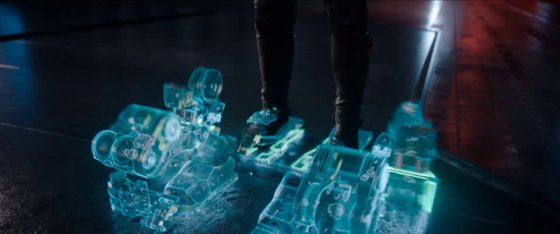 Instantly, a framework of a huge robot appeared.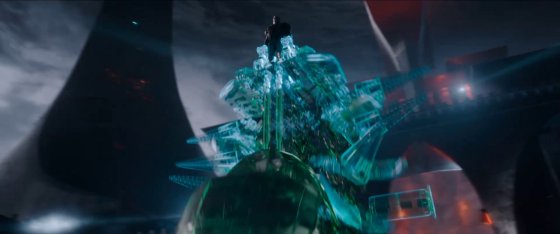 The head is completed so as to wrap around the got in ... ...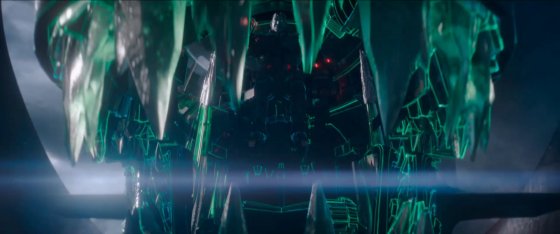 It was Mechagodzilla that appeared. It appeared in "Godzilla vs Mechagodzilla" published in 1974 and "Godzilla vs Mechagodzilla" published in 1993, but "Godzilla × Mechagodzilla" published in 2002 · "Godzilla × Mothra × Mechagodzilla Tokyo SOS" published in 2003 It is a little solid body shape close to the three type machine dragon that appeared.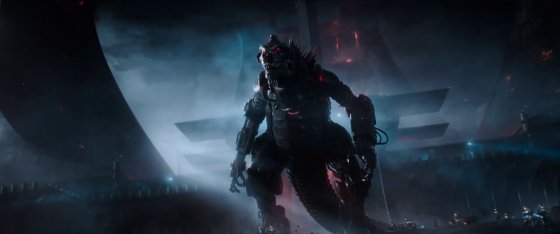 To a truly pinch, one of the leading character of Wade and Daito declared "I will go with Gundam!"



When using the item that Avatar · Toshiro of Daito equips on the left ... ....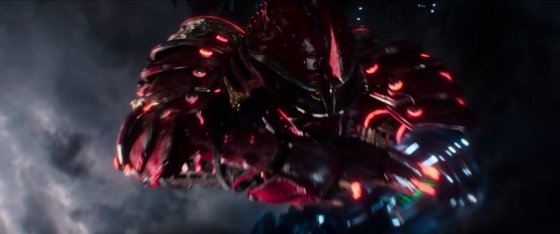 "Transformation" in Gundam.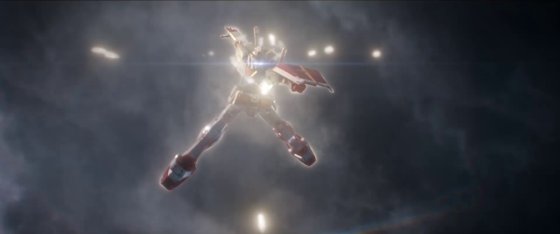 I will head to Mechagodzilla at a stroke.



Psychic's Perseval (chatted by Mekagodzilla) (Avade in Wade)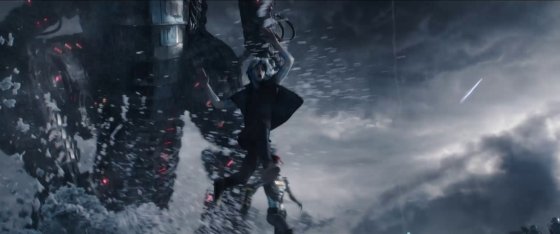 Gundam to rush there.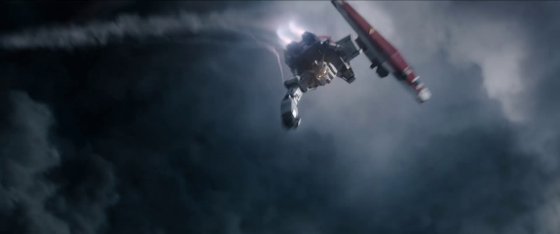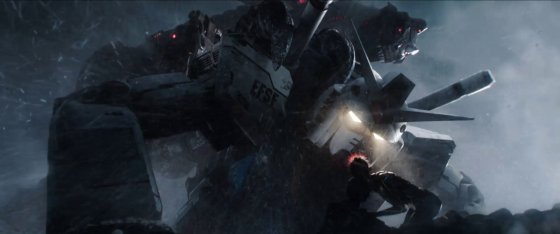 Director Spielberg came to the Japan Premier held on Wednesday, April 18, 2018, "The movie I saw for the first time was" Godzilla ", in fact it became the basis of" Jurassic Park "and this time, Let me have Mechagodzilla as a miserable boss character and battle with Gundam to protect the oasis, I would like all Japanese fans to have a look at the theater and excitement. "

Since the "Century confrontation" seen with this clip is only a part, please check the whole thing at the theater by all means.

© 2018 WARNER BROS. ENTERTAINMENT INC. ALL RIGHTS RESERVED