Nishikawa Takuji also appeared in the movie "Okama Toisito's First Adventure"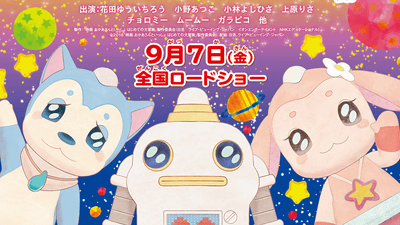 Children's program "Mother's Dad"Movie Otama Toiso First Adventure"As a movie for the first time in the history of the program, the specials video was released. In the movie, puppet theater in the play "Garabikop"Is animated, and it plays an active part as a singer, actor, voice actorNishikawa TakanoriIt is decided that Skipper who is also in charge of voice appears.

"Movie Otama Toita's First Adventure" Special News - YouTube


The first published visual is like this.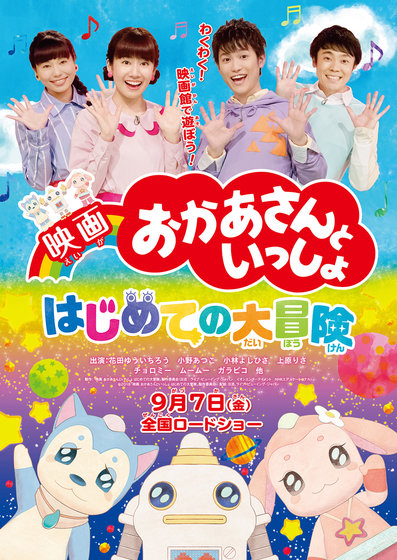 In the cinema flyer, the back side is "Garapikopu -" 3 coloring specifications.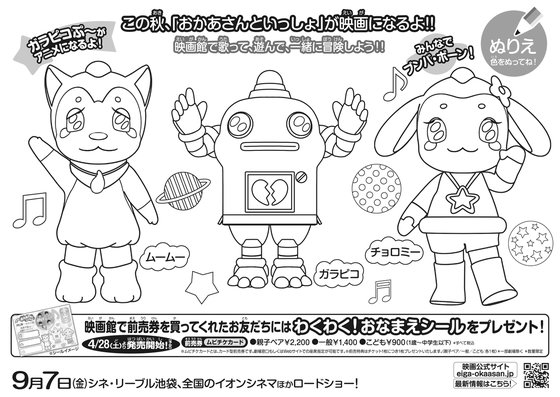 "Garapikopu" is usually a life-size puppet theater, opening part is animator ·Haruko KunoAnime by. In the movieDynamo PicturesIt is represented by 3D animation by.

And in the movie, in addition to Choromy, Mu Mu and Galapico, Skipper Nishikawa Takaosu is deciding to appear in the sky.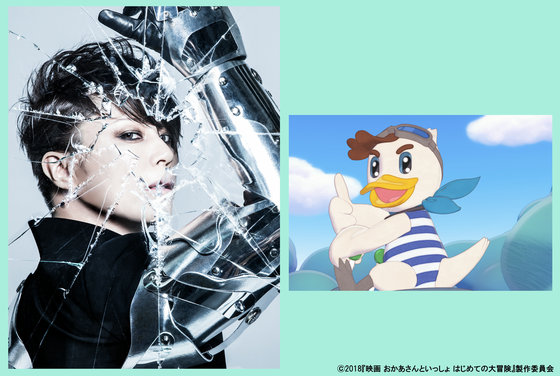 Takashi Nishikawa's comment:
Nantes! "Mother Toy" is the first decision to make a movie, I am truly glad that you can participate as a voice actor at such a historic moment.
In "Galapico - Pu ~" I'm already doing 2 years to let me in charge of Mr. Skipper in Oshkoshochoi!
Surprisingly some people are not noticed that I am Skipper, so I want to challenge theatrical versions to take it positively that it is able to honor Kiuchin and his role as a voice actor, so I'm hoping to challenge theatrical version (laugh).
As a member of "Garapikopu ~" in the future, I will do my best to keep growing with the program all the time. Please come and see the cinema with all your family! "

Film release is September 7, 2018 (Friday). From tomorrow · April 28 (Sat), the development of the first brief visual flier and special information will start, and MOBITIKA card will be released.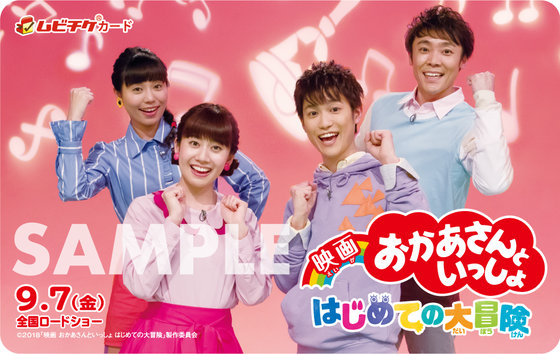 "Wakuwaku your name seal" is included as a limited amount of privilege.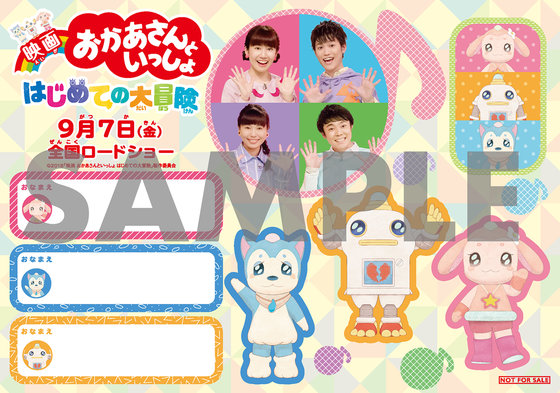 © 2018 "Movie Otama Toiso First Adventure" Production Committee