Documentary movie "Living on the Most Crowded Island on Earth" reflecting life in the world's most populous island "Isrotte"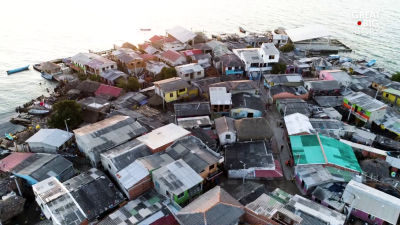 What is the "island with the most population in the world" in the Republic of ColombiaIsloroteThere are about 1,200 inhabitants living in the area, but the area is only a small football field of two squares. Population density isTokyo 23 wardsIt is a super population overcrowded island which is about eight times as much as the island. Such a documentary movie of Islotte Island "Living on the Most Crowded Island on Earth"Has been published.

Living on the Most Crowded Island on Earth - YouTube


Off the coast of Colombia about 2 hours off the boatSanta Cruz del Islote(Santa Cruz Del Islotte) is known as "Isrotte".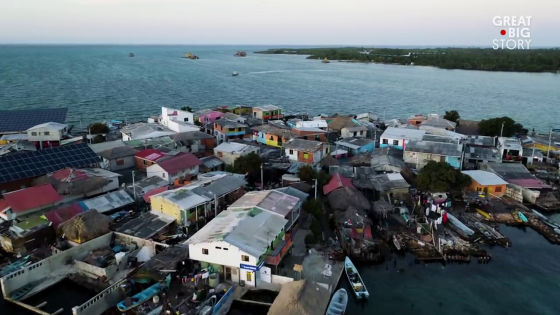 There are about 1,200 islanders living on Isloth Island, but the area of ​​the island is as narrow as two soccer fields. Comparing population density with other municipalities,ManhattanThe islanders live in an overcrowded condition that it is four times the size of Tokyo's 23 wards and is about eight times that of Tokyo.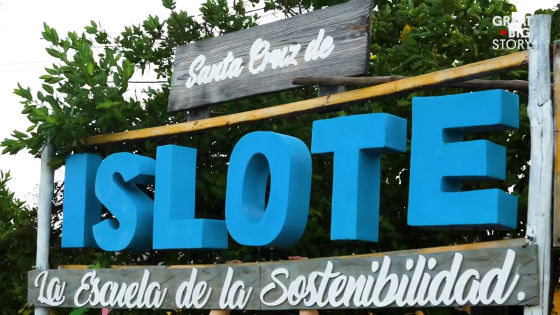 It can not be said that the facilities and facilities of the island are fulfilling, and in the school of the island children can take a tenth grade, that is, from a Japanese school up to a high school first grader. In order to continue studying further, go to school outside the island or leave home and live outside the islandis needed.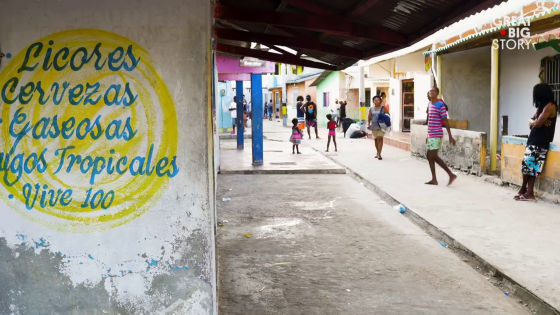 There are only 2 shops and 3 shops in one restaurant on the island.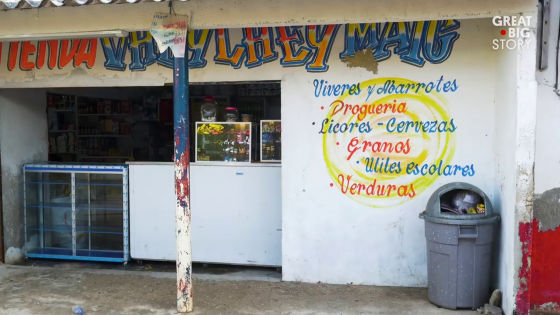 The island's life infrastructure is not stable, and electricity and water can not be used every day from 6:30 pm to 11:30 pm every day. Also, drinking water uses rainwater and uses it.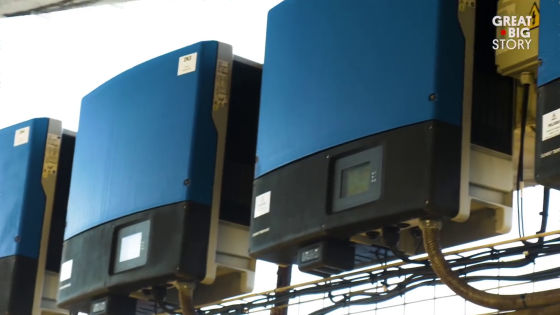 Although there are no police officers on the island, it is not necessary because the islanders are acquainted with each other.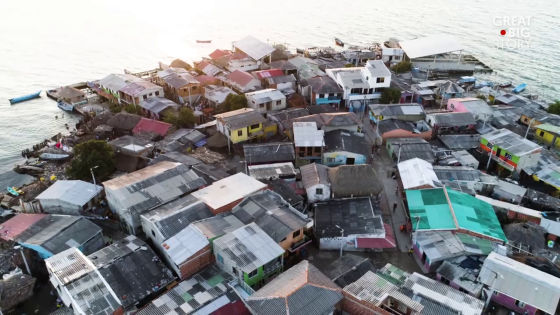 The reason why such Isolott is overcrowded dates back 150 years ago.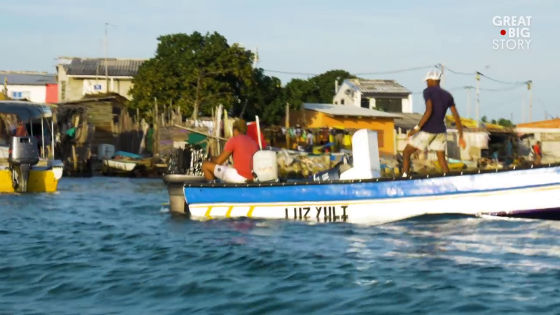 Isloth island 150 years ago was an uninhabited island, a local fisherman used a place to spend a lot of time when a break or storm came.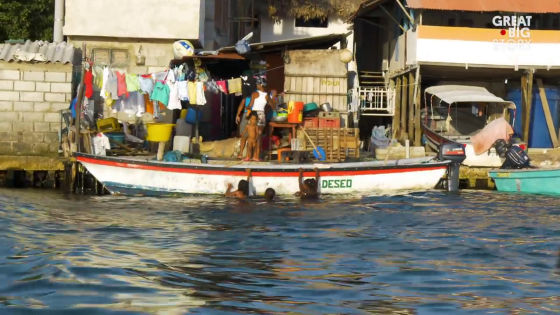 A fisherman who lived on Isloth gradually appeared. Isolott is made up of coral reefs, the surrounding seas are rich in fishGood fishing groundsSo people gathered and the house was built. This inhabitants are the grandparents and grandmothers of the islanders living in Isloth island today, and many of the present residents live in fishery.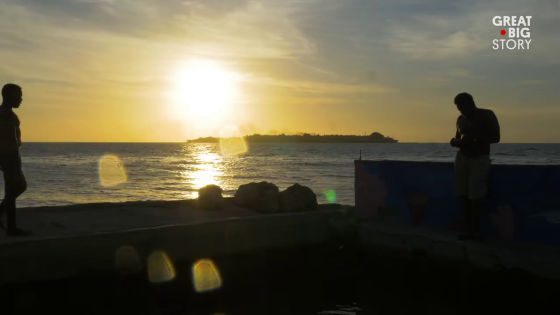 Although Islotte is full of people in a small island, the islanders seem to be immersed from this small island and not to live a different life.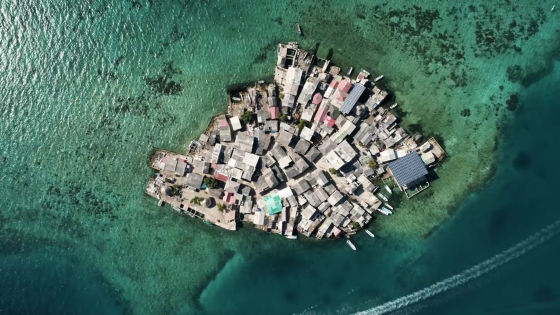 in Video, Posted by darkhorse_log