【Cosplay photo summary】 I went to 'Nihonbashi Street Festa 2018' cute and sexy from pretty girl to Delorian crowded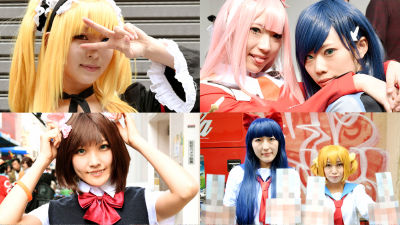 The largest cosplay event in Japan, held in Osaka · Nihonbashi "Nihonbashi Street Festa 2018"Celebrated its 14th time since 2005, when the first meeting was held. A lot of cosplayers gathered around Nihonbashi, and we shot various cosplays at Nihonbashi Street Festa in fact that photography is taking place everywhere.

The 14th Nihonbashi Street Festa 2018
http://nippombashi.jp/festa/2018/

Although it was scheduled to start from 12 o'clock, there are also many cosplayers preparing from the morning and already at 11 o'clock, the Nihonbashi was overflowing with tremendous people. There are a lot of people in Sakai Muscle Street, so it is hard to walk just by walking, so I tried hopping around the alley in the back.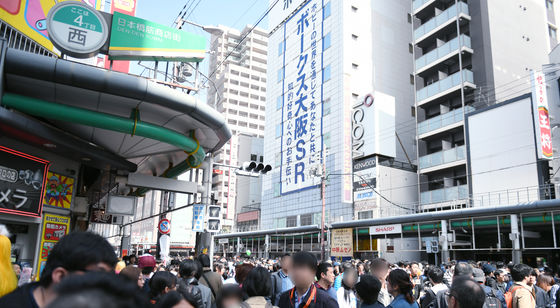 "I have few friendsIt's the cosplay of Hatasegawa Kobato'sShinbaMr. is.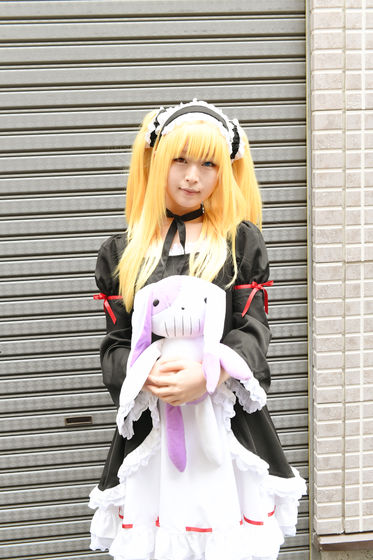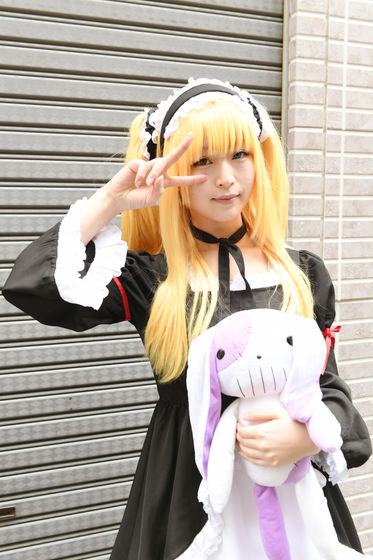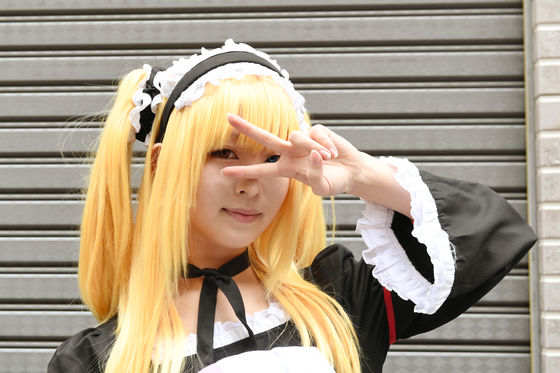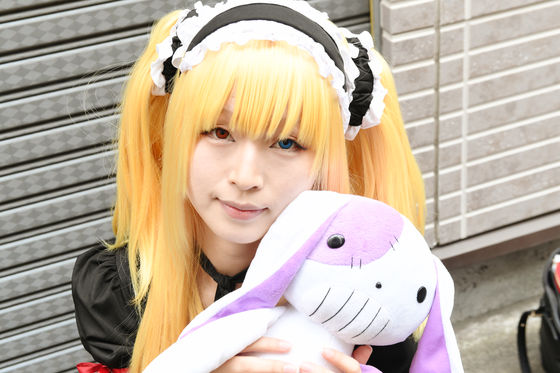 Yuhi san made an animation "overloadThis is an albedo cosplay.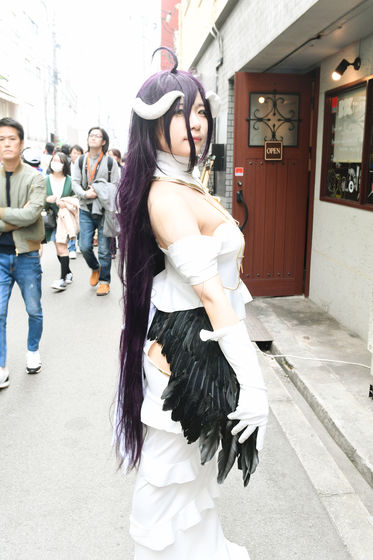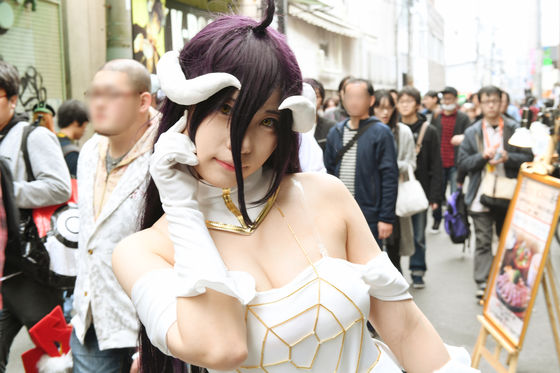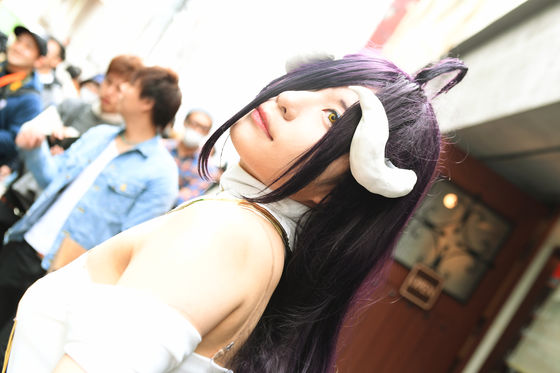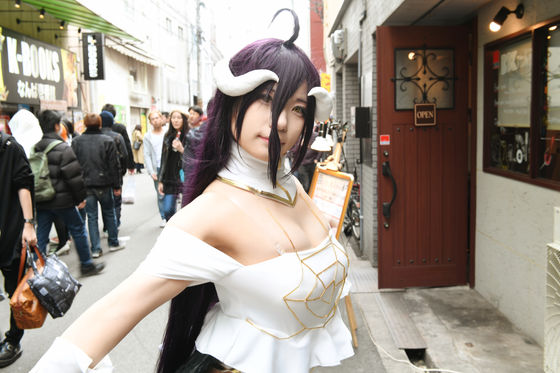 IThinks "A blessing to this wonderful world!I wear dressed in the costume of Megumin 's Megumin.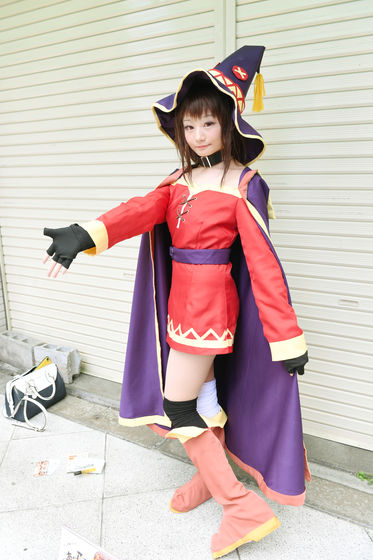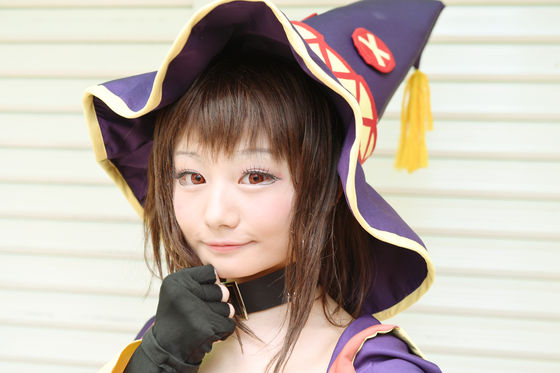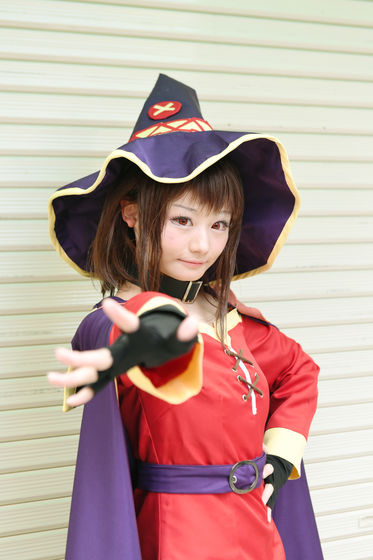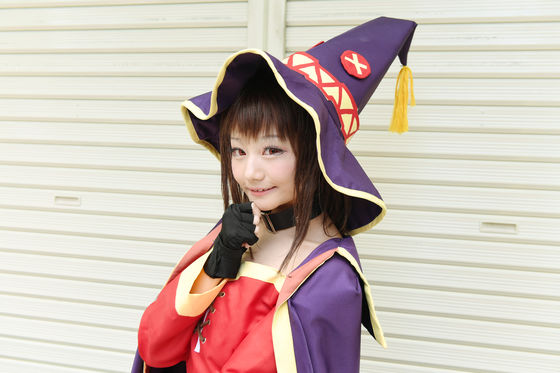 SAMIs wearing "Fleet CollectionThis is Kosima's cosplay.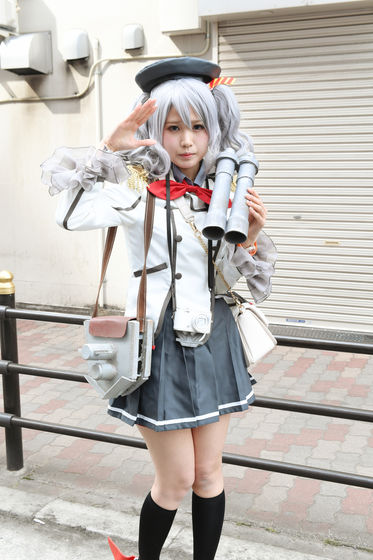 Among the works aired in the winter of 2018, anime "Popte tipicMany of the cosplay of "Nihonbashi Street Festa" was seen. The following cosplay isShimetsuWithAsh cat"Poppetpic" by Poppo and Pop Beauty.



"Were you angry, were you angry?" "Not angry"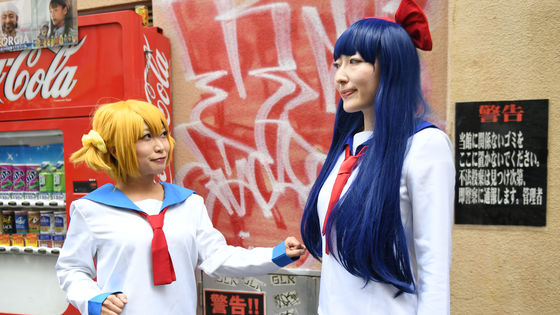 We also had a hand sign with a mosaic.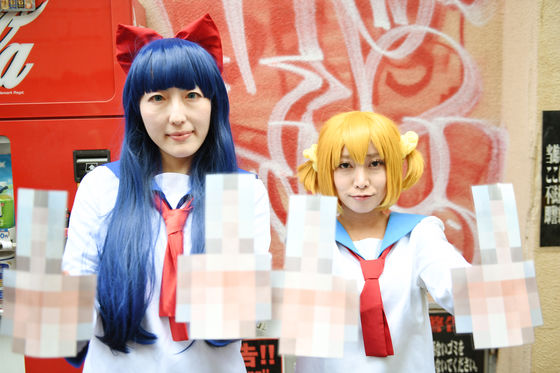 This is also a poppy child of "popte picpic", but it is a cosplay of Bob Nemi Mimi version. Through sogen09.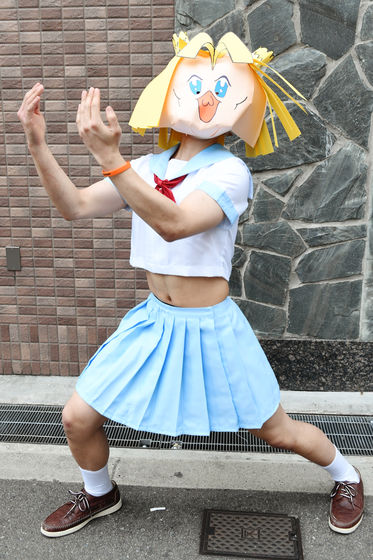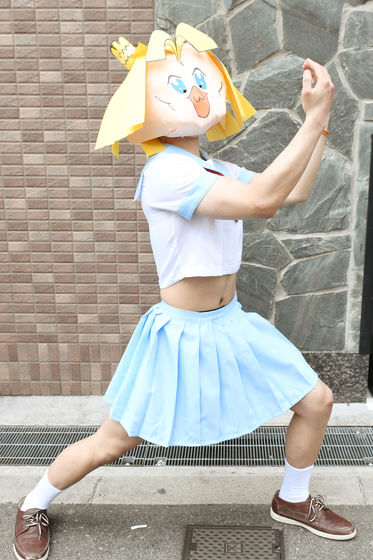 When a high shout called "Eisa Ihara Masukoi" echoed the back street of the Nihonbashi, from around us "Ah!Eisa Ihara Masukoi DanceIt is! "There was a strange sight that people shooting with a thrill to gather.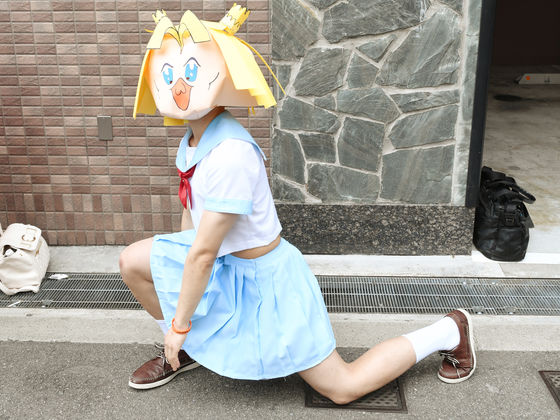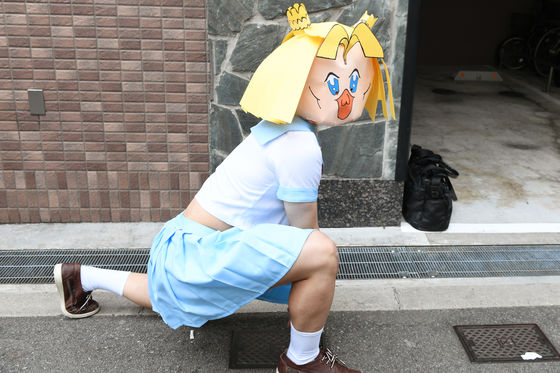 Ruri KomiyaMr. Maekawa Miku of "Idol Master Cinderella Girls" who is cosplaying. In uniform version, cat ear and double teeth are the charm point.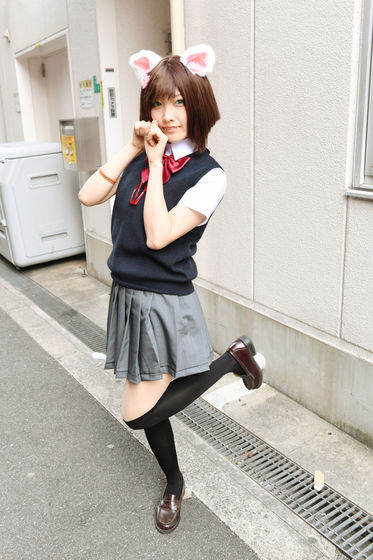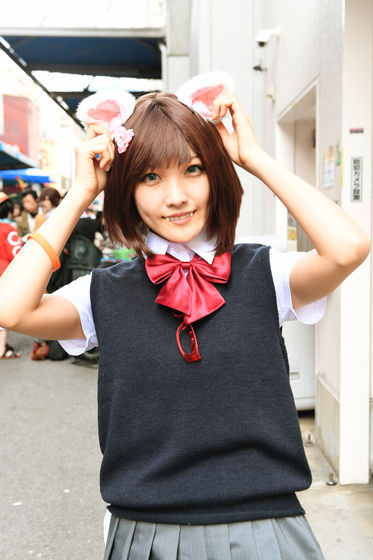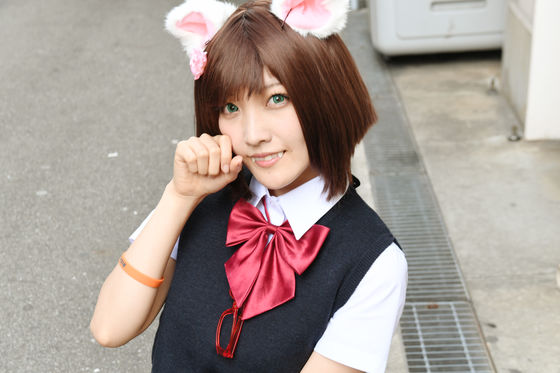 I was also preparing glasses, so I actually asked for it.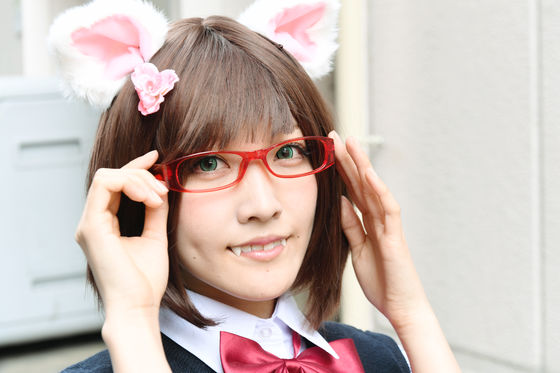 me too"Idolmaster Cinderella GirlsFrom Takagaki Kaede. What are you cosplaying?A dreamMr. is.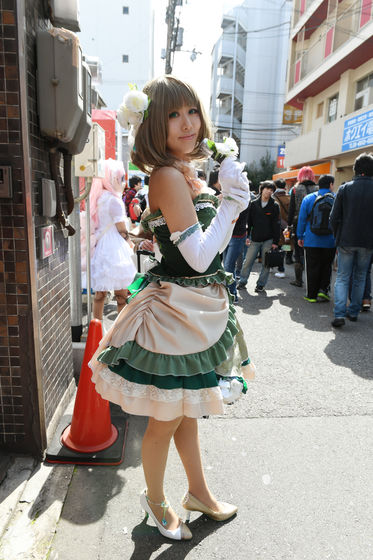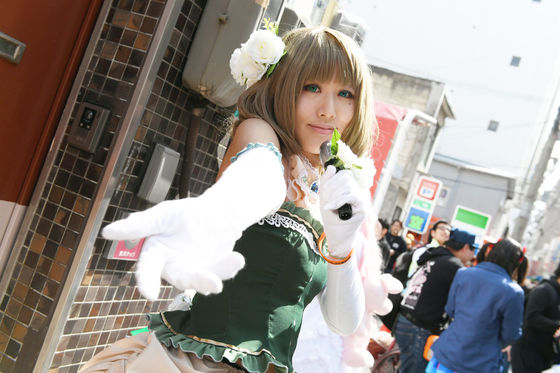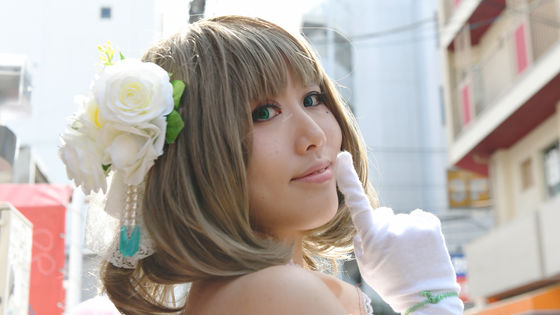 Onion"one pieceMr.2 Mr. Bon Clay.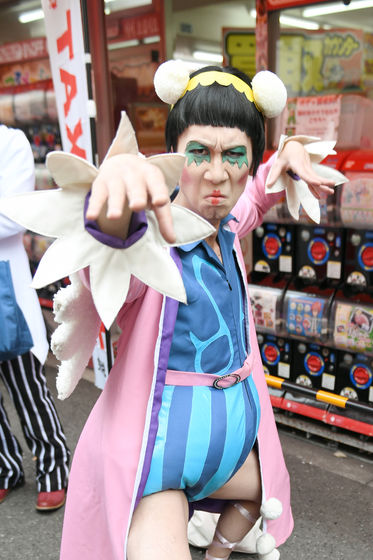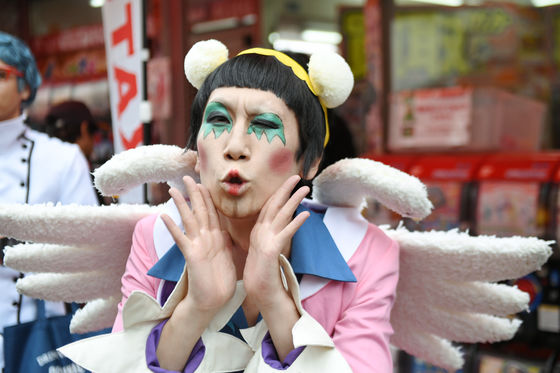 The staff of Okama Kenpo is also perfect.



I came to Nihonbashi with YumeimaTajima HullThinks "Eelie's atelierEl Feel · Toraumu, the main character of 'Eri', was playing cosplay.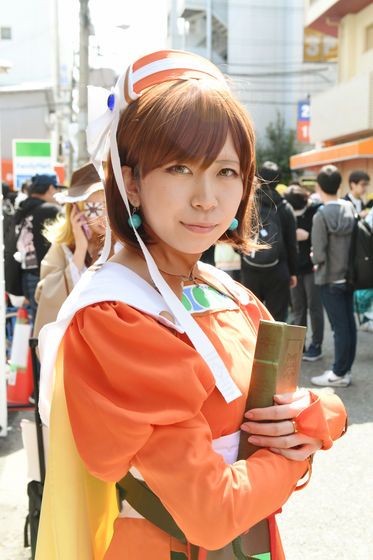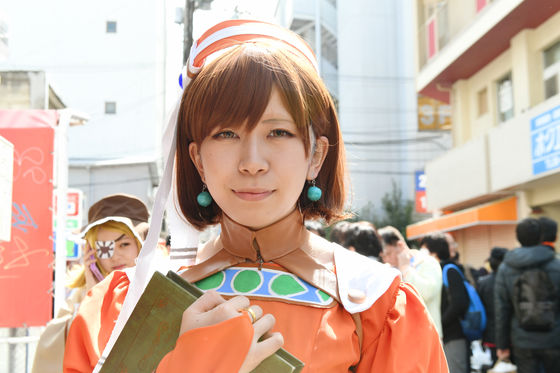 Aozora.Brought a zero-toe and strawberry uniform of "Darling in the Frankis" with his friends.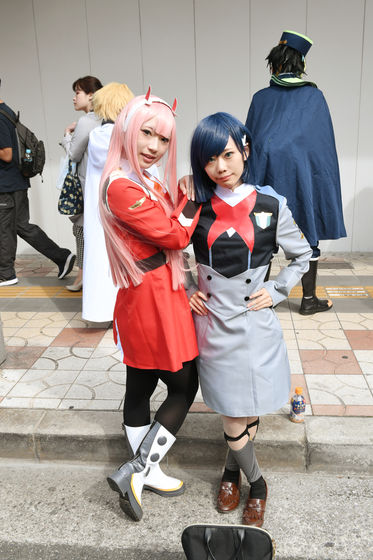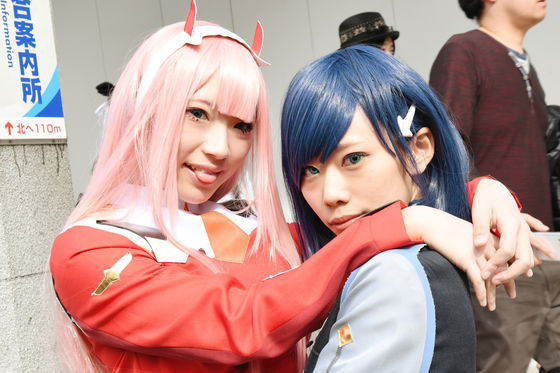 me too"Darling in the Frankis"It is zero toe, but it is a pilot suit.CheatCosplay by.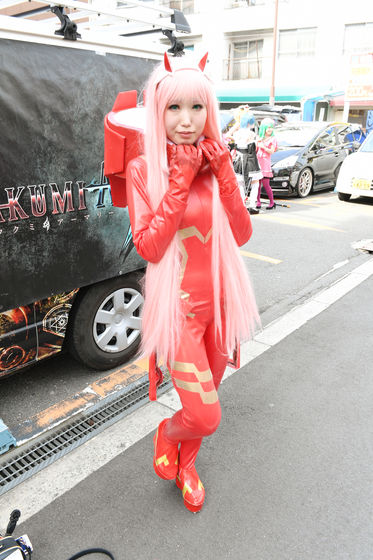 The costume was made by himself over a month, and it was just having been completed at 7 o'clock on the day.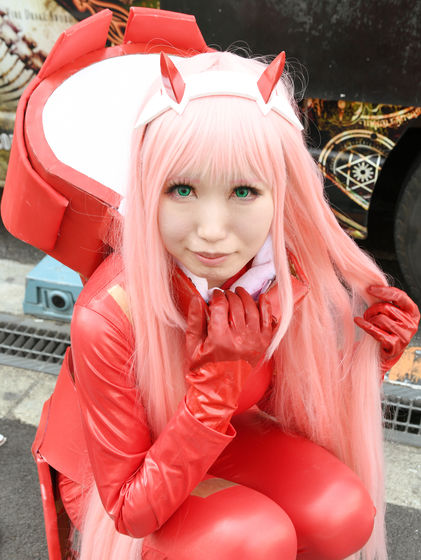 Nagi MasakiWithMakaruThinks "Fate / kaleid liner Prisma ☆ Ilya"Iliya and Miyuki's cosplay.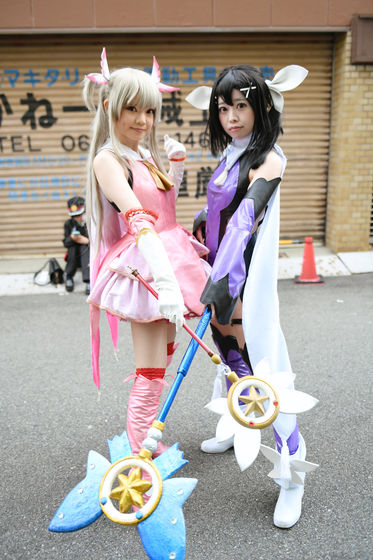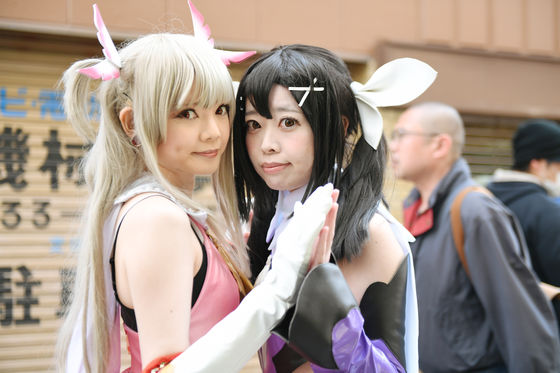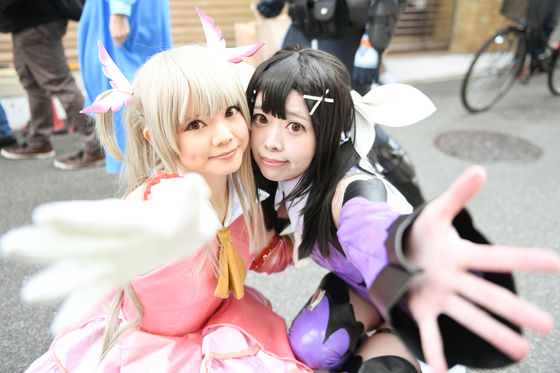 This is"Fate / Grand Order"In the cosplay of Mash Killierite,BearThanks.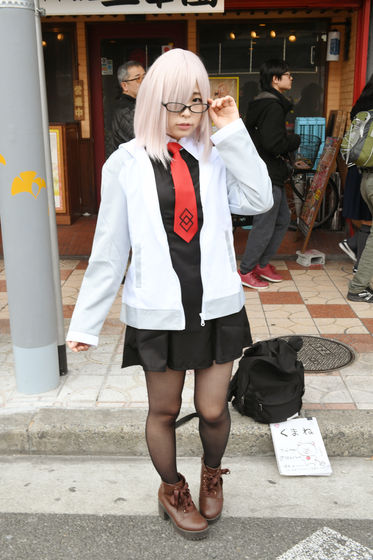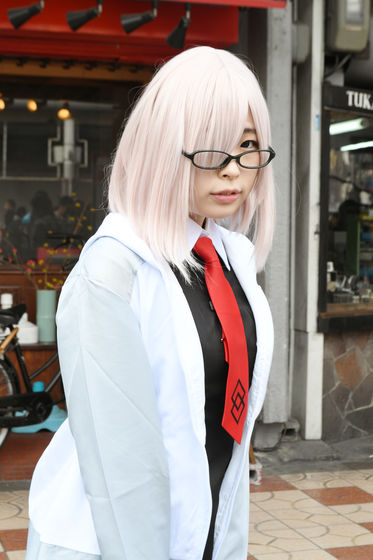 ScallopsWithTake inMr. Dramaization was also done "Bet Keeguii" Snake Snake and Saotomebun Ari.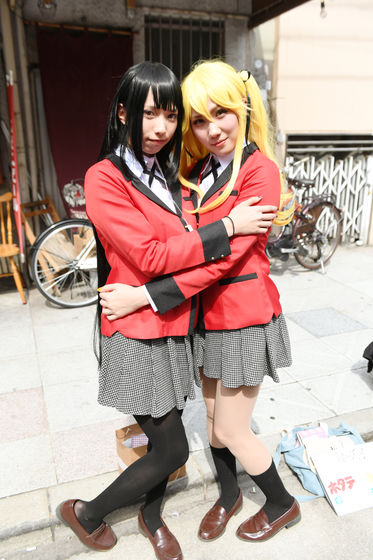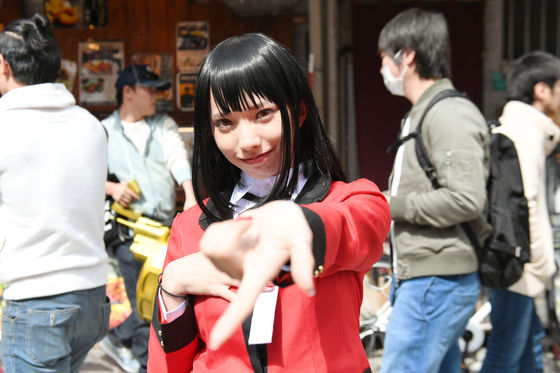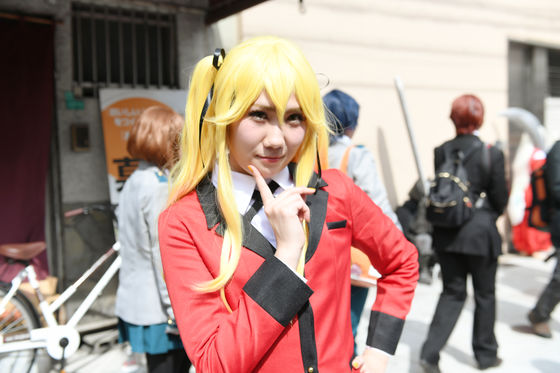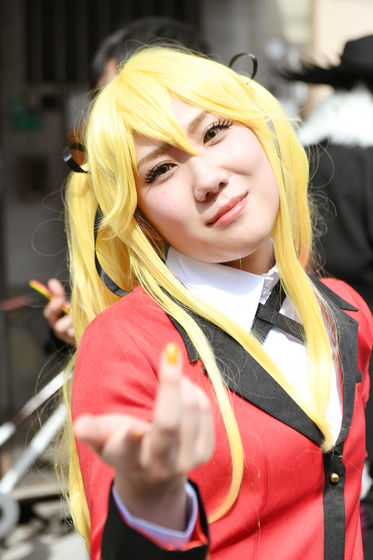 WakabaMrs.Ron.Mrs.Night rabbitMrs.IkoroMs. Suiku's "Ano da Stars!It is a cosplay of Tomoe Hiimichi, Ren Jun, Himemiya Momo, Fushimi Arche, Everyday Tsushin.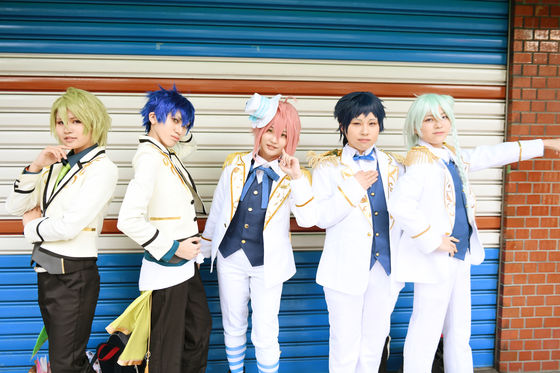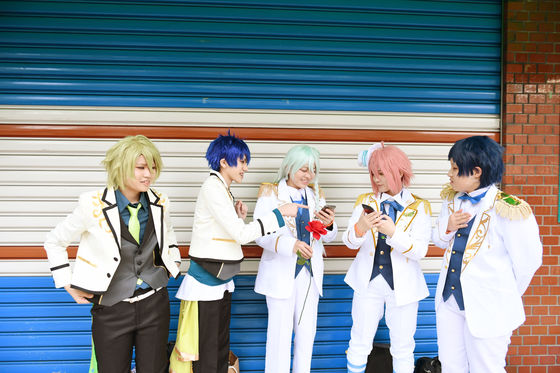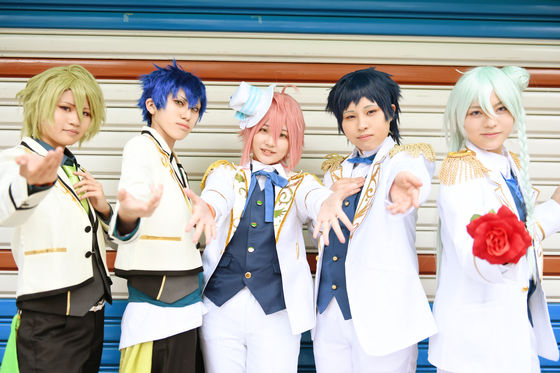 Many cosplayers were walking in the Nihonbashi, and among them the most eye-catching,TetsuMr. and Mr. Tako's "GintamaCaptain Kondo and Elizabeth. Captain Kondo has painted his whole body gold and on his arms is a fine beetle.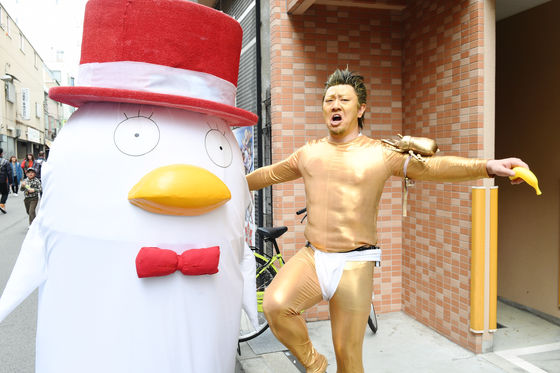 Among Elizabeth, there was Tako who did a cosplay at the time of the hero's Sakata gin time.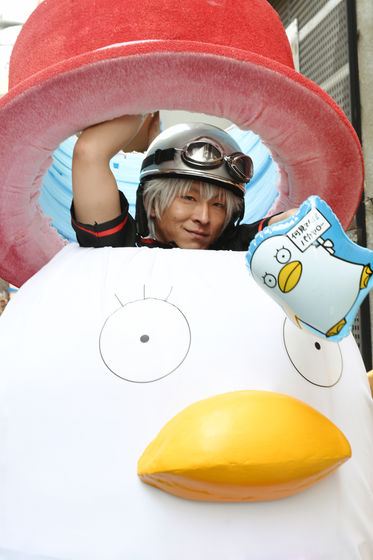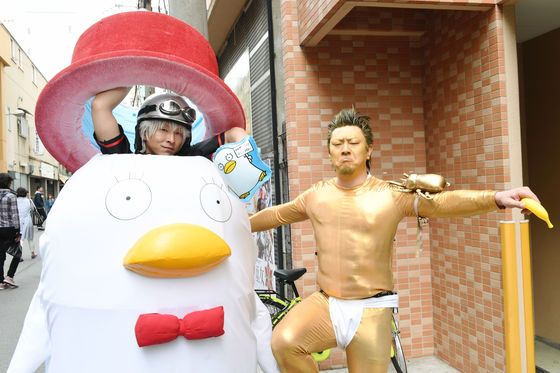 When I looked over the alley beside it, my bloody murderer was standing and I frantically felt frustrated. Game by Nago "Dead by DaylightFrom Trapper's cosplay.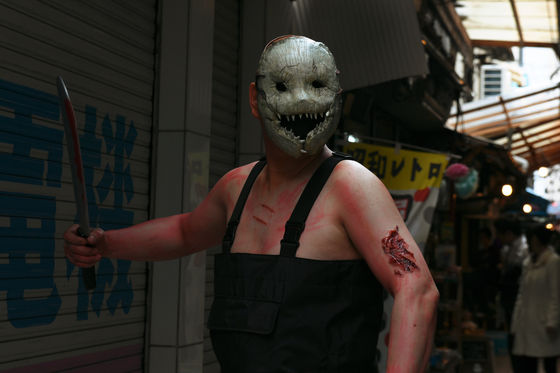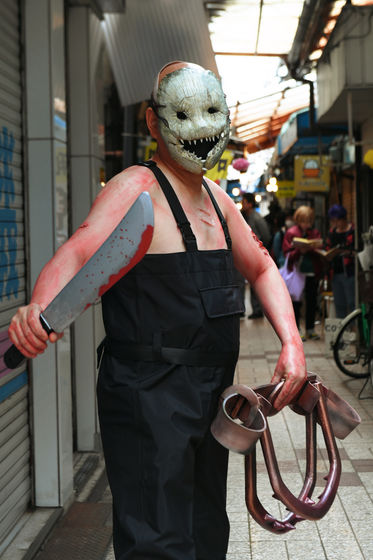 HoneyWithZelgameth"Gundam Build Fighters"Sasaki Susumu and Box Gundam. Mr. Kitzi is wearing the head of a girl, a mobile suit he loves by Susaki Susumu.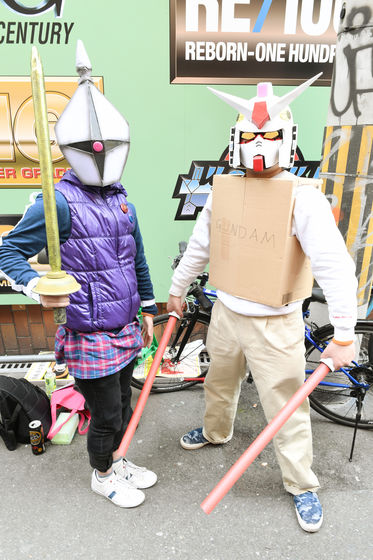 The battle began on the spot when taking a picture.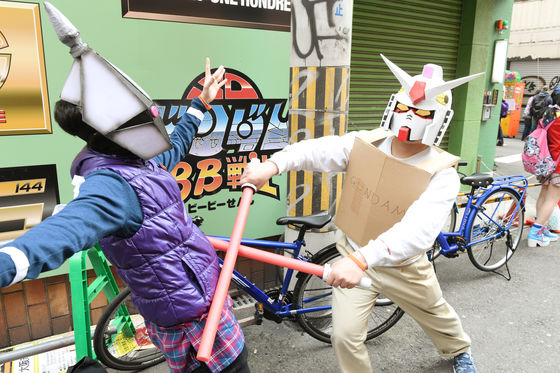 He said he came from overseasJustinMs. Debora says that he lives in Japan. Costume is "Devil May Cry"Dante of the series and"Attack on TitanIt's Christa.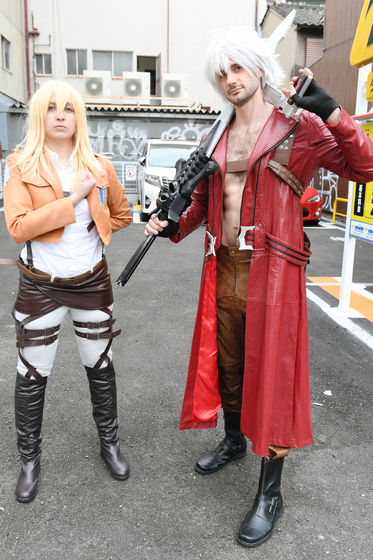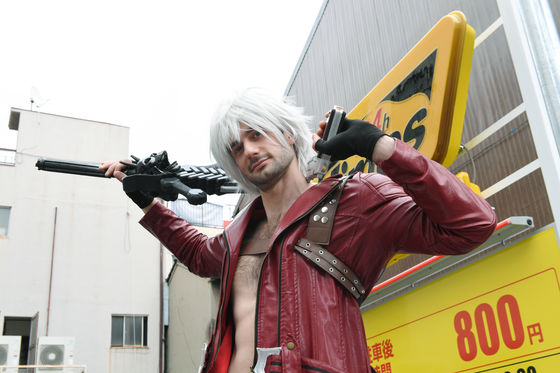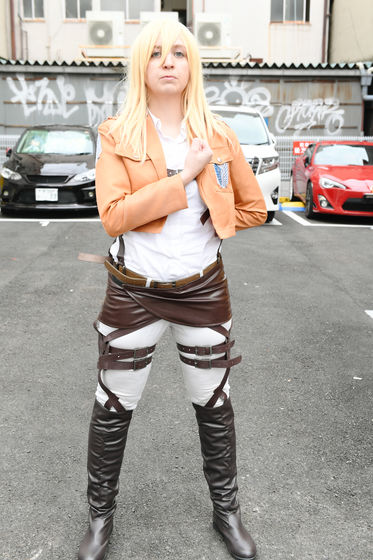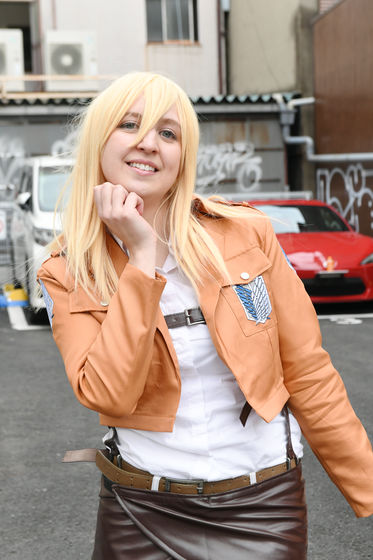 He also said he will live in Japan for 4 yearsMichaelIs a cosplay of the adult link of "The Legend of Zelda".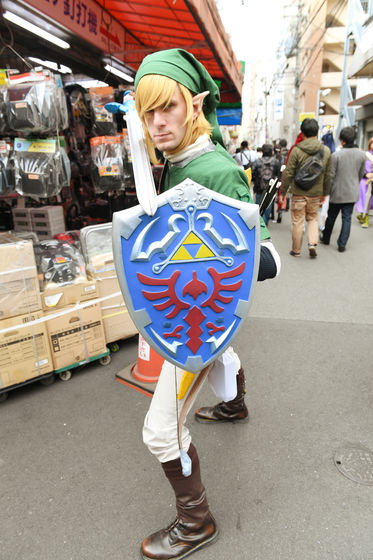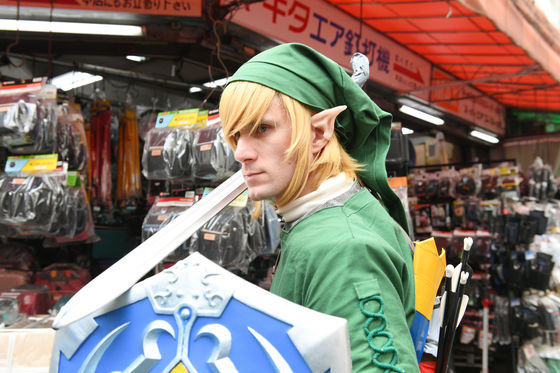 "Final Fantasy 7"There was Sachs and Aerith.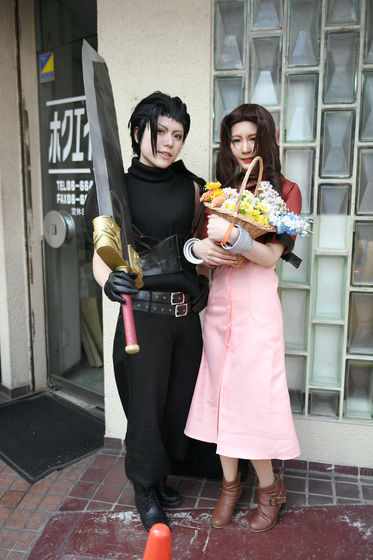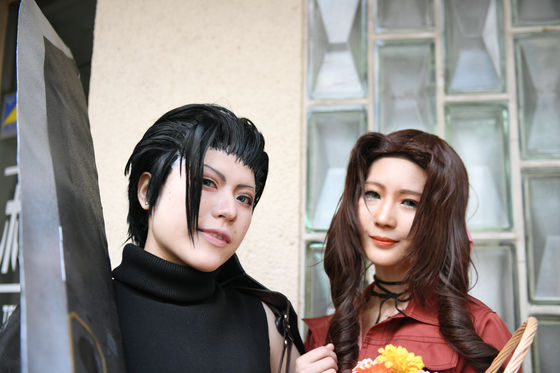 Sachs is a cosplay by Haruno.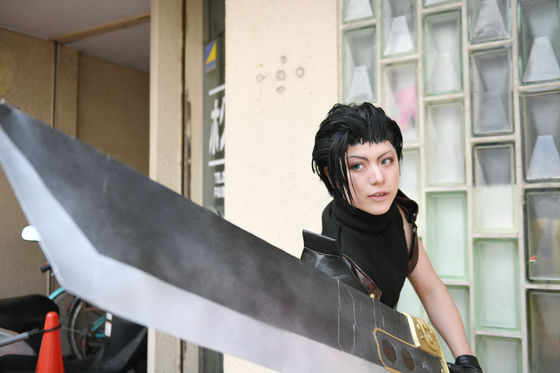 Wearing herself in Aerith 's costume is Mr.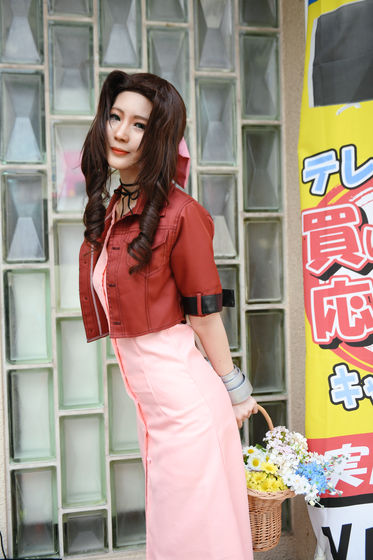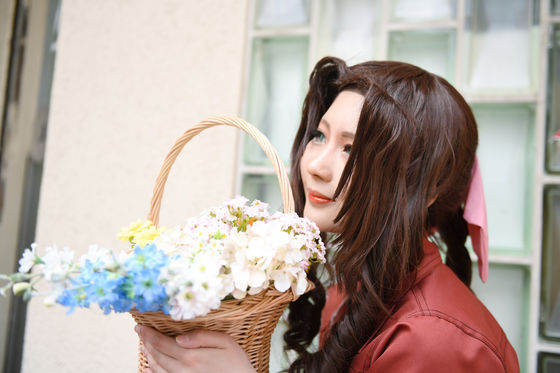 In the same Final Fantasy series, I found Yuna of "Final Fantasy 10". What are you cosplaying?NaYUMr. is.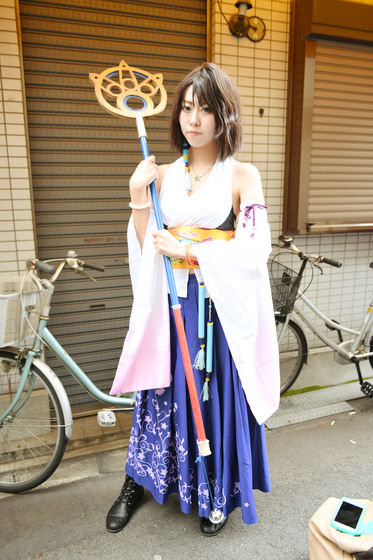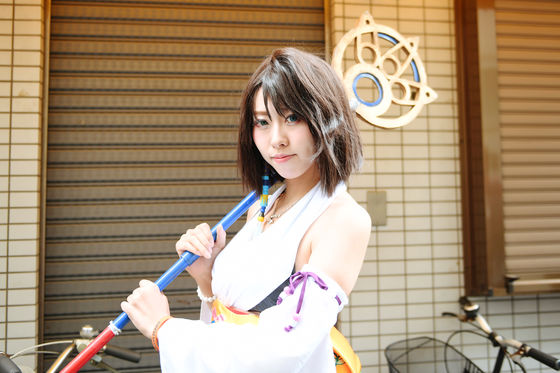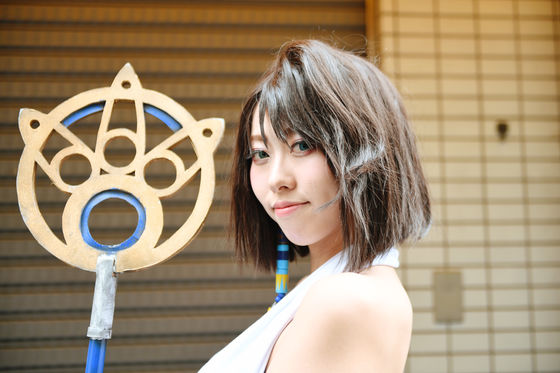 Yuru SatoMrs.ENOMrs.RuinedMs. S. Saki's "Final Fantasy 15" Sydney · prompt · Noctis · Luna Furena cosplay.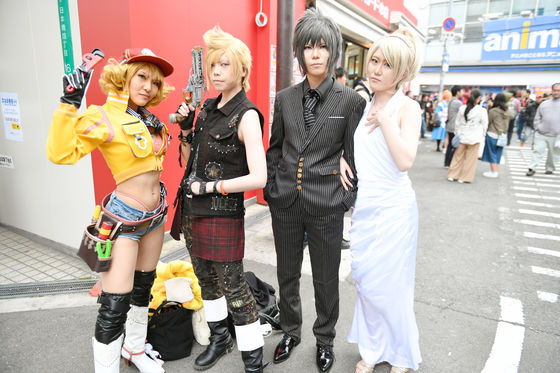 I asked him because the costume was well done to fine points, so when I asked, the yellow skin jacket of Sydney was handmade by Mr.



Noktis and Luna Furena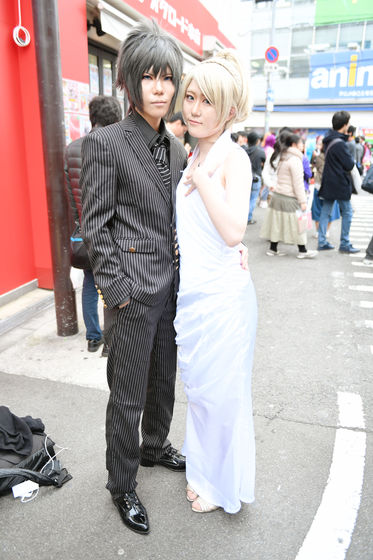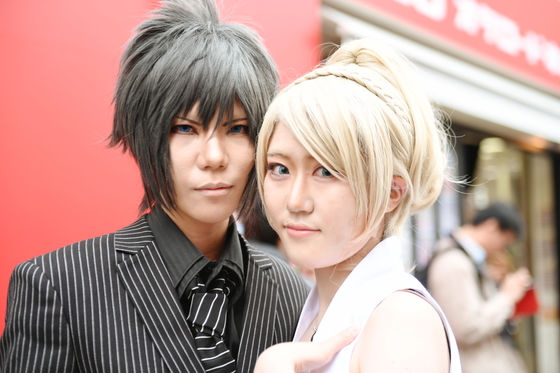 Furthermore, if you pass before the parking lot,Knight rider"ofKnight 2000There was a replica of it stopped. Although it is not a cosplay, I have stopped thinking unintentionally. It is Fuuten 's night 2000.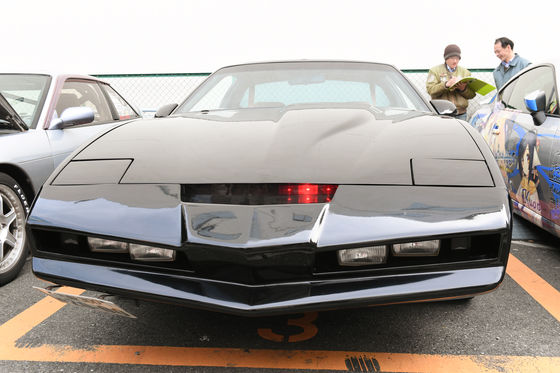 The interior is like this. The cost of production costs roughly 6 million yen. By putting voice in smartphone and shed by Bluetooth it is possible to produce such as actually talking, "I am called Knight Industrie 2000, so-called KITT, thank you".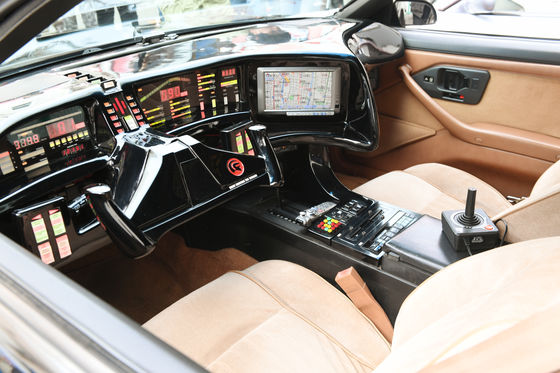 A joystick for ATARI was placed.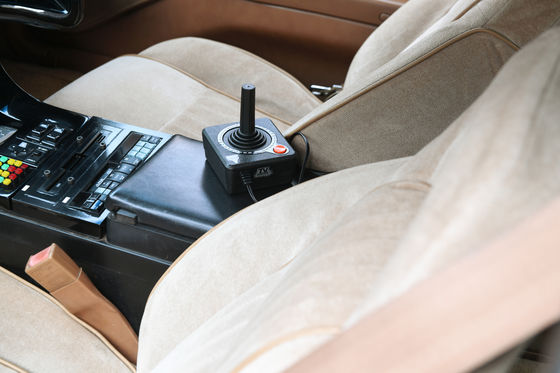 To the immediate side, how much Delorian was also stopped. "Back to the FutureIt is Watanabe who is the owner of Delorian who is doing cosplay of Doc 's.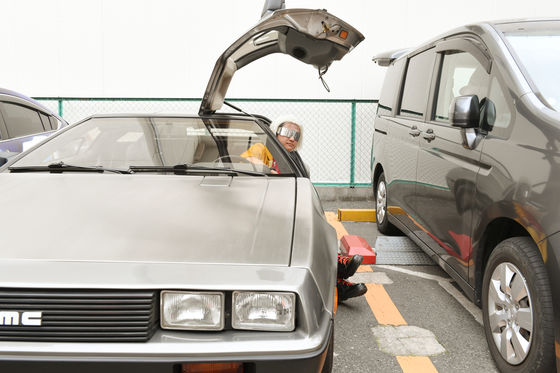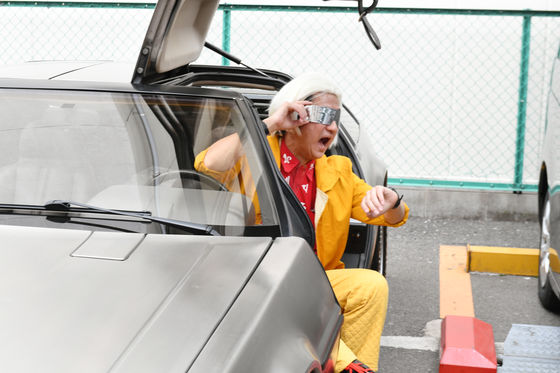 He gave me a look that I had seen on a movie poster.