The prediction that the new MacBook will be the same affordable entry model as the MacBook Air at 13.3 inches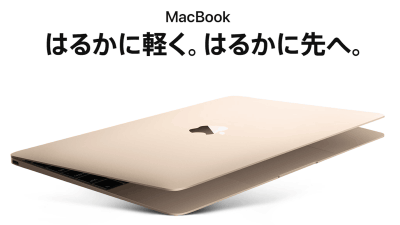 For some time a cheap version of MacBook and iPad will appear? There was rumors flowing, but more detailed information leaked out, Digitimes reports "13.3-inch" entry level "MacBook will be released in the second quarter of 2018".

Apple new entry - level MacBook to reach 4 million in unit shipments in 2018, says Digitimes Research
https://www.digitimes.com/news/a20180312VL201.html

Apple to launch entry level 13.3-inch MacBook with Retina display in Q2, report says
http://appleinsider.com/articles/18/03/12/apple-to-launch-entry-level-133-inch-macbook-with-retina-display-in-q2-report-says

Apple rumors point to cheaper iPads and MacBooks this year - The Verge
https://www.theverge.com/circuitbreaker/2018/3/12/17110226/ipad-macbook-rumors-price-13-3-inch-9-7-refresh

Jim Hsiao, senior analyst at Digitimes Research, predicts that Apple will release a 13.3-inch "entry level" MacBook around the end of the second quarter of 2018.

DigiTimes, the new MacBooka-SiIt is also forecast that it is a 2560 x 1600 pixel display that uses. The price of "entry level" MacBook is "almost the same level as the existing MacBook Air, somewhat higher". The MacBook Air uses a 1440 x 900 pixel display, but if it is 2560 x 1600 pixels Retina display may be adopted, so it seems to be a big point here.

For some time Apple has been looking for ways to lower the manufacturing cost of a new MacBook LCD panel, and terminals expected to be announced in 2018 will be manufactured by LG display based in Korea, not in China. The LG display began supplying liquid crystal panels in April 2018, and mass production of new MacBooks is considered to start at the end of May or the beginning of June. As for assembly, Quanta computer is expected to be responsible for 70% of the whole and Foxcon 30%.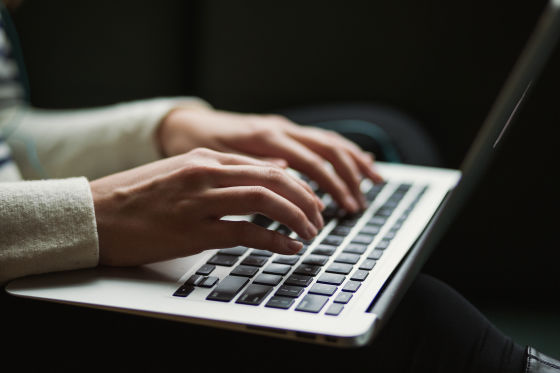 byKaitlyn Baker

However, since existing MacBook is 12 inches and MacBook Air is 13 inches, it is not yet clear whether Apple will make the new terminal line for MacBook or MacBook Air line. There is a possibility that it will be "the first MacBook Air with Retina display".

For the existence of 'Affordable MacBook Air with 13-inch display', it is an analyst of KGI SecuritiesMr. Minchi KuoAnd Taiwanese news media ·Economic Daily NewsAlso to announce.

It is reported that Apple is preparing "cheaper MacBook Air" - GIGAZINE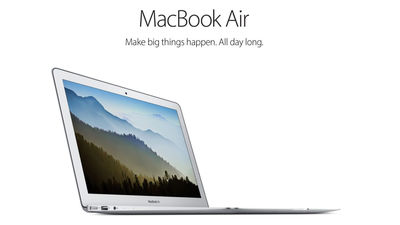 Mr. Quo said that the 13-inch MacBook Air announced in the second quarter would help boost Apple's notebook sales, and Economic Daily News said the new MacBook Air will cost between $ 799 and $ 899 ( About 85,000 to 96,000 yen) reported on March 6, 2018.

In addition, DigiTimes also gets information that the supply chain began sending components of the new iPad Pro and 9.7 inch iPad. I predicted that the 9.7 inch iPad will appear in the second quarter of 2018, the new iPad will appear in the second half of 2018.9to 5MacI see that the price of the 9.7-inch iPad will fall from 329 dollars (about 35,000 yen) of all terminals to 259 dollars (about 28,000 yen).

In February 2018European Economic CommunityHas been authorized for Apple's two devices and has called rumors "Is the device an unpublished iPad?" It was the first time that EEC making decisions about EU commerce authorized the Apple device.