A bit coin mining machine with a market price of over 200 million yen is stolen in Iceland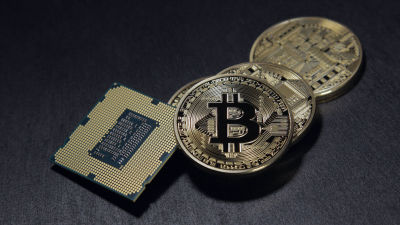 A large-scale theft incident occurred in Iceland in which 600 special machines for mining virtual currencies such as Bitcoin were stolen. The market price of the machine is equivalent to 2 million dollars (about 210 million yen), and it is pointed out that possibly creating further value by mining.

Bitcoin heist: 600 powerful computers stolen in Iceland
https://apnews.com/55117fb55a714e909fb9aaf08841a5d6/Bitcoin-heist:-600-powerful-computers-stolen-in-Iceland

Iceland police arrest suspected Bitcoin server thieves - BBC News
http://www.bbc.com/news/technology-43288495

The case of theft of a mining machine occurred in Iceland was "Bitcoin heistIt is named Iceland. The stolen equipment was kept in server management company Advania600 graphic cards, 100 CPUs, memory, motherboard and power supplyHe said that he was stolen four times. The total amount is 2 million dollars (about 210 million yen), which is reported as the biggest theft in Iceland's history.

According to the Reykjans Court, 11 people including security guards were involved in the crime, 9 people were bailed out and 2 people were still in custody. Reiki Nessness police officer Olafur Helligie Carstanson said, "This incident is a spectacular theft incident of a magnitude not in the past, it is known to be a highly organized crime." In addition, theft cases occurred three times in December 2017, once in 2018, a total of four times, but the police authorities seems to have not announced the incident at once.

Iceland is attracting attention as a place to install a mining machine because it can obtain electricity by renewable energy at very low cost by geothermal power generation using volcano and hydropower making utilizing abundant water resources . As a result, the consumption of electricity by HS Orca in Iceland recorded an exponential rise in February 2018, mining consumption exceeding the home use electricity consumption of Iceland nation of 340,000 people is believed to have occurred .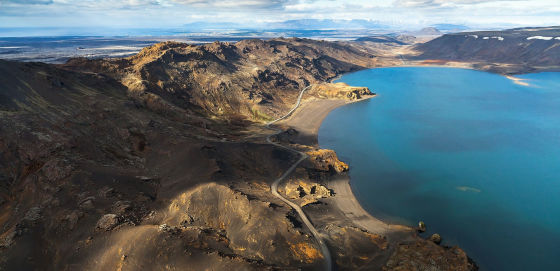 A mining machine that was stolen at Bitcoin heist has not been found yet, and the police are chasing after the other. In addition, it seems that it is monitored whether the power consumption does not increase sharply in Iceland so that the criminal group can detect it as soon as it operates as a mining machine.