"Handle name on the net suddenly becomes real name" Bug occurs in Xbox and a big mess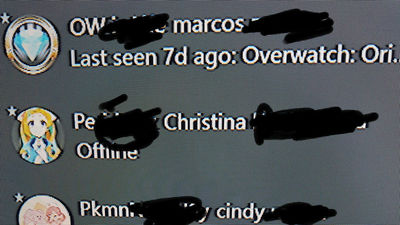 In games that need to connect to the Internet, such as PlayStation 4, Nintendo Switch, Xbox One, you can play online games and write to the community by creating dedicated accounts. Xbox users have encountered a bug that the handle name used for such account suddenly became a real name without any permission.

Warning: Xbox is Doxxing people right now. Check your name privacy settings!: Xboxone
https://www.reddit.com/r/xboxone/comments/815vn6/warning_xbox_is_doxxing_people_right_now_check/

I reported on this bug with reddit, a highly popular bulletin board abroadnadiafaceMr. When she woke up in the morning, she said she received a message from your acquaintance that "Your real name is displayed." Actually activating Xbox One and checking the Xbox Live account showed that the real name was both the first name and last name, not the "handle name with pictograms" that was displayed so far.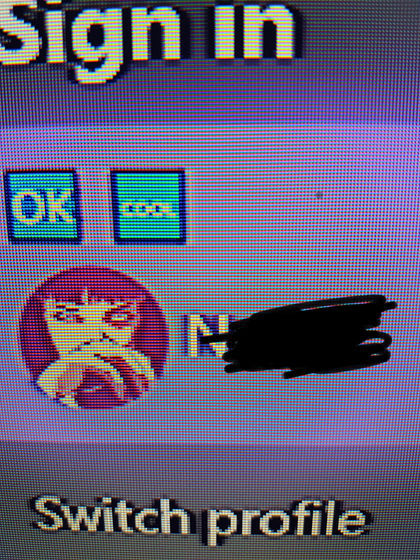 After that, when Mr. nadiaface also confirmed his friend's account and other player's accounts, I notice that there are many accounts whose real names are displayed, not the handle name display.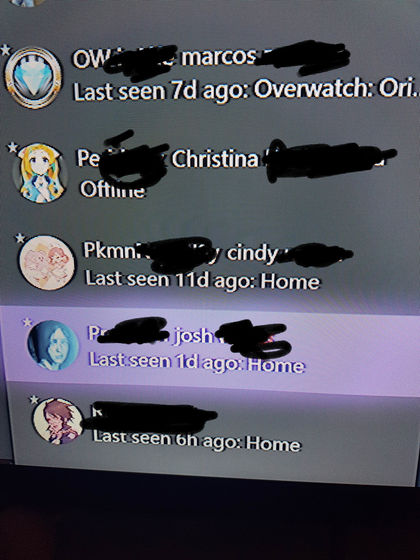 When checking privacy-related items from the account setting, I found that the item "Share names with friend's friends" was changed to "permission" unnoticed. It seems that nadiaface was supposed to have its real name published. nadiaface was setting to "make the real name private" from what I thought that no one wanted to know the name on the game on the game, but if you realize that your real name has been published, "This is Facebook instead of gaming platform in this case" is written. Moreover, I confess that there is a fear of having exposed my real name to a person I do not know.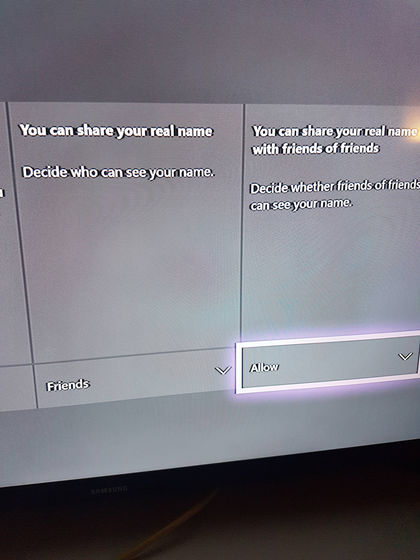 When nadiaface reported a bug on reddit, multiple users noticed that their accounts were displayed in their real names in the same way. Among the affected users, when playing an online match-up game such as Call of Duty, a stranger "SwattingSome people have posted that they are feeling insecure that they will be mischiefed such as "I'm sorry. The reason why I worry about such a problem is that in America sweating incidents are occurring frequently, and by the end of 2017 they have developed to deaths.

An accident occurred in which a completely unrelated person was shot dead by police officers from the on game players' conflict, what the hell happened? - GIGAZINE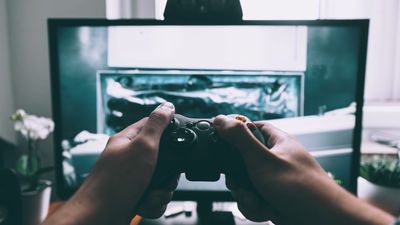 The bug that the handle name becomes the real name seems to be happening also to the user who used pseudonym instead of real name at the time of account registration and overwriting the real name registered in Microsoft account and credit card. Actually, since the names of parents of nadiaface's friends and friends are displayed as game account names, users should review their privacy settings as soon as possible.

After nadiaface reported a bug on reddit, Microsoft found a thread and posted "I'll report it when something goes wrong." However, there seems to have been no report after four hours thereafter, and nadiaface says, "Is it really one of the top companies in the US?" I am distracted.

The game mediaKotakuWhen asked Microsoft about this problem, it seems that the comment "actively working" is returned, but what happens and such a bug occurred is unknown at the time of article creation.