"Super Sonico Hestia ver." Wearing "example string" is exactly the goddess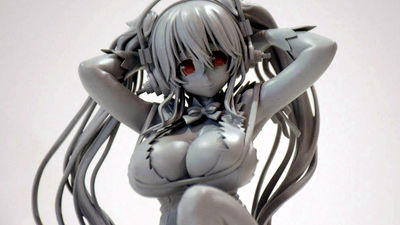 Nitroplus image character "Super Sonico"Celebrates its 10th birthday"Would it be wrong to seek a dungeon encounter (Dan Town)"Collaborated with"Would it be wrong to seek out a meeting for Super Sonico x Dungeon". In the booth, the child wears the costume of the popular character "Hustier" of "Dan Machi"Super Sonico Hestia ver.The prototype of "was exhibited.

A booth of "Would it be wrong to seek out encounter with Super Sono x Dungeon"?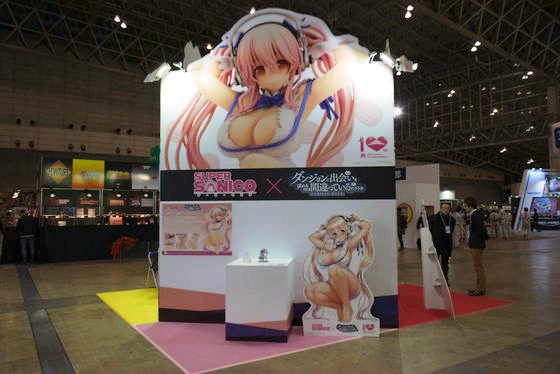 A large panel was also exhibited.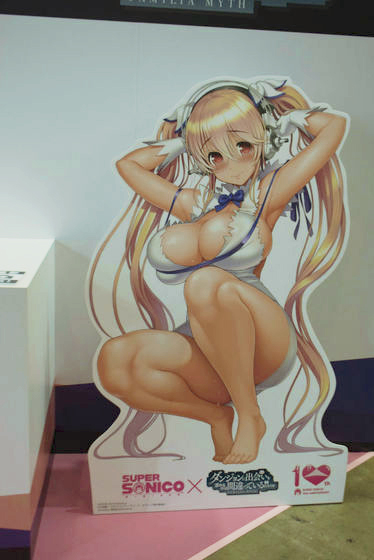 Pose to sit and write hair is sensational.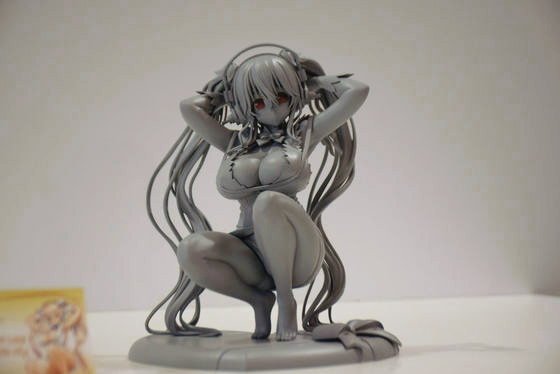 "The string of example" which is the biggest feature of Hestia costumes is stuck in the chest.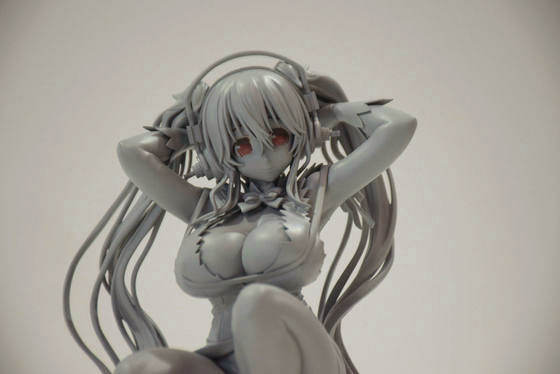 From the costume with a small fabric area, the proportion of Soniko is overflowing.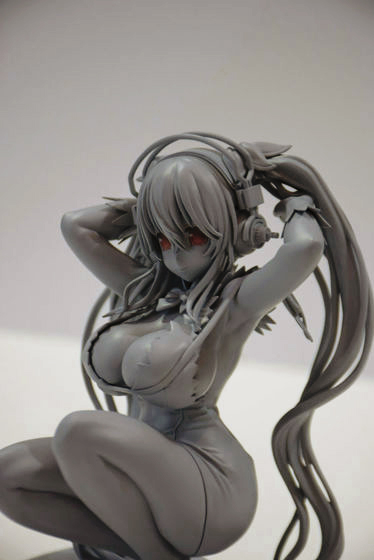 Costume with just tearing and ribbon at the neck are also cute.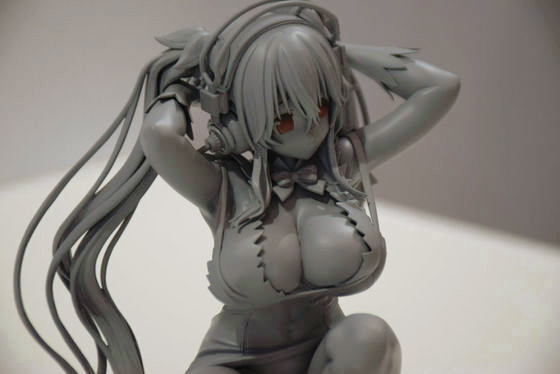 Soniko's long hair is gathered in a twin tail with a ribbon, and it draws a wave and draws it.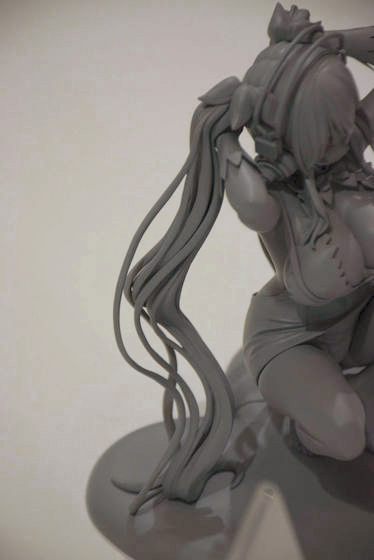 Sonoko's charm point headphones were also incorporated finely.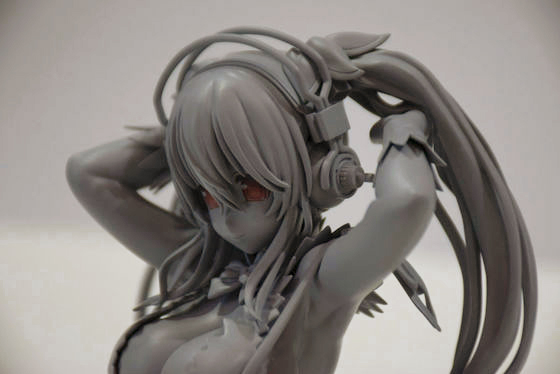 The angle from the back.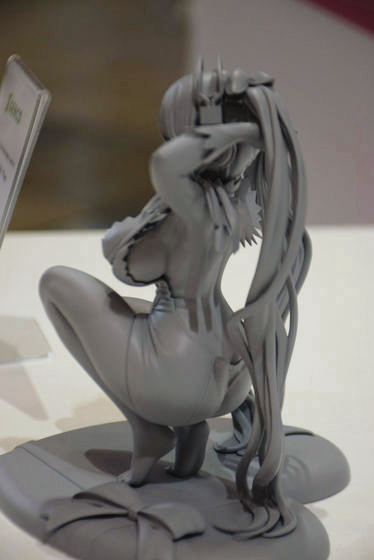 The pedestal is a white heart and a blue ribbon, and it will also become "Dan Town" specification.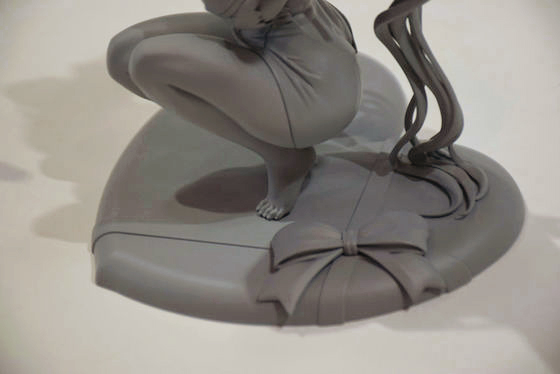 Nitroplus drawn the original drawing illustrationTsunamisuOn Twitter of Ms., there is a coloring sample. "1/7 scale figures Super Sonico Hestia ver." Will be released in August 2018, the planned price is 19,000 yen without tax.

Jenko 's Hestia - sama Cos and child figure, coloring supervision is under way ... Korei Yaai ... amazing egg nice ... (praise)# Superior SonikoDang Machipic.twitter.com/ybrHGHsGU 3

- Tsunoda conspiracy (@ t_santa)December 20, 2017