"Kizunaai" finally appears from the virtual YouTuber to the real world as a Nendoroid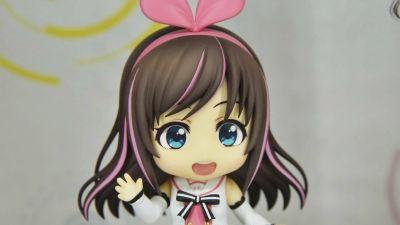 Virtual YouTuber boasting 1.5 million subscribersKizuna eyeIs NendoroidWonder Festival 2018 [Winter]It is appearing in the venue.


【Notice of WF · Part 1】
I also informed you with a video!
At the Wonder Festival 2018 [Winter] Good Smile Company Booth, I'm Ninja Kizunaai's Nendoroid! A prototype with color will be displayed - ー!
Finally it's Nendoroid!
Nice to meet you! !pic.twitter.com/eLNJNLJHDA

- Residents of Kizuna AI @ Virtual (@ aichan_nel)February 17, 2018

What was exhibited was the development of Nendoroid "good smile Company"Booth.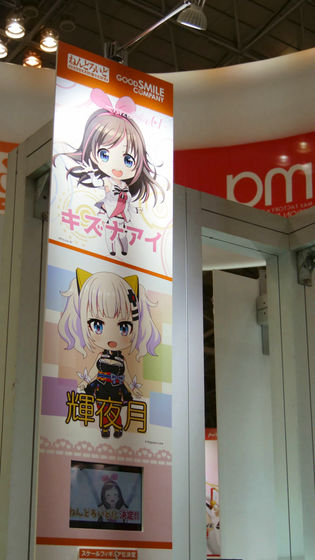 Virtual YouTuber fellowTeruyukiIt is on display along side by side. Teruyuki was still in the commercialization decision stage and there was not real.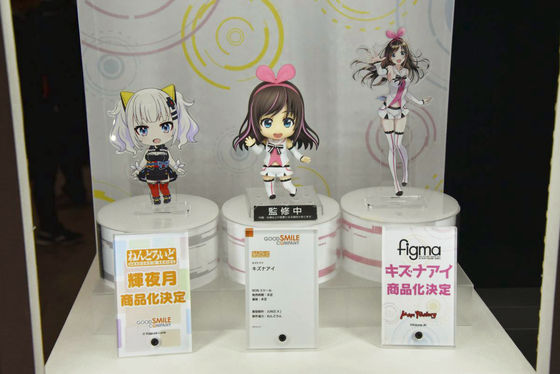 It's like looking at the camera.



A headband that imaged hearts and young leaves is cute.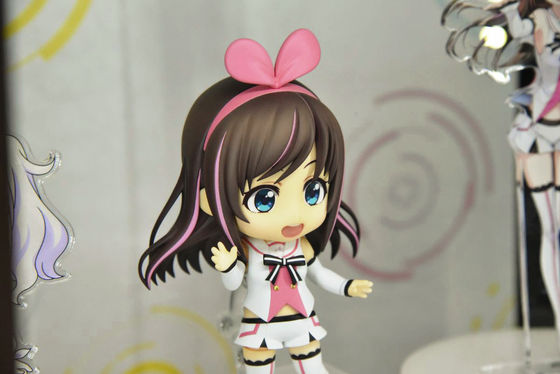 The prototype production is JUN (E.V.), and the production cooperation is Nendoroid. Release timing and price are undecided.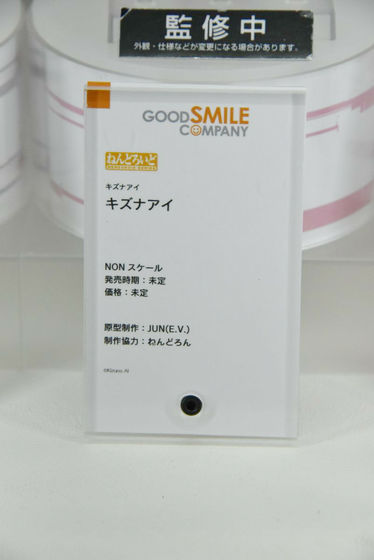 Also, not only the Nendoroid but also the "figma" series also decided to commercialize.

【Determination of figma】 Kizuna eyeKizuna eye#maxfactory# wf 2018 whttps://t.co/fRX4iuYSs1pic.twitter.com/pP9LLrjUSl

- Cao Tan (@ gsc_kahotan) of the Good SmileFebruary 18, 2018

"Tokyo figureWe also found a scarlet eye in the booth.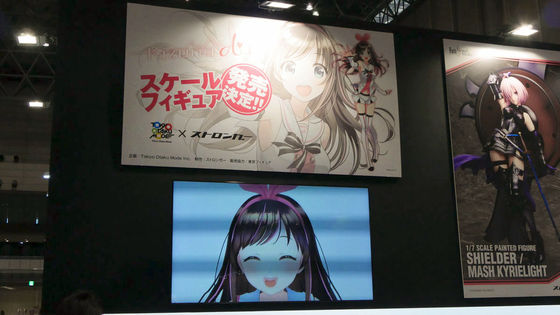 【Notice of WF · Part 3】
Last here! Information for the first public release today!
Well, this lively hair, cute ass, leg line beauty ... remember us so much ...
The whole picture becomes clear at WF, Tokyo figure booth of tomorrow! What?
Who the hell are you! This virtual YouTuber!https://t.co/9qwMtpZlfcpic.twitter.com/kCZ9yVlM9t

- Residents of Kizuna AI @ Virtual (@ aichan_nel)February 17, 2018

The front is like this.Site of KizunaaiI faithfully reproduce the pose of reaching the front of the official image that can be seen with, etc.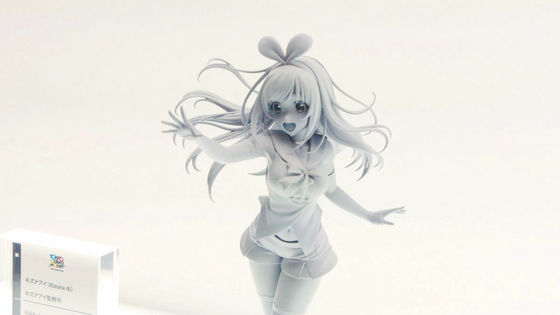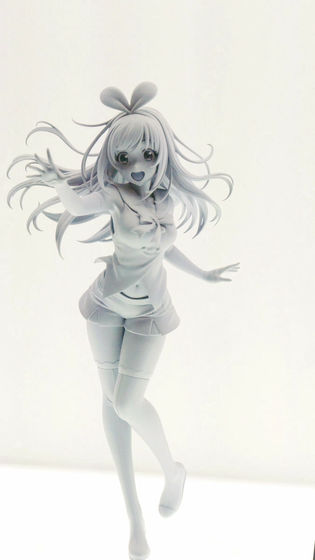 Ikurie is the prototype production, and Stronger is the production cooperation. The release date and price are undecided here as well.