Joan of Arc Santa Lily 's loneliness and cuteness are three-dimensional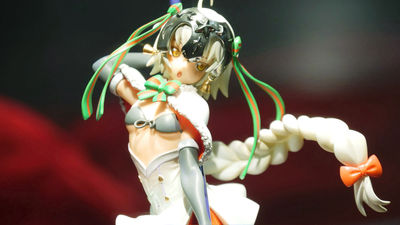 Wonder Festival official label "Wonder ShowcaseFrom ", it is said that" By the time the one festival of this winter ends, it will be breaking to the existence that there is no one who does not know its name among beautiful figure figure fans "AkashimaMr. At the time of election, I was 22 years old and I was just graduating from Yoyogi Animation Gakuin Osaka school. Akacho Mom's presentation elected worksFate / Grand OrderThan"Jean of Arc Horta Santa Lily"Was sold at 18,000 yen including tax for 40 pieces of one festival venue sales. It was a masterpiece filled with dynamism, positively posing three-dimensional feeling, impressive cute expression and anything charm.


How a Why!
We have elected "Jean of Arc, Horta, Horta, Santa, and Lily" which I gave in the previous work in the 34th term Wonder Showcase!

Ahttps://t.co/6S4h6ZaGnj# wf 2018 w# FGOpic.twitter.com/q2FFwpTC 6g

- Akacho @ wf 4 - 10 - 06 (@ 15 milktea 8)January 15, 2018

A pose with movement with a huge lance.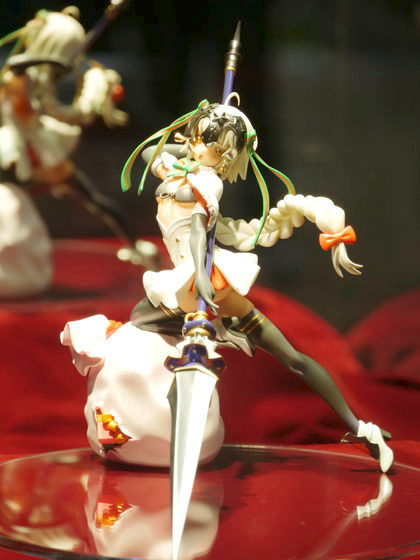 Expressing cute overflowing expression with crispness. The thin clothes peeping from Santa costumes are also dazzling.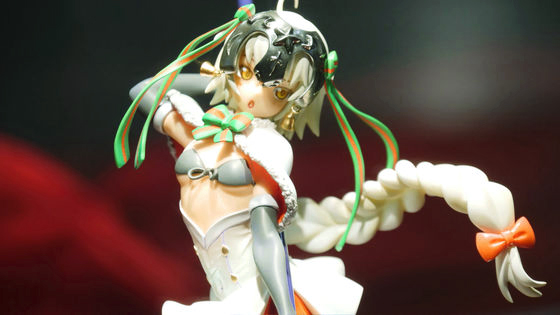 The figure lance losing on the back has both strength and suppleness, and his eyes can not be removed.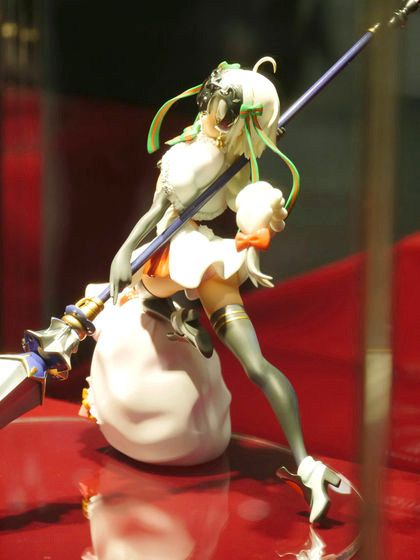 The penetrated lance reflects the light and feels sharp.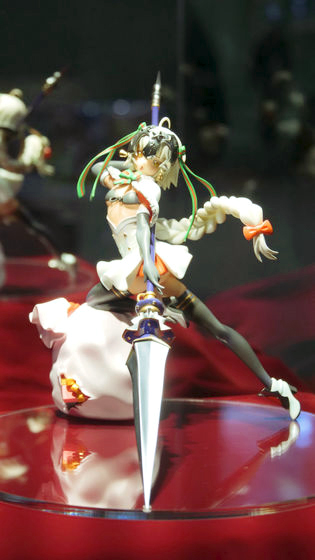 Santa's gifts also had enough detail to feel a soft texture.