Solve puzzles with paper and pen and enter answer into application Mysterious game "ESCAPE TEAM"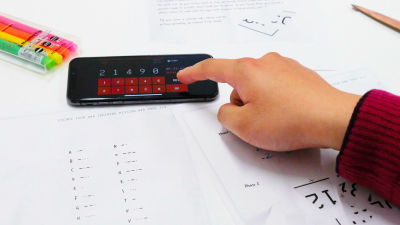 "Escape Team"Is a puzzle solving game in which puzzles are printed on paper, entering the solved answers into the application and proceeding to the next stage. I actually experienced how to combine smartphone applications with real world paper and pens.

Escape Team
http://www.escape-team.com/

First of allOfficial sitePrint puzzles to use for missions from. In this time "INTRODUCTION AND FIRST MISSIONS" is chosen.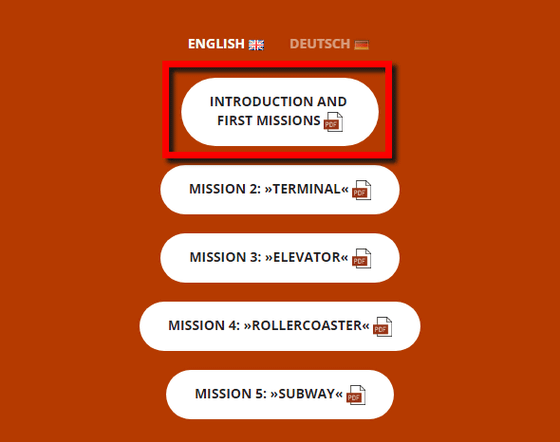 Since PDF is displayed, it prints.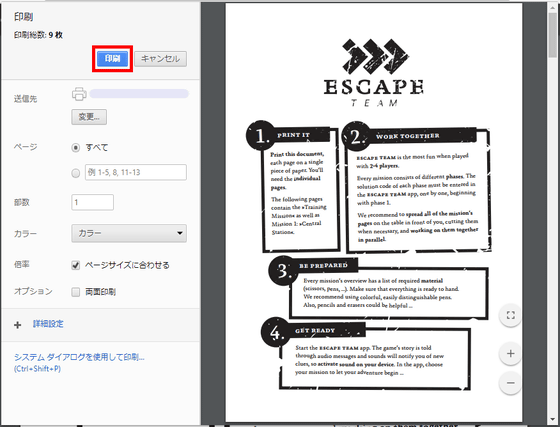 Next I will install the application. Applications are iOS version and Android version, but this time we will use iOS version.

"Escape Team" on the App Store
https://itunes.apple.com/jp/app/id1244557872

Escape Team - Android application on Google Play
https://play.google.com/store/apps/details?id=com.escapeteam.android

When you launch the application, it is confirmed whether you printed the PDF first. As I printed it, just tap "PRINTED!".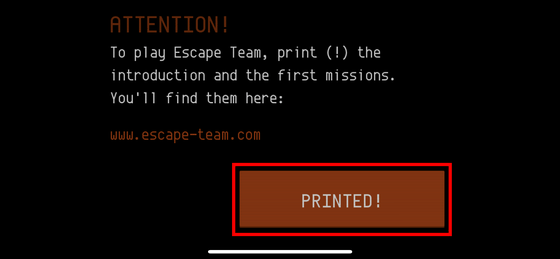 I moved to the title screen. Tap "START".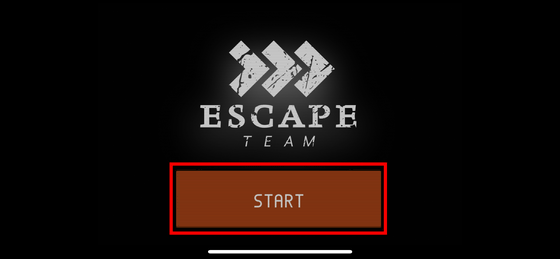 The mission selection screen is displayed. When I checked the paper that I printed earlier, I was instructed to prepare a pen and scissors, so I prepared each one.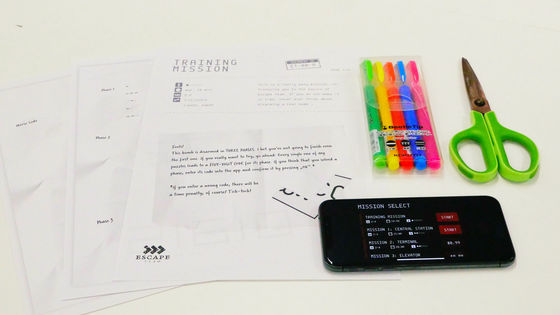 Training mission and mission 1 are free, but the mission after that is 120 yen per one. This time, I selected "TRAINING MISSION". This article includes spoilers of training missions.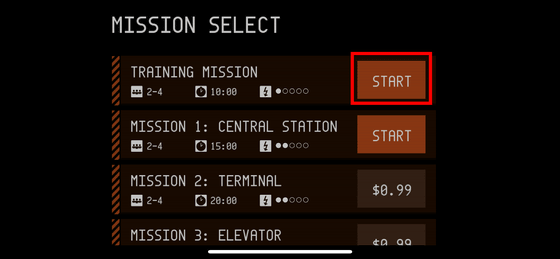 It is confirmed whether you printed again. Tap "PRINTED!".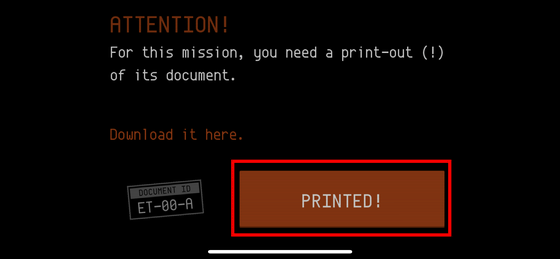 After inputting the voice of the situation explanation like "... to disable the bomb, it requires a code ...", it becomes a code entry screen. I will solve the paper puzzle printed earlier and seek answers.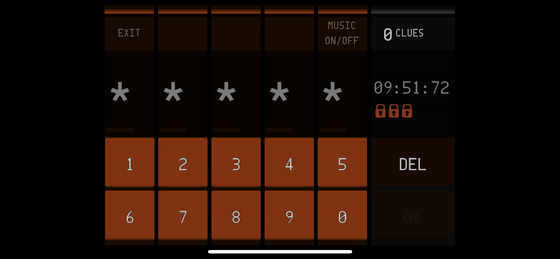 When I look at the paper at once, in a "Phase 1" part, a dubious code composed of "·" and "-" ... .... And on another paper there was a table of Morse code. While solving, BGM flowing from the smartphone will raise the air in the place.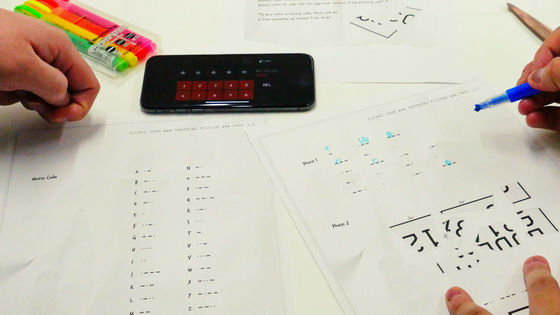 As the answer seems to be clear, enter it into the application immediately and tap "OK".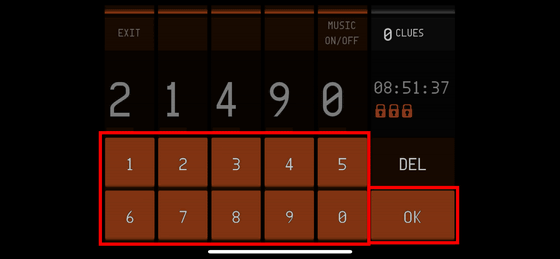 Then, the voice with the content "code matched" flowed, and the entry field of the next code was displayed as it was.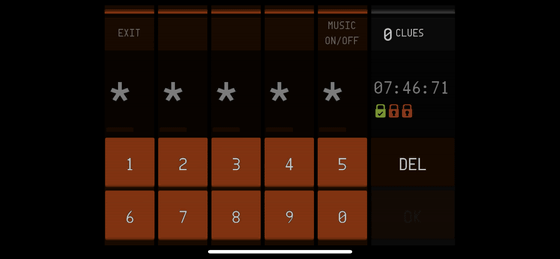 Because the next puzzle was marked with scissors ... ...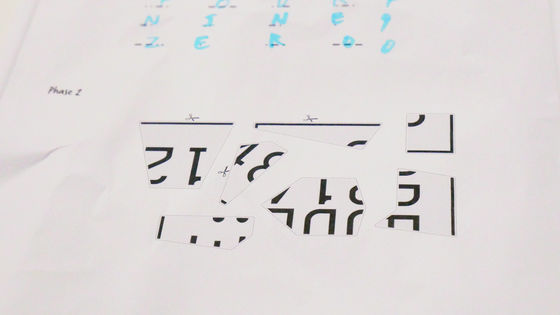 I will cut out each part.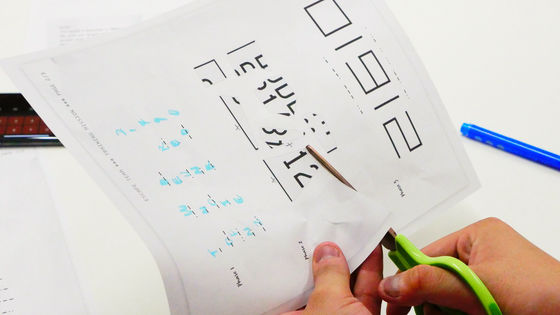 When assembling each part, something like numbers appeared somewhat.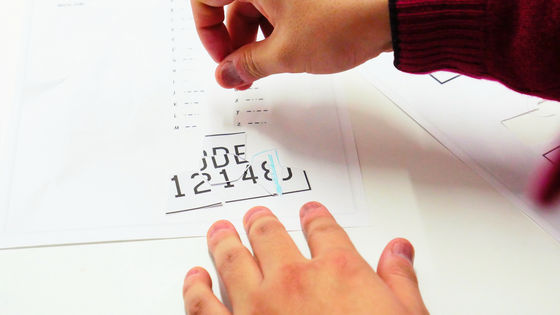 The final puzzle of the training mission was "to decipher Morse code, there is an instruction to upside down ... ...." Like the training and name, the difficulty level of the puzzle itself is quite low, the impression of being a mission to be a system of this game.



When all puzzles are cleared, a voice telling a story with the character of "CONGRATULATIONS!" Has flowed.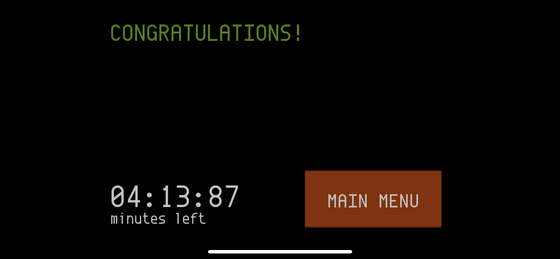 I will also look at the mission 1 puzzle.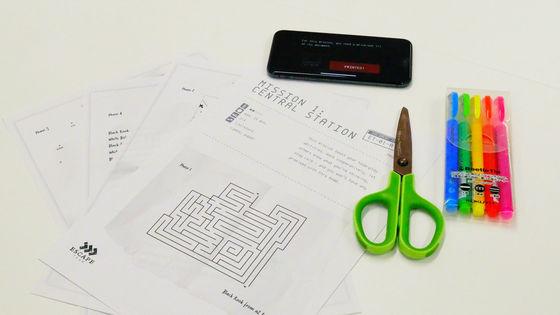 First of all, a maze. Just by tracing from the start to the goal, I can not find the answer.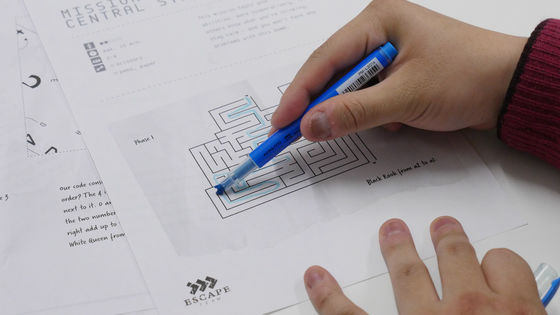 The second puzzle is a mystery sign on a square paper.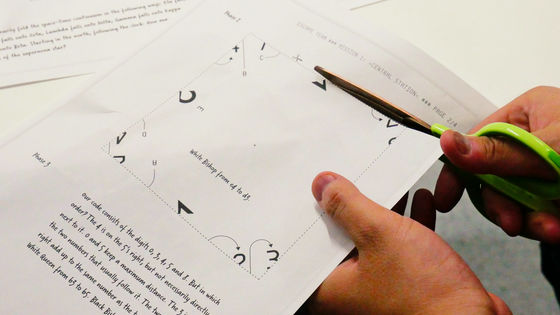 There is also a logical puzzle.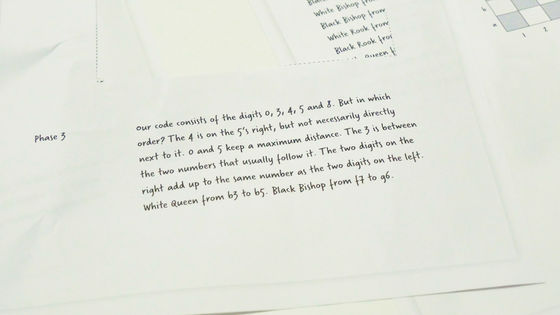 There were various types of puzzles including chess boards.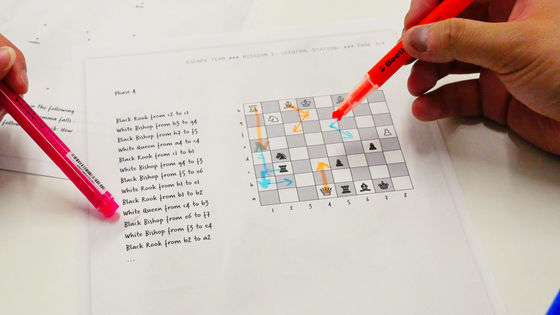 When the puzzle can not be solved, it is possible to display the hint by tapping "CLUES". At first it is displayed as 0 and you can not see the hints, but you will receive more and more hints over time. It seems good to take advantage of this hint if you get stuck.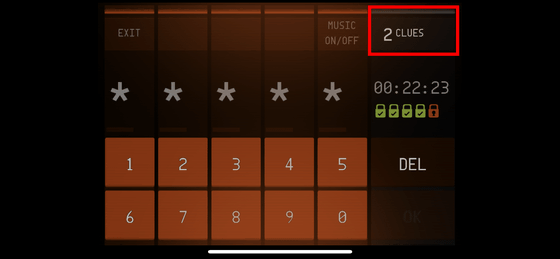 Even if it's running out of time, you can challenge by tapping "KEEP TRYING".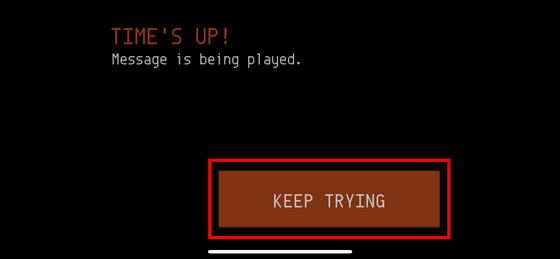 Because the story's sound is available only in English and German, it was regrettable that we need some level of listening skill to understand the story. However, by using "story" and "BGM", I was able to enjoy the act of "solving a puzzle" more. A similar experiential mystery solving game "Real escape gameIt is recommended game to those who like it.