Suggesting the possibility that insects will decline rapidly in the future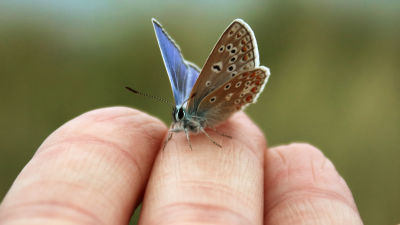 ByTanya Hart

Munich Institute of TechnologyWhenSenckenberg Natural History AssociationAccording to research jointly undertaken, it is predicted that insects will sharply decrease in the near future, there is a possibility that the whole ecosystem may have a big influence. It is suggested that not only insects which are now considered endangered species but also insects living around them may become rare species.

The disappearance of common species: Insect die-off: Even common common species are becoming rare - ScienceDaily
https://www.sciencedaily.com/releases/2018/02/180201085800.htm

Academic journalBiological ConservationAccording to the research published in the article, insect reduction has already begun, and some areas have confirmed 75% reduction in the past several decades. It is said to be "strengthening agriculture" and "fragmentation of habitat" that are said to trigger a sharp decline.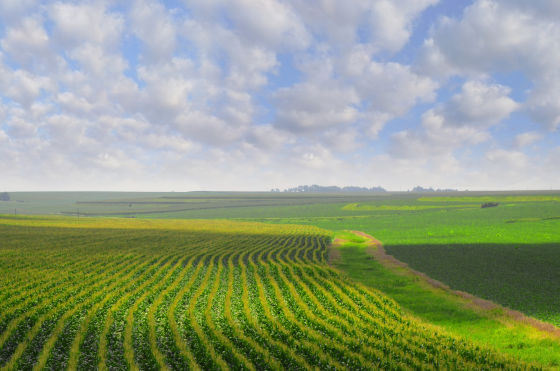 ByRichard Hurd

Until now, animals that inhabited only in specific areas or animals that were threatened with extinction were subject to protection,German Insect Research InstituteAccording to Dr. Thomas Schmitt, "A recent survey lives anywhere in the worldGeneric speciesEven so, it shows that we are subject to a big threat in the future. "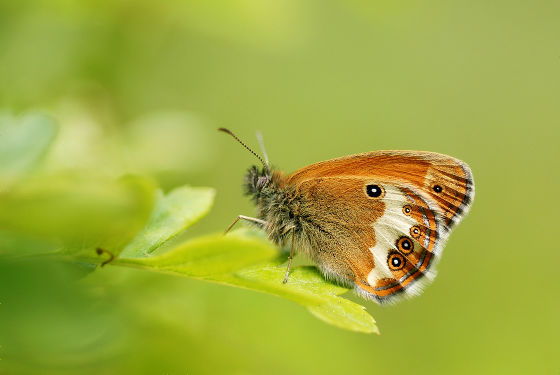 ByGilles San Martin

Studies have shown that popular species are far more diverse than species inhabiting specific areas onlyGene poolThe fact that it has been clearly shown to have it.

Dr. Jan Christian Habel of the Technical University of Munich said: "When habitat fragmentation occurs, the species inhabiting specific areas will not be able to adapt to changes in the environment and will decrease in number.When the fragmentation progresses further, As opportunities for breeding within species are more likely to be confined within the same area, as a resultGenetic diversityWill decrease and it will be more likely that you will not be able to adapt to future environmental changes such as natural disasters. "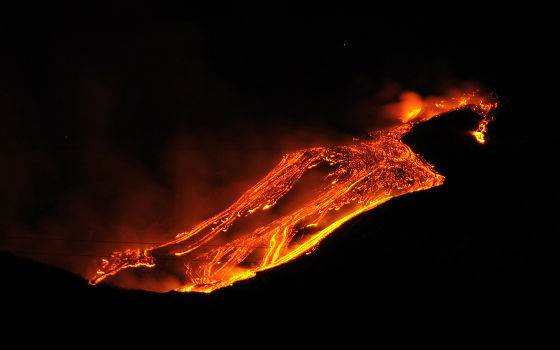 Bygnuckx

In the research, we show a model of "potential cause and time change of species reduction", at first "Apollo Usura ShiroInsects that depend on specific ecosystems such as "will continue to decline in accordance with changes in the environment due to deterioration of habitats and other factors. after that,"Beni himehageIt is shown that even widely diversified species such as "decreasing along with further deterioration of habitat.

Dr. Schmitt says, "Protecting specific species from the perspective of environmental protection and nature conservation has little meaning, although it may be the best environment for protected species, but in the medium to long term, As the fragmentation of the earth progresses, most of the diversified species that have failed to maintain genetic diversity are lost, triggering it to decrease more insect species,Food webAnd will have a major impact on the entire ecosystem. "