Semiconductor chip makers are taking seriously the inferiority in competition to acquire young engineers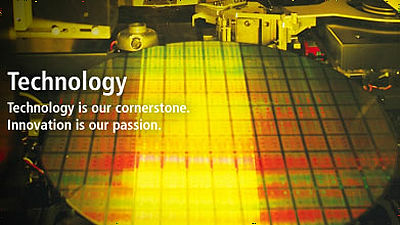 In the IT industry it is impossible to overcome competition without the presence of excellent technicians. However, due to the trends of that era, the popular industries of technicians are changing dramatically and now, the semiconductor industry seems to have a big crisis feeling behind with competition to acquire technicians with other IT industries.

Chipmakers Rally in Talent War | EE Times
https://www.eetimes.com/document.asp?doc_id=1332865

Symposium of the semiconductor industryIndustry Strategy SummitApplied Materials' Dan Daan CFO (Chief Financial Officer) said, "Our industry once delivered a brilliant day, but now there is a war of acquisition of talented technicians. Children We are dreaming about Google, Facebook, Apple, we are not in the semiconductor industry, we need to change this situation. "The semiconductor industry is inferior due to competition for acquiring technicians who intensify in the IT industry It showed a sense of crisis against the situation.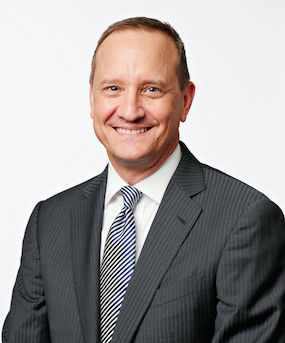 Daan CFO saw that my father brought back the semiconductor used for missile development in the United States, a small fire as a technician touched the heart, and the fact that the heart was accompanied by the thing with the heart, Globalisoundries, NXP, Applied Materials and the semiconductor industry It seems that it seems that everyone else does not seem to have a situation in which children are not interested in the semiconductor industry. As Daan CFO himself had consolidated future goals before entering university, technicians' eggs aim to become a field of interest at an early stage, and unless attracting the attention of children, the high-tech industry We believe that it is difficult to secure talent in.

Chris Richard, CEO of Deloitte Consulting, says, "The semiconductor industry has reached the world of only a few atoms in terms of circuit width, but it has the image of an old industry." Semiconductor companies such as ASML, KLA - Tencor, SK Hynix, and TSMC are crowded with the lower 15 companies of the student 's brand recognition questionnaire, and it seems that these companies seem to have never heard of students is.



Approximately 85% of semiconductor chip vendors are seeking young talent in new fields such as big data and machine learning to keep digital control technology operating with automatic system at the same level of growth as present. However, according to a study by Deloitte Consulting, it seems that about 77% of companies in the semiconductor industry lack talented technicians in new fields.

Samsung and Intel boast the highest profitability in the high-tech industry, as well as Netflix and AirBnB. Companies that fight in fields that can not be reached by consumers' "content of electronic devices" have a crisis that they should not look away from young talent unless they are to appeal to existence compared to companies developing services and products familiar in general life It seems to feel a sense.