How has the environment surrounding babies appearing in movies changed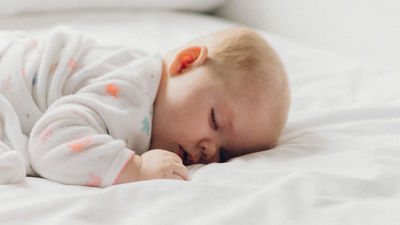 byDakota Corbin

Basically, "making a child work" is prohibited, but one of the few "occupations that are allowed to use children" is the entertainment industry. In particular, it is not an overstatement to say that "working" out of a baby is only a child role or model. The Vox channel of YouTube gathers information about its work and rules.

Where babies in movies come from - YouTube


"Children" exist since the film industry was born. In the movie 'Battleship Potemkin' released in 1925, the scene of 'Odessa's Stairway' where the baby carriage leaves the mother's hands and falls down the stairs is widely known, such as being cited in posterity films as well I am giving it.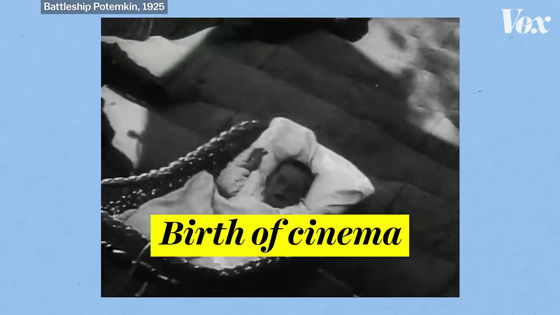 Various detailed rules are defined for the appointment of a baby.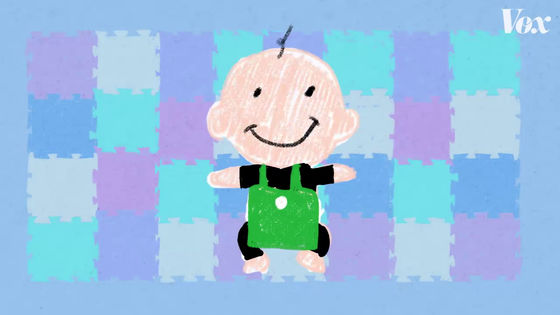 For example, in California state, it is stipulated that "In babies you can put in a set, up to two consecutive hours including actual shooting time 20 minutes or less" in any case.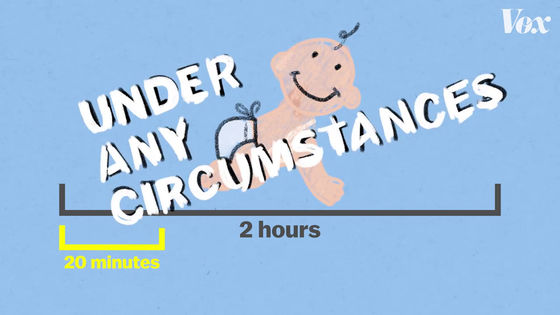 In addition, the California State Child Labor Law stipulates that labor is 15 days old at the earliest.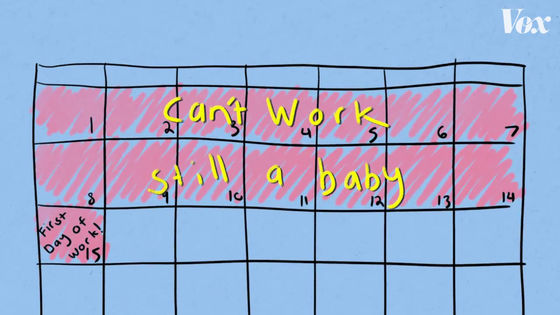 For babies who are soon after birth and babies who have gone through 15 days after birth, the appearance is completely different, so it is a troubling tale for production production that wants to film "just born baby" ... ...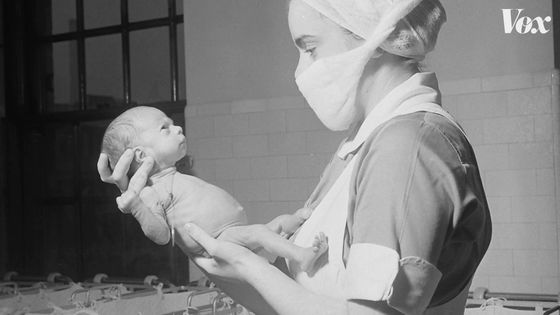 This point can be solved by going to a state other than California state which is not illegal.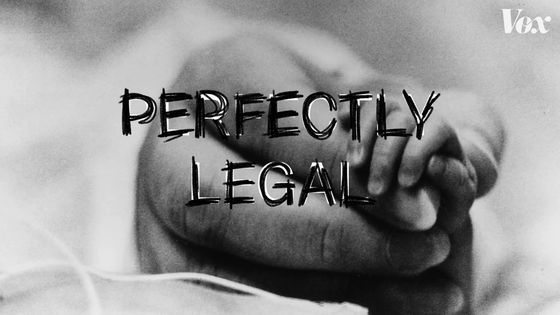 In fact, there are 16 provinces with no legal restrictions on children's entertainment activities, and in states with legislation, they are only loose standards compared to California.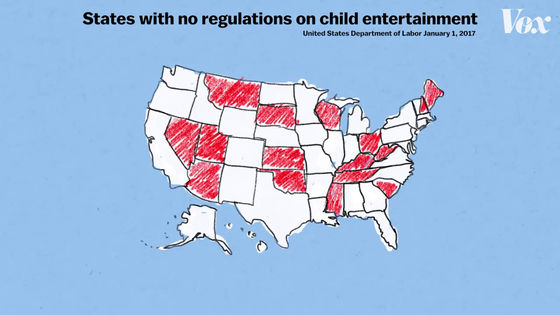 In the case of New Jersey, a baby 1 month old can work 5 hours a day, 5 days a week.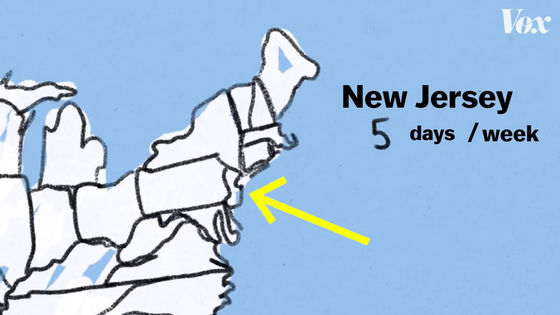 Louisiana is even looser and can work six hours a day, six days a week.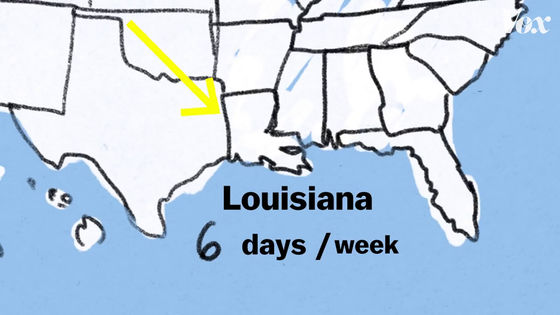 And in most states, there is no law stipulating what to do with the money earned by the baby.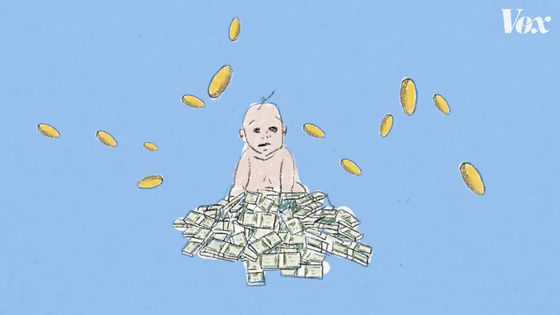 Then it was made "Cugan law"is. The name of the law is the actor'sJackie CooganIt comes from.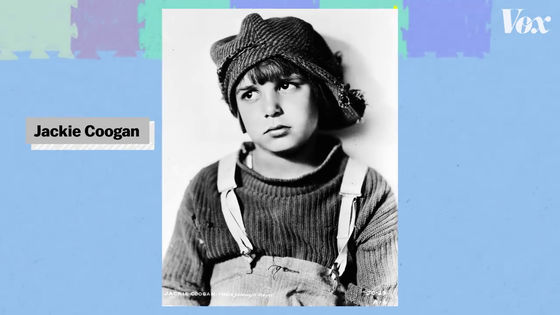 Coogan appeared as a child role in Charlie Chaplin 's movie' Kid 'published in 1921, and became a child star.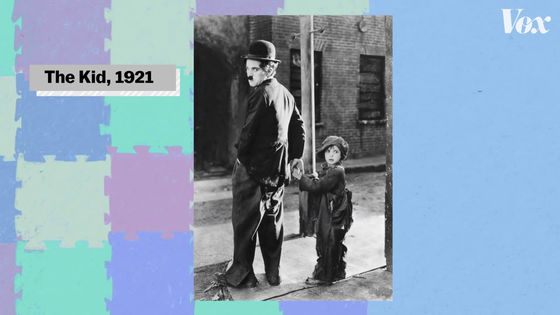 It is said that the money earned as a child is $ 4 million. Since the monetary value is very different at that time and now, it is difficult to convert it, but at current value it is considered to be over 10 billion yen



However, money earned by Kuugan got used up by his father - in - law and his mother before he became an adult, and it became a lawsuit. As a result, according to the "Kugan law", it was decided that 15% of the money earned by the child role should be left for the principal.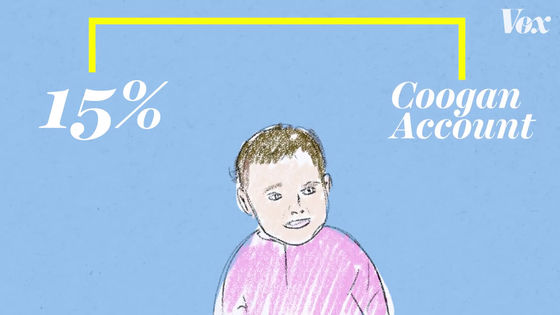 In the Cugan law, the aforementioned working hours limit was also added, but it is said that twins and triplets were to be used for 90% to 95% of work, Kathy · who operated child production · Mr. Boulder.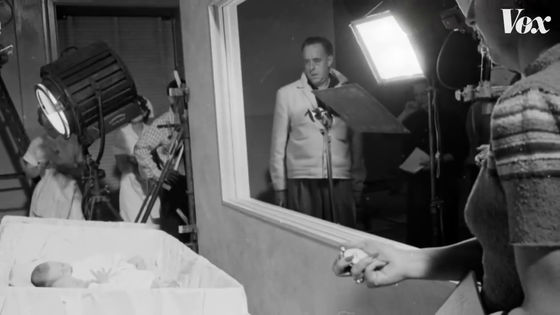 One of the reasons is that you can use the hand to replace the other baby when you can not do anything because the baby's recordable time is decided. Secondly, if you shift the time to come to the studio and use different babies for shooting in the morning and afternoon, twins can double the shooting time.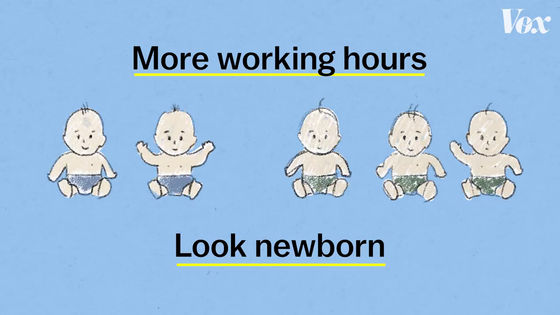 Film director Sean Penn was the actor and film director Shin Penn used his hand to shoot in South Africa, where permission of the Ministry of Labor comes out, to make a child on the first day of age appear.

Last Face (Subtitled Version) - Trailer - YouTube


So, can you earn a baby role ... ..., unfortunately it seems not to be the case. This is why the baby can not speak, so the line is classified as "under 5" which is an actor with 5 lines or less.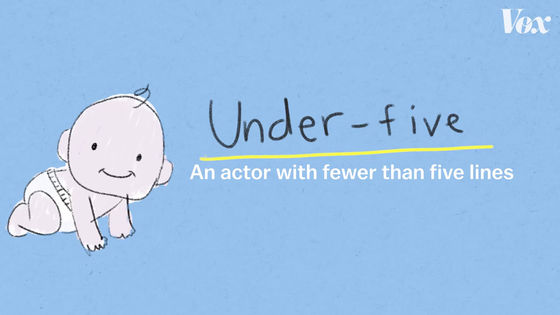 According to Kathy Boulder, many baby galleries are said to be 200 dollars a day (about 27,000 yen) to 300 dollars (about 34,000 yen).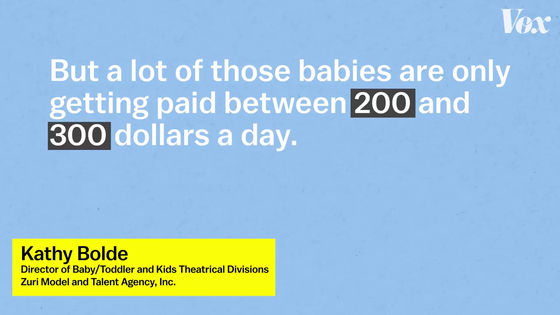 Recently, it is a scene holding a baby, when using a doll for back ... ...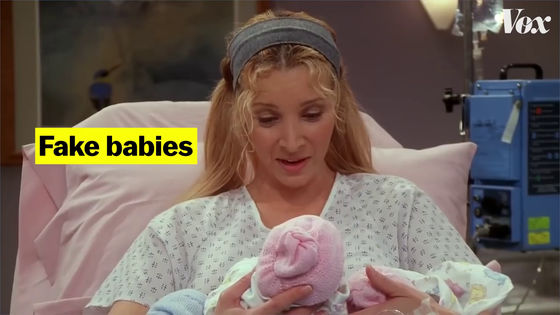 The use of babies is increasing only where the face is clearly visible.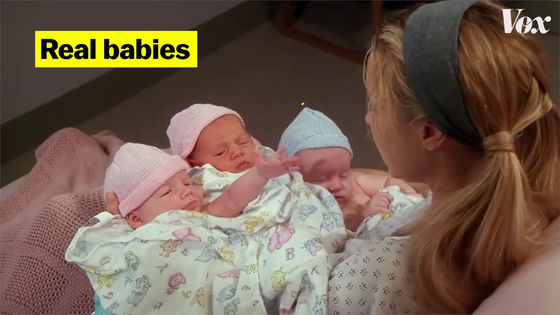 In addition, the appearance of baby 's movies will be further reduced as the "robot baby" moving like a baby appears.