The Disney official teaches how to make a character valve of a star wars character "POGU" which is more cute to eat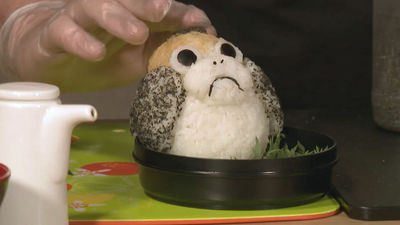 "Star Wars / The Last Jedi"It became a new appearance in"Pogue"Has a big eyes cried, from its lovelinessPeople who think eating is going on continuouslyIt is a character that I did. A movie that the official teaches how to make a character valve that can actually eat such a Pogue is released on YouTube.

Disney Parks How-To Make A Bento Box Magical: Porg From Star Wars: The Last Jedi


What instagram glamor will teach me how to make "Poogue Bento"Mike Cla VanisMr.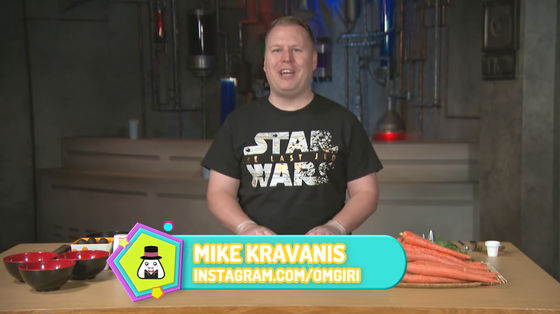 The recording locationDisney · Hollywood · StudioInsideStar Wars launch bay.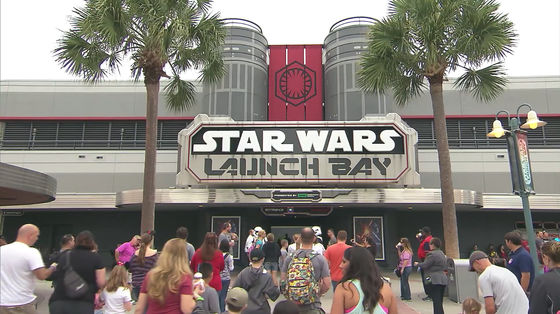 Newly appeared in "Star Wars / Last Jedi" released on Friday, 15th December 2017 ....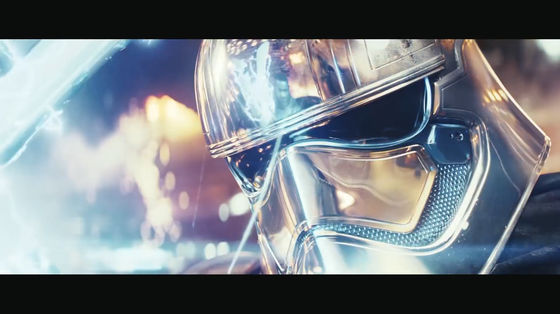 It is a lovely appearance small animal, Pogue.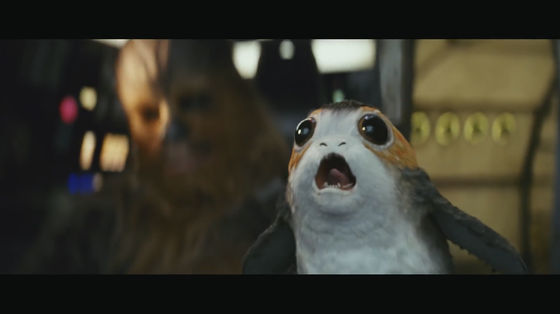 As soon as Mike tries to introduce how to make a POGG bento ... ...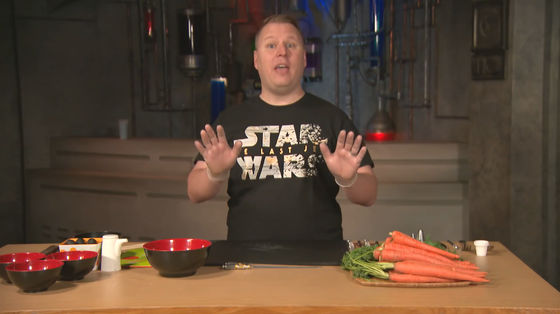 It is a prototype tribe of the planet Tatooine appearing in the "Star Wars" series,JavaThere was a happening that appeared.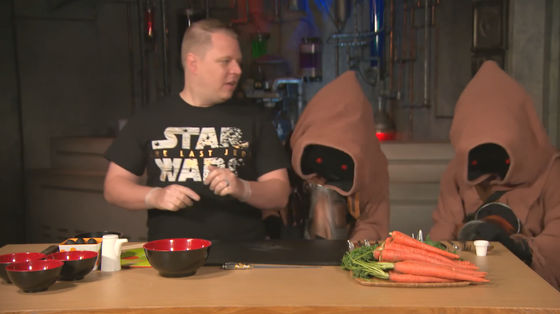 JAVA, who runs the waste collection business, asks Mike for something that I do not need, but Mike takes out one chopstick and gives it to Java as he is used to.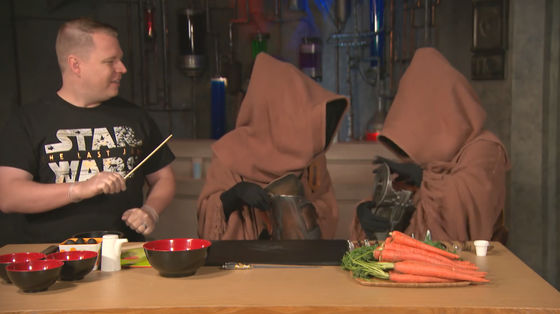 Then Javanese as a priceR2 unitI gave you the parts.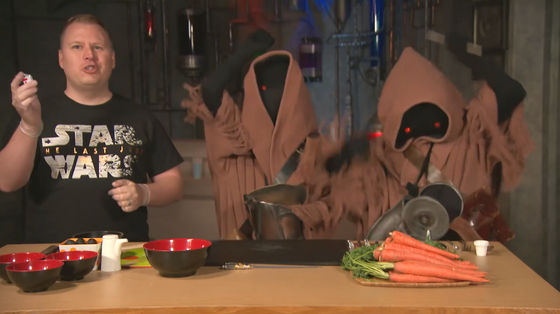 Cooking started immediately when Java got away. Mike puts freshly cooked rice on the lap laid on the cooking stand.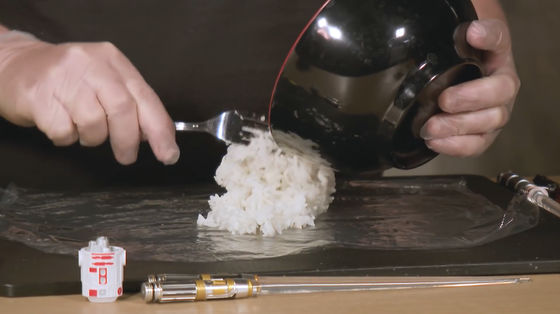 Apparently it seems like making rice balls and making the shape of Pogue. "I can put meat and vegetables inside, but I will make it without putting anything this time," Mike said.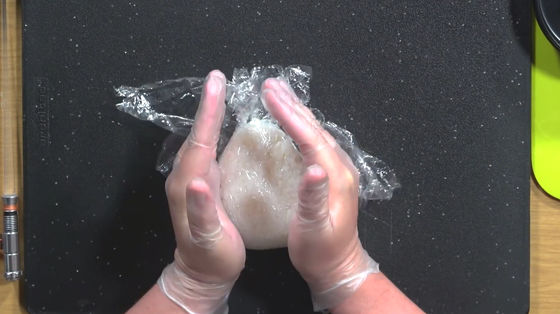 First I made one rounded rice ball.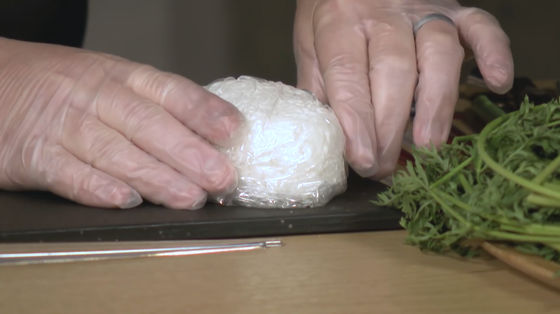 Apparently it seems to make other parts using rice. According to Mike, "Rice is also sticky, it is perfect for character valve".



Mike wraps rice flat with lap ... ...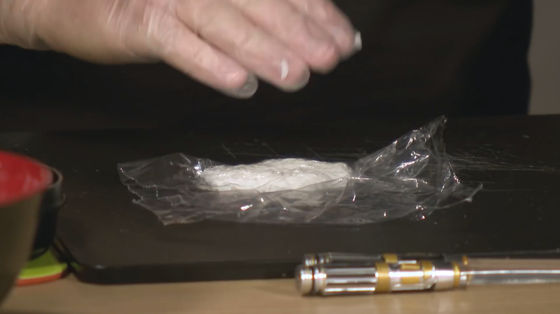 Cut out with the mold of cookie.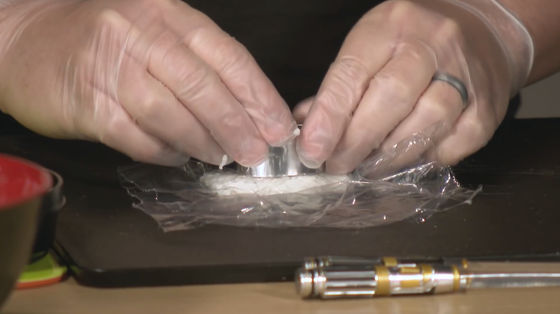 I made Jelly Beans shaped parts and small circular parts and put them on top of the rap which wrapped rice balls for the time being.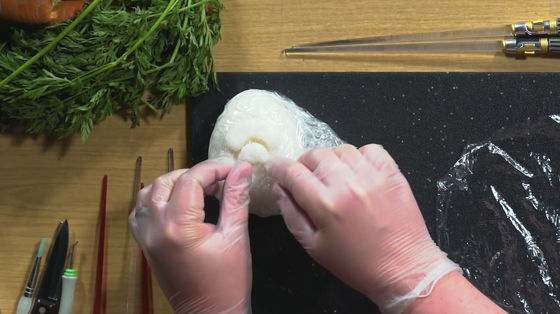 Next we made two very small donut shaped parts.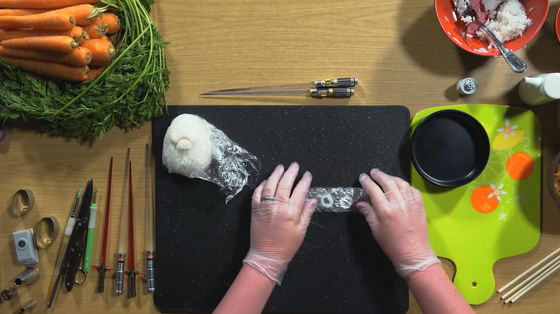 Next we will make two flat parts.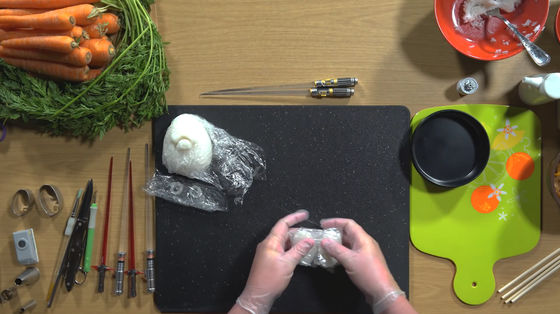 Cut the noli with scissors ......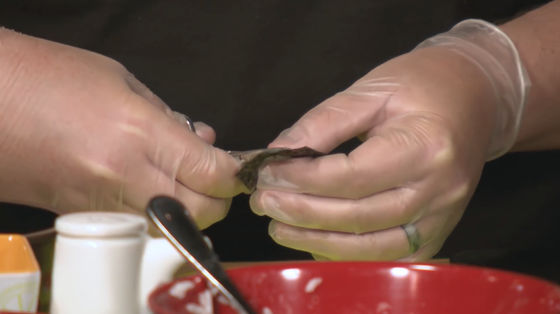 I cropped to crescent shape.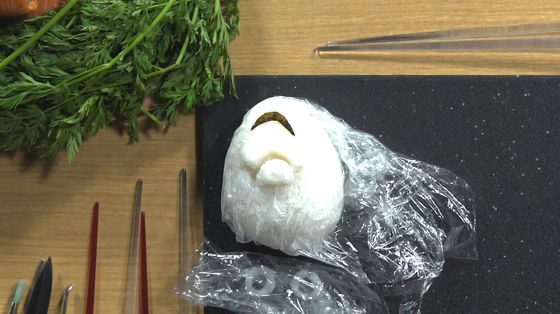 Finally, thinly black olives and preparation is completed.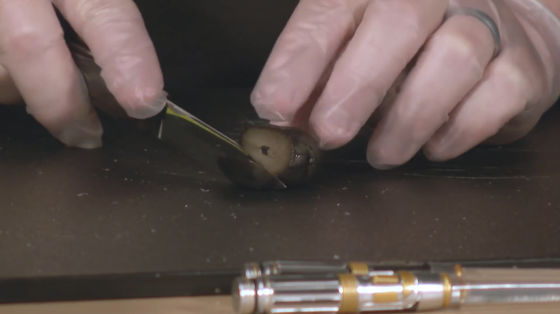 Mike was enthusiastic about "I'm served already!" ... ...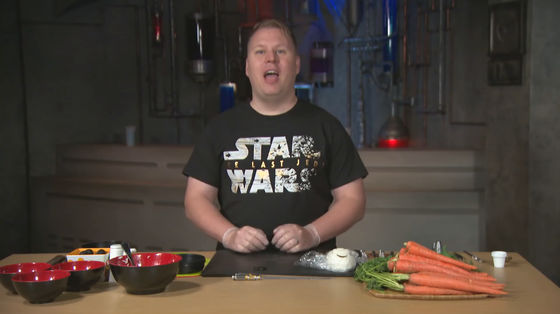 Again, two people in Java attacked.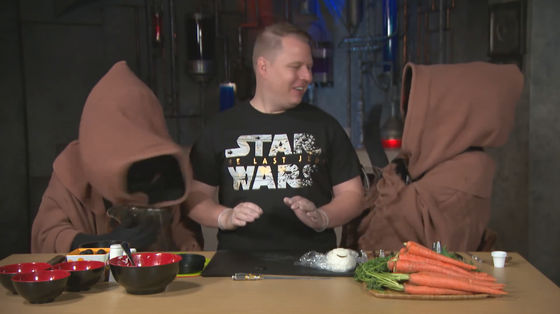 Next time hand over the rubber band that was on the desk ... ...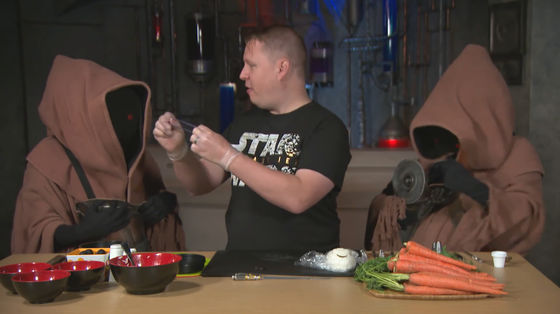 Mike again got the part.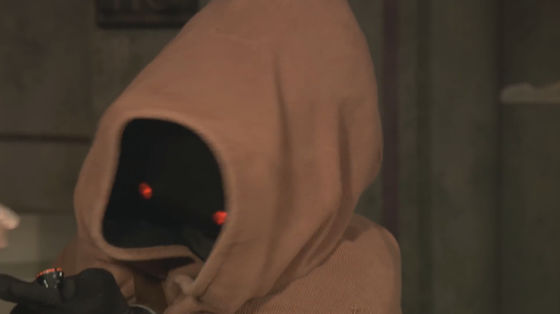 Where JAVA left, Mike sprinkles black sesame into two flat parts.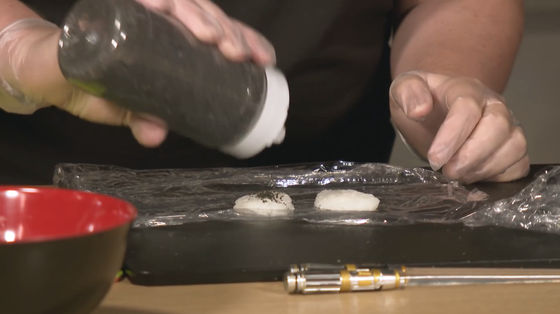 This completes the two wings whose surface became black.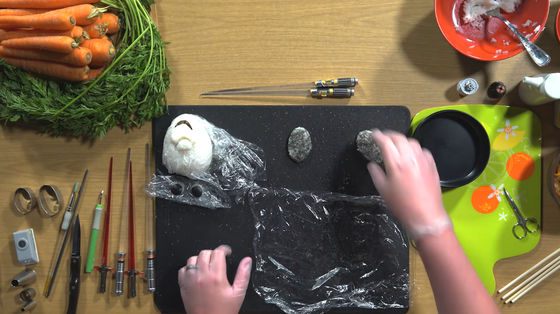 Next on the top of the rice ball, we add color with soy sauce.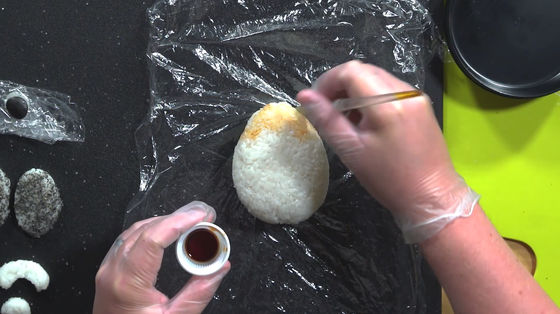 Then we put in black olives cut into donut-shaped parts, made eyes and pasted on rice balls.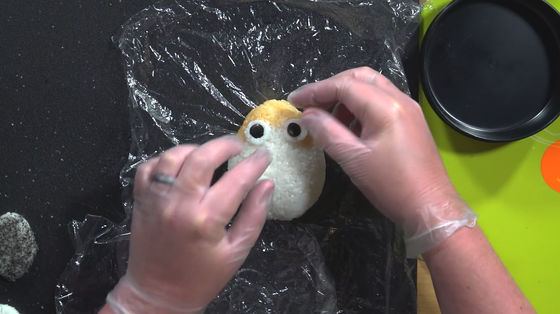 Next we put the crescent shaped tongue in the middle of the parts like Jelly Beans and small circle parts and look like a nose and a mouth.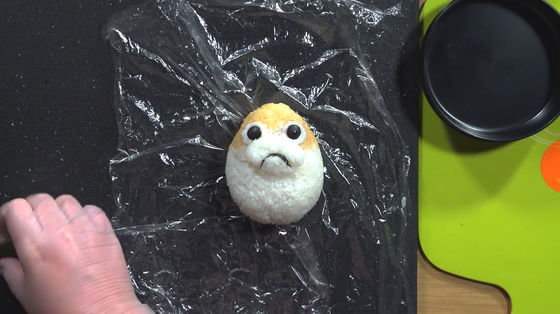 Paste the two wings with black sesame ... ...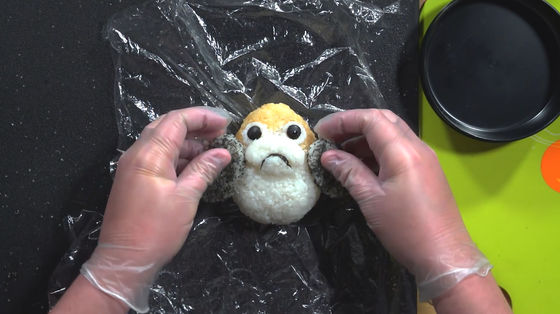 Tightly compressed from both sides.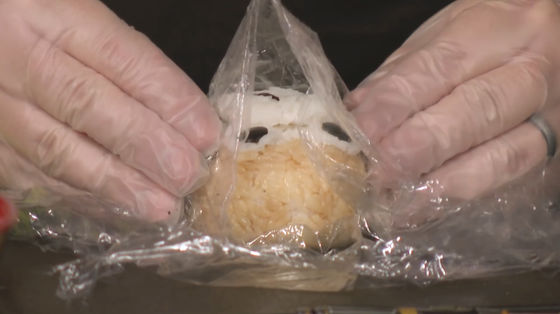 I turned black sesame to the nose part, it became like Pogue 's nose.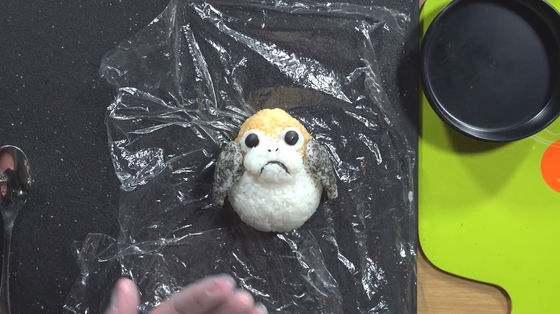 Put the carrot leaves in the bowl ... ...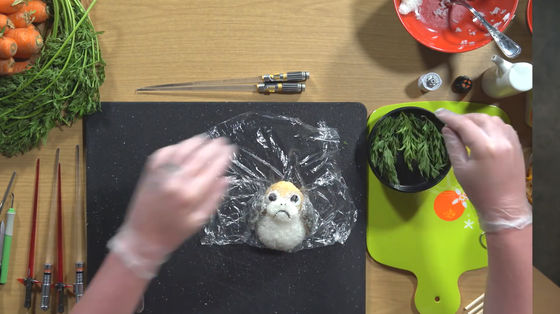 Place Pogue on top of it.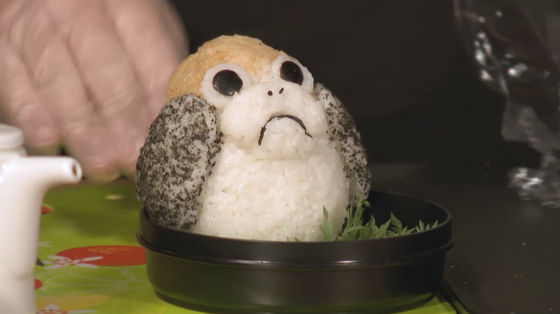 If you put a black sesame on the top of your head, you will further improve the feeling of POG.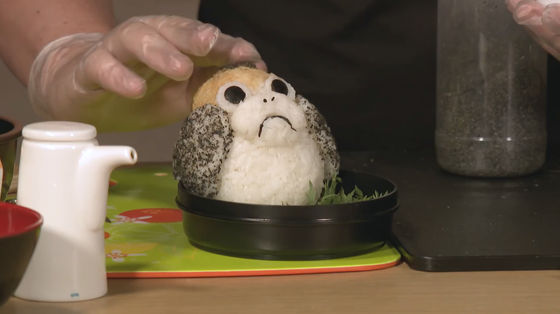 Putting carrots cut in the shape of feet, you complete the character valve of POGG.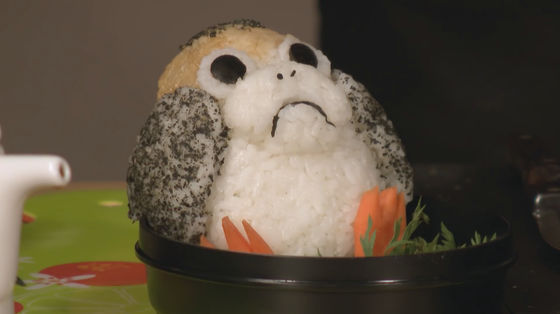 If you put curry etc in the empty part of the bowl, it will be a fine lunch box.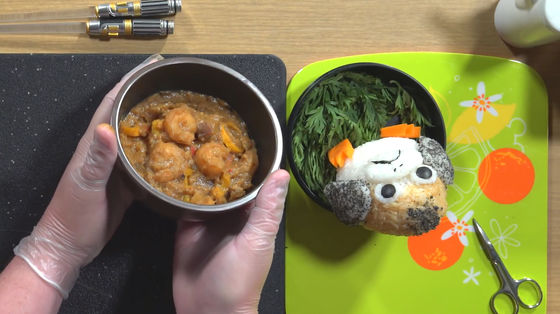 When I look at Pogue from the front, it looks like a stupid face that can not be hated. "I am cute as I want to eat, but I can not eat it because I feel sorry ..." It will become a feeling.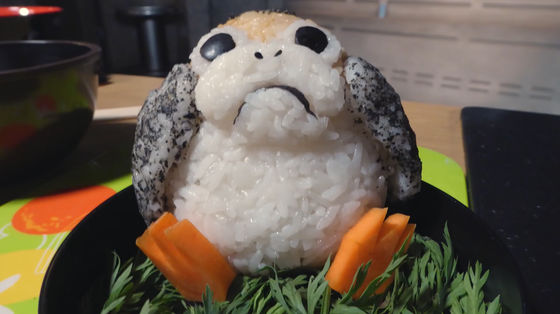 At the end of the movie, two Java came out.