Obi - Wan Kenobi is the protagonist "Star Wars" Fans who can not wait for a spin - off movie produce a trailer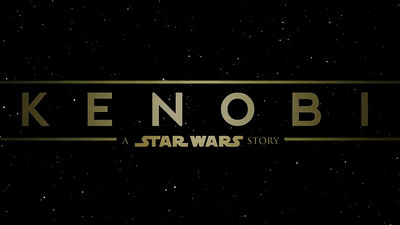 A spin-off movie with the protagonist Obi-Wan Kenobi as the protagonist, Master Obi-Wan Kenobi who preached the Force's path for two generations to Anakin Skywalker and Luke Skywalker in the movie "Star Wars" seriesIt is predicted that production will start in 2019However, concept movies that have been made by fans who can not wait publicly have been released.

KENOBI: A Star Wars Story - First Look Trailer (2019) Ewan McGregor Star Wars Solo Movie Concept - YouTube


A man is sitting in a wide wilderness.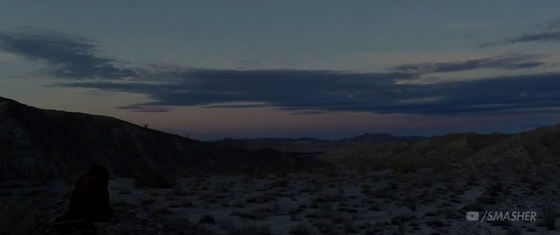 The true identity of a man wearing a hood deeply is Obi-Wan Kenobi, the master of the Jedi. I play Obi-Wan Kenobi at episodes 1 to 3Ewan McGregoris.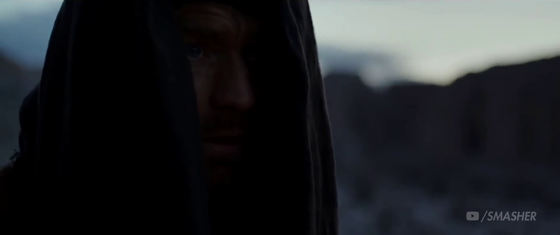 "There is a former friend who came back from the underworld of Force, there used to be your master," Yoda's line of words talking about communication with Qui-Gon Jin flows.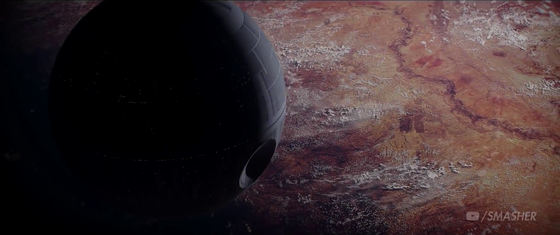 "Where are you? Please speak to me," Obi - Wan mutters as if it begs.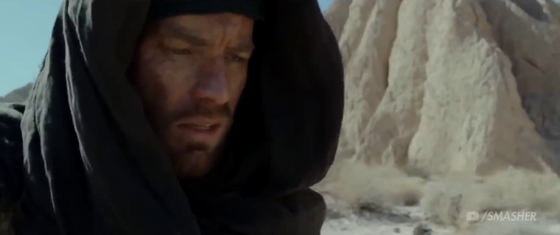 As if answering Obi - Wan 's question, you can hear the voice of Qui - Gon Jin called Obi - Wan ...... I can see the shadows of the two walking in the wilderness.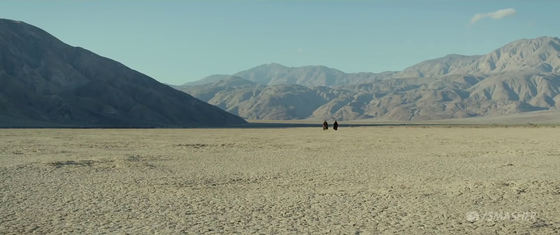 Obi - Wan shouting out loud.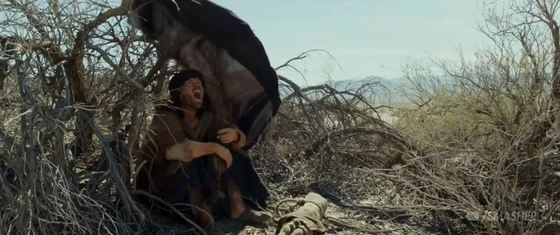 Obi - Wan suffers among the water.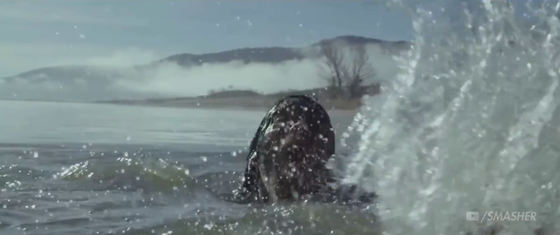 Immediately after Whisper Gwin Jin whispers "Take that child to his disciples" whispers ... ...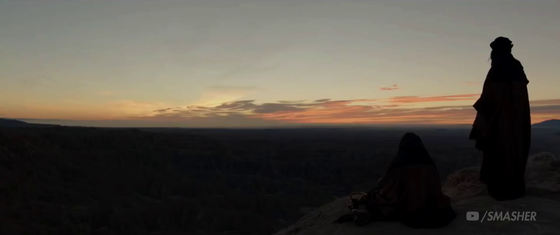 The word "Anata hate while losing it to lava" flashed back, Obi - Wan awakens.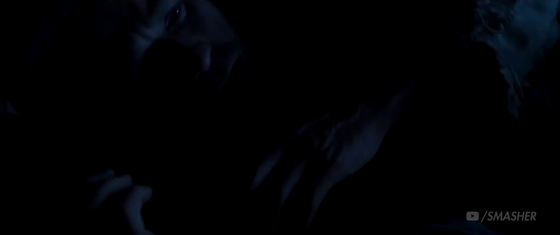 Obi - Wan 's line of sight staring far from the top of the mountain has a building. In Episode 4, which was first published in the series, Obi - Wan named him "Ben" and watched the growth of Luke Skywalker while living in the mountain back of the remote planet Tatooine.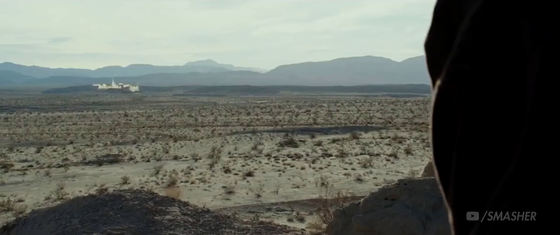 The title "KENOBI: A Star Wars Story" is displayed.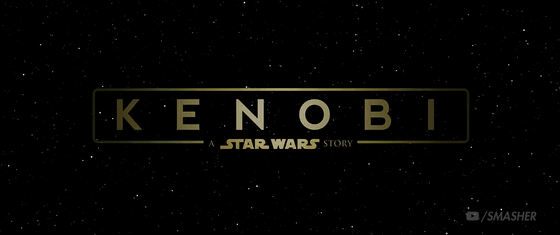 Actually, most of the video used in this trailer is another movie that Yuan McGregor starred as "Last Days in the Desert"It is not Obi-Wan that Yuan McGregor plays in the trailer. However, while connecting the images and sounds of the "Star Wars" series so far, the fans of the fan-maid trailers had been directed to lose Anakin but hurt from Qui-Gung Jin, It was the heartfelt Obi - Wan wanting to undergo training. It is not yet clear what kind of spin - off work will be, but it seems that fans are expected to draw Obi - Wan 's long retired life which has not been told yet.

In addition, Ewan McGregor went on January 8, 2018 (Japan time)Winning the Golden Globe Award's Best Actor Award (TV Movie Division)When I was asked about the appearance to spin off at that seat "There is no offer at this time and I do not know the detailed story, but I'm very happy if I can play Obi - Wan again. I went to see the end of the year, but it was awesome, "I answered with growing beards like Obi - Wan. The interview can be seen in the following movie.

Ewan McGregor on reprising 'Obi-Wan Kenobi' role - 2018 Golden Globes - Full Backstage Speech - YouTube