I tried making a prototype of Christmas cake which made snow "cotton candy" instead of fresh cream It turned out like this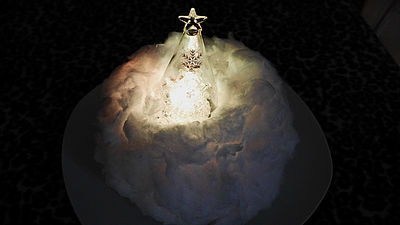 Most of the people look at Christmas cake photos as snow because they are fresh cream, but "It is not good to use cotton candy rather than cream? It is unusual, is not it too expensive, is not it good? So, when I tried actually making it as a surprise, it was such a thing.

What to prepare. Since it is a prototype, I use a butter pan (98 yen). I plan to use a decent cake for the production.



Glass tree bought at Daiso (200 yen)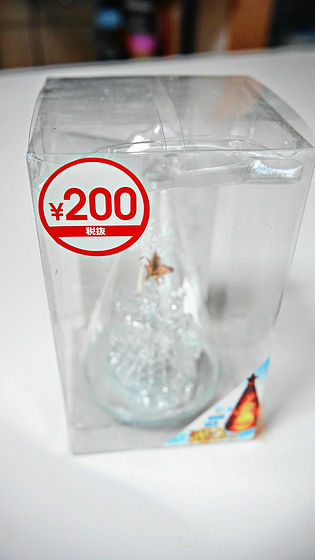 Since it is covered with glass it should be clean and easy to handle.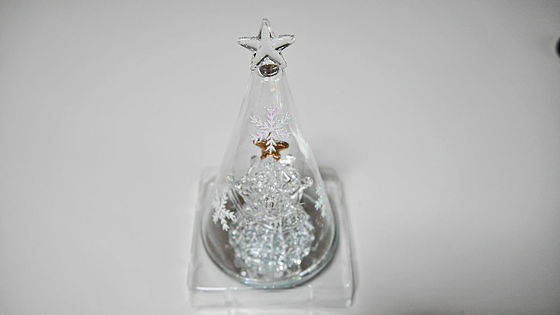 Turn on the switch to turn on the light. This is the point.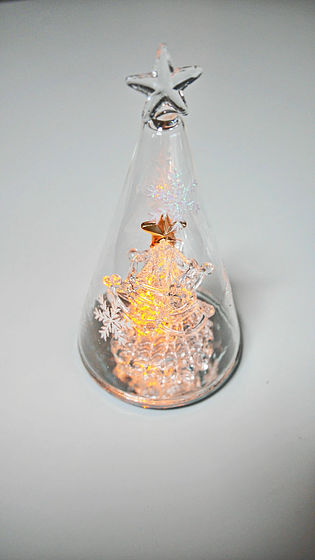 Because it changes color, it can be fantastic and looks just like it.



Get more cotton candy (100 yen)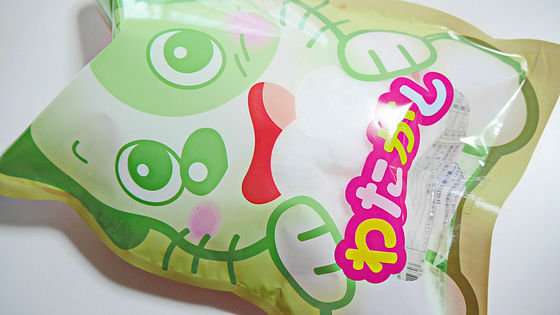 Looking back, sugar is the only raw material. simple.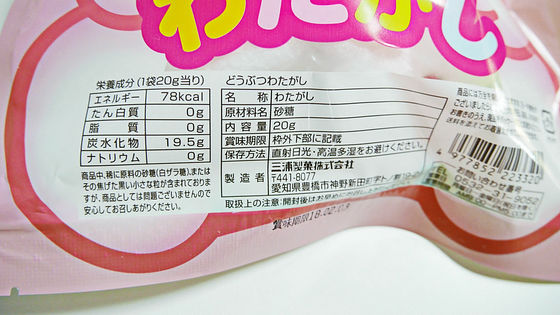 I will take out the old butter paste from the bag.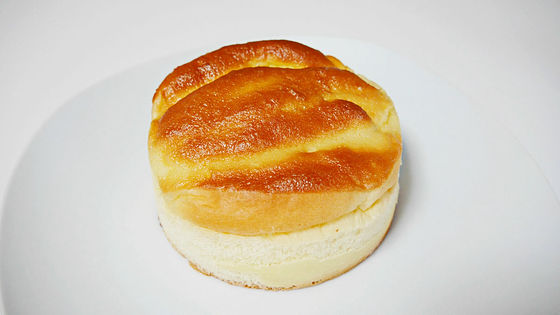 To make a tree in the center, use the bottom of the tree.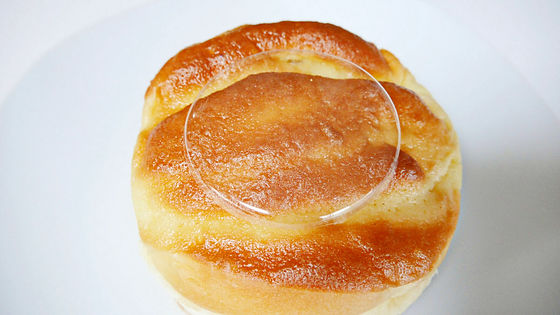 Let's peel a little with a spoon and flatten it, let's lay the transparent board of the previous time.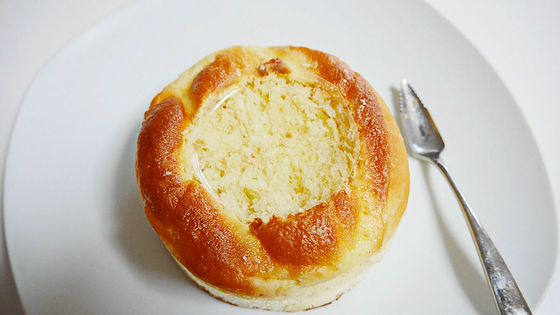 Let's place the glass tree in the center.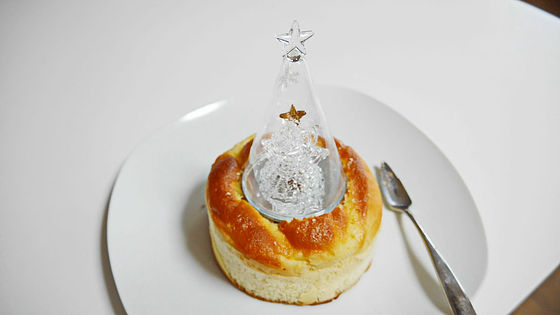 Gently sweep away the cotton candy.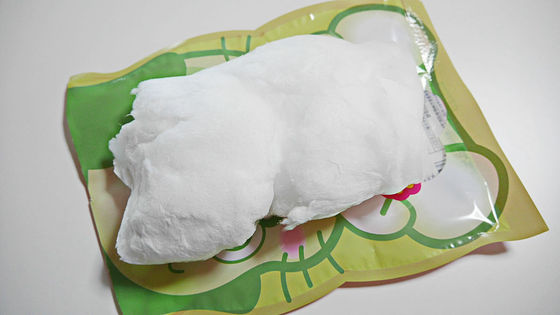 And complete wearing cotton candy around the butter bun while wearing it. Required time 15 minutes, necessary expenses about 400 yen.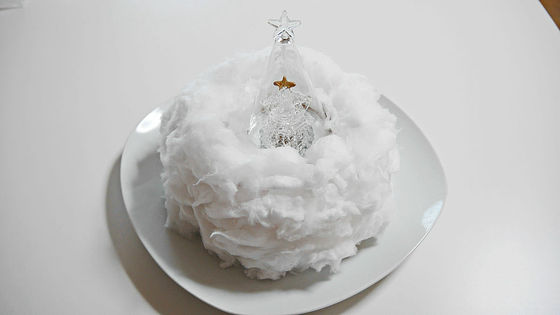 I closed the curtain and made it dark, then tried to light the tree.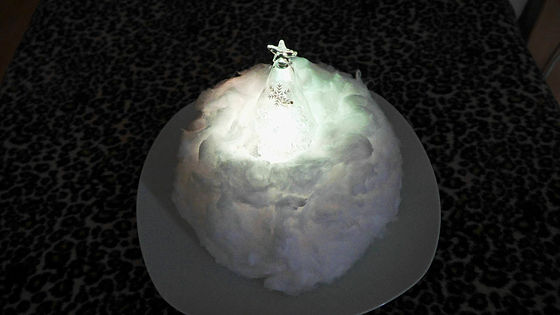 It turns like red when it turns red.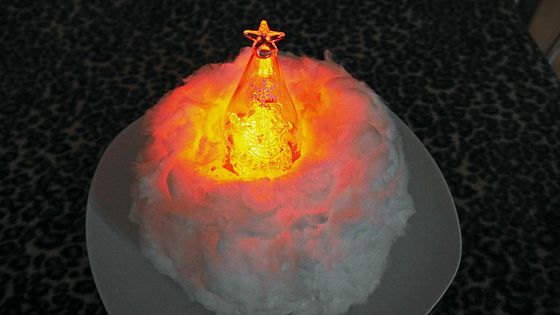 pink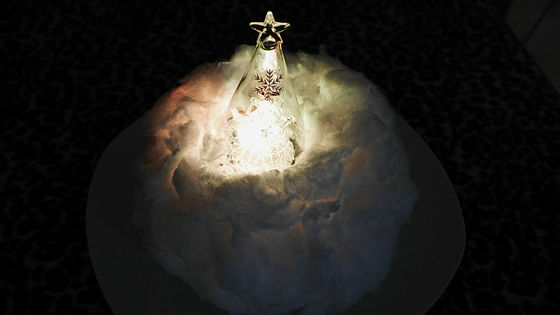 Emerald green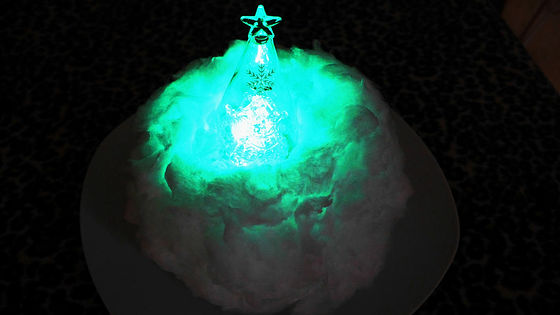 yellow. Evaluation from witnesses was quite good, so Christmas in 2017 decided to go with this cake.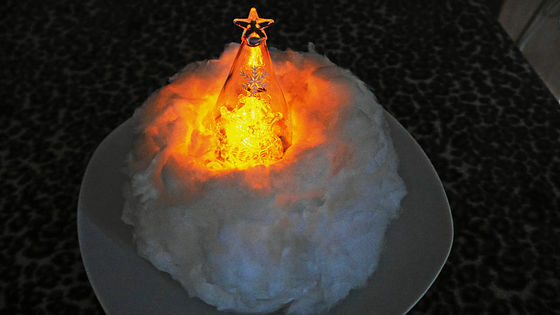 It was around 13 o'clock in the prototype, it was after lunch, so we decided to eat as a dessert after dinner and we moved to another room, after that I was amazed to go get it. There is no snow! melted? It is enough to forget taking pictures with too much shock. What on earth happened and disappeared? Later, I will try to shoot all the rest.

Restart from here.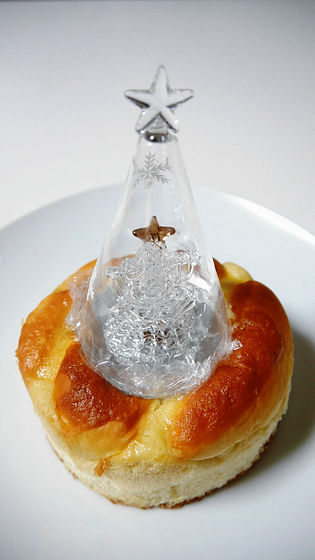 Also purchase cotton candy.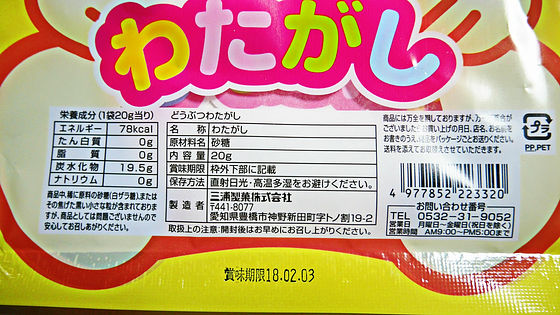 Temperature of this day is 14.8 degrees, humidity is 35%. I am drying more than the other day.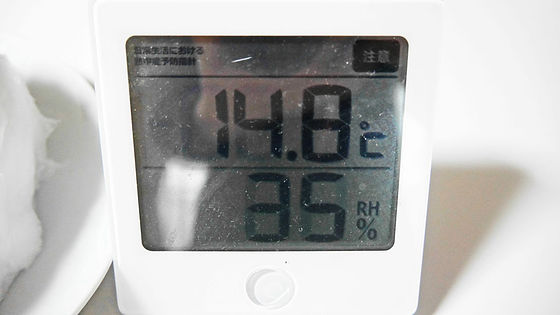 It was 15:30 that it was completed.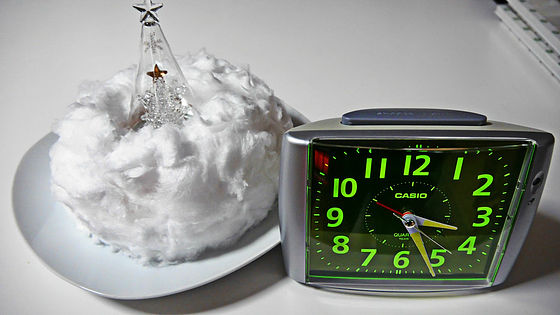 After 18:30. The cotton candy melted and the hole was empty. There is no change for about one hour.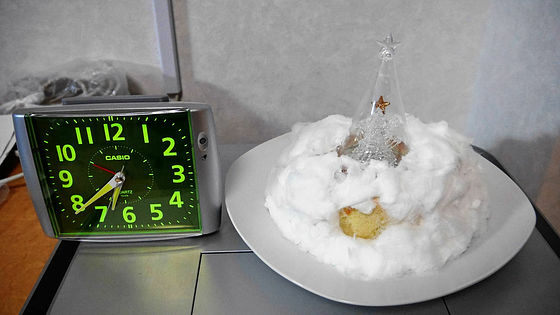 The shape is getting distorted as well.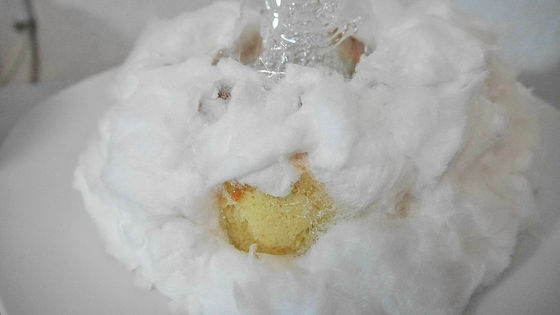 It is near 20:30. Most of the cotton candy no longer disappears.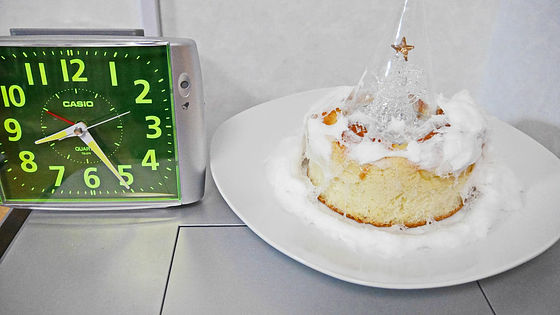 It is melting and becoming hard.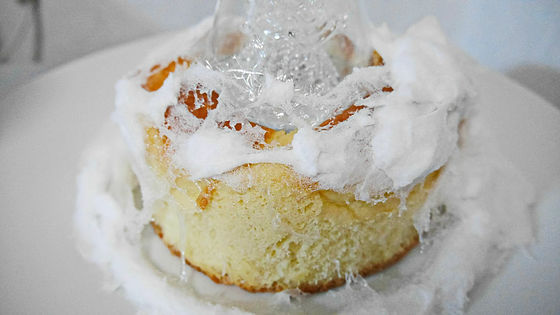 After 21:30. The original form is no longer at all.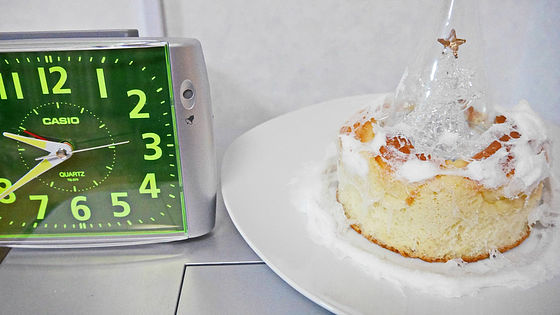 Most of the cotton candy has changed to a simple katana.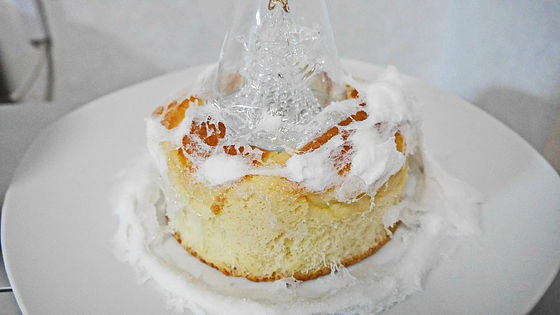 In short, it means that this cotton candy cake should be eaten "within one hour of making".

Even if you use 298 yen for the cake table, it's a total cost of 500 yen and you can make it within 30 minutes, so it's easy to make it looking cake easily, it's pretty recommended.