SF science fantasy "Mortar Engine" which is a "moving city" running like a car prospering in a small city and flourishes into a movie by director Peter Jackson of "Hobbit", the trailer looks like this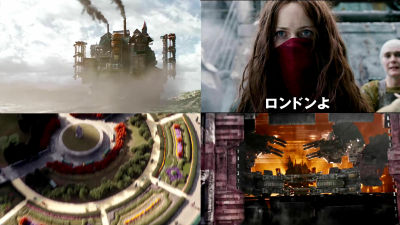 "Lord of the Ring"Or"HobbitSuch asPeter JacksonA director's new work "Mortar engineThe trailer of "Hello! The original is a science-fiction novel that a huge city that runs will prosper by eating a smaller city than herselfMoving city"It is a preview video drawn from the beginning at the beginning.

Movie "Mortal Engine" Special News - YouTube


A big tree trembling in the wind.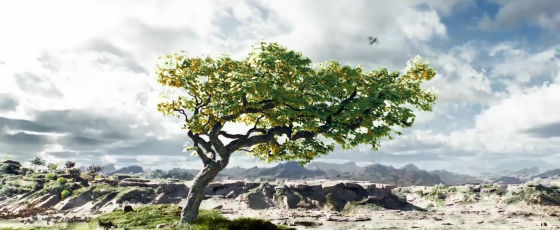 However……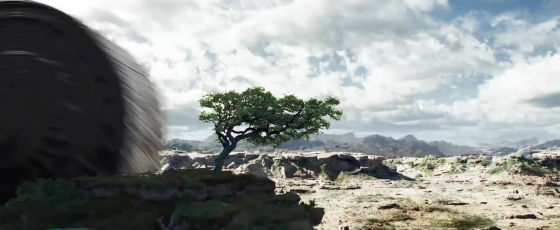 A huge wheel went over the tree.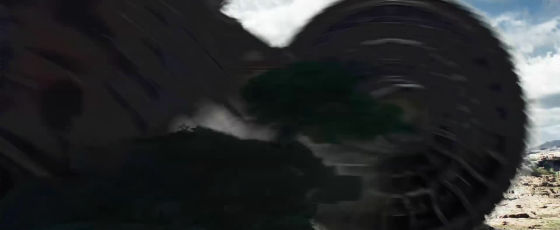 The backward appearance like a huge building with wheels, not a car, passes away.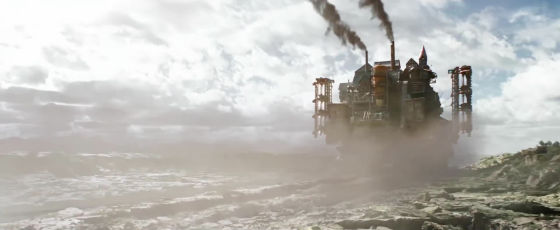 A woman looking through a monocle. The person who is aboard the "moving city" where this woman passed away earlier.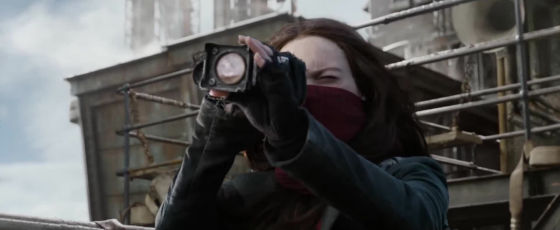 I noticed the existence of something ......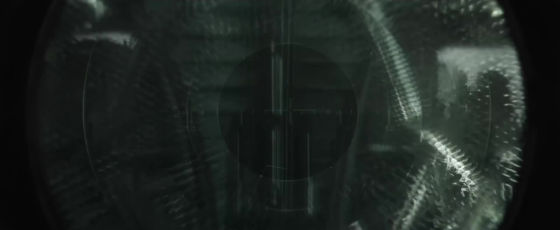 I will keep an eye out.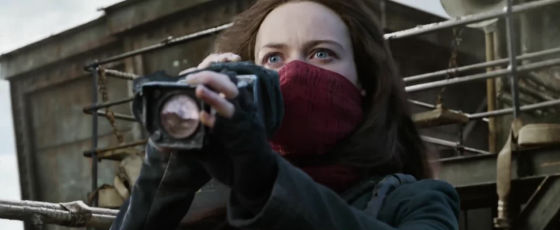 Behind the moving city where women ride ......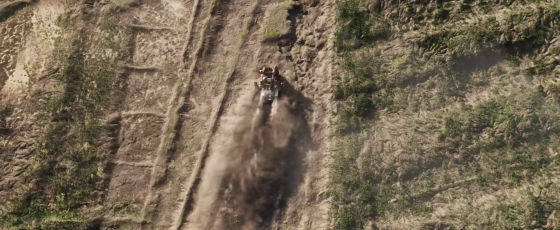 A huge figure looks stark out so much that it does not become comparable.



It is too big to call "car", just "running city"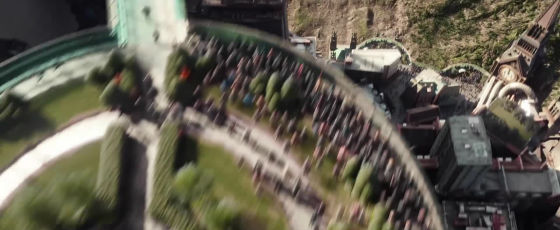 I am with the garden.



"What is that?" Asked, "Woman, London," a woman.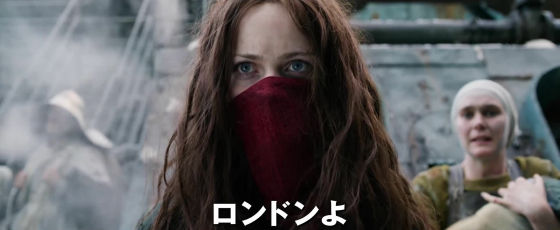 On top of running LondonSt. Paul 's CathedralThere is something like that.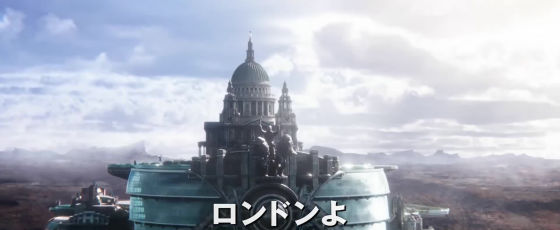 I desperately escape from the running gigantic city.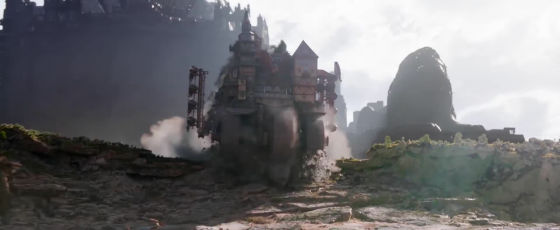 Giggi ... ... and the "mouth" of a giant city will open.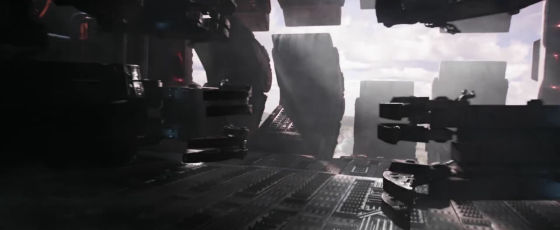 Something is fired ......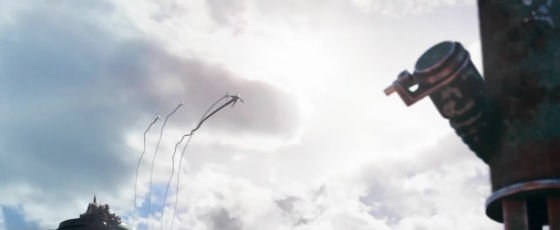 A wedge was hit in the city where the woman was riding.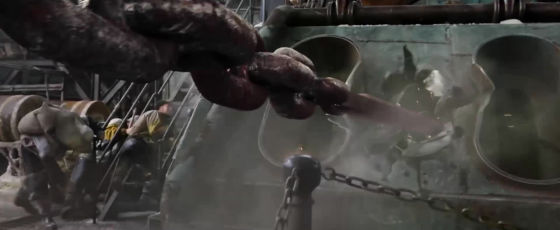 Gogogo ...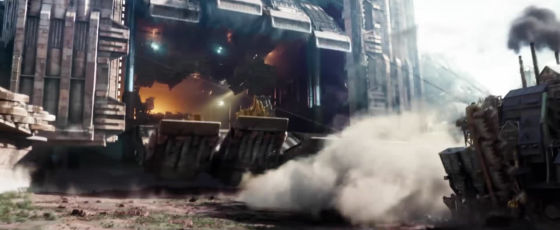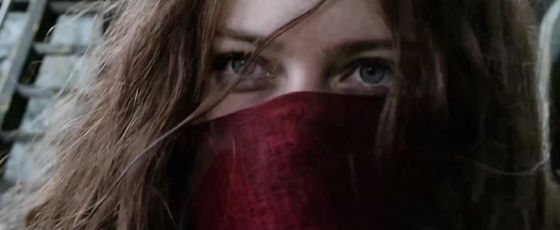 I will be dragged in.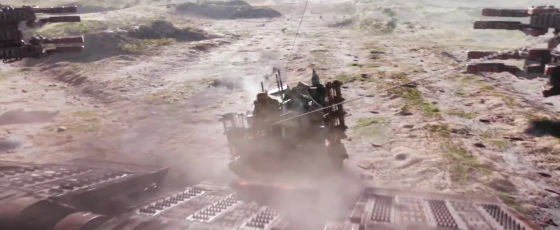 And, as we say, weak meals, vehicles where small buildings gathered were swallowed by London.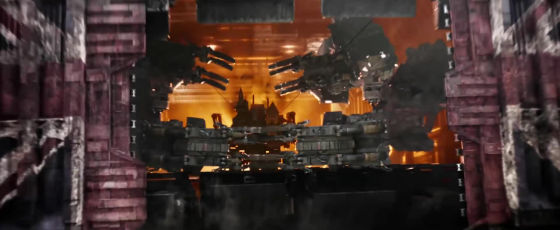 The original of the mortar enginePhilip LeaveMr. "Movement City". The following evaluation is carried out on Amazon.

Moving city (Genbu SF Bunko) | Philippe Leave, Ann Ling | Book |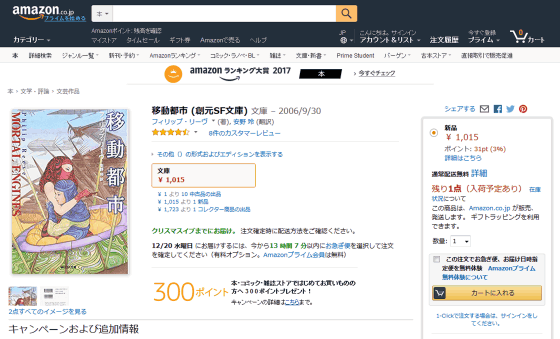 Because it is a series of wisdom SF bunko, of course, this was a hinokle story for adults, I thought that it was a small difficult story to read carefully, but it is quite different. Sense of terrible running running from the beginning. Anyway, the city really is running over the earth. And when you find a city that is smaller than yourself, the city gets tangled up. And "digest" internally to further prosperity. Future society, though it is around the middle of the Middle Ages ~ 1900? The nostalgic era scenery that makes me think. Still, the current culture has been formed as a relic of the past, CDs etc. are called rarely called "Old tech" etc.

A strange out-of-town world, but the character is still "still this" and is a stereotype, basically a straightforward story development. Tom in the museum's apprenticeship in London, a huge crowded city, came up with a voice from a longing historian's guild chief, Valentine. Moreover, the daughter Catherine that he brought was a tremendous beauty. But suddenly the star popped out to an ugly girl and aimed for Valentine 's life. Tom, who saved his loneliness for the longest time, saved the life of the longing guild manager, knew the secret of Valentine in order to capture the star.

The translated sentence is awfully tempo and it is inevitable to read in a stroke while thinking "Oh, it looks like a common story". Author Philippe Leave is a person drawing illustrations in children's books, this book is classified as the first novel, in the UK as a children's book, it seems that he won the award of children's books.
Indeed, social mechanisms, scientific explanations, psychological depictions of characters are extremely simple, even children can understand. But small cities "eat" large cities, is to be inspired imperialism of territorial expansion, even if not economically rich countries is poor nation "was ripped off are" atmosphere because there with the MGA. It is apparent to anyone Nante identity of the "Medusa" even if there is no such scientific explanation, to apparently the name attached to the airship to fly around the city to sprint or was the name of the strange and interesting organisms (around here, we see Afterword .), Fine "tickling" is working and it is interesting.

And, it is a stereotype, though I'm stuck in Hollywood's popular cinema, but I will fall into the last scene that makes me cry.
This is not bad, is it? I do not want to. It was interesting.
It seems there is a sequel one after another so I would like to read it again.

The movie will be released in 2019.