"Full Metal Panic! Invisible Vitroty" & "One Night Stand" New Visual Public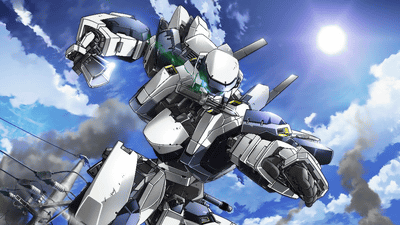 Broadcast starts in the spring of 2018 TV animation "Fullmetal panic! Invisible Victory"Mechanical visuals and one character visual one have been released as the latest visual of" In addition, a visual of "Full Metal Panic! 2nd SECTION One Night Stand" screened from January 13, 2018 is also released.

TV anime "Full Metal Panic! Invisible Victory" Official Site
http://fullmeta-iv.com/

TV animation "Fullmetal Panic! IV" (@ fullmeta_iv) | Twitter
https://twitter.com/fullmeta_iv

Latest Mechanical Visual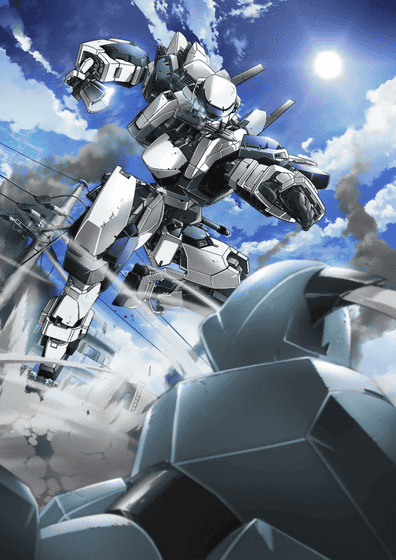 Latest character visual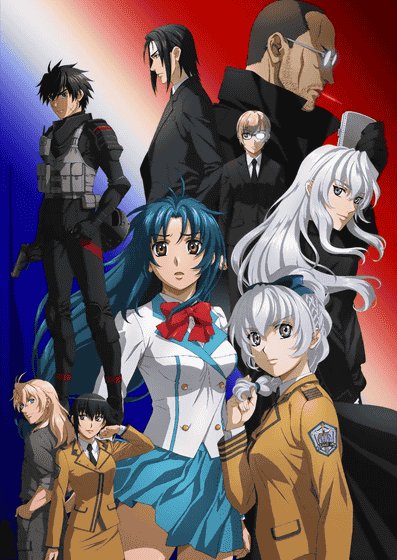 A new cast of "Full Metal Panic! Invisible Victory" is also announced as follows.
Lee Fowler: Tomokazu Sugita
Wilhelm Casper: Terasama Masaki
Sabina · Lefnio: Mary Inoue
Sachi · Shinohara: Uchida Aya
Nami: Minato Chihara
Michelle Lemmon: Kenjiro Tsuda

The visual of the second part "One Night Stand" of TV animation first phase summary screening screened in theaters before "Invisible Victory" broadcasting has also been released.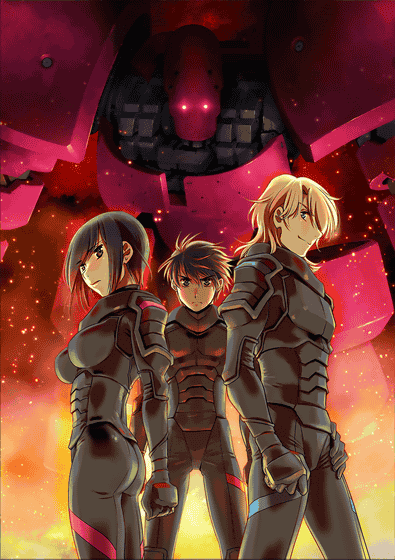 Screening will be held on January 13, 2018 (Sat) at Kadokawa Cinema Shinjuku, Tachikawa Cinema City, Umeda Buru 7, drawn by Shikiji Childcat, who was in charge of illustrations of the original novels as visitor benefits Special specialty mini colored paper (Mao & Kurzu) will be distributed.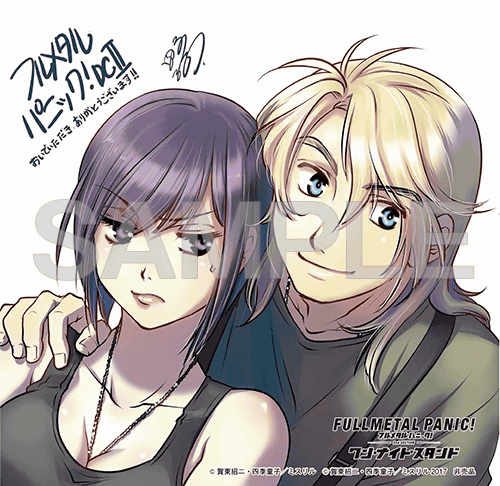 Beginning at 25:40 on Friday, January 5, 2018, "Full Metal Panic! The Second Raid" started broadcasting at TOKYO MX.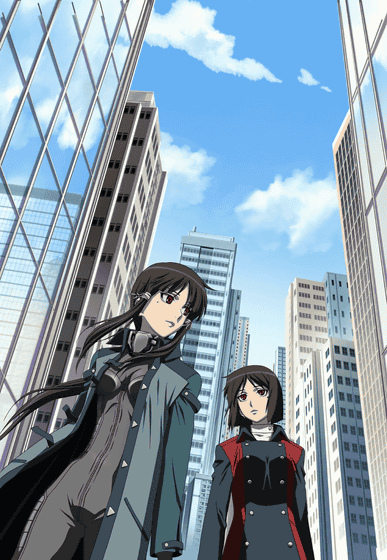 From 10:30 on Sunday, January 7, 2018, the broadcast of "Full Metal Panic? Fumorufu" will also start at TOKYO MX.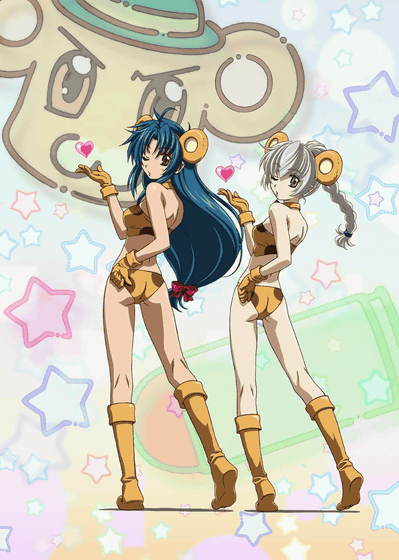 · Staff & Cast
Original: Shigeige Igarashi
Original illustration: Shikijijiji (published by Fantasia Bunko)
Director: Katsuichi Nakayama
Series composition · Screenplay: Kaori Nigo 2
Character design · total drawing director: Osamu Horiuchi
Sub Character Design: Aya Yamamoto
Mechanic director: Masanori Nishii
Mechanic design: Kanemori Ebikawa, Toshiaki Yushihara
Set design: Noriyuki Yanase
Firearm design: Takeshi Yoshioka
Prop Design: Takuya Matsumura
Art setting: Toshiki Amada
Color design: Chikuaki Kitaabayashi
Art director: Konoshita Saeka
3DCG Director: Masayasu Uehara
Director of Photography: Hiroshi Inoue
Special effect: inoyiein
Edit: Daisuke Hiraki
Music: Toshihiko Sahashi
Acoustic director: Yuta Tsuruoka
Production company: Xebec
Production: FMP! 4

Sousuke Sousuke: Seki Tomokazu
Chidori Kaname: Yukino Satsuki
Tokiwa Kyoko: Iku Kimura
Atsunobu Hayashi: Tomoyuki Morikawa
Eri Kagurazaka: Rio Natsuki
Teresa · Testarossa: Yukana
Kurt Weber: Shinichiro Miki /
Lissa Mao: Michiko Negitani
Andrey Kalinin: Otsuka Akio
Richard Madukousus: Minoru Nishimura
Leonard · Testarossa: Daisuke Namikawa
Kuruma: Kazuhiro Yamaji
Other

© Naotake Two · Four Seasons child / KADOKAWA / FMP! 4
© Gatokuji, Shikijijiji / Mithril
© Naoto Nishiki, Shikijijiji / KADOKAWA / Mithril 2017
© Gatokuji, Shikijijiji / Full Metal Panic! Film Partners
© Gatoyama 2 / Shikijijiji / Campion High School Student Council