A programmer who creates pornographic videos of famous actresses with AI appears, and it looks like a real perfection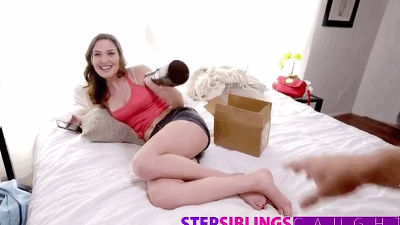 A movie has been created that looks like actress
Gar Gadot,
who starred in the movie '
Wonder Woman
', appears on incest pornography. The images created by the programmer are very realistic, but they are created using machine learning algorithms.
AI's Fake Porn Is Here and We're All Fucked-Motherboard
https://motherboard.vice.com/en_us/article/gydydm/gal-gadot-fake-ai-porn
The fake porn that the following was published. You can see the movie by clicking on the image, and you can see that it is a fairly natural result, with good motion and good expression.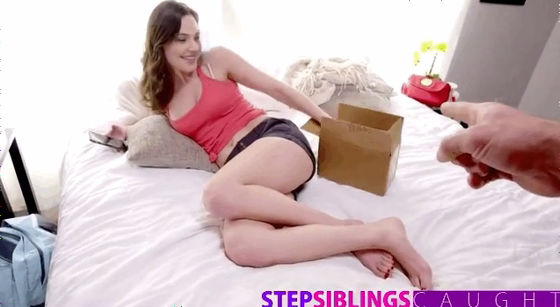 The movie was posted by a user called 'deepfakes' on an overseas bulletin board /
reddit
. Mr. deepfakes is
TensorFlow
it with using the open source machine learning tools, such as, but yes there is that sometimes the video is unnatural, is elaborate enough not to tell at first glance that it is fake. According to Motherboard, deepfakes has published fake pornography of celebrities such as
Scarlett Johansson
,
Taylor Swift
,
Aubrey Plaza,
as well as Mr. Gadot.
While Deepfakes refuses to identify themselves against Motherboard's coverage, she partially talks about how she created fake pornography. According to the explanation, deepfakes compiled the faces of celebrities collected from Google image search, stock photos, YouTube, etc., and had artificial intelligence (AI) learn pornographic movies and face of celebrities. The above work is possible even for commercial items, and
Artificial Intelligence,
who studies AI, said, 'This is not advanced already.' Deepfakes, who created fake porn, is not a researcher, but a programmer who is interested in AI.
In recent years, a large number of self-portrait photos have been posted on SNS, and if these photos are used, it may be possible to create anyone's pornography eventually. It is not denied that technological advances make it possible for non-experts to use AI, but it is also true that ethical issues are emerging. 'We need to understand that within a few months, fakes will become indistinguishable and fake images and movies can be made easily in a matter of months,' said Champandard. 'A big, public debate is needed. Said.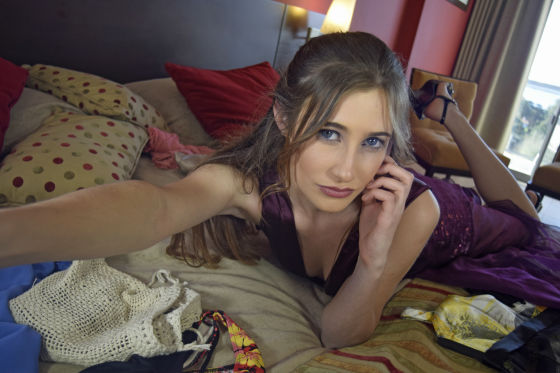 by 366308

in Note, Posted by darkhorse_log