Drawing movie "How dirty is your mind?" Series that makes the heart look dirty when it is dirty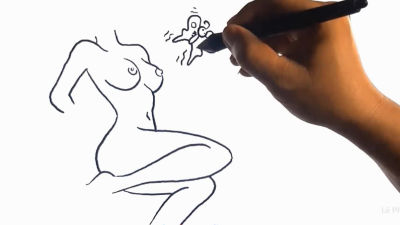 In fact I thought that it was a lone woman who was not wearing a single thread, in fact it was a very idyllic illustration, and after watching the movie I saw the illustration with the wicked eyes I could still remember even the guilt movie drawing movie A series of "How dirty is your mind? - Funny drawing"is.

How dirty is your mind? - Funny drawing 7 - Lê Phong Giao Art - YouTube


A sexy illustration of one-string-nude nudity and butterfly is drawn.



However, somehow suddenly a girl appeared from below the woman. I am trying to catch the butterfly.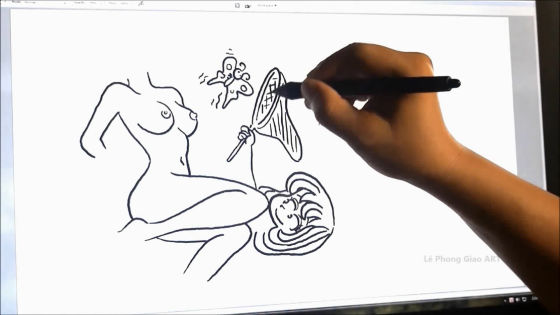 A line is drawn and it is in a state that I do not know what is somewhat.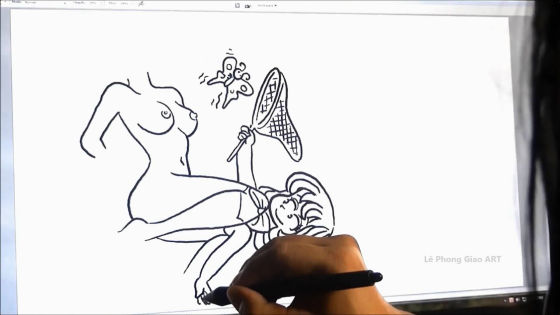 The woman's foot changes to a girl's one piece ... ...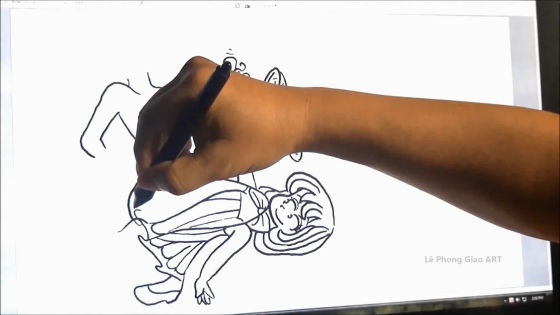 The woman's breast is in the form of a dog.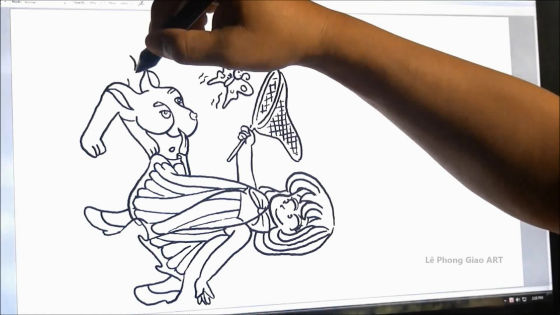 When I turn around the illustration ......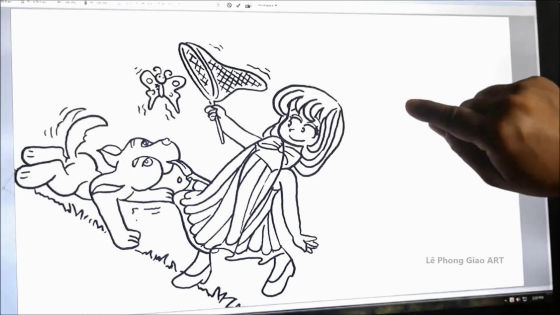 A dog and a girl playing in the meadow, it was an idyllic illustration. I remember even feeling guilty that I first saw an illustration with a blind eye.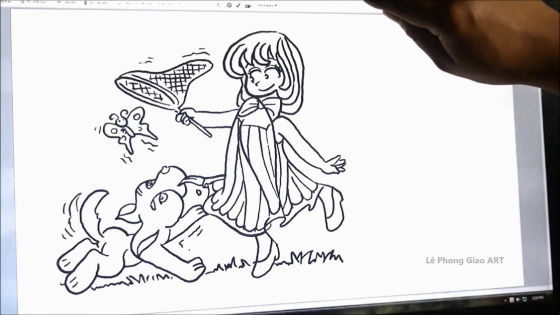 Successive women's nude also appeared.



The boy is seeing a naked woman.



I will draw more and more.



This also changes the angle after completion of the illustration, the first female nude has no shadow and shape.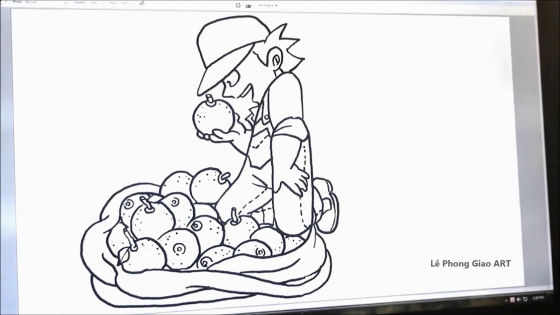 A naked lady who is all fours.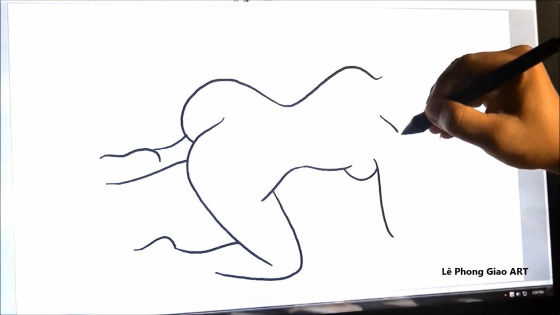 Houses and trees have been added to the surroundings, and it seems as if a huge naked lady exists.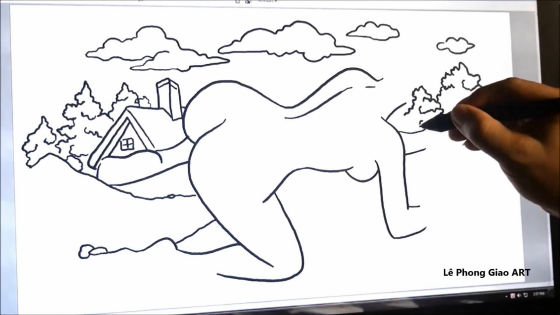 But with a girl ......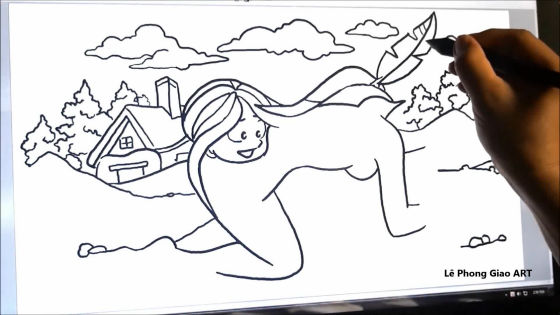 The figure of a pig was drawn, and the figure of a woman disappeared without rotating the illustration.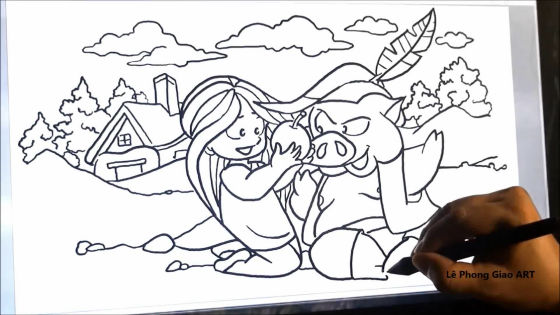 In the form of "I thought that it was a woman's nude?", Works are completed on YouTube in addition to the above, which is a completely different idyllic illustration from the beginning. In the following movies, the first illustration and completed illustration are compared by before / after.

How dirty is your mind? - Funny drawing 6 - Lê Phong Giao Art - YouTube


A nude woman lying on the floor.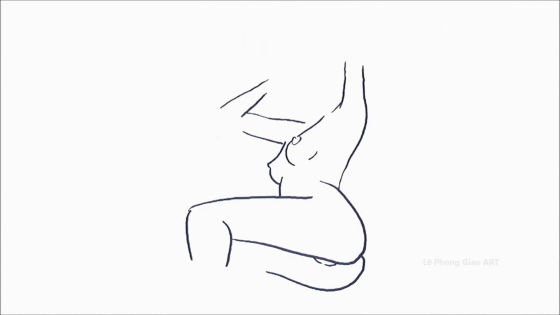 It seems that it is creeping behind behind ... ....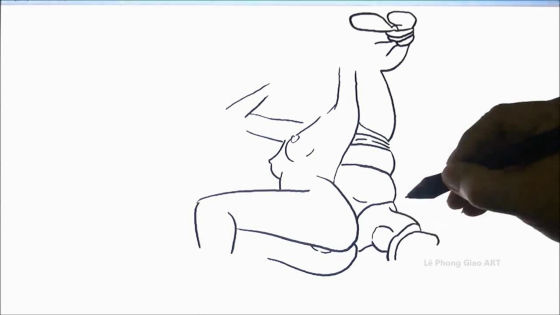 A form familiar has emerged.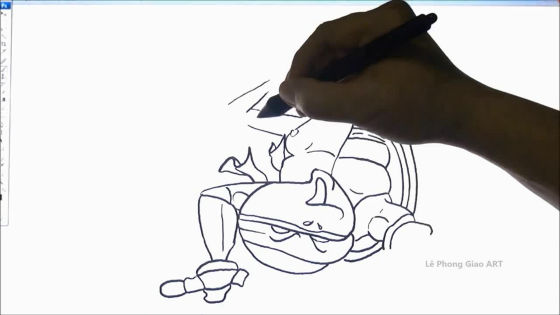 Completely turn overNinja Turtles.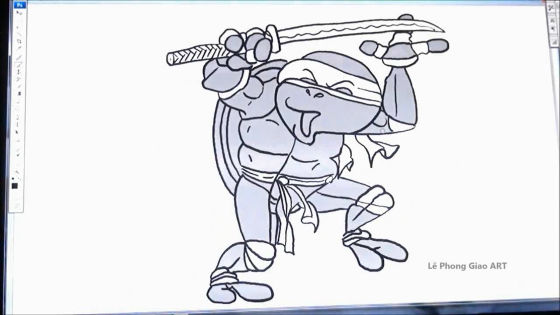 It should have been an illustration like the one on the left when completing the woman's nude, but it's too dramatic change.



A lady who faces back.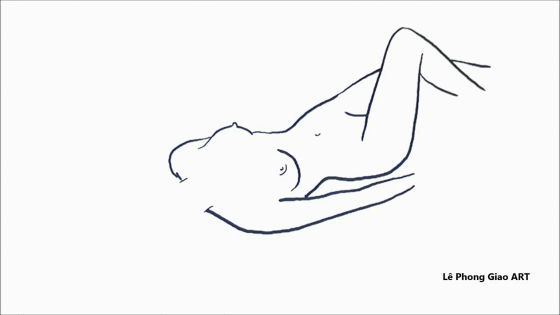 Shoes are drawn and I think ...... Hand and shoes are united.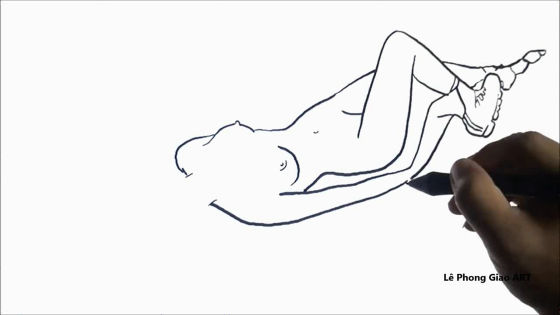 The transform is too violent and I have not locked the prototype already around here.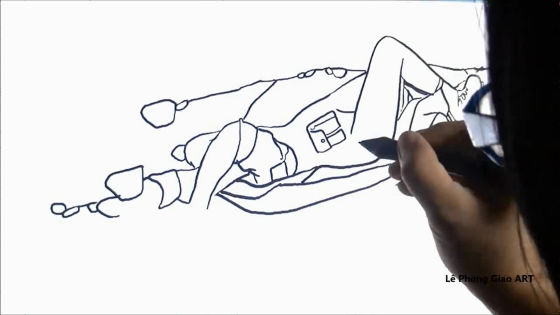 A fine line is put in ... ...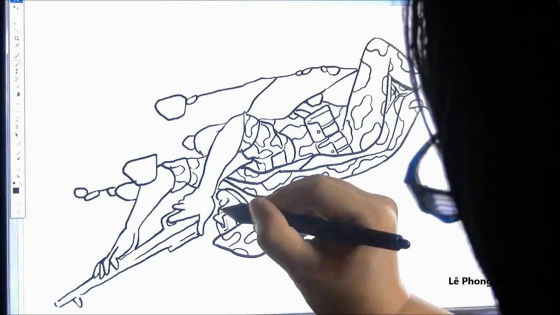 The illustration that was supposed to be a female nude is in the form of a soldier holding a gun.



...... I feel like a Vietnamese artistLê Phong-GiaoSan's "How dirty is your mind?" Series is published on YouTube at the time of article creation. The rest of the movies can be seen from the following.

How dirty is your mind? - Funny drawing 1 - Lê Phong Giao Art - YouTube


How dirty is your mind? - Funny drawing 2 - Lê Phong Giao Art - YouTube


How dirty is your mind? - Funny drawing 3 - Lê Phong Giao Art - YouTube


How dirty is your mind? - Funny drawing 4 - Lê Phong Giao Art - YouTube


How dirty is your mind? - Funny drawing 5 - Lê Phong Giao Art - YouTube


How dirty is your mind? - Funny drawing 8 - Lê Phong Giao Art - YouTube


How dirty is your mind? - Funny drawing 9 - Lê Phong Giao Art - YouTube


How dirty is your mind? - Funny drawing 10 - Lê Phong Giao Art - YouTube

in Video, Posted by darkhorse_log