Amazon will be leaked as Amazon is developing a free Amazon prime video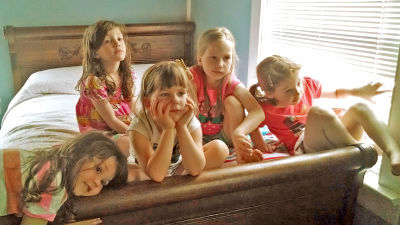 byJon

If you join "Amazon Prime" you can see advertisements without video advertisements free of charge "Prime videoAlthough it becomes available, Amazon knew from the information of stakeholders that Amazon is trying to develop new version of prime video with advertisement which can be seen free of charge.

Amazon Developing a Free, Ad-Supported Version of Prime | Digital - AdAge
http://adage.com/article/digital/amazon-developing-a-free-ad-supported-version-prime/311273/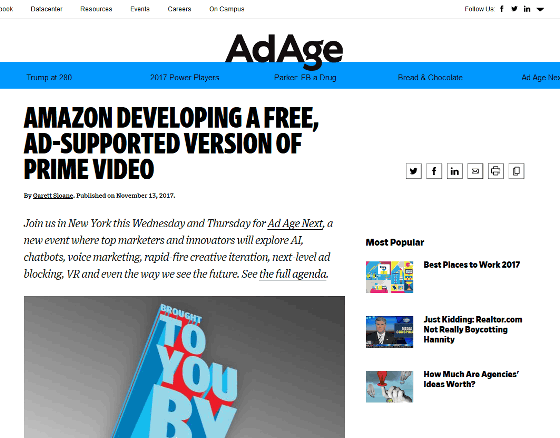 Amazon's Amazon prime in the US is a service that you can see free shipping when you shop for 99 dollars a year (about 11,000 yen), and you can watch movies, TV programs, original video works etc. without advertisement.

The free version of this Amazon prime video is currently under development at Amazon. According to the information AdAge got from a person close to the project, the new version of Amazon Prime Video can be accessed even if it is not a member of Amazon Prime, but content is advertised. Also, "Amazon talks about creator of content and" how much income can be obtained if we stream content in the week ", and in order to boost the project, viewer information and advertisement It is said that information such as income may be shared.

Since video streaming services like Netflix have become mainstream and video production has shifted from past advertising base to viewing base, Amazon's new service is an opportunity for advertisers, but as "even if it's free It is also questionable whether viewers choose video works that have CMs on their way. "The Verge.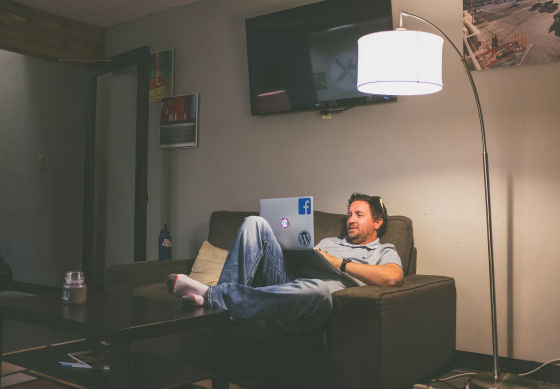 byNeONBRAND

As prime video is a major factor in Amazon Prime subscription, by introducing new servicesFreemiumIt is thought that Amazon is aiming to create and boost the influx to Amazon prime. According to AdAge, the content of the free prime video includes various categories besides movies such as travel programs, cooking programs, programs for children, and so on.