Apple wins Samsung in a lawsuit on the iPhone 'Unlock on Slide'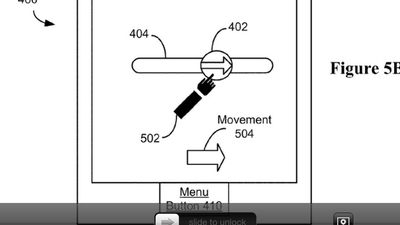 Although Apple and Samsung, who have been brawling boggy cases for many years, Supreme Court ruled that Samsung infringes Apple 's patent in a lawsuit on iOS' unlock on slide '.

Order List (11/06/2017) - 110617 zor_aplc.pdf
(PDF)https://www.supremecourt.gov/orders/courtorders/110617zor_aplc.pdf

Apple has finally won $ 120 million from Samsung patent battle - The Verge
https://www.theverge.com/2017/11/6/16614038/apple-samsung-slide-to-unlock-supreme-court-120-million

Samsung infringes the patent, mainly on the technology related to "slide to unlock" displayed on the lock screen of the iOS terminal and "quick link" making the information such as the telephone number tapable Apple has undertaken patent infringement lawsuits.

In this patent infringement lawsuit, although the jury acknowledged Samsung's patent infringement in 2014, the US Federal Circuit Court of Appeals dismissed the first judgment in 2015. However, in January 2016 the federal court of California recognized the Samsung side patent infringement again and a sales injunction order was issued to some of Samsung's smartphones.

Samsung's smartphone sales suspended with Apple's favor - GIGAZINE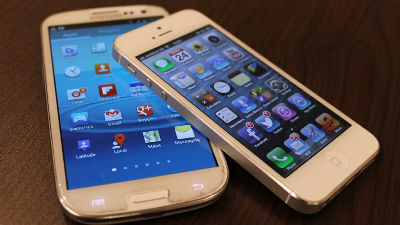 Samsung appealed the federal court's ruling, but the Supreme Court ruled that Samsung infringed patents on Apple's "Slide Unlock" and "Quick Link" infringement.

Of course, Samsung does not seem convinced of this ruling, the official said, "We are supported by many people who think that our argument should promote innovation and restore impartial standards to prevent abuse of the patent system I have said that Apple will "unfairly benefit" from invalid patents.

The Apple side has not made comments on this ruling.