Free software 'iTunes CPU Redux' specializing in reducing CPU usage while using iTunes on Windows
ITunes
, Apple's music playback software, is a very convenient music management and playback software, but many people should be worried that the CPU usage will be very high when using iTunes on Windows instead of Mac. .. '
ITunes CPU Redux
', which was developed to eliminate such dissatisfaction with iTunes, is a free software that specializes in the function of lowering the CPU usage rate when using iTunes on Windows, so install it immediately and that I checked the effect.
iTunes CPU Redux --Wide Angle Software
https://www.wideanglesoftware.com/itunescpuredux/
2020/10/16 postscript
As of October 16, 2020, distribution has ended on the above site, but you can download it from the following site.
Download iTunes CPU Redux --MajorGeeks
https://www.majorgeeks.com/files/details/itunes_cpu_redux.html
First,
download the
latest version of 'iTunes for Windows (64-bit)' from the
iTunes distribution site
.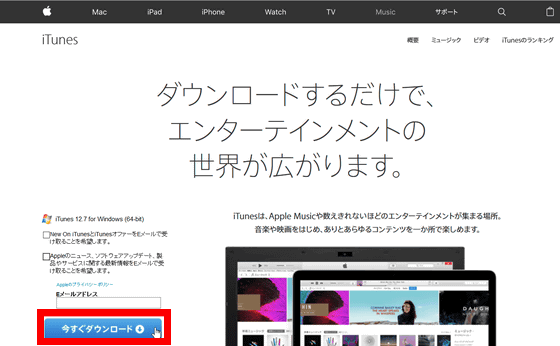 Click 'Install' to start the installation.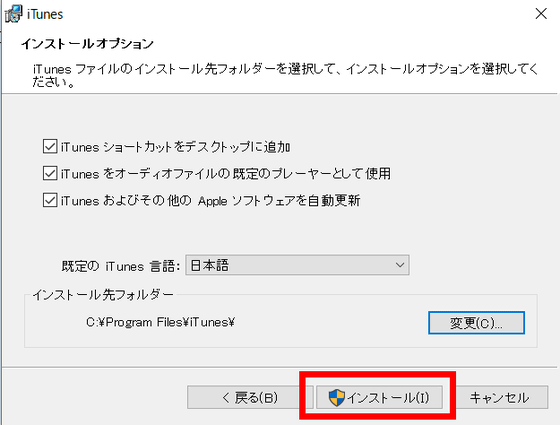 After the installation is complete, click 'Finish'. You can now use iTunes.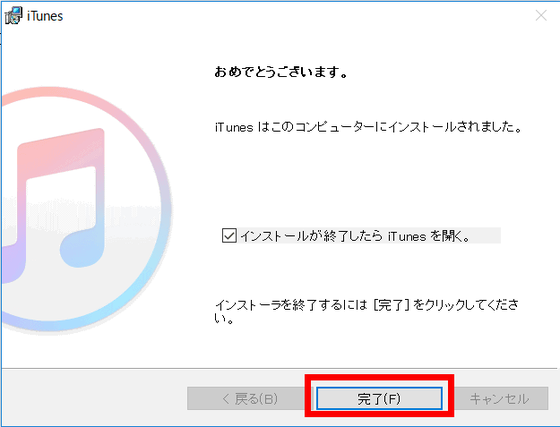 When you start iTunes and play music or check the music in the store ...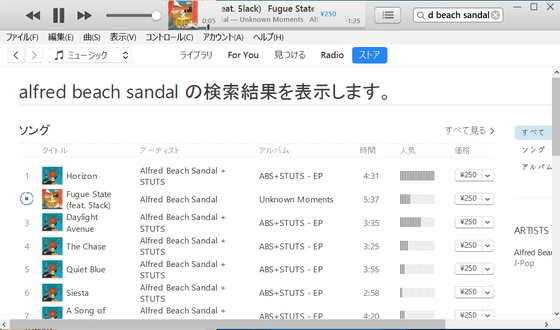 The CPU utilization rate has exceeded 20% with iTunes alone.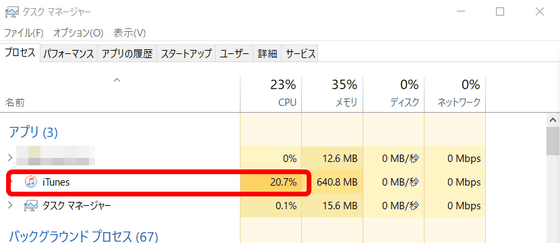 Even if the operation is only playing music, it keeps about 10%. Certainly, in a normal Windows environment, it is unavoidable to say that 'iTunes uses too much CPU'.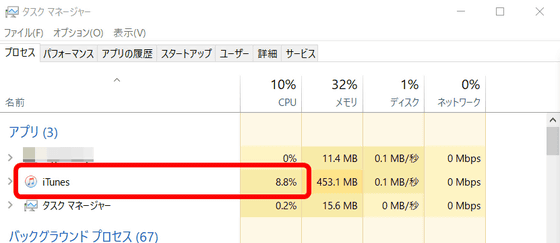 Now, download 'iTunes CPU Redux' from the distribution page, which reduces the CPU usage when using iTunes on Windows. Click 'Free Download for PC'.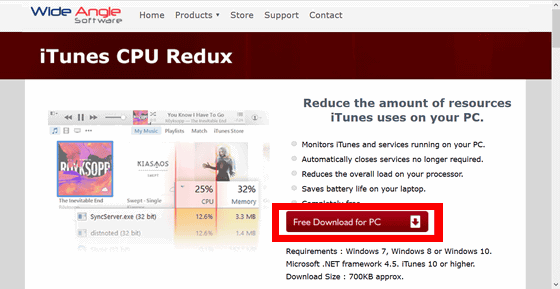 Select 'Save File'.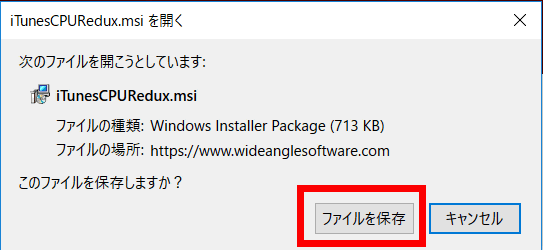 Click the downloaded 'iTunes CPU Redox.msi'.



Select 'Run'.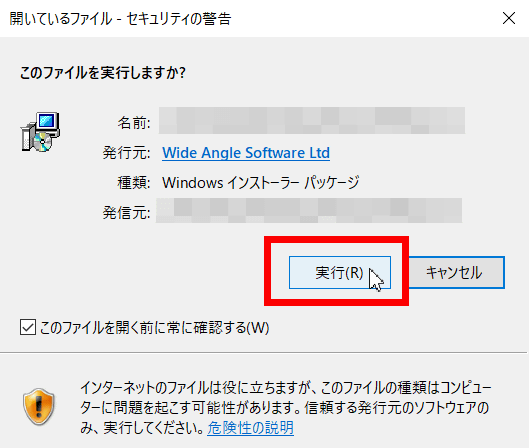 Click 'Next'.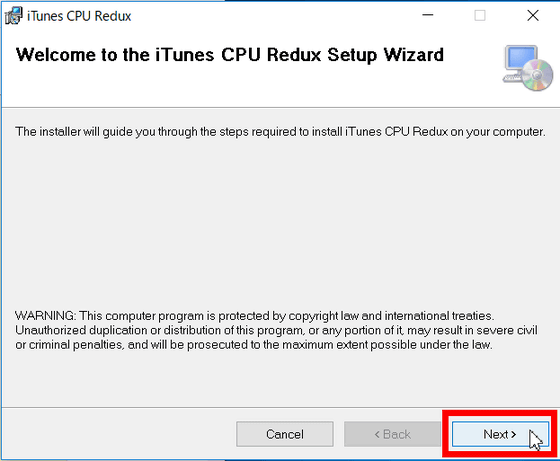 Check 'I Agree' and click 'Next'.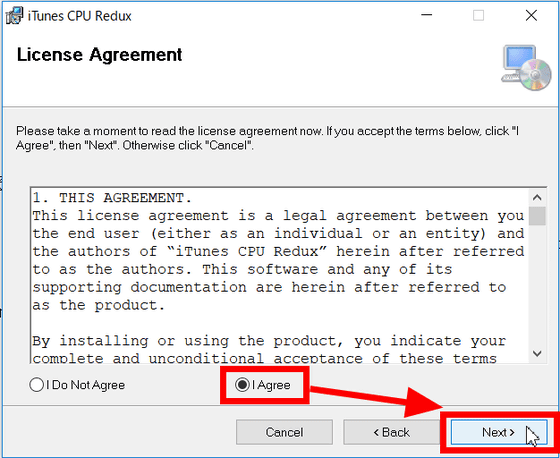 Click 'Next'.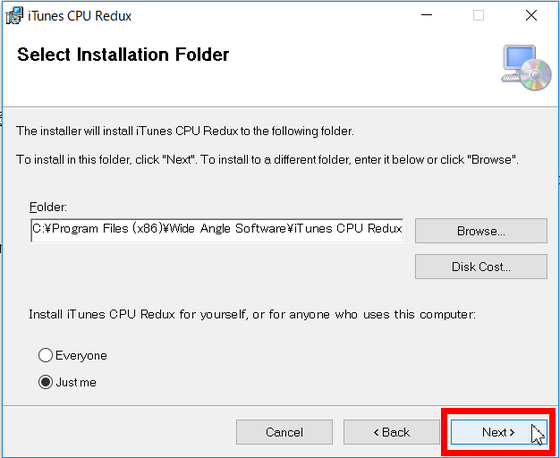 Finally, the installation confirmation screen is displayed, and click 'Next' to start the installation.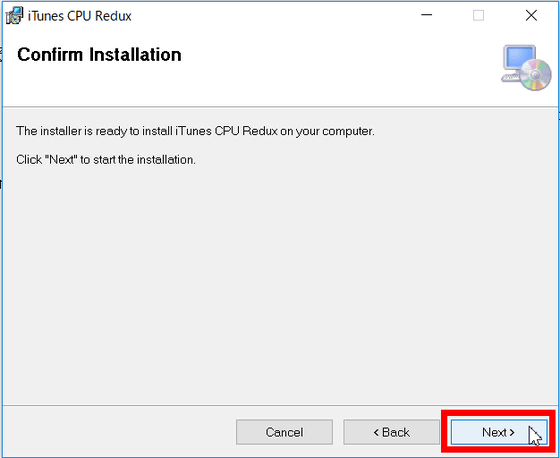 Click Close to close the pop-up when the installation is complete. 'ITunes CPU Redox' operates automatically when Windows starts, so you need to restart your PC to use it.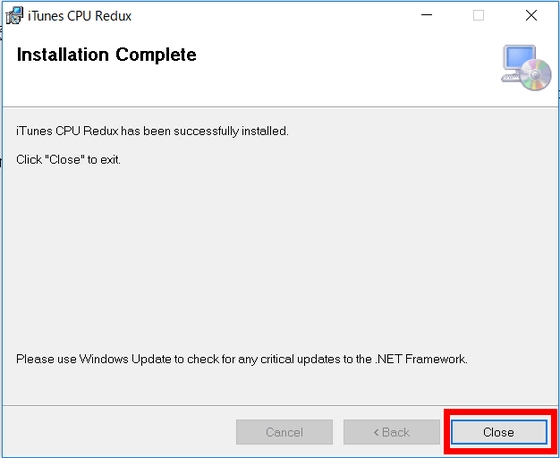 Try using iTunes again after restarting your PC.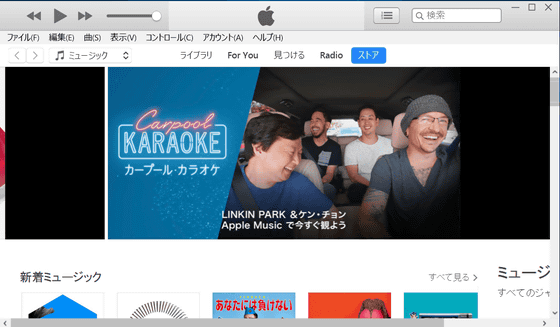 When I play the music I searched for in the 'store' ...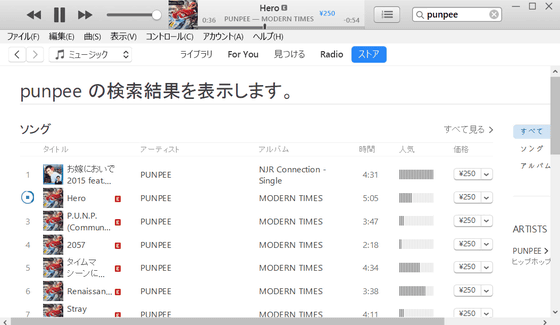 At the beginning of playing music, iTunes CPU utilization sometimes rose to nearly 20%, but ...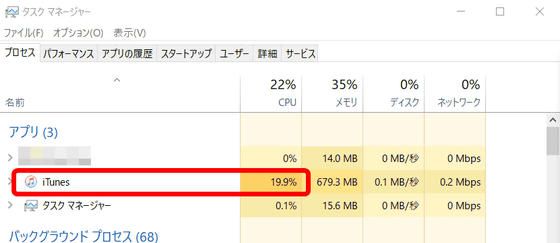 Immediately the CPU utilization rate drops and keeps stable at 3% or less. Even if the CPU utilization rate rises temporarily, I was able to realize the effect of 'iTunes CPU Redux' in the form of a drop immediately.




Looking into what iTunes CPU Redux is doing, it seems that iTunes automatically turns off the options that cause it to increase CPU utilization. Although it is an operation that can be done manually, it takes time to check 'Is it okay to turn this off?', So it is certain that it is easy to set it all at once with such free software.