Three new features are implemented, including scanning and deleting problematic software in the Chrome browser for Windows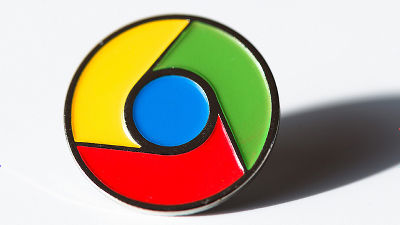 ByStephen Shankland

If you are doing Internet browsing, unexpected software may be installed before you unnoticed, and browser settings may be rewritten. In such a situation, the browser that got "hijacked" would display a popup without permission, and in the worst case it would be impossible to return to the original page. A function that prevents such a situation beforehand and removes it even if it is contaminated "Chrome CleanupIs implemented in Chrome for Windows.

A cleaner, safer web with Chrome Cleanup
https://www.blog.google/products/chrome/cleaner-safer-web-chrome-cleanup/

Google will make three new features appear to protect Chrome from undesirable software. One of them is a tool to undo browser settings that were rewritten arbitrarily by extension function. Extensions are useful for using the Chrome browser, but sometimes users rewrite browser settings before they notice it. One example is that search engine settings are rewritten from default to specific URLs, but when such changes are made Chrome will detect this and ask if they should be undone It will come to come.




When you download software from the Internet, you may have installed unnecessary software bundled with the software body without knowing it. Google's "Chrome Cleanup Tool" has provided a way to detect and restore the installation of such undesirable software, but Google has redesigned the design of this tool and added new It will be re-appearing as software with UI.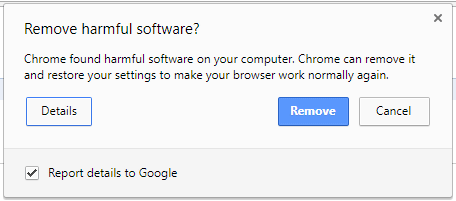 In addition, the engine for detecting unnecessary software has been strengthened. Google cooperates with "ESET", an IT security specialist, to install an engine that detects fraud, which means that the accuracy of detection and deletion of software will be significantly improved than before. This feature is not a general anti-virus function, it is targeted to software that conflicts with "undesirable software policy" set by Google.

Unwanted software policy | Google - Google

This feature will be offered to all Chrome users in the next few days and security will be improved.