I have been eating Rascal Sand with Rascal Bakery at Rascal Bakery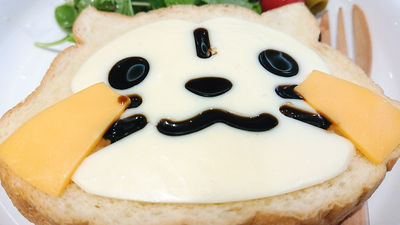 World masterpiece theater's "Raccoon Raccoon"Rascal's face appears in Rascal's face and a character bread imitating the tail"Rascal Bakery by CHARABREAD (Rascal Bakery)I heard the story that it opened in Kichijoji on Saturday, September 9, 2017, so I actually went to the restaurant to eat the lunch menu.

Rascal Bakery by CHARABREAD Rascal Bakery
http://rb.bc-charabread.com/

The place is "4 - chome 7 - 2 Kichijojimoto cho, Musashino - shi, Tokyo". It is about a 10 minute walk from Kichijoji station.


Go out to the north entrance at Kichijoji station on JR Chuo Line · Keio Inokashira Line and go west along the station. Since there is an intersection called "Middle Road" just at the end of the station, we will proceed down the street as it is.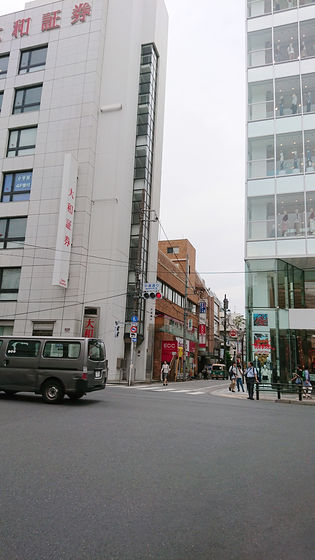 I think that it will be quite a walk though it is probably "It is almost time" because the road is straight and it can be seen far ahead. When coming to the place where Kichijoji Nishi-koen is on the left hand side, it is finally opposite Rasccar Bakery.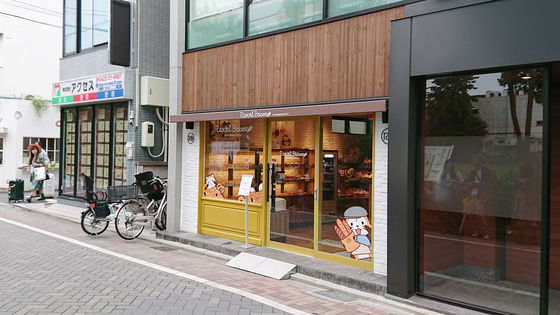 I am watching this from the place I passed the shop once. On the right side is Kichijoji Nishikoen. If you use the park as a landmark, you will pass by the shop somewhat, but you probably noticed that there should be a queue.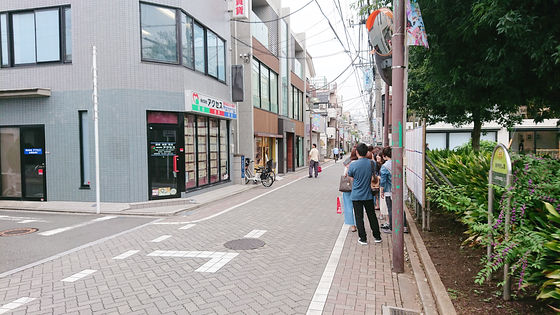 The shop arrangement is as calm as it seems to be overlooked as "ordinary bakeries" without the illustration of Rascal carrying bread. In the shop, take-out of bread and eat-in are possible, and the queue that I was able to do is take-out people. Since eat-in requires a numbered ticket, please find a clerk and call out and get a numbered ticket.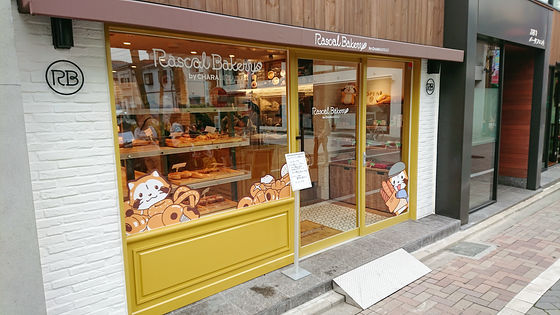 Return to the front of the store 10 minutes before the time specified by the numbered ticket, wait in line by number order. You will receive a menu here and order in advance what to order. In addition, it seems that the number of items is limited by the time zones each of which was divided by a numbered ticket, and some menus may be sold out in the latter half.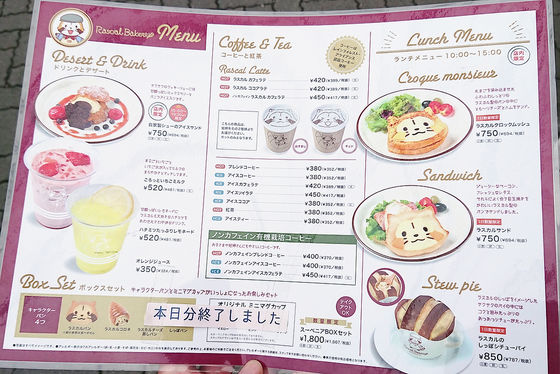 After that, if time comes, people in the shop will consult in order. After finishing treasure, I went up the stairs in the back and went to eat - in space.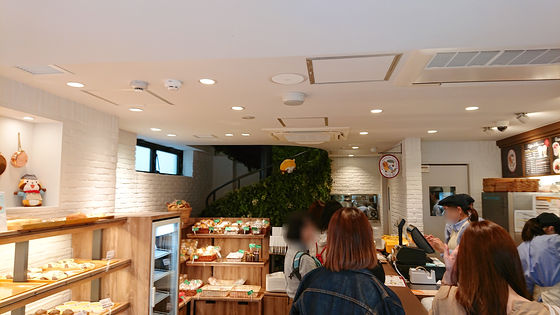 Space for take-out bread. Face pan, bread, and tail bread was limited to one person, steamed cheese bread and corn was limited to 3 persons per person.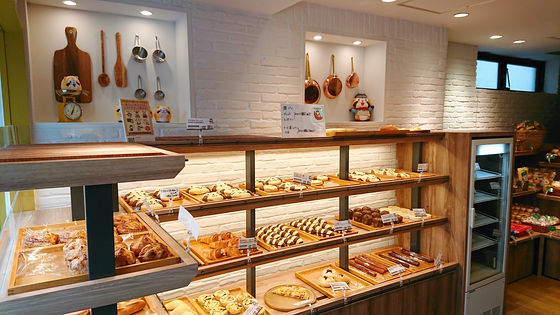 There are three kinds of face breads, "Spoofed", "Kyun face", "Wink", and it is nodded that I bought multiple pieces in person.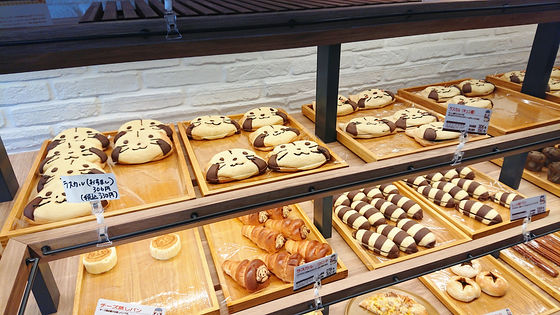 Coronet was as if Rascal looked like a reality.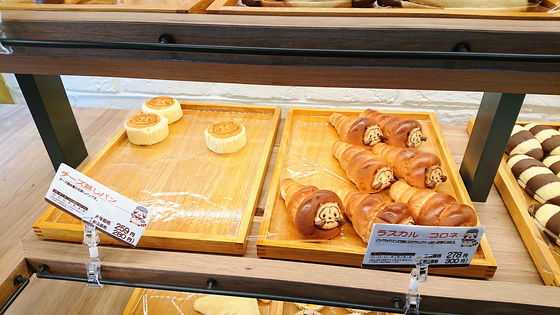 Spectacular tail bread in line.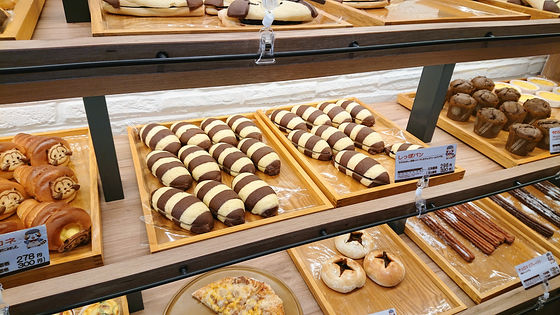 In addition, there are treatments such as mugs, plates and stuffed animals.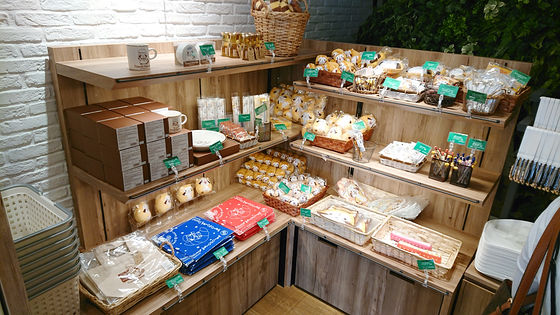 Rascal signs carrying this bread may be out of the shop ... ....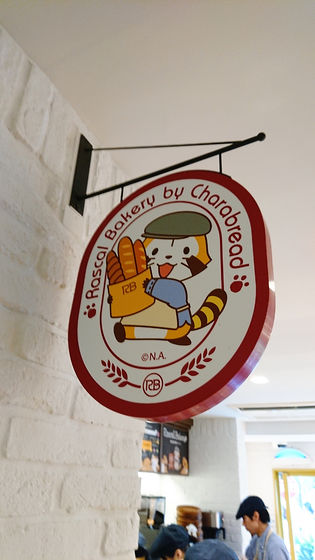 And since I saw the order of accounting while looking at the store inside this or so, I will finish the accounting. At the rising edge of the staircase, Rascal is alerting himself "Please turn on your head!"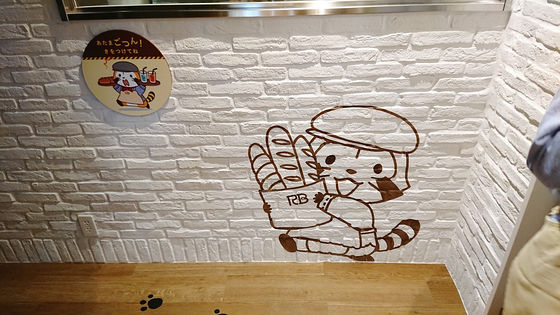 Rascal who was stuck to watching.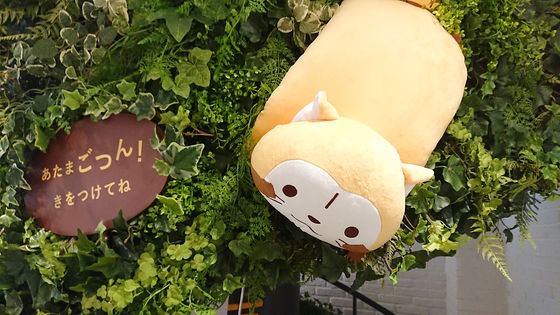 Eat-in space consists of 23 seats, consisting of table seats (two-seater, four-seater rim) and counters facing the windows. The table seat of two people is like this.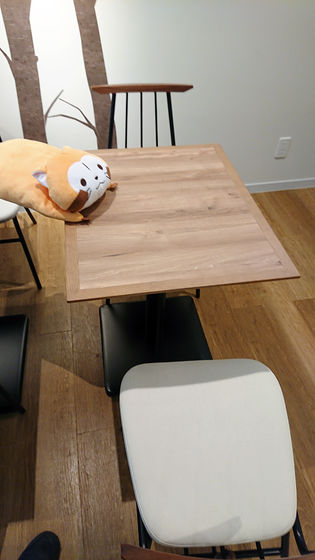 The counter is very bright as it faces the large opening. Some of the chairs have Rascal's tail attached.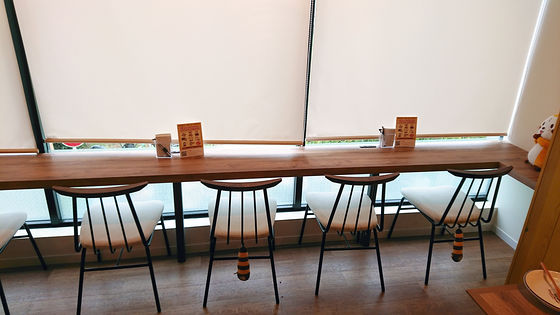 There was also a power outlet in the counter.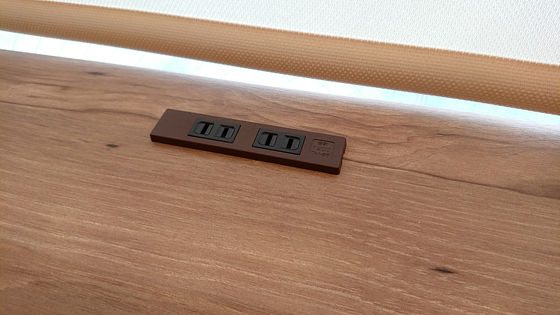 Huge Rascal to be sedentary.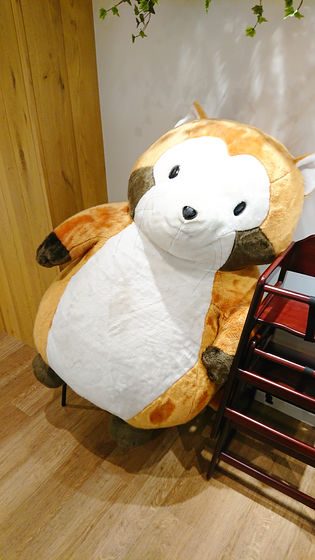 Rascal also on the wall.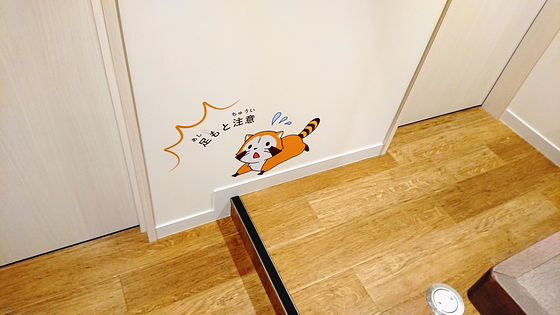 Rascal is also a little step.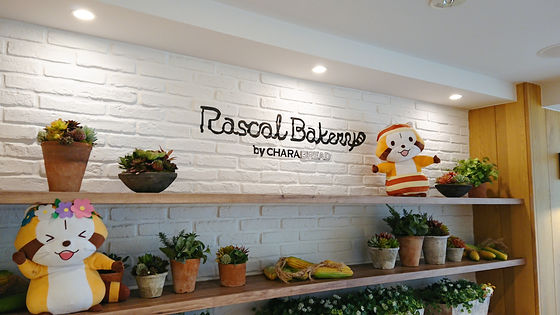 First of all, "Rascal cafe latte" (420 yen including tax) and "Rascal coco allate" (tax included) came. Three other items, which also includes "Non Caffeine Rascal Caffe latte" (450 yen tax included), can draw Rascal's "Spoofed" or "Kyun" at Latte Art. This time I was impersonating a cafe latte and asked Coco Latte to draw a cune. If you want to enjoy painting, it may be better for coco allte because color will stabilize. You can order one coaster on both ends if you order one item (two types of patterns can be selected).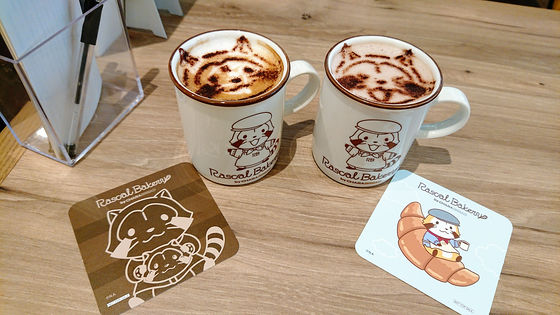 Cup also uses Rascal mug.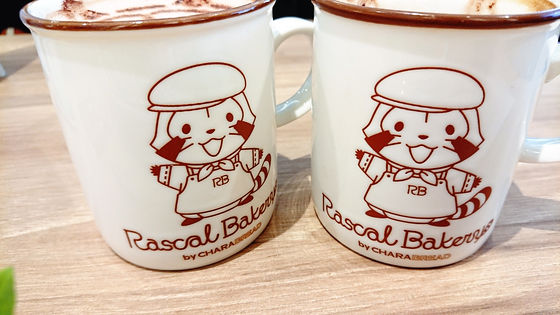 As an eat-in main menu, this time I ordered "Rascal Sand" (750 yen including tax). I wanted to eat the clock mush, but it was sold out.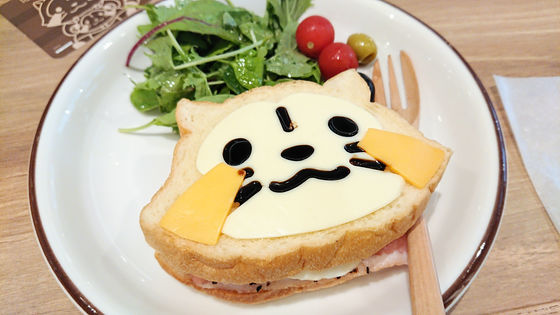 A face is drawn using cheese and chocolate sauce on the bread shaped like Rascal's contour.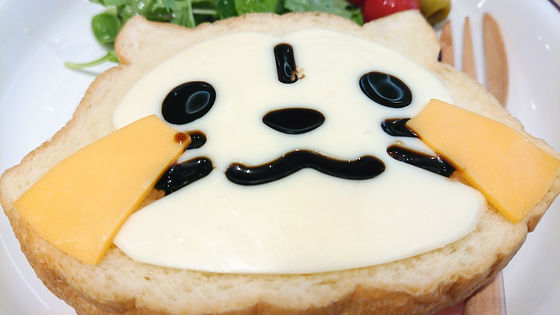 I guess the fried eggs being sandwiched are seemingly baked and stiff? I thought, the yolks were half-baked. Bread was toasted with crisp and something, something was painted in sandwiches, another place I wanted a little bit more.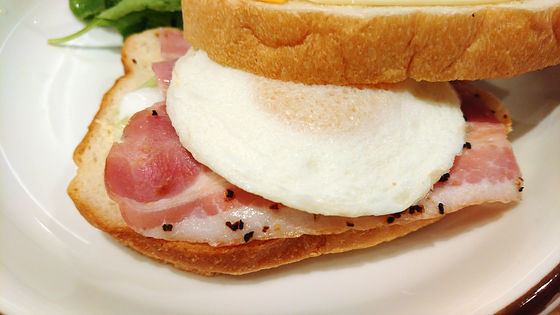 This is "Rascal's Tail Still Pie" (850 yen including tax). The surface of the pie has become a striped pattern that imaged Rascal's tail.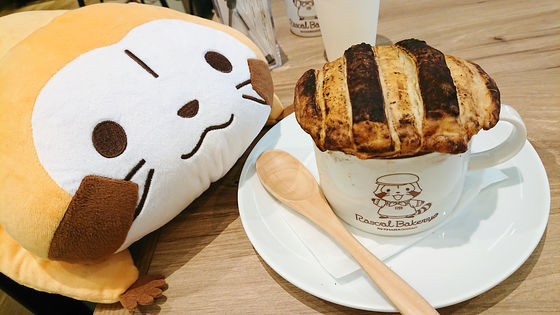 When I break the pie, it's a hot stew.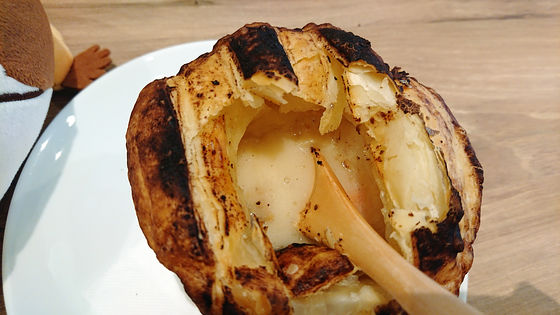 It broke a bit when the meat comes out by breaking the tailpie, but it was a stew using chicken. It is a creamy taste, but it was hot for me, it was a bit disappointing to think of replacement time and to get rickled up.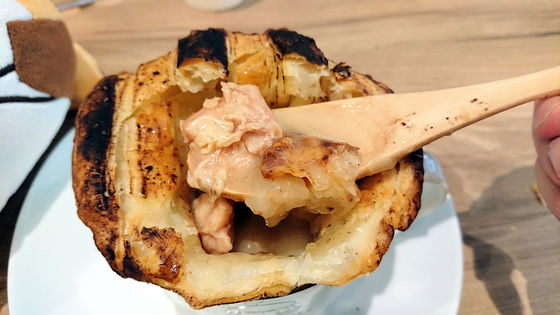 Rascal's figure also on the dish where you finished eating sandwiches.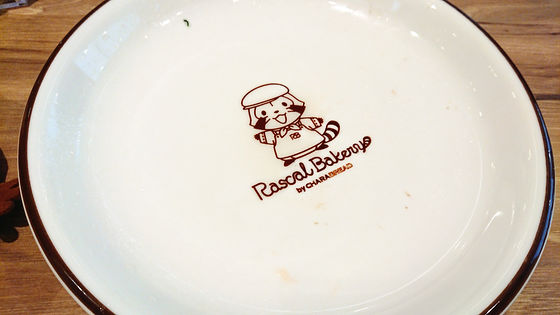 If you like Rascal, it is definitely a shop that's sure to be pleased with that rascal, but because it's not big enough so anyway it takes a lot of time for the queue to go out and the eat-in menu will come out so much, so plenty of time in time I recommend you to visit with.