Voluntarily produced animation "Shadow and the Witch / THE SHADOW AND THE WITCH" scooping decides the transcendent action made with his own animation production tool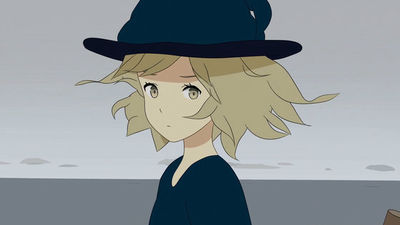 S(@ smdls) 's own 2D animation tool for macOS "C 0", Animation movie"Shadow and Witch / THE SHADOW AND THE WITCH"We independently produced. It is interesting to just create animation using your own tools, but the quality of animation is too high to be considered independent production, it is worth a look.

Shadow and Witch / THE SHADOW AND THE WITCH - YouTube


A book written as "THE SHADOW AND THE WITCH".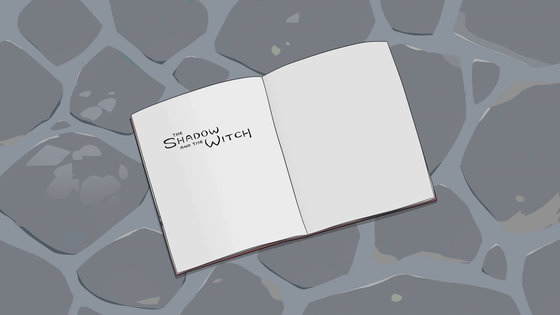 When the page and the page turn up ...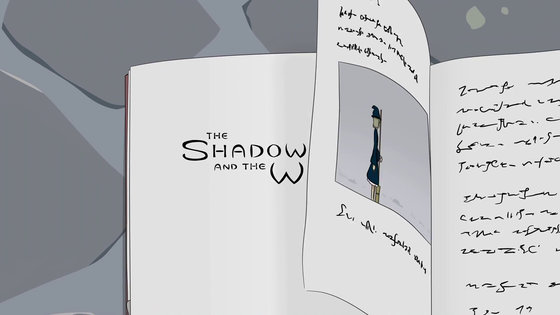 A picture was drawn.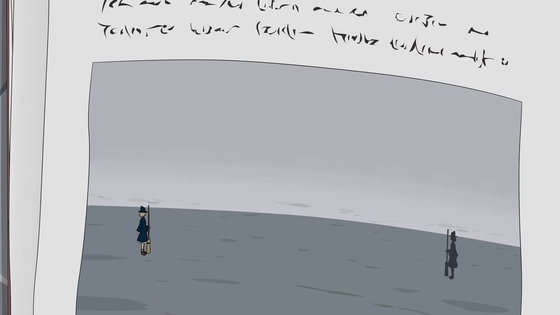 As the camera moves through the picture ...



The illustration starts to move.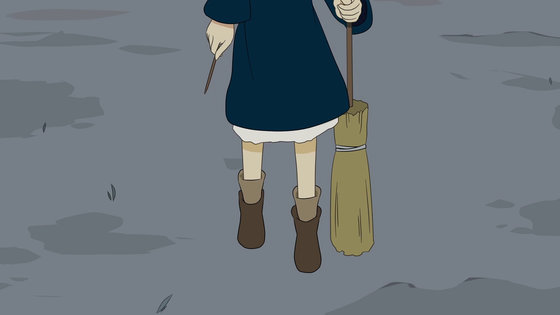 When the shadow holds the cane ... ...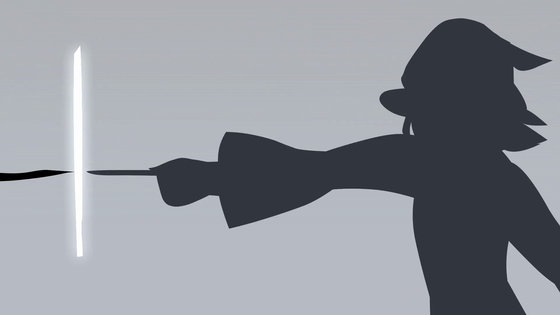 The ground exploded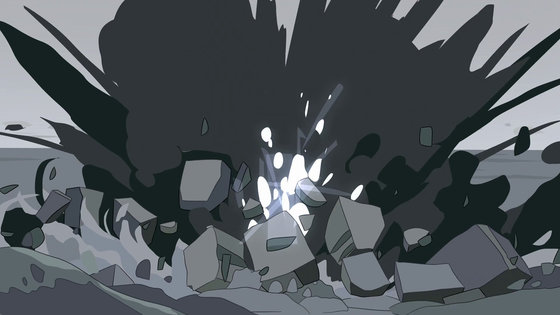 The wizard avoids this by paper weight.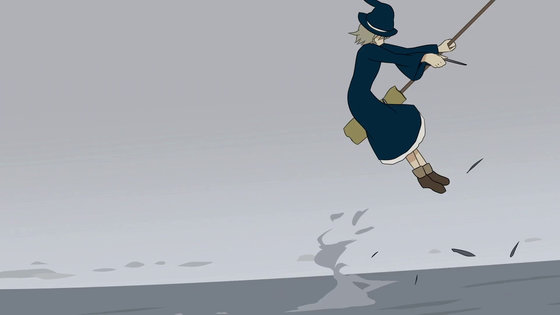 I will approach the shadow while turning around in the air.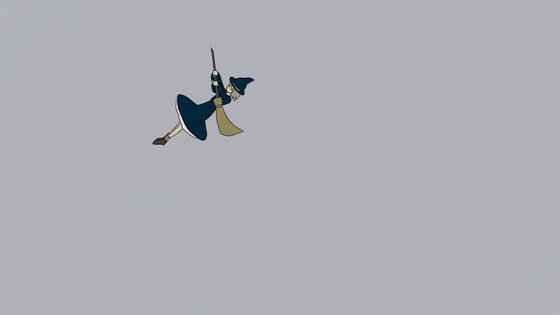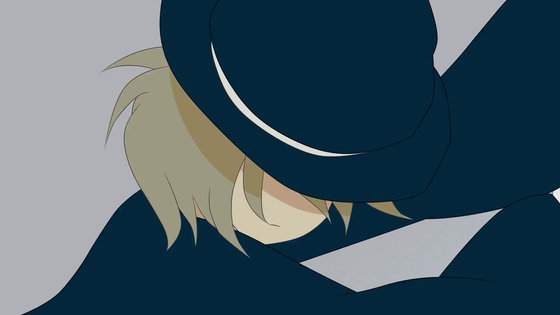 A close combat with a wizard and a shadow starts as it is.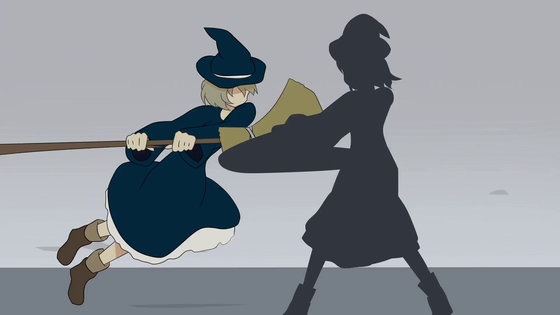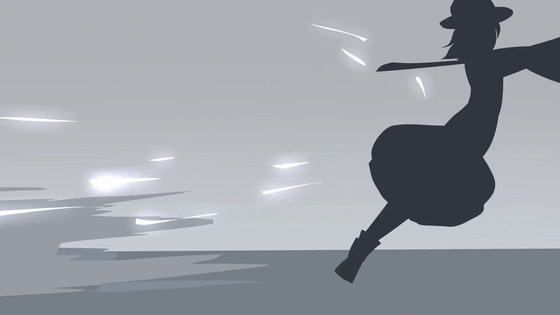 It is hard to understand if it is a still picture, but in near battle it will pretty much keep moving nullly.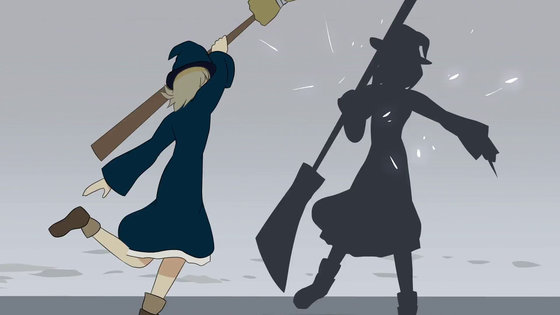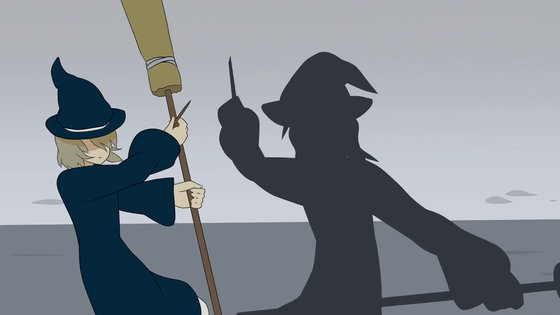 The magician blown away by the shadow ... ...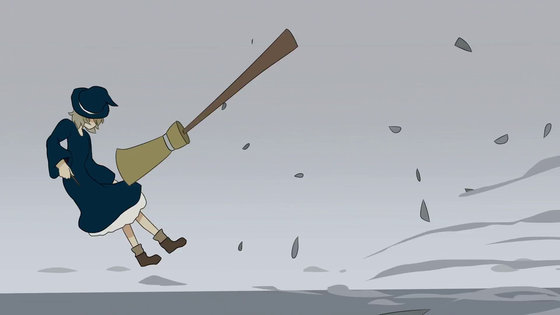 I will prepare my body by riding a boat.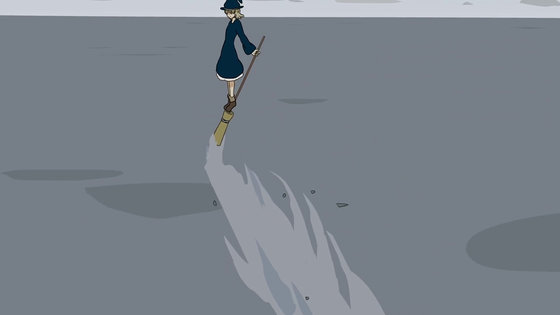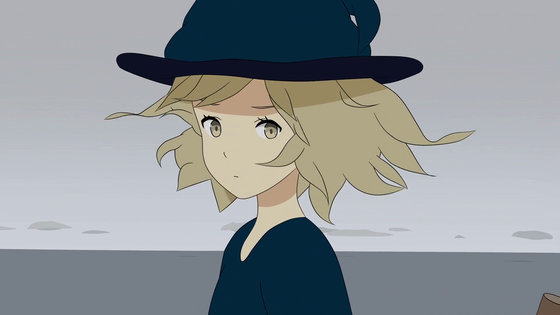 Shadows launch something from a cane.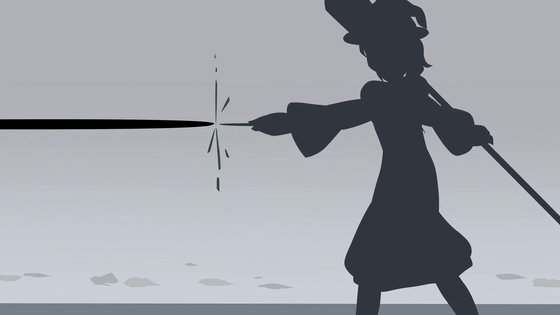 Staggering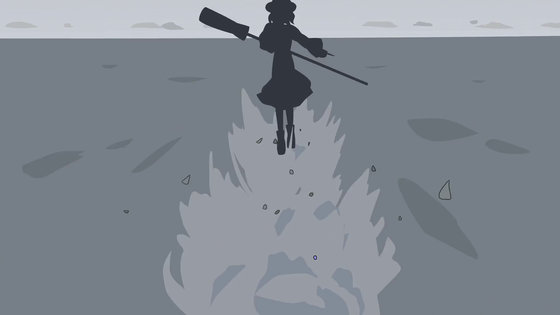 The shadow uses a cane ... ...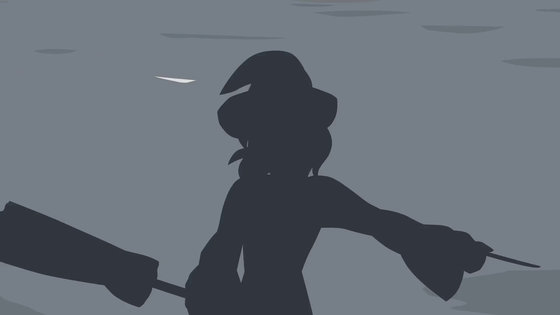 Manipulate things like debris and attack the wizard.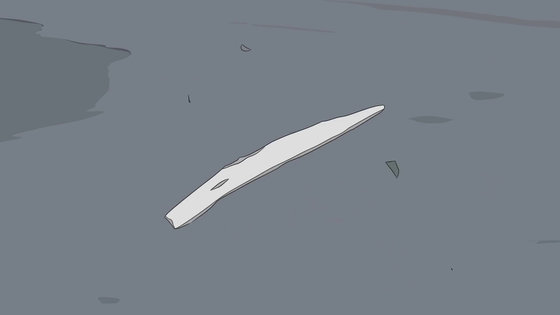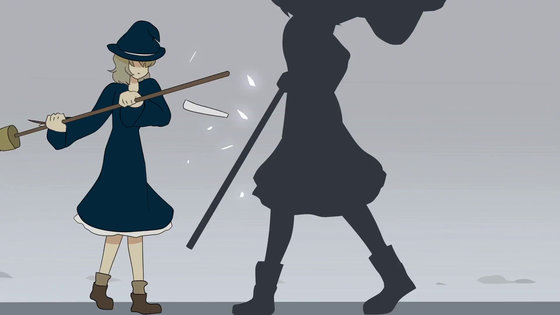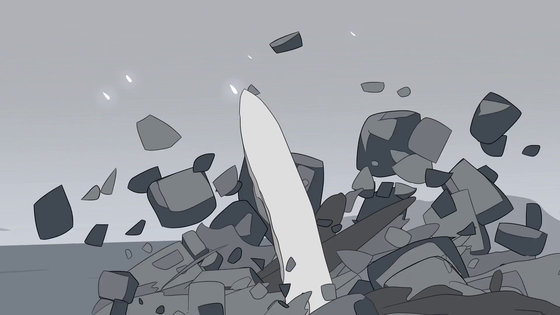 The magician blown away by the impact ......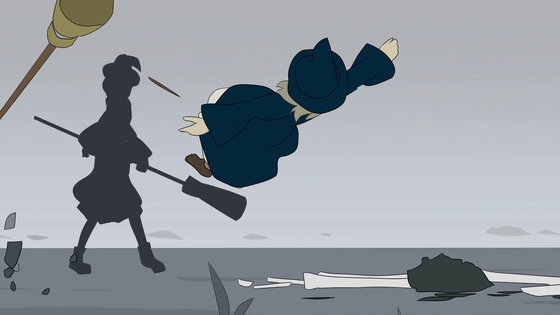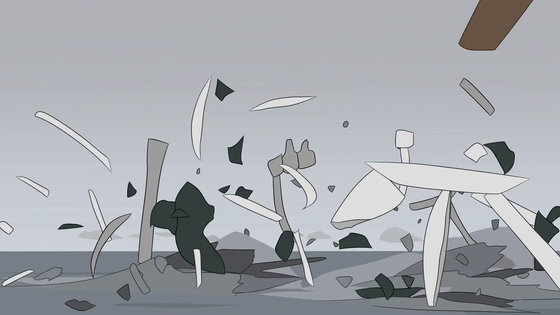 Clash with something with Scout.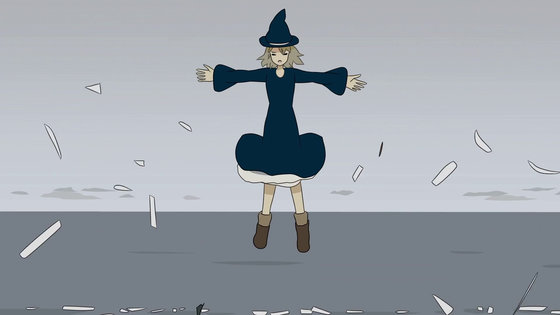 There seems to be something like an invisible wall.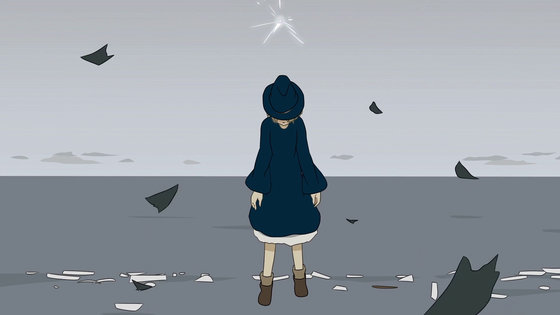 The shadow tries to pierce the warrior with the wizard, but ...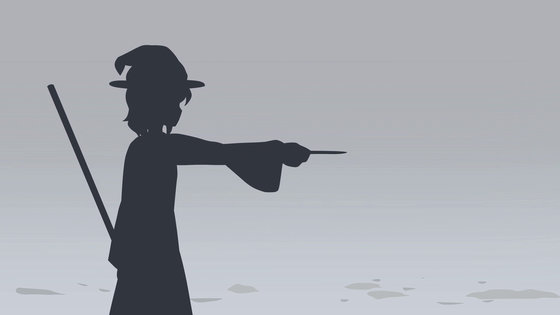 The wizard is trying to overcome his power ......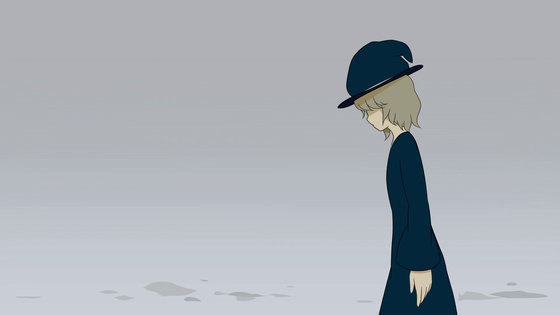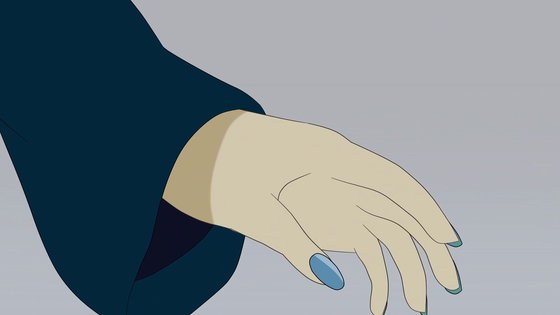 I will hold a cane.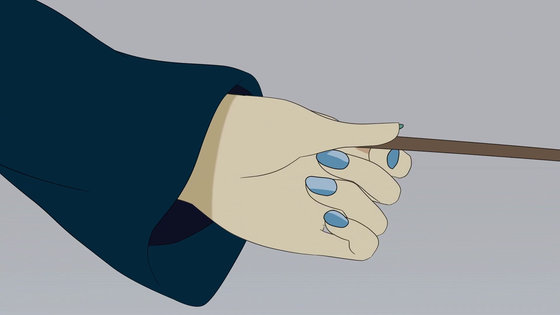 And manipulate the debris ......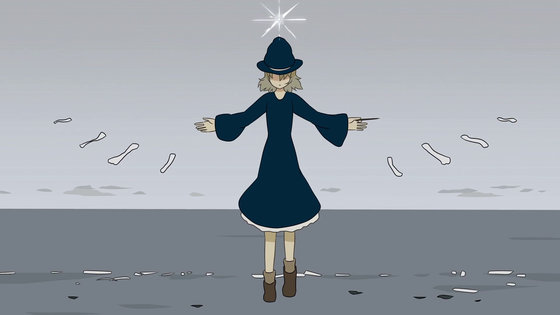 Something like a beam is also fired from a porcelain.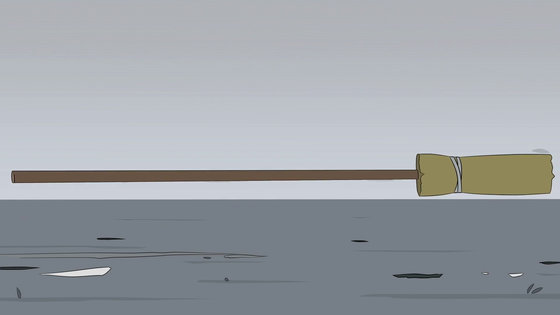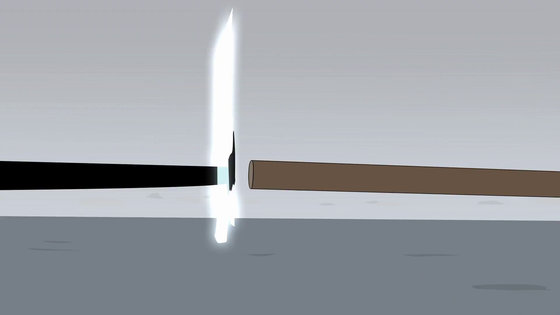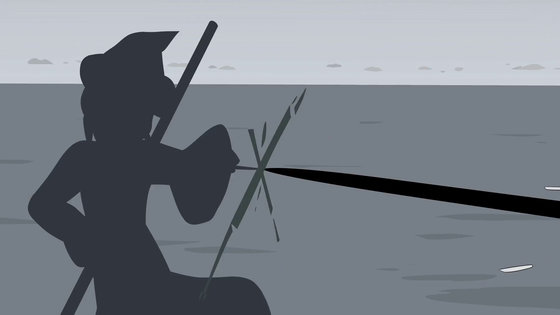 Rush into approach again.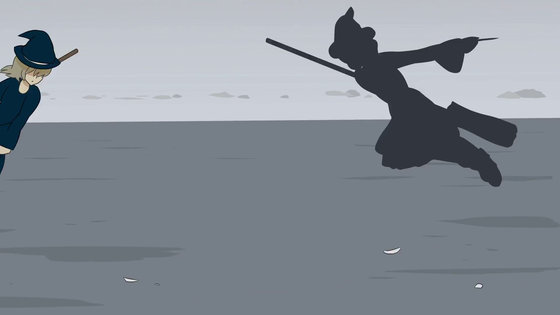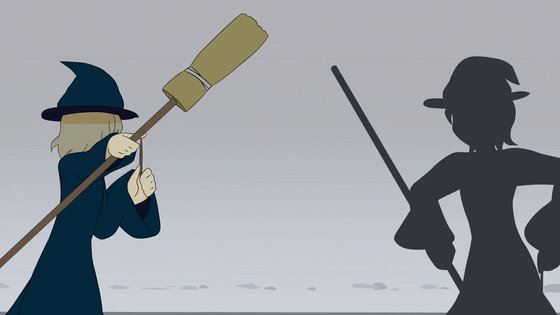 Manipulate the cane and ...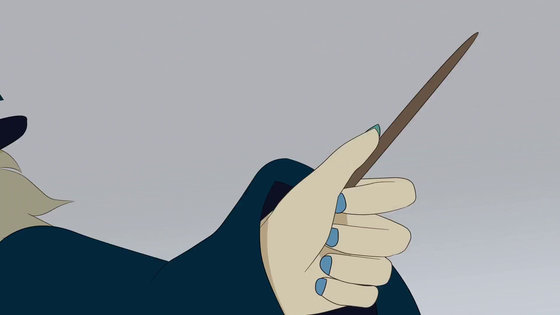 Attack with debris.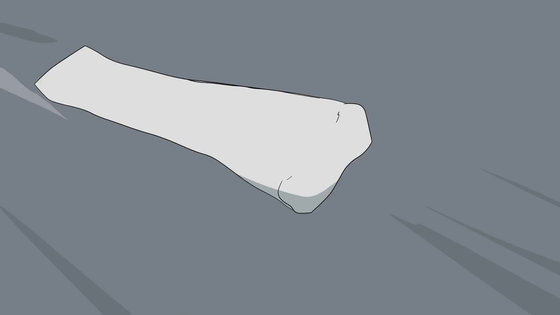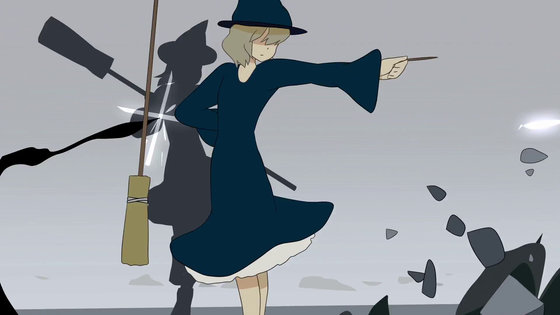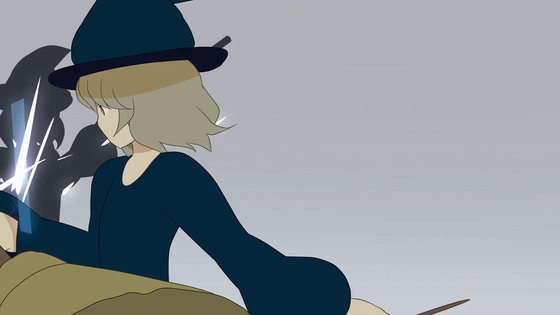 I just blew the boat ... ...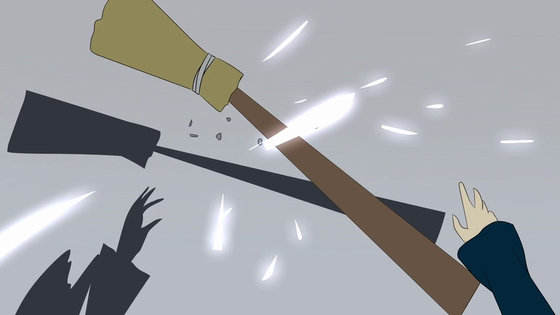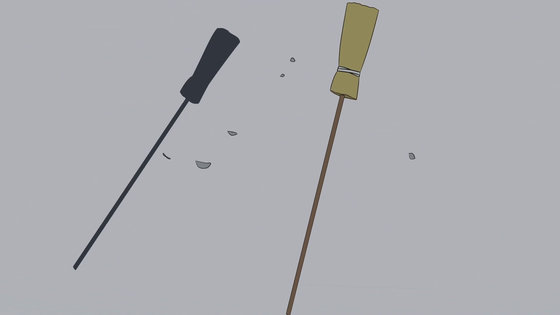 The wizard embraces the shadow.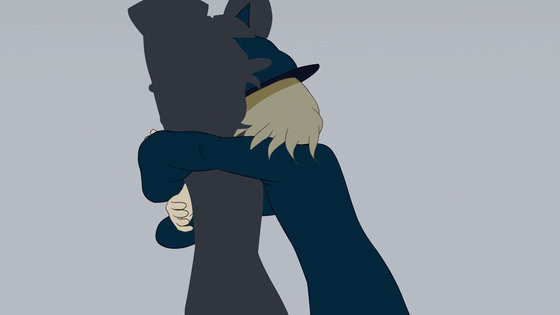 And peel off the bookmarks on the back of the shadow.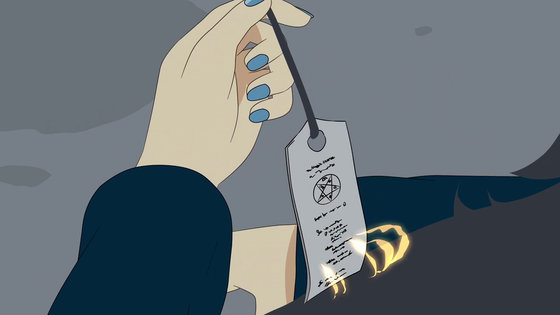 Then a bookmark shattered.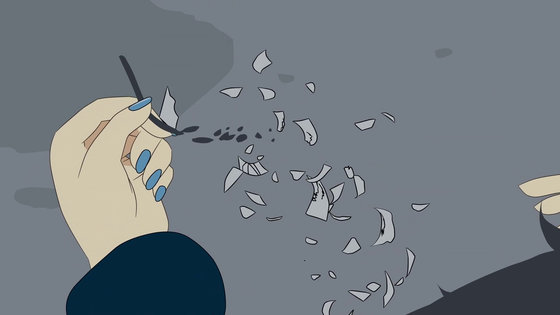 The shadow leaves the wizard ... ...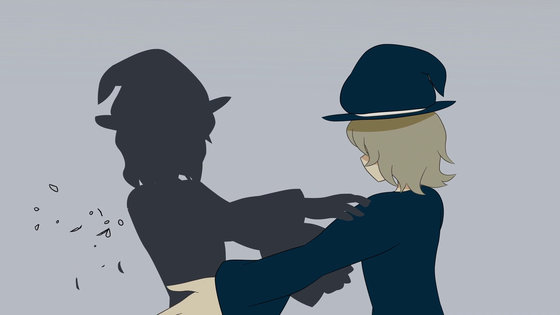 I will return to the feet of the wizard.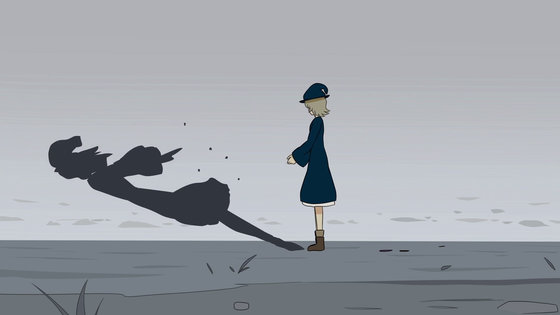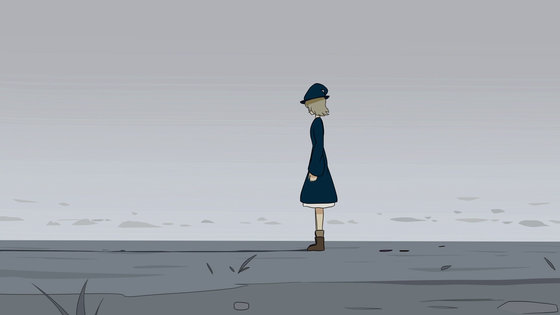 I think that it is the end in Kore and the wizard is drawn to something.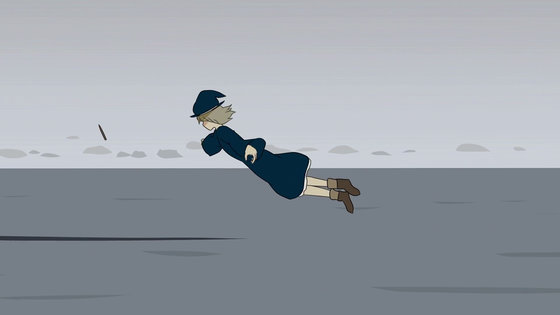 Hands up and picks up the broom ... ...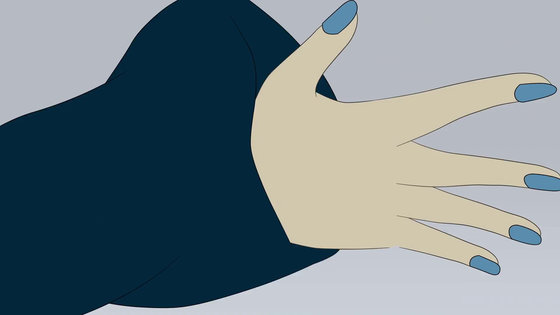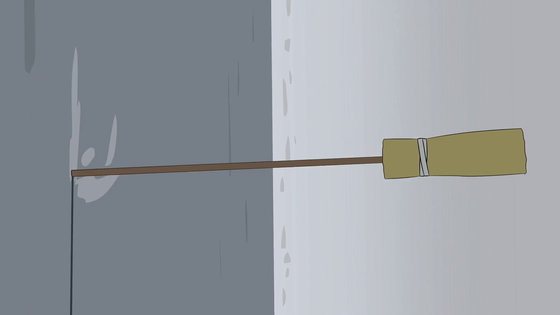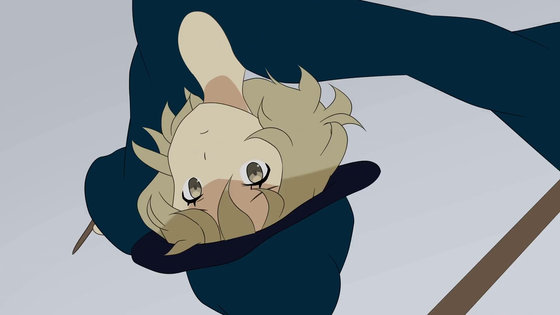 A bookmark that tries to enter the shadow again ......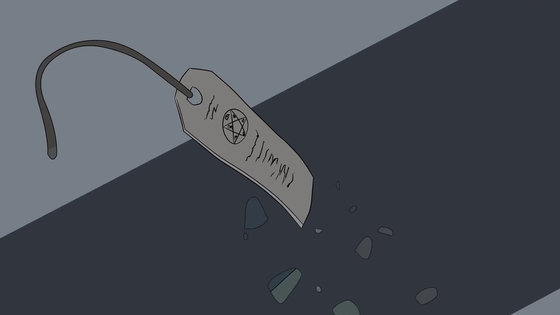 Avoid by single paper.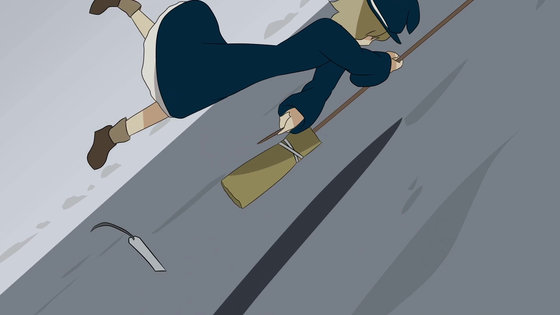 And from the book ......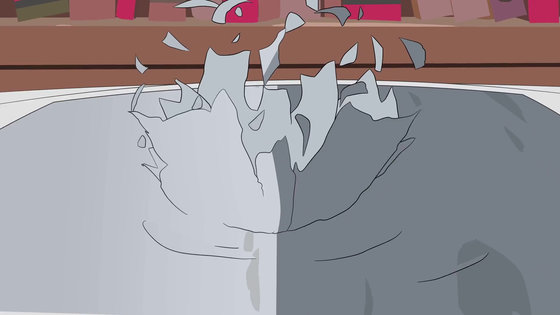 The wizard comes out.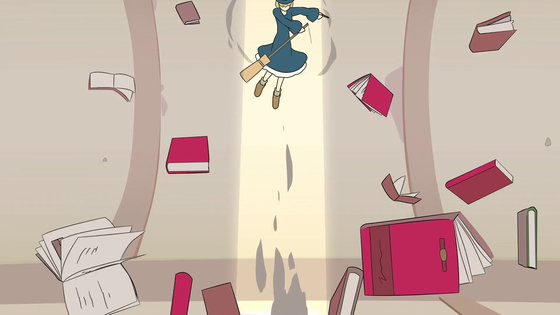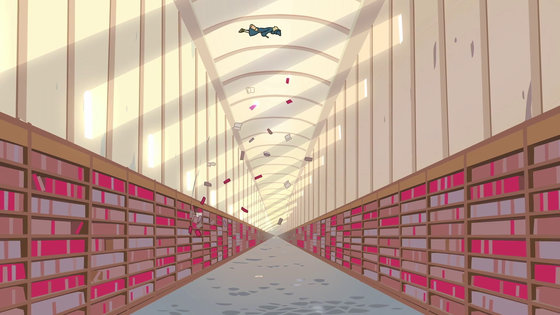 There is a hole in the book because the magician has popped out.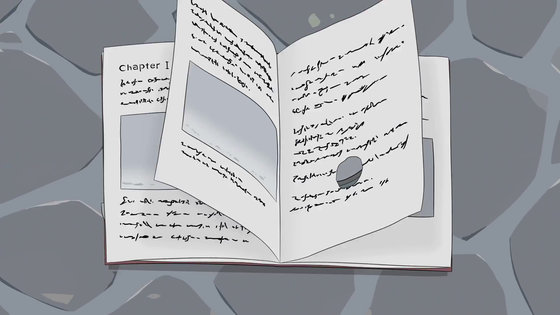 Then, in order to return the wizard to the book, the book begins to suck everything violently.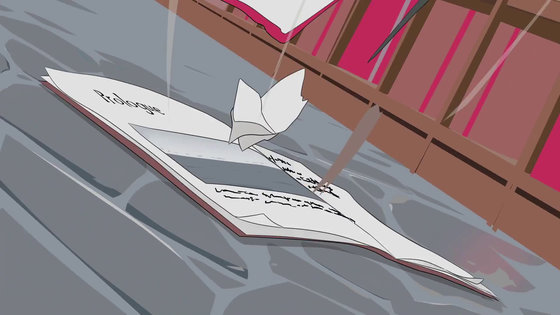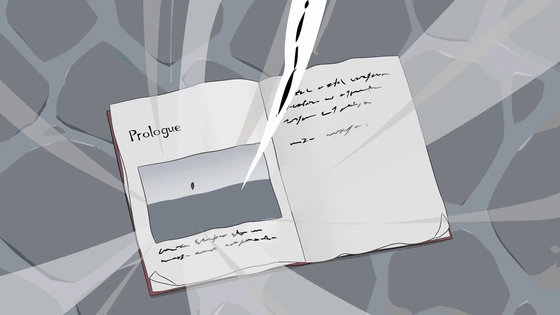 A wizard that seems to be returned into the book.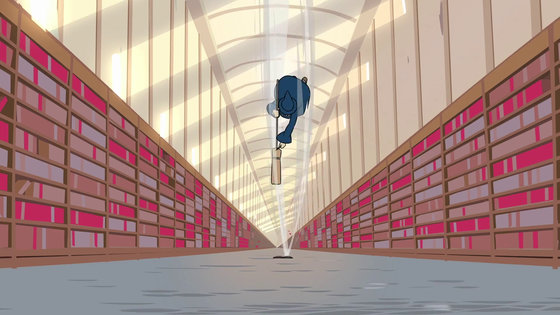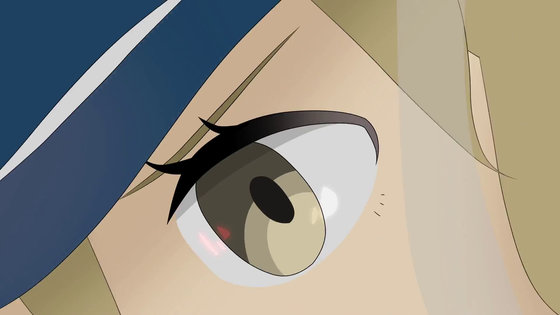 We will rebuild our position and deliver the last attack.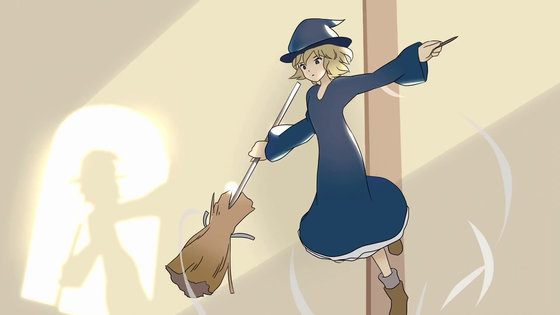 Magic hits directly and the book disappears.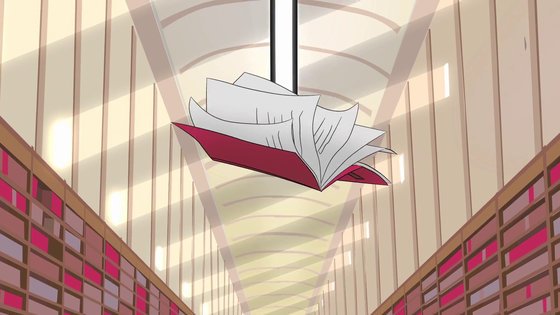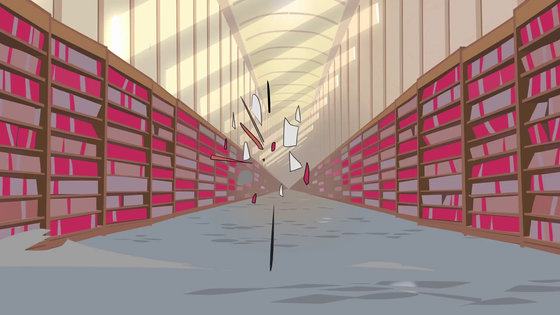 The magician finally released from the book.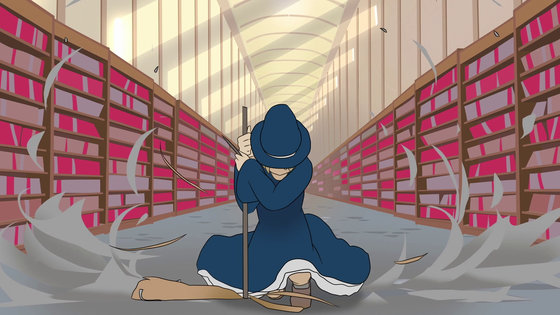 A part of the book which disappeared in front of me dances and "THE END" is.