Hatsune Miku tenth anniversary gathered over 4 million yen overseas and Hatsune Miku Jack advertised in the station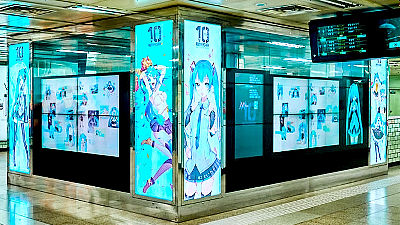 A group of Miku Wallets, Miku's wallet, collected more than 4 million yen in cloud funding and created a huge Hatsune Miku advertisement at the station, celebrating the 10th anniversary of Hatsune Miku. Gaming mediaKotakuAbout this advertising "It's like a digital idol company".

하지니 미쿠 10 주라 기념 광고 프로젝트, 시작 합니다! :: 텀은 벅
https://tumblbug.com/miku/

Fans Crowdfund a Hatsune Miku Shrine For Over $ 40,000
http://kotaku.com/fans-crowdfund-a-hatsune-miku-shrine-for-over-40-000-1798656302

In the past MikuWallets gathered funds of about 300,000 yen from fans and digital advertisement of Hatsune MikuI posted it at the station. However, this time it was a much bigger advertisement that was posted at Mitsunari station in Seoul, one of the biggest stations in South Korea.

In the 10th anniversary advertisement production, MikuWallets succeeded in gathering 42.62 million 4200 won (about 4.2 million yen), which is 1093% of the target amount at Korea's cloud-funding platform "Tumblbug", and also for Kickstarter about 4209 dollars 460,000 yen) are gathered.

하지니 미쿠 10 주라 기념 광고 프로젝트, 시작 합니다! :: 텀은 벅
https://tumblbug.com/miku/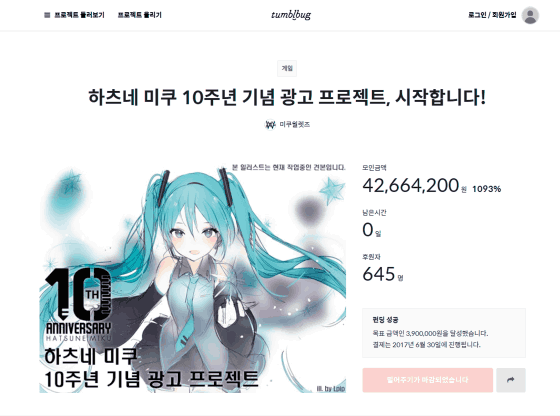 Hatsune Miku's 10th Anniversary Advertisement Project by MikuWallets - Kickstarter
https://www.kickstarter.com/projects/705756795/hatsune-mikus-10th-anniversary-advertisement-proje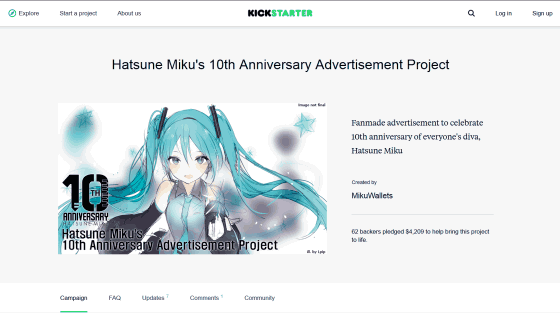 Sul Lyun, who is actually a blogger and one who invested in the project, visits the station and takes a picture of it. The following is a logo written as Hatsune Miku's 10th anniversary.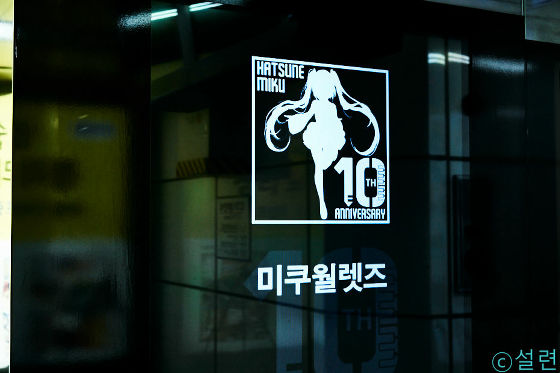 Advertisement was posted around the staircase of the station. When going down the stairs, beautiful illustration of Hatsune Miku naturally comes in.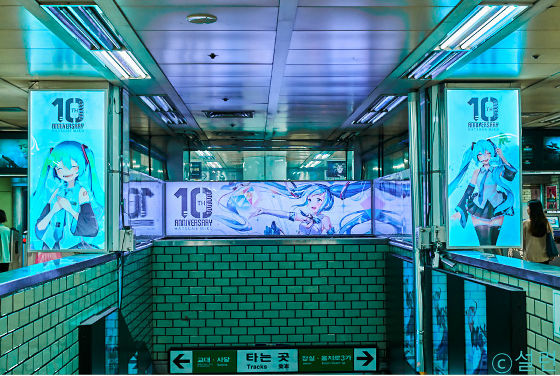 The whole pillarDigital signageIt is becoming ... ...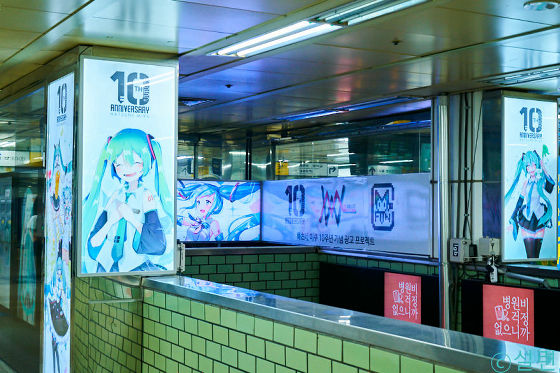 Looking like this from the opposite side of the stairs. A display is displayed between the pillar and the pillar.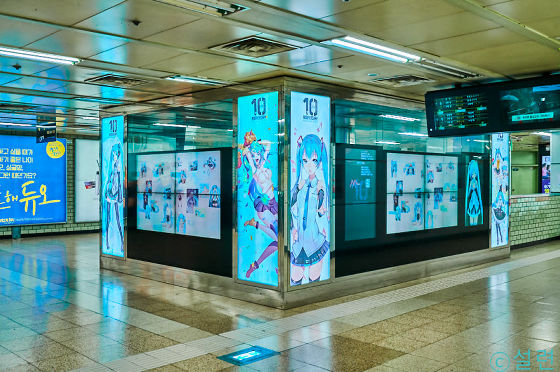 Just behind the stairs.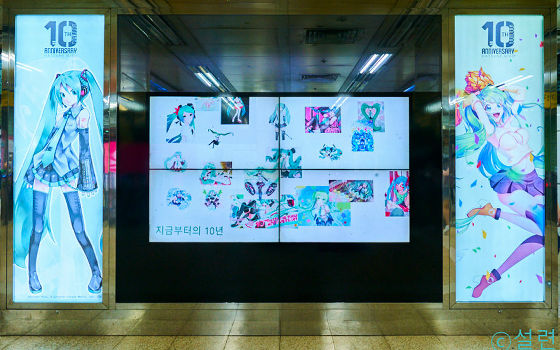 Illustration matches the shape of an elongated pillar.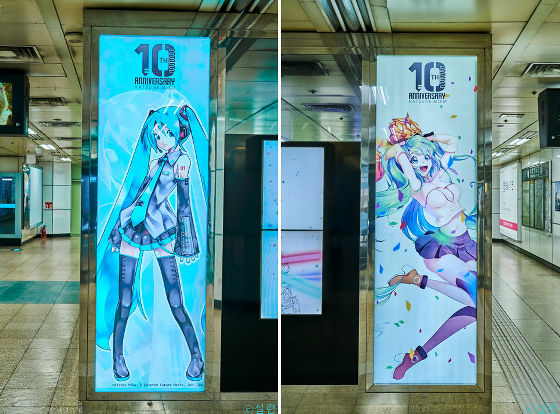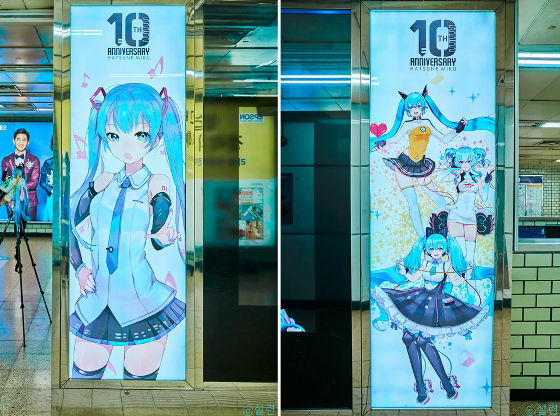 When turning round and round, another illustration.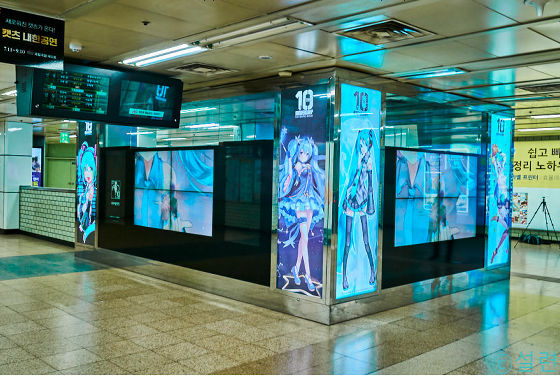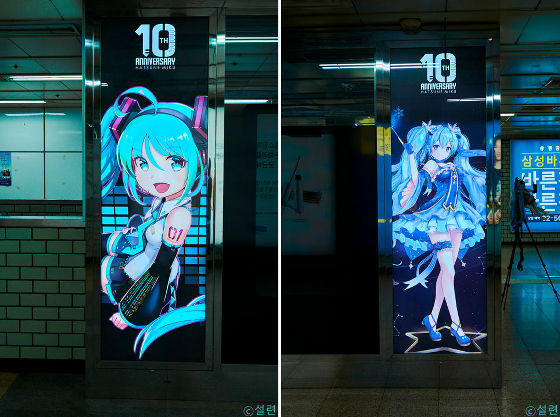 In addition, you can check what kind of image flowed on the display between the pillars from the following movie.

Hatsune Miku 10th Anniversary CM01 - YouTube


Illustration of under drawing state ......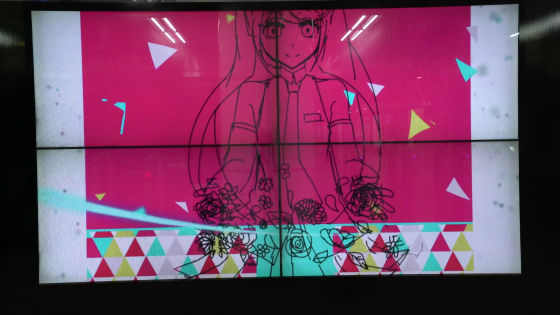 It is colored and it is a picture that you can see well how it is completed.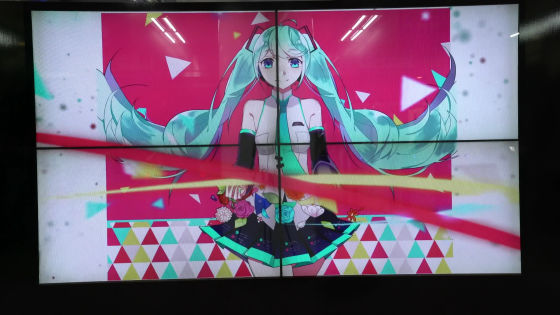 This is also painted under ... ...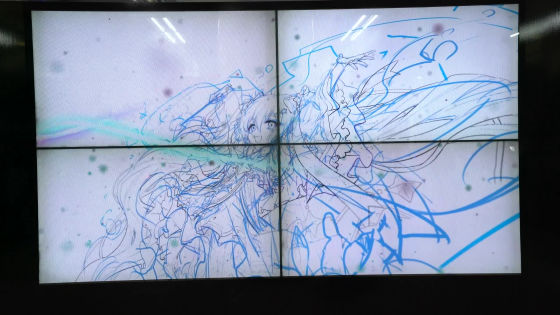 Both of completed drawings are displayed.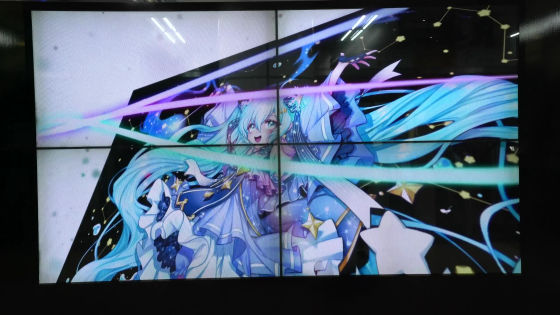 A number of illustrations the fans drew were also displayed.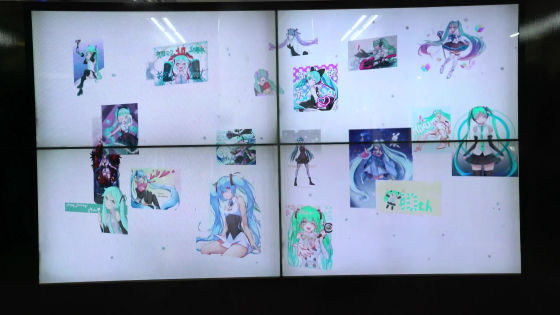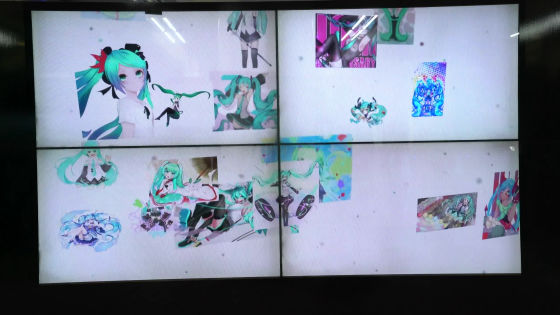 Professional and amateur, the form of love of both Hatsune Miku Han was summarized in the picture.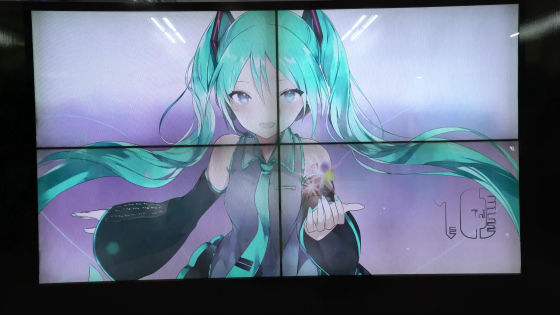 Also, in the pillar digital advertisement, moving Hatsune Miku also.

Hatsune Miku 10th Anniversary CM04 - YouTube


Hold up smartphone ......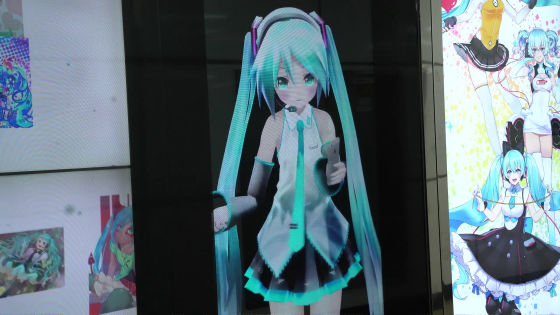 I embrace it in my chest tightly.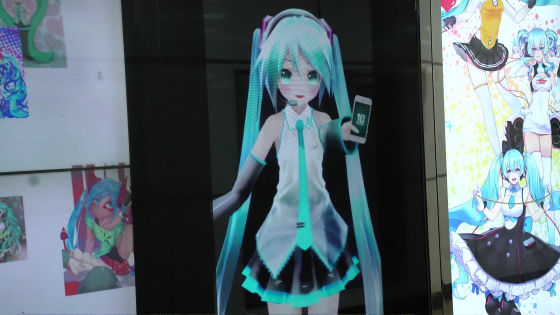 I went out of the screen as it was.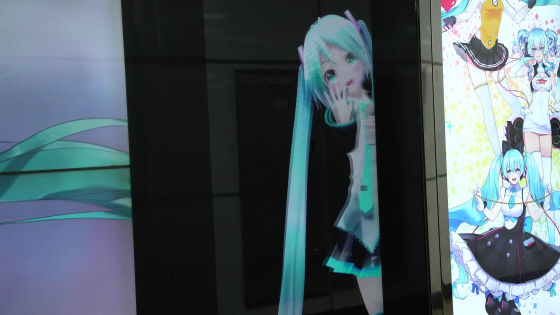 in Video, Posted by logq_fa