This is the top five server brands sold in the second quarter of 2017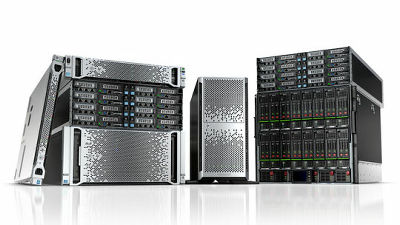 American market research firmNPDAnnounced the number of server shipments for enterprise servers in the US market in 2017 Q2 (April to June). There are no major changes in the top 5 top positions and rankings, but it is a sharp drop in the number of units excluding one company in comparison with the same period last year, which highlights that the x86 server market is trending downward.

The Top 5 Server Brands Of Q2 2017 - Page: 1 | CRN
http://www.crn.com/slide-shows/storage/300091331/the-top-5-server-brands-of-q2-2017.htm

The top 5 in the server market ranking based on the number shipped to the North American market in 2017 Q 2 is as follows.

◆ 5th: Supermicro
Supermicro sold 2418 servers to Q2 in 2017 is No. 5. However, compared to the same period of the previous year, it fell 34% to a large decline. Market share has also declined from 3% to 2.3%.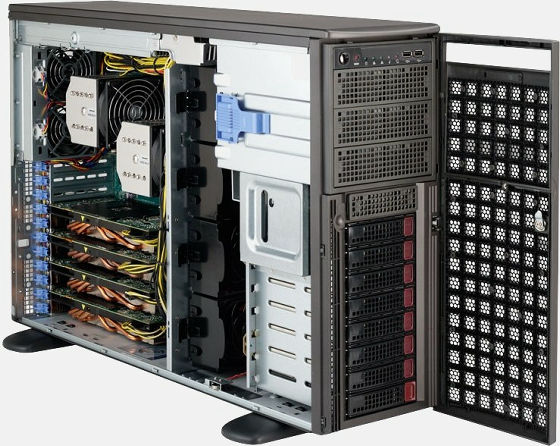 ◆ 4th: Dell EMC
Dell EMC shipped 8151 vehicles in 4th place. It was the only manufacturer to increase shipments by 31% as compared with the same period last year. Market share also increased by 2.4% to 7.8%.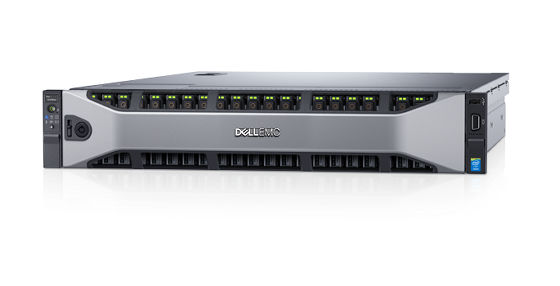 ◆ 3rd place: Cisco Systems
Cisco Systems which shipped 9801 units ranked third. As we had shipped 11,484 units in the same period last year, we declined 14%, and the market share also fell below 10%.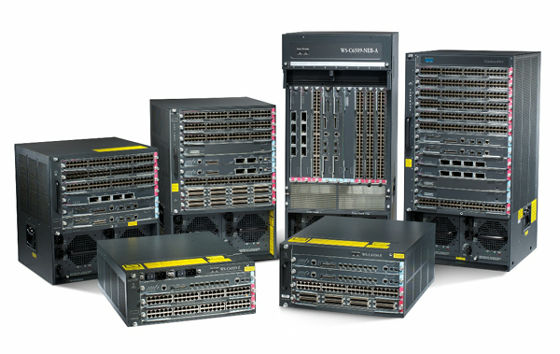 ◆ 2nd place: Lenovo
Lenovo, which is struggling in server market compared to consumer PC, ranked second. Lenovo, which acquired IBM's x86 server division in 2014, has consistently struggled with the sale of servers for data centers. The number of units shipped was second-ranked at 15,152 units, but it decreased by 28% compared to the same period last year.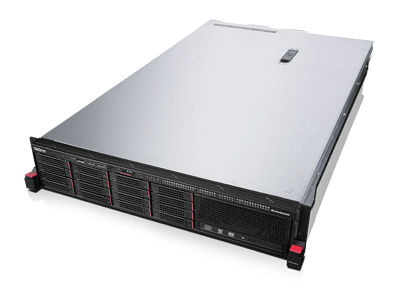 ◆ 1st place: HP
HP, which kept the top while reducing other shipments as compared to the same quarter of the previous year, ended at 71,110 units, down 7%. Despite the drop in unit sales, however, the market share has increased by 1.6%, which is a result that shows the overall downturn in the server market as a whole.