What is "a small island where landing is not allowed" that exists in New York?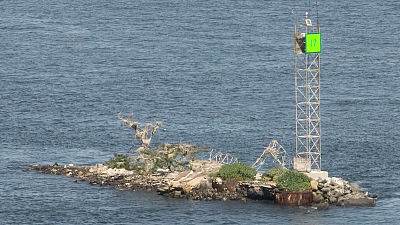 In the vicinity of New York / Manhattan island which can be said to be the center of the United States, there are unknown islands where access of people is regulated and it is a nature reserve for valuable natural animals.

The tiny island in New York City that nobody is allowed to visit - YouTube


There are many islands dotted around Manhattan. Actually, the famous Manhattan island with a total length of about 20 km.



In addition to this, the Manhattan island located near the tip "Governor's IslandYa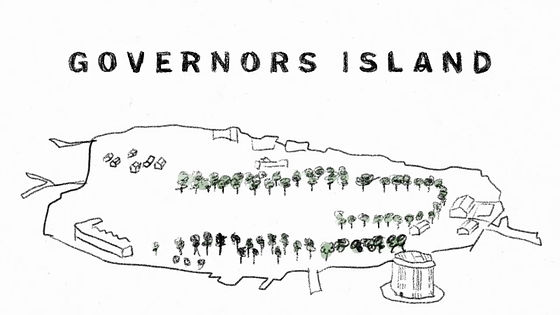 The Statue of Liberty is builtLiberty IslandSuch.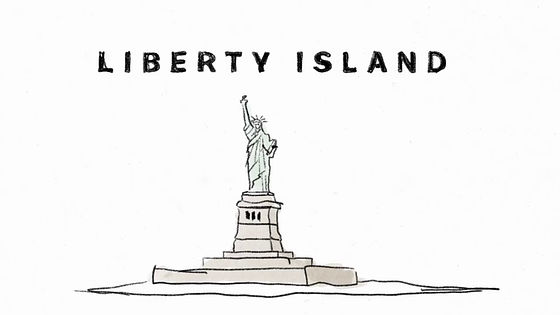 Also, it is a big islandStaten IslandWell as.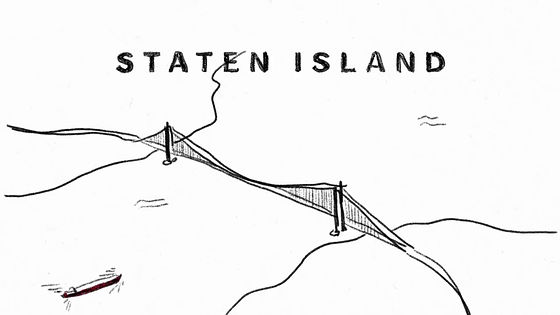 However, there should not be so many people who have heard of the name "U tanto". This island is a small island where people are restricted.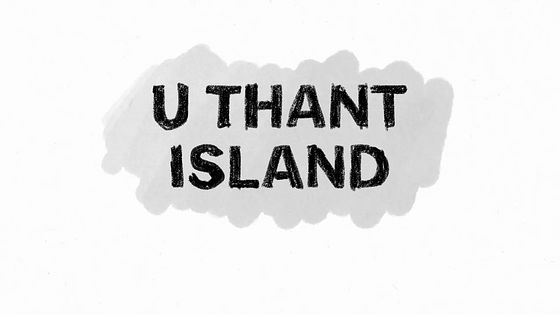 U-Tanto is located in East River on the east coast of Manhattan Island.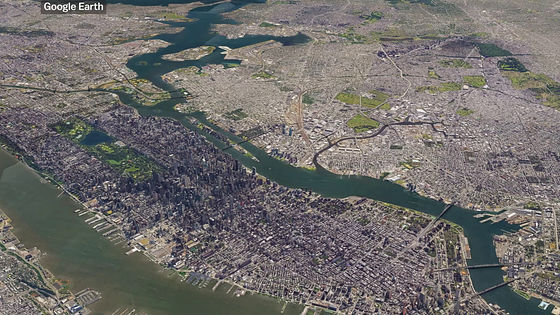 A small island actually arises in front of that building that the UN building is building.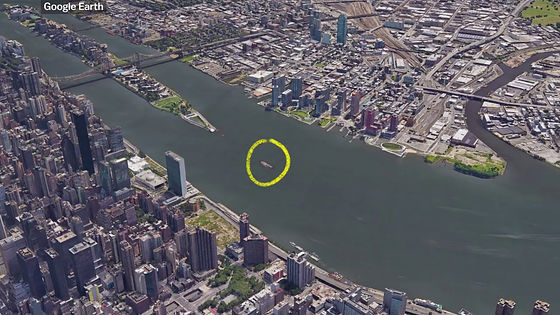 This island is an artificial island made by human hands. Its origin is a submarine tunnel connecting Manhattan and the Queens District where construction began in the 1890s.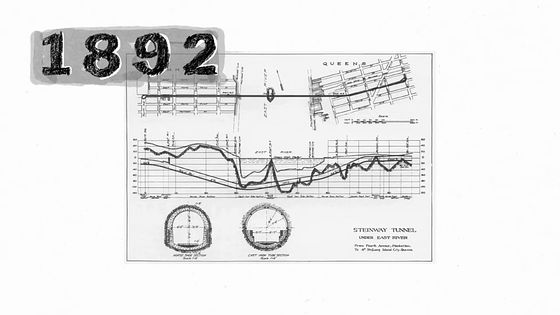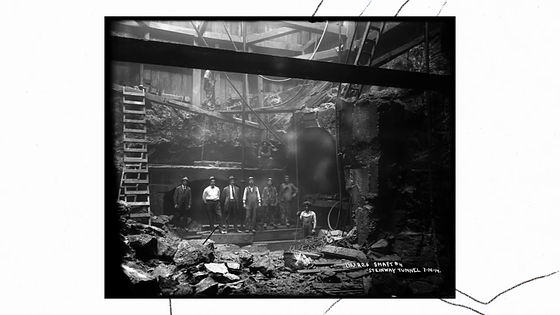 In the excavation work of a tunnel that hollows out granite rock, many rubble will be carried away.



It was the first "island" to build up the rocks.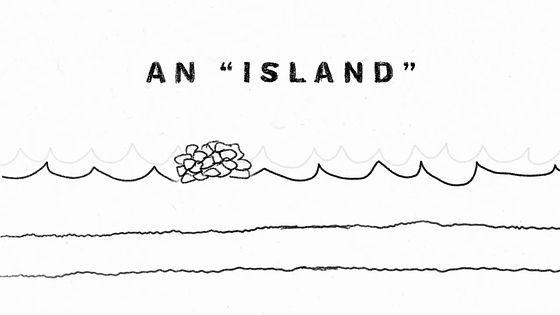 Originally this island was named "Belmont Island", taking the name of Auguste Belmont Jr. who invested construction costs.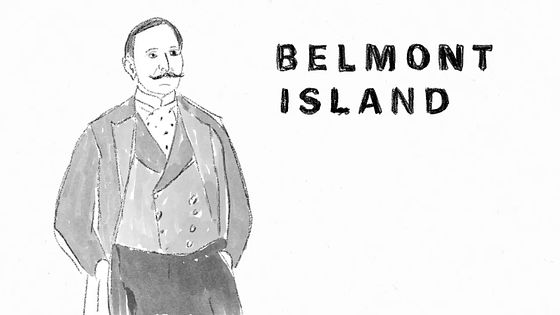 Even now, this tunnel still has a subway that connects Manhattan and Queens "7 New York City subway lines"Is running.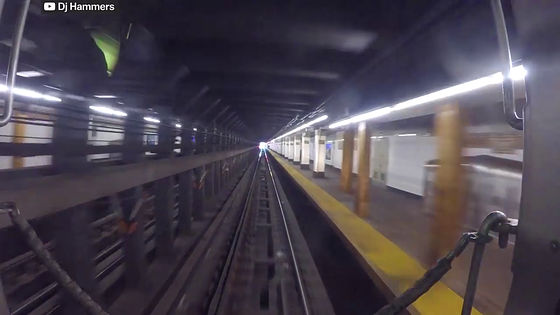 Occasionally there was an accident such as tanker stranding on Belmont Island, but basically it was quiet time.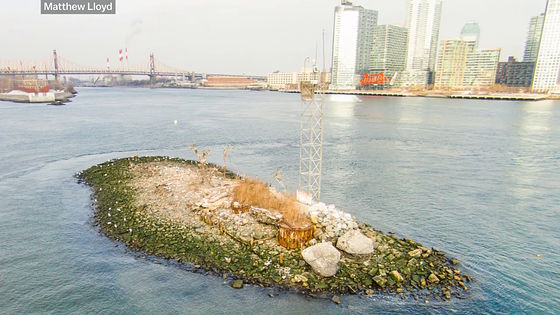 The change came when the group called "The Peace Meditation at the United Nations" acquired the island.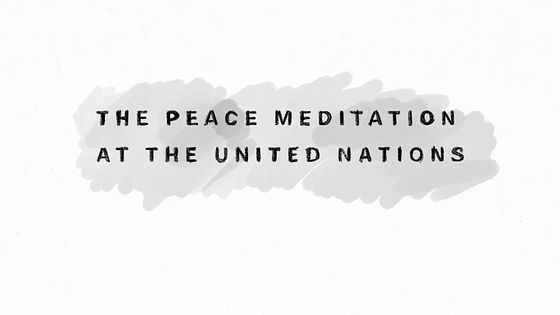 Having led the group is from India and has titles of yoga leaders, religious leaders, leaders etc.Sri ChinmoyMr.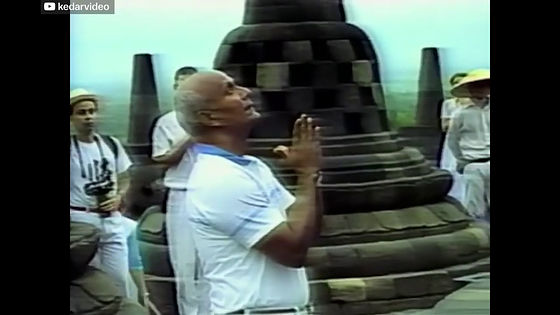 Mr. Chinmoy et al. Borrowed Belmont Island from New York State in 1977.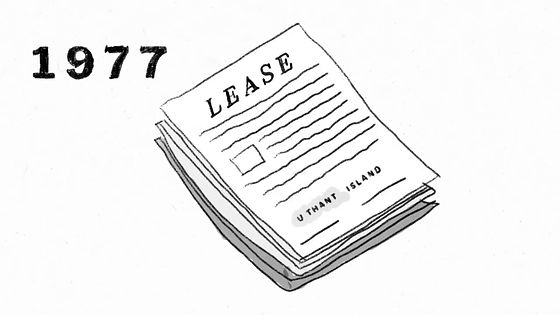 And Mr. Chinmoy's friend, the third secretary general of the United NationsWu TantI renamed him as his name.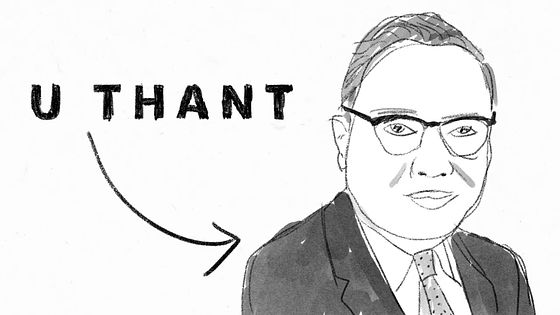 The group renting the island grew the island and built a metallic "oneness arch". However, because the United Nations Building is nearby, security is a serious command and access is allowed only a few times a year.



However, there is an incident occurring during the Republican convention in 2004.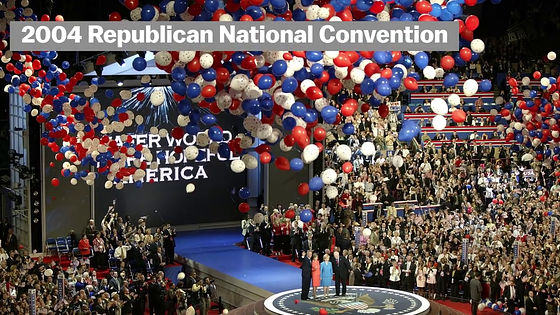 Film producer Duke Riley, a local artist who was doing creative activities in New York, Duke Riley and his friend got into the island with a boat as he was drowned in the darkness of the night.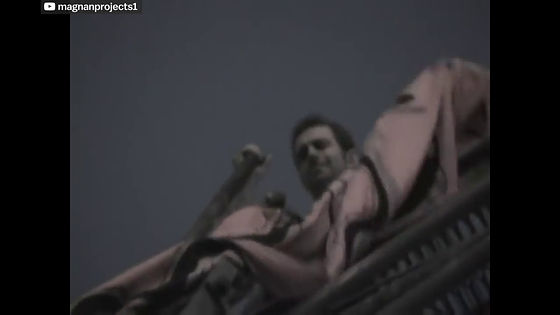 And insisted sovereign as this island as its own governance state, and triangular flag was set as a national flag in the tower of the island. But then Riley and others were detained by the Coast Guard.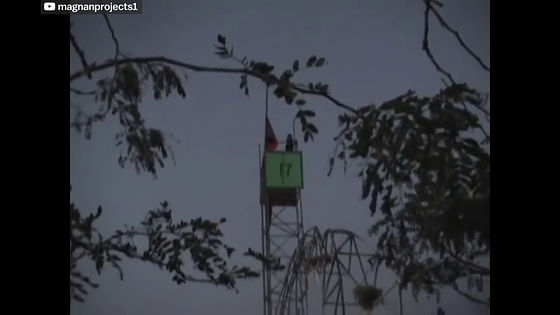 Mr. Dean Peterson of Vox contacted New York State authorities and applied for landing but it was rejected.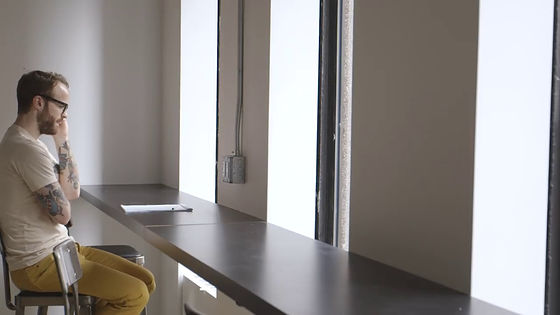 As the island is now a nature reserve where birds such as Mimihime will visit, people are restricted from entering the island.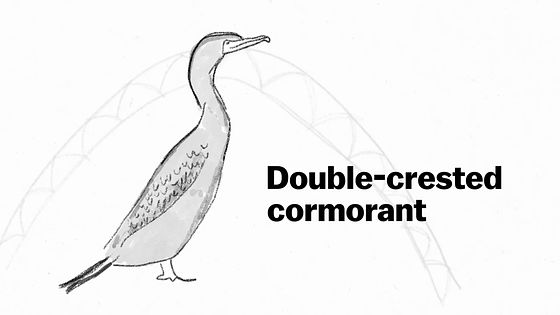 Mr. Peterson, who did not make a landing, tried to approach as closely as possible.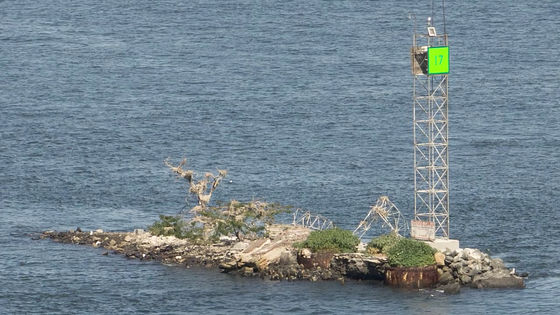 I brought it there, this canoe.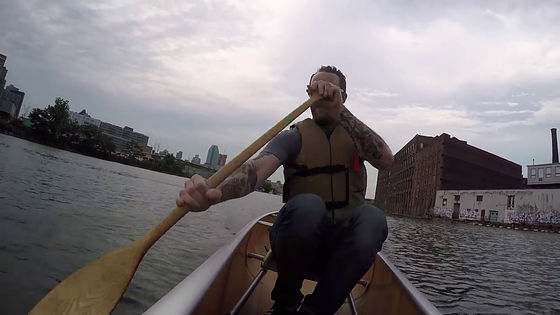 Proceed through the East River ......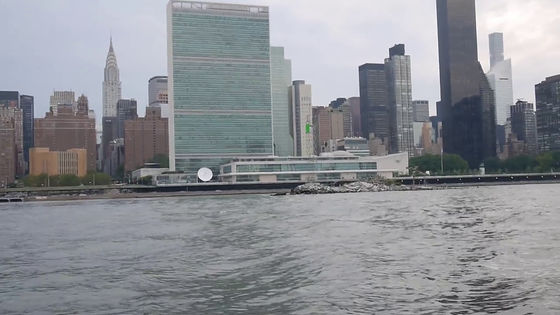 I managed to get close to the island very much.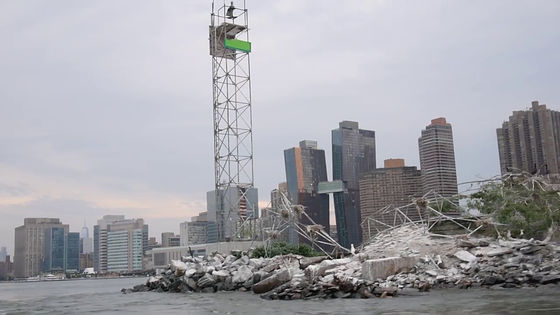 "Arch of the unity" seems to have collapsed, but it can be seen that several species and several birds are resting their feathers.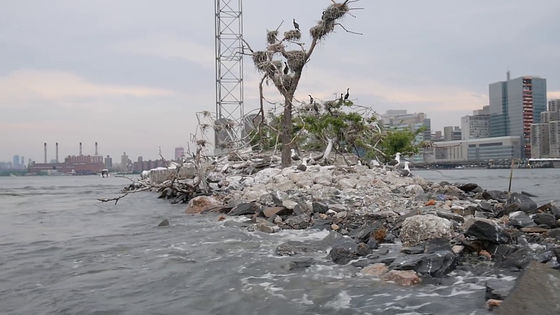 Mr. Peterson was taking pictures, but it seems that the balance of the canoe has been broken ......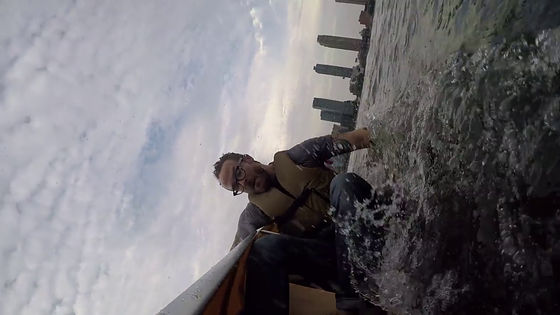 Voting down as it is. It seems that it was decided to "land" on the island forever.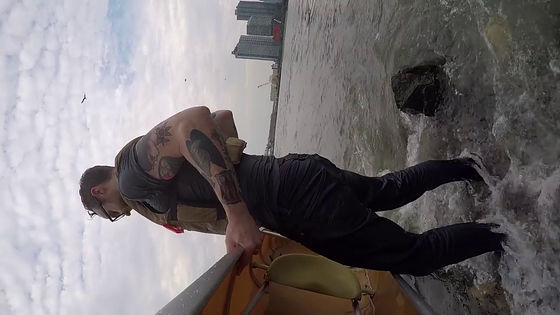 in Video, Posted by darkhorse_log