"Kemono Friends" Public "Saito" visits Tokyo racecourse as a special image "Keikyu Jyou" released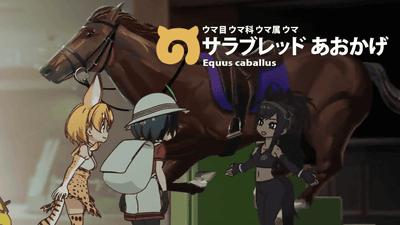 TV animation that was broadcasted in January to March 2017 and gained popularity "Beast Friends"JRA's collaboration project"Horse's friends"As a new work image," Speed ​​Video "Keikyu Jyou" has been released.

Friends of a horse | Umabi - This holiday is a good time.
http://umabi.jp/kemono-friends/

Supesharu Movie "Keiji Jyou" - YouTube


Japalibus came to a place with a big building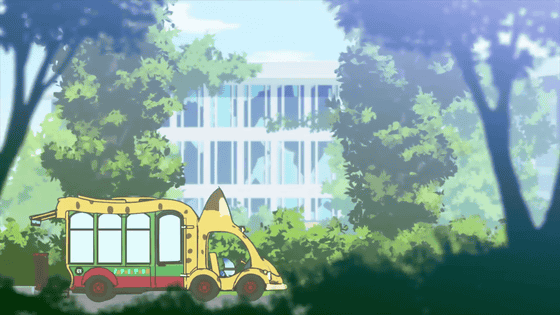 Rush into the building as it is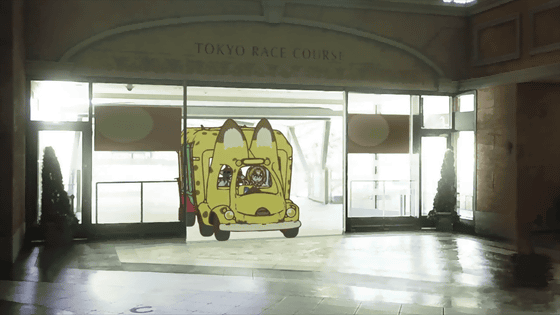 The party will meet a new friends, "Thoroughbred Aokage" here. By the way it looks like the ninja of the mask, but not "blue shadow" but "blue fur", a kind of thoroughbred coat color.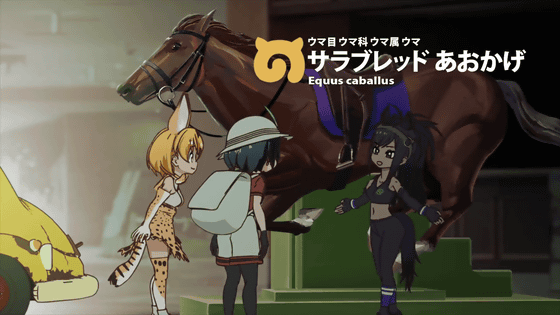 This is "Friends of Thoroughbred" Friends.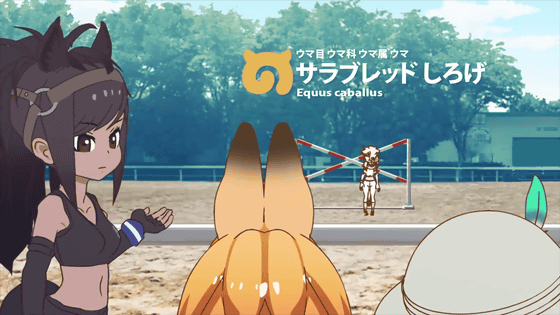 "Thoroughbred chestnut" which was scraping poly-poly and pellets in the stable.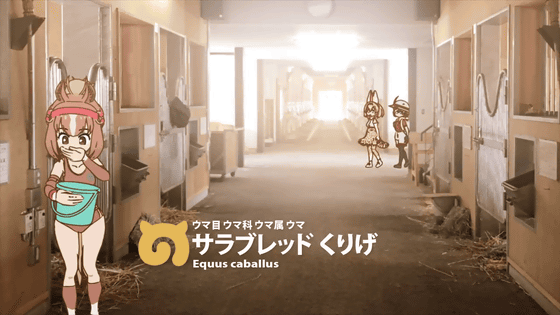 In a racecourse where big trees are growing in the stand, I decided to run for a while.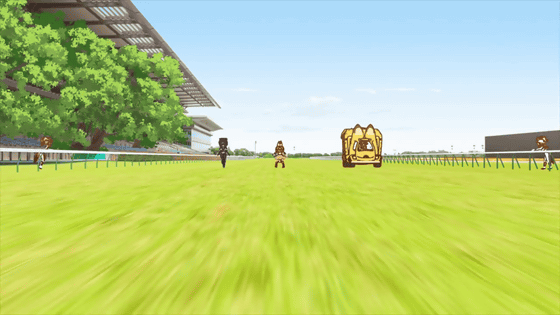 ...... It was a new work by collaboration with "JRA x Genome Friends". There are striking things for the collaboration whirlwind of "Kemono Friends" including Tobu animals park.