【Cosplay Photobook Summary】 One Piece where a wide variety of layers gathered from beautiful girls who are able to see through unexpectedly to meat body beauty Cos 2017 [summer]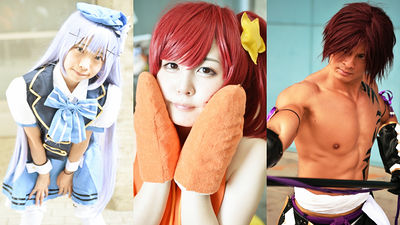 The world's largest modeling event "Wonder Festival" is known for gathering high quality cosplayers from within Japan, as much as possible for high quality figures.One Fest 2017 [summer]Many cosplayers who were dressed in boasting costumes were also gathered, so I tried to summarize the situation of the venue.

At the venue of One Fest, you can meet not only general booths but also cosplay companions at commercial booths. The one who was at the booth "GEOCRAPER (Geoclayer)" was "EvangelionAyanami Rei.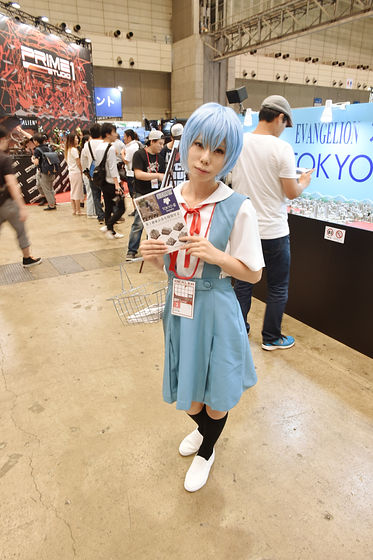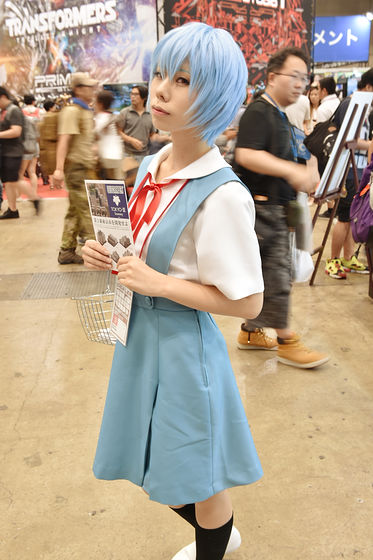 In the booth of "Banpresto", "lovelive! Sunshine !!I found a companion who was dressed in the Uragama star girls' school (summer clothes).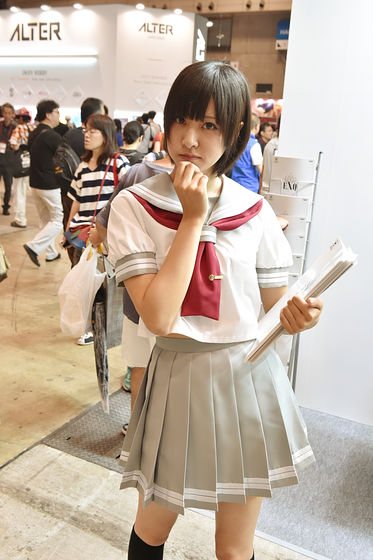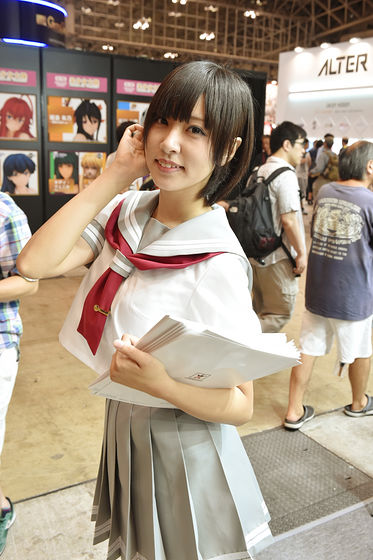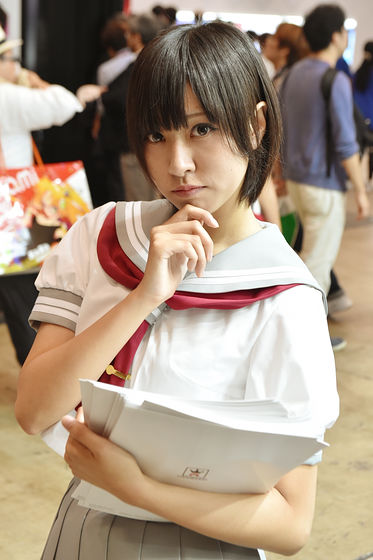 Amiami 's booth had Amiami' s original character "Ami Ko".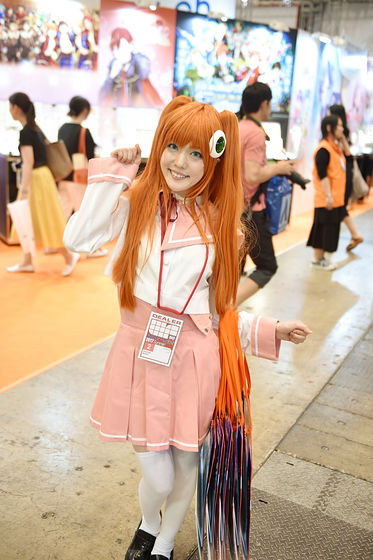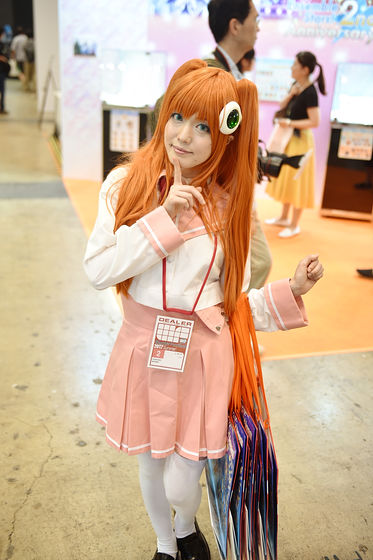 At the booth of "Qingdao Bunka Linguistics Company", "Professor eromangaIzumi Sajiru 's flyer was handed out.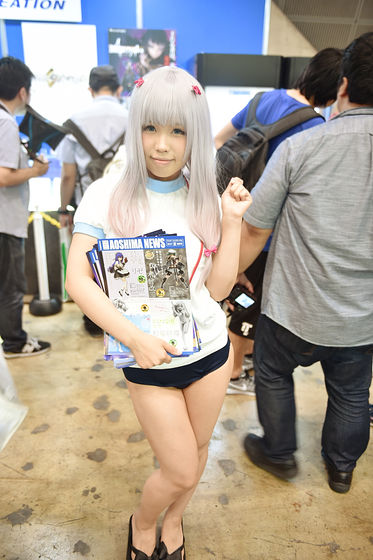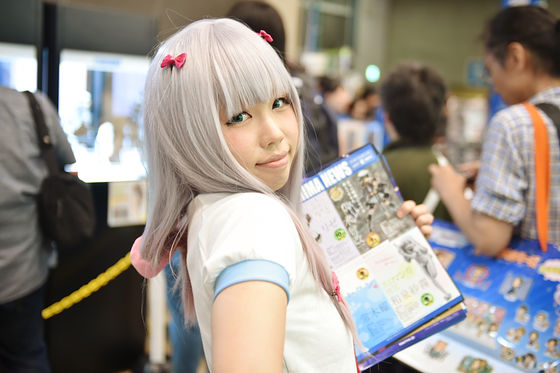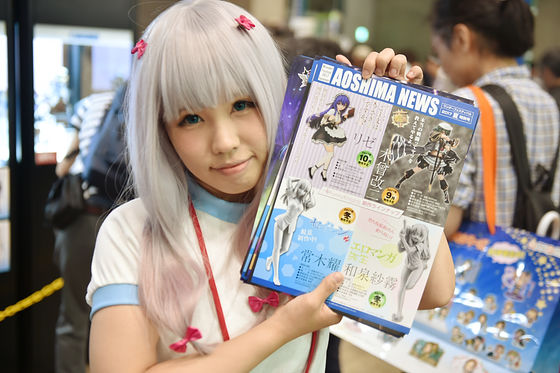 There was also Saber that appeared in "Fate / stay night" etc. which was suited to Blue coloring of Qingdao Bunka Kaika.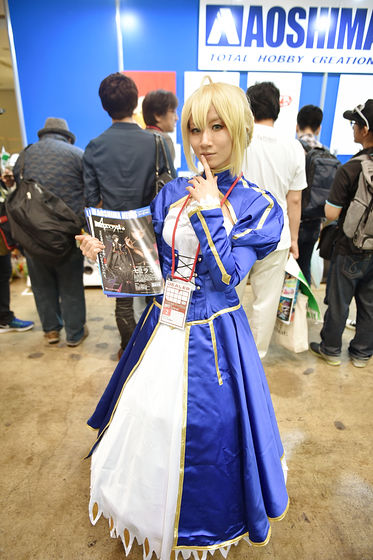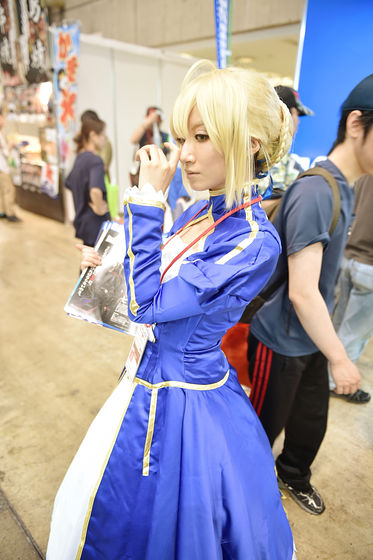 That's why I arrived at the free zone where cosplayers from all over the country gathered. I found a cute anthropomorphic combination of Kirby and Wadrudi of 'Star Kirby' at once.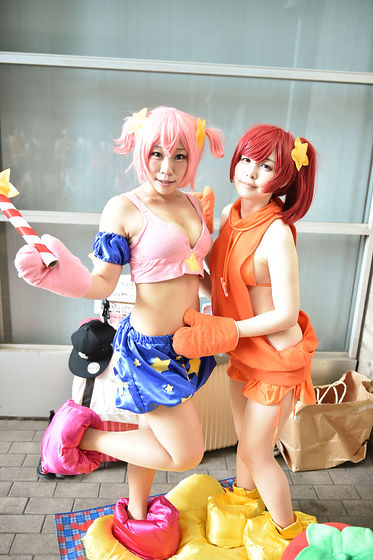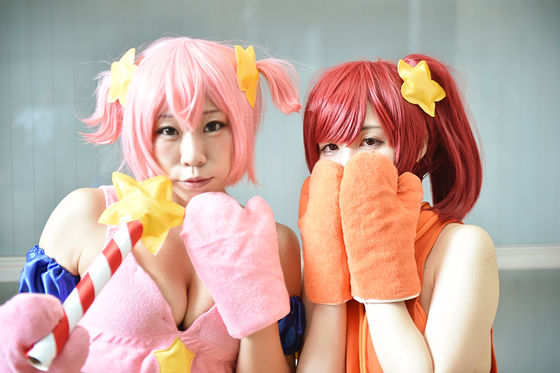 WadrudiUmisima SatanMr.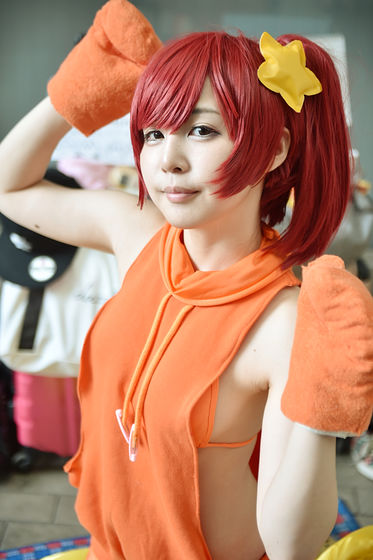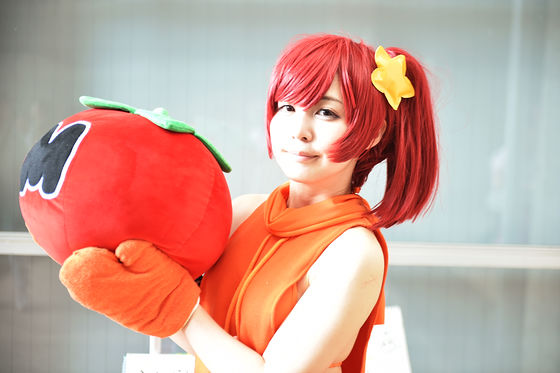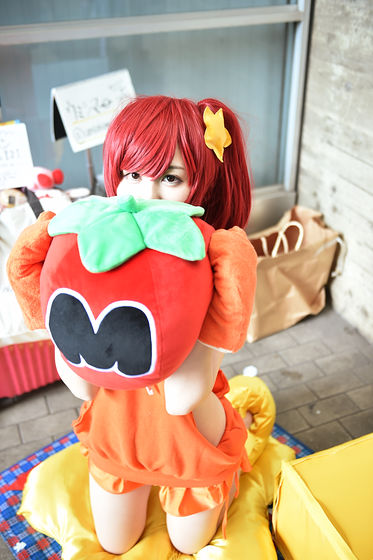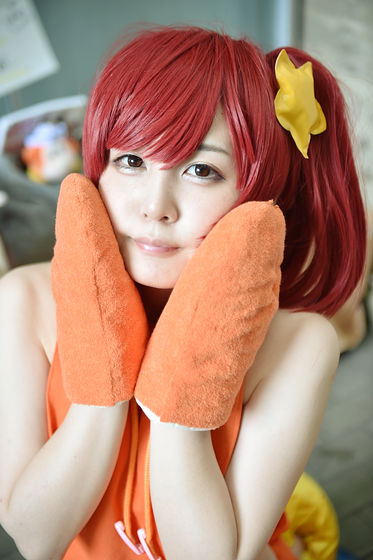 Kirby isMary CryminIt was.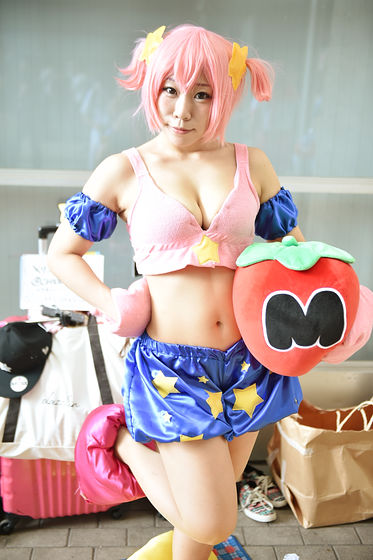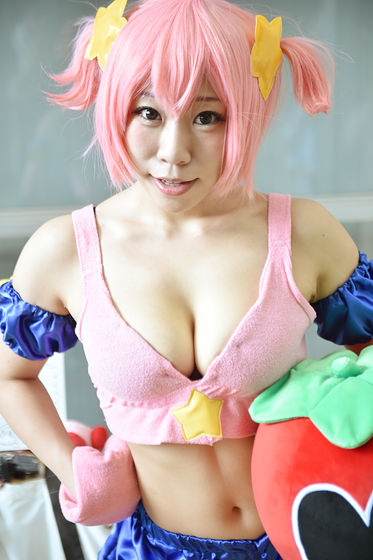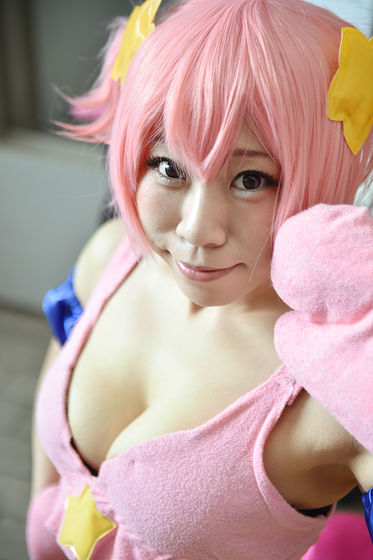 A wonderful body beauty "Touken Ranbu - ONLINE -What I was expressing in the dragonfly ofKenMr.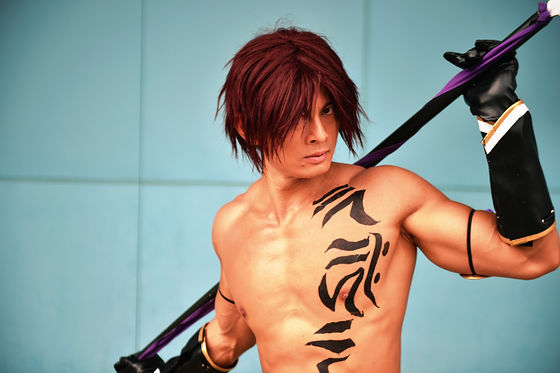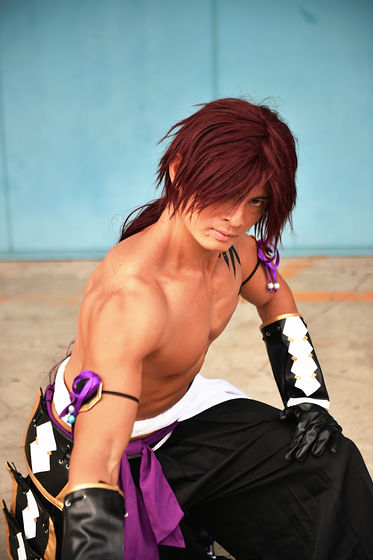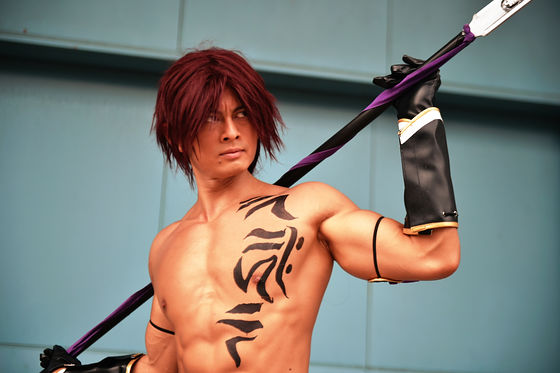 KamenThinks "Is your order a rabbit? What?It was Tomonoka Kaze style.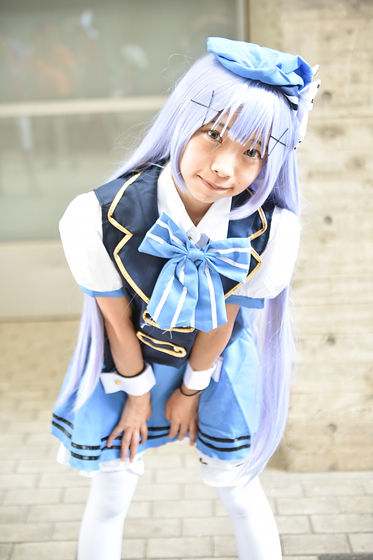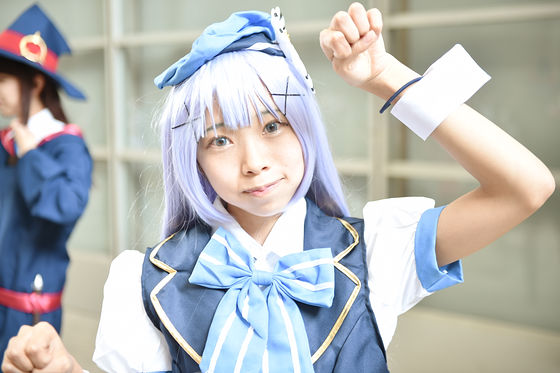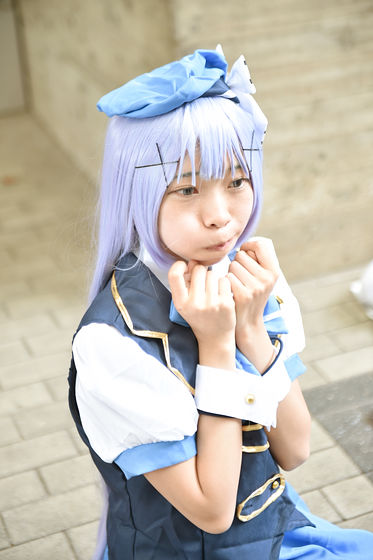 Kane-sanHatsune Miku boasts a strong popularity.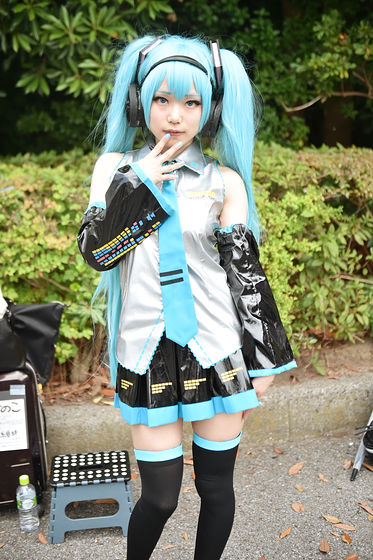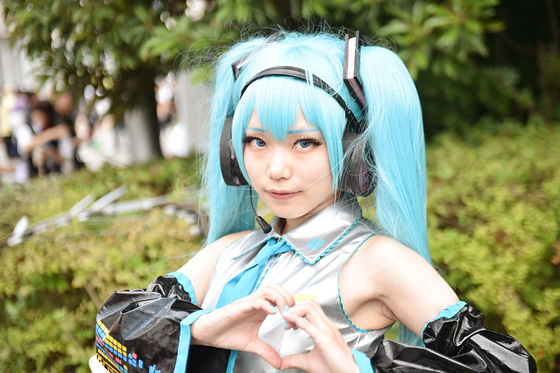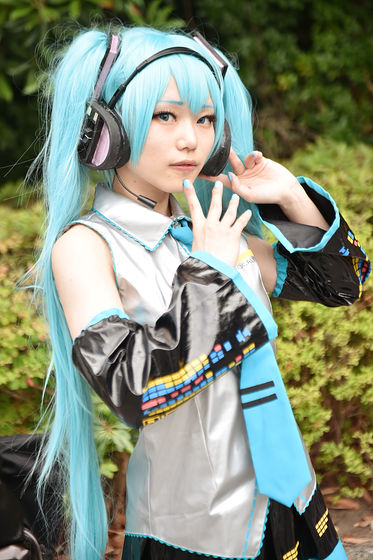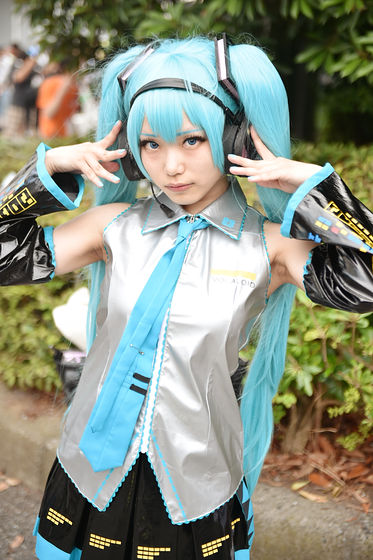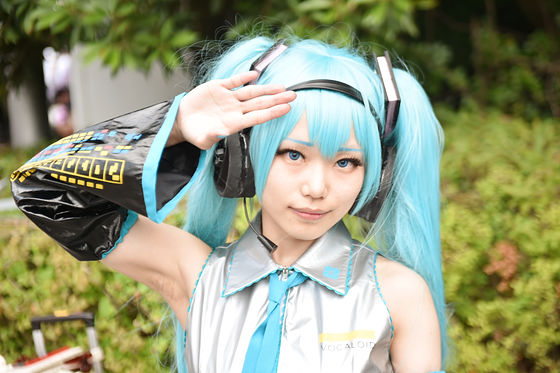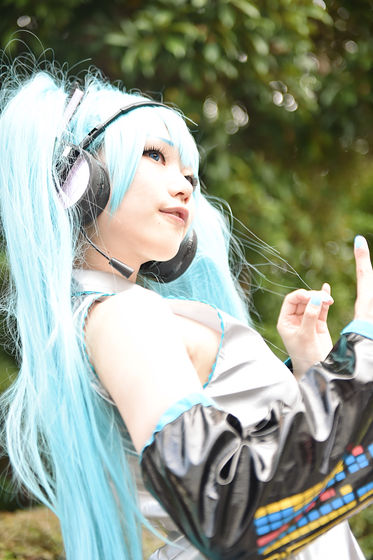 "ShinoalisI became a princess princessSakura NanaseWas full of sleeping face.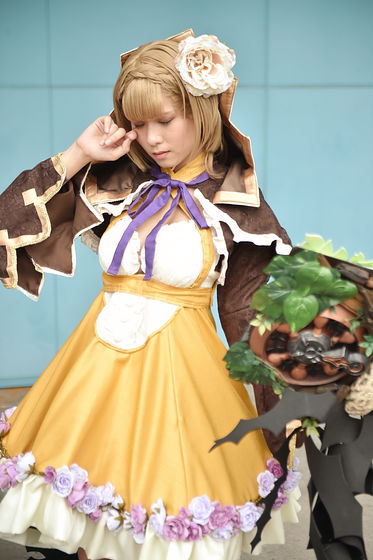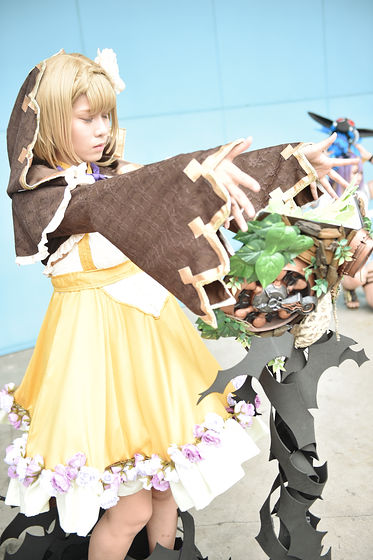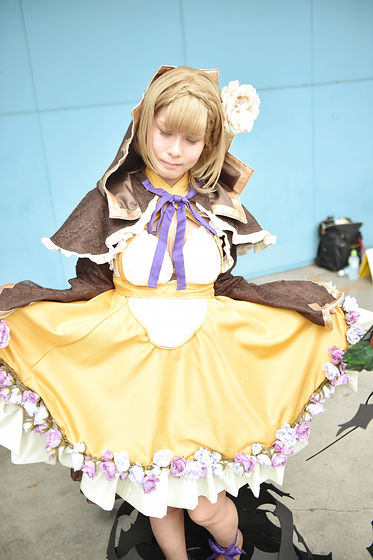 To Yazawa of "Love Live!", Discovered the two people of Nishino Konohime.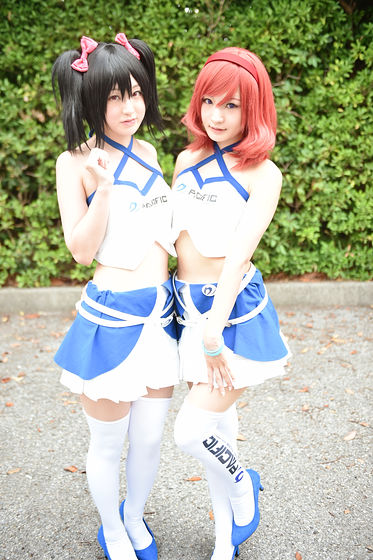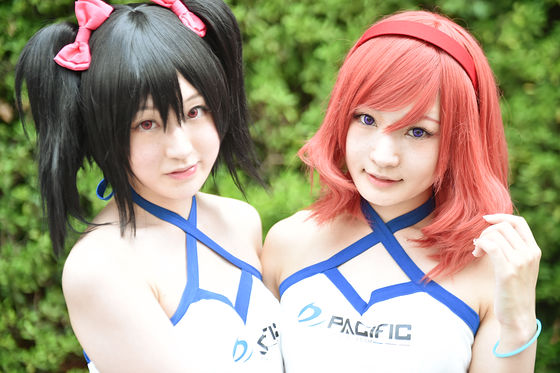 Ms. Nishino Kana Noriko Nari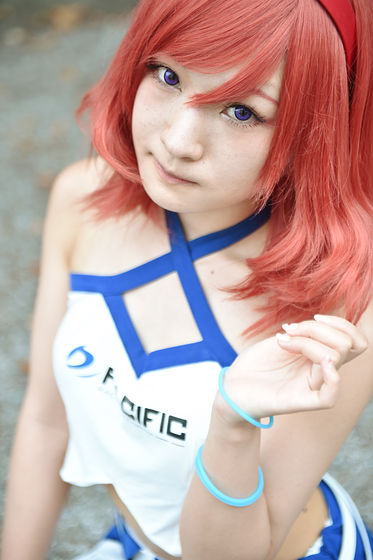 This is Akari Yazawa.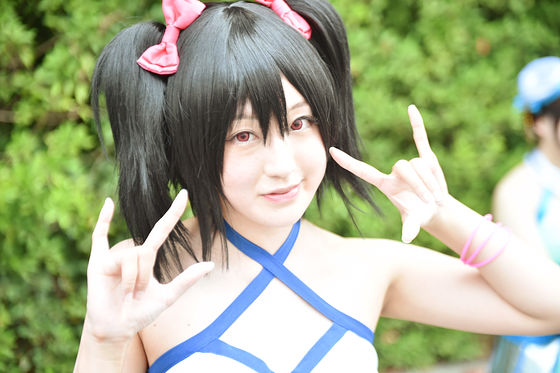 The thing that was becoming a zero-battle crewman wasLt. OrikawaMr.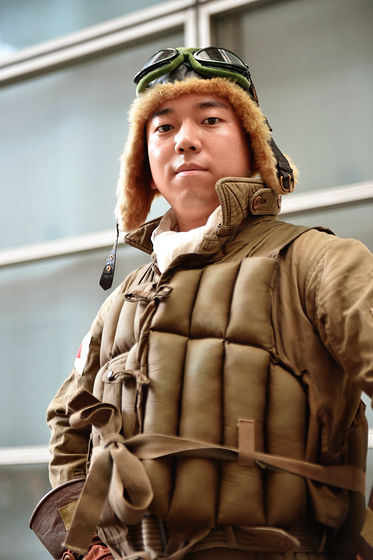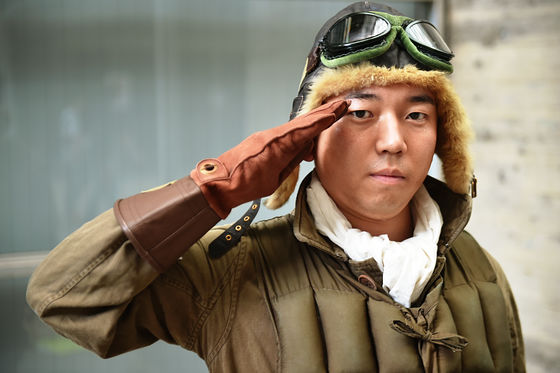 StrawberryThinks "Fate / Grand Order(FGO) "Elkidou.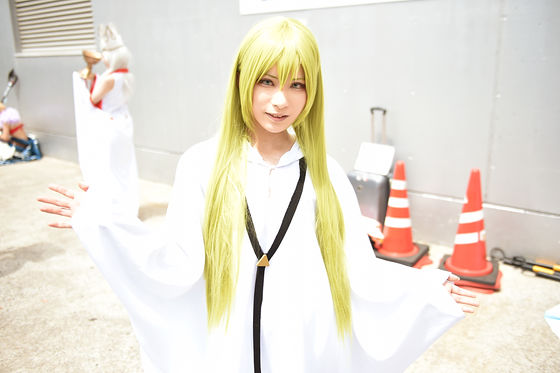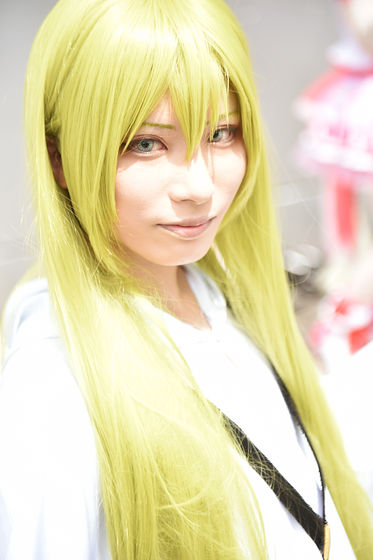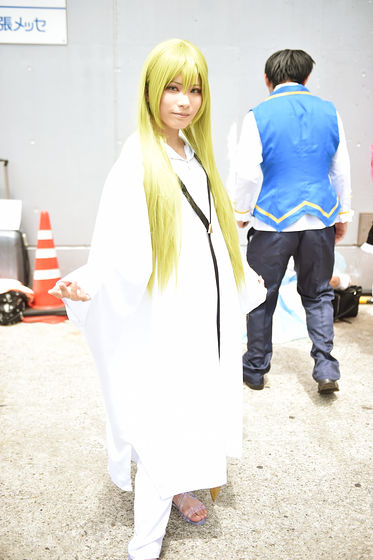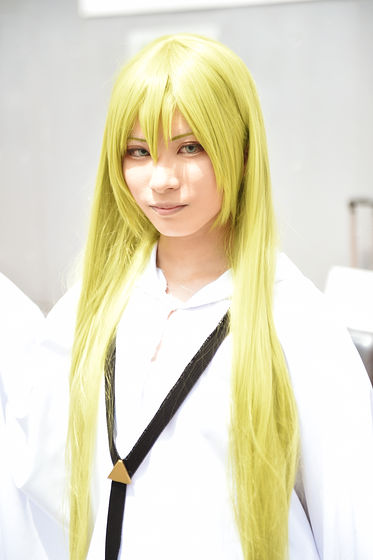 From "Sword Art Online (SAO)" I came to KiritoSibsibWith ...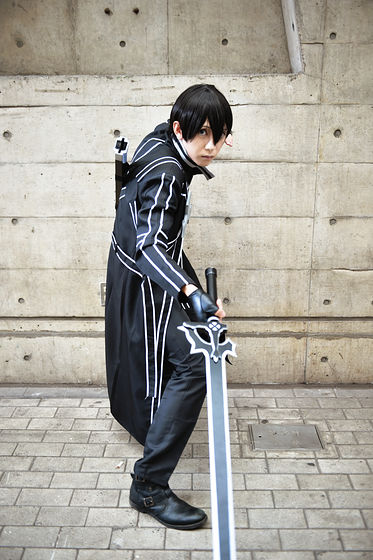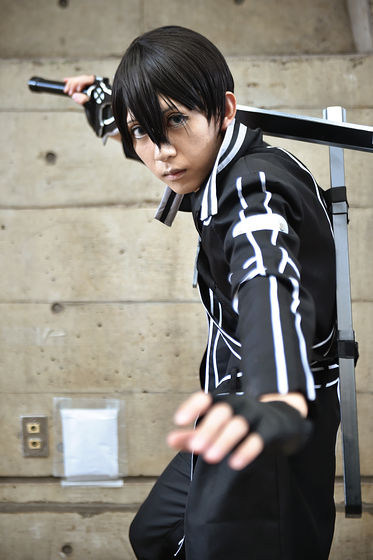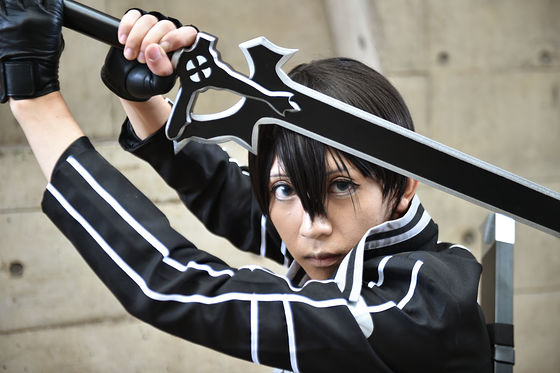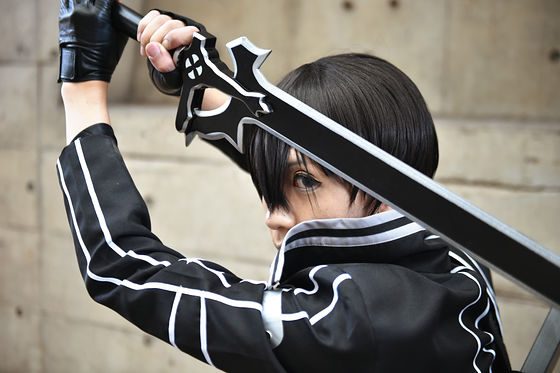 It also became Asuna of SAOLunaMr.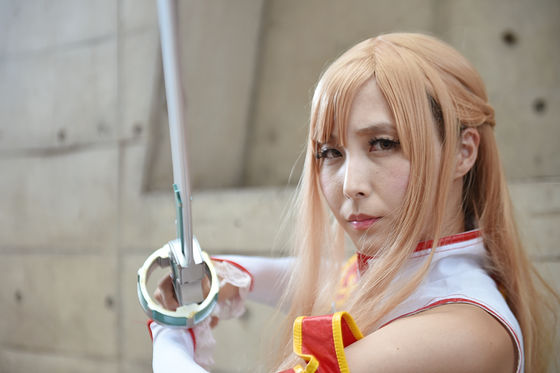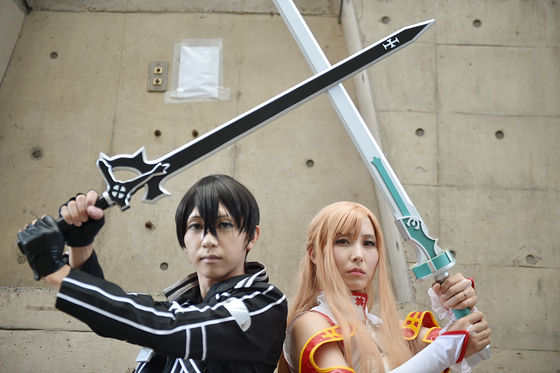 In the hall, the impression of "FGO" cosplay is many,SoraMr. Altria · Pendragon (Horta).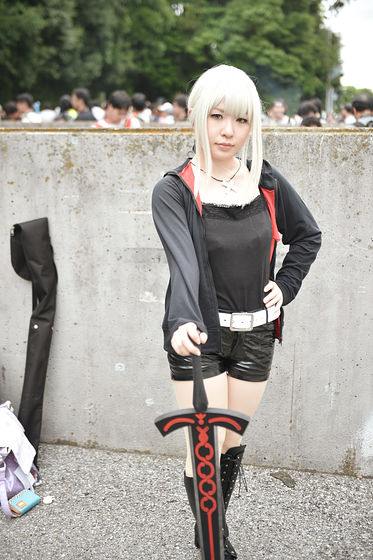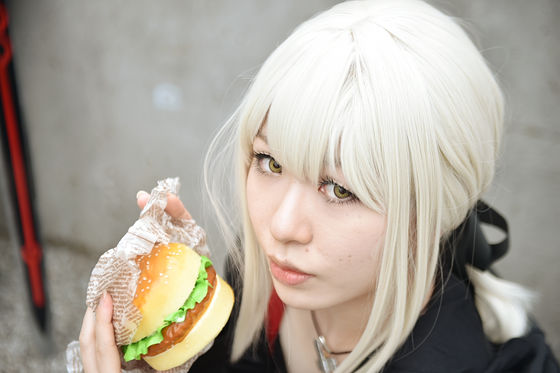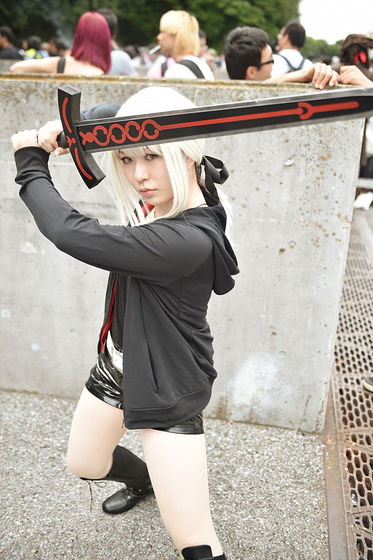 Mr. Chalka also became a husband of "FGO".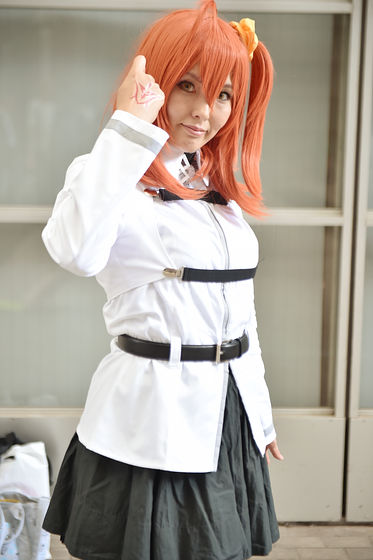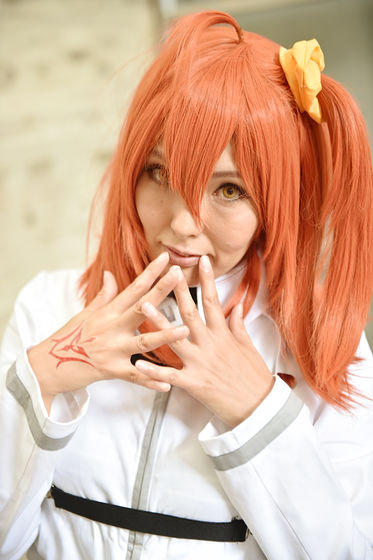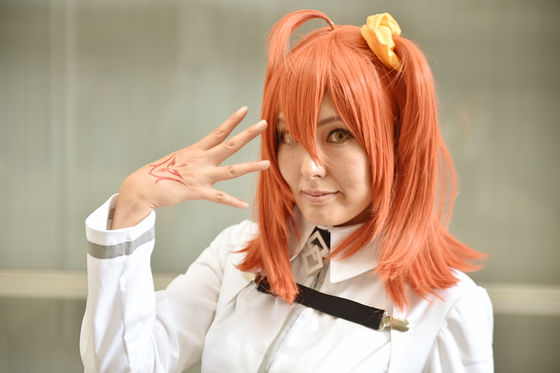 "Kerberos SagaWearing the powered suit "Protect gear" that appears inMori sobaMr.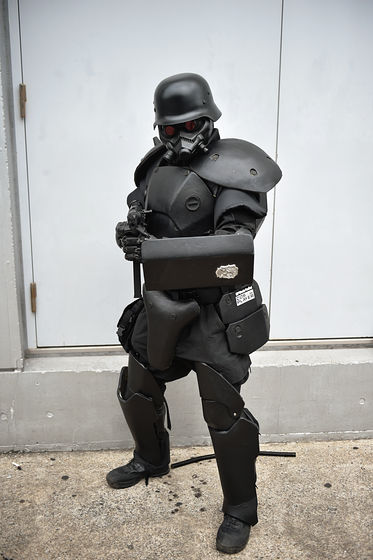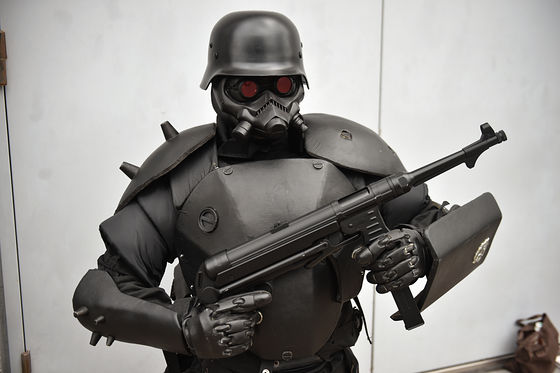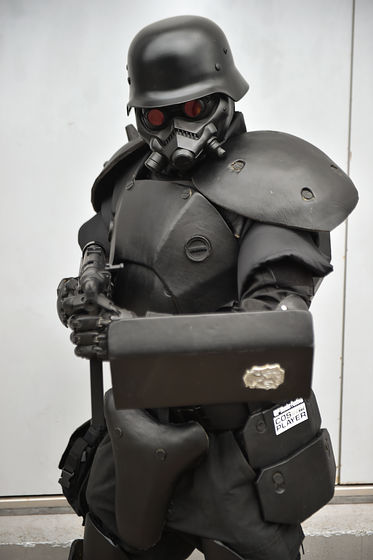 RyaThinks "Fleet CollectionI was dressed in a lightning cost of.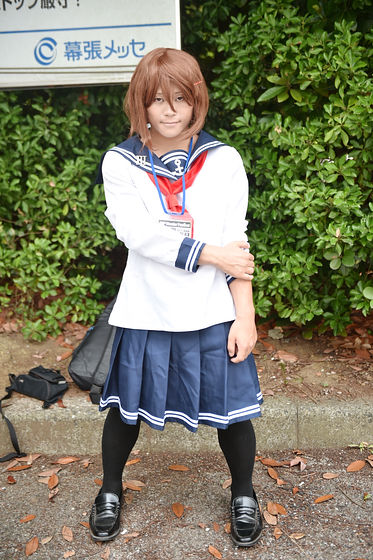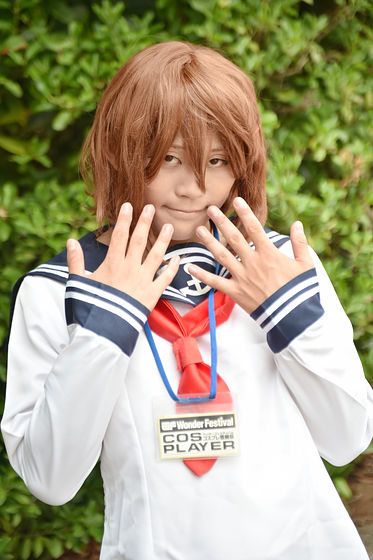 When I return to the company booth, I found a woman of a companion who was dressed in the costume of the illustration drawn by "PACIFIC RACING × Girls & Panzer" at the booth of "AZONE INTERNATIONAL".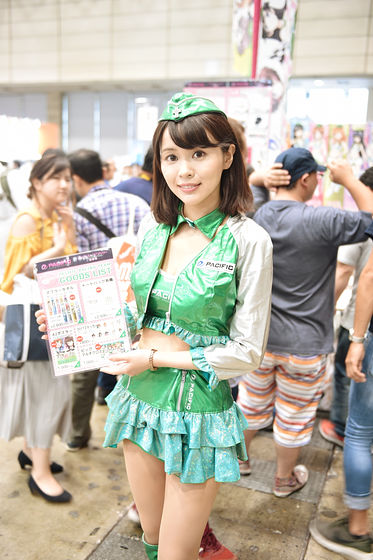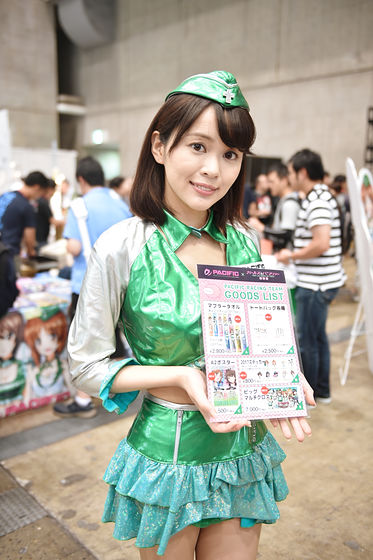 "lovelive!Minami Kotori and Sonoda Kai (after the awakening) are Yukata version.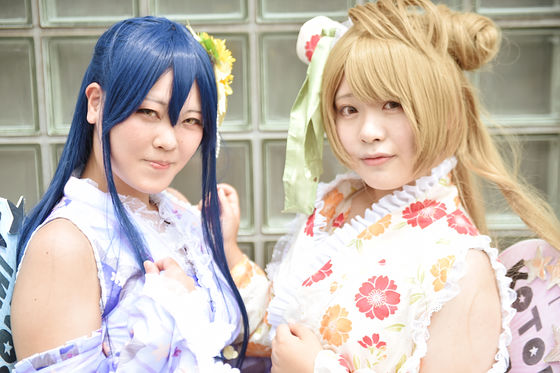 CosplayersPaintingWith ...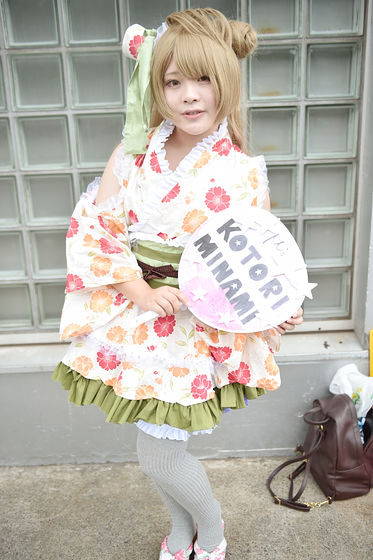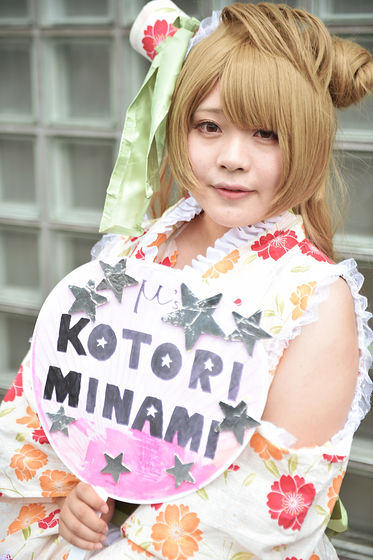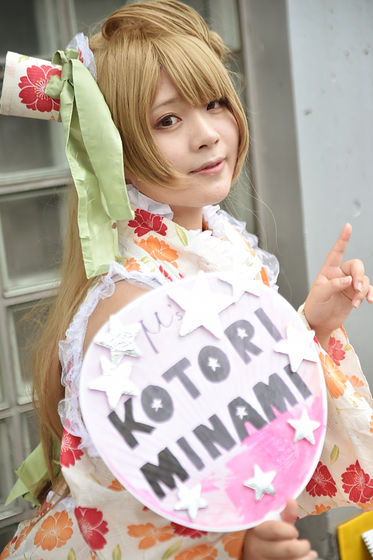 RyutaroMr. is.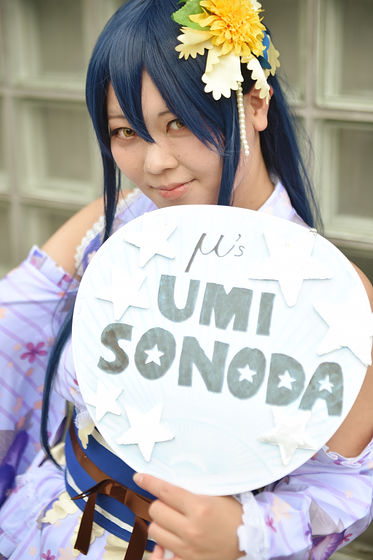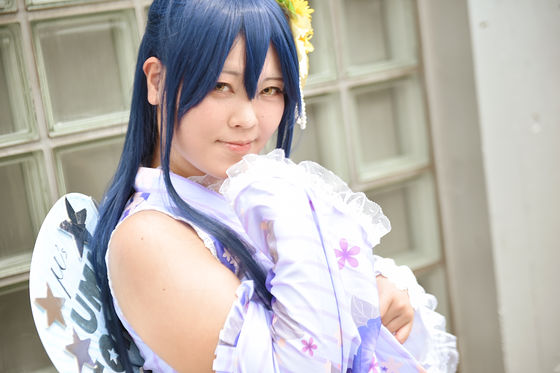 "dead pool"BecameEvil emperorHe raises a board.



I was dissatisfied with photographers shooting all the beautiful girls.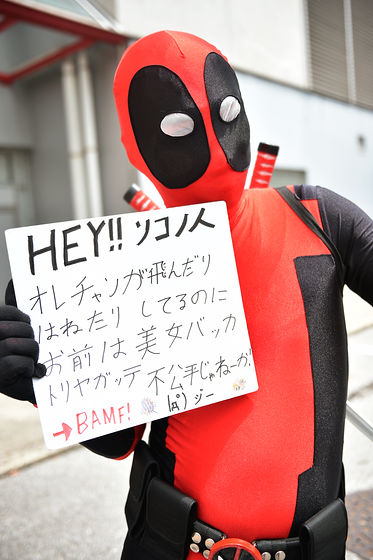 I created a big sword and came in "Tales of Zestiria Tales of ZestriaThe hero Sure ofZooMr.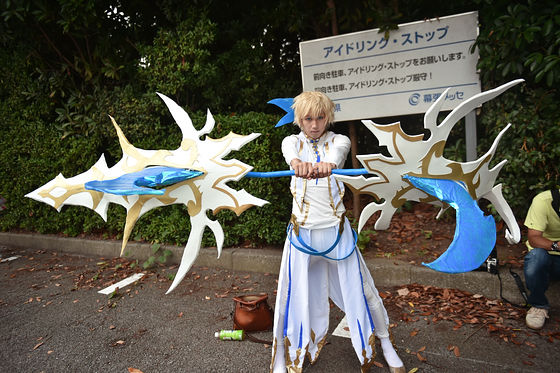 Mr. Ogita Shoji of FGO. A serious look expresses the atmosphere.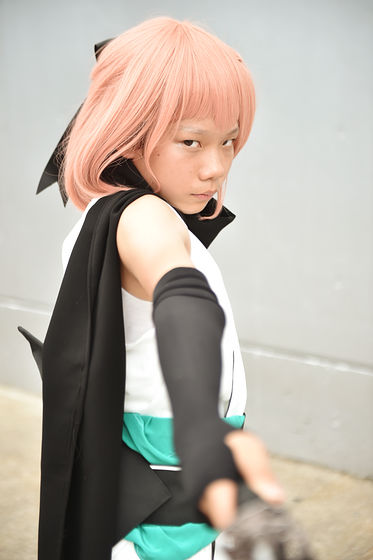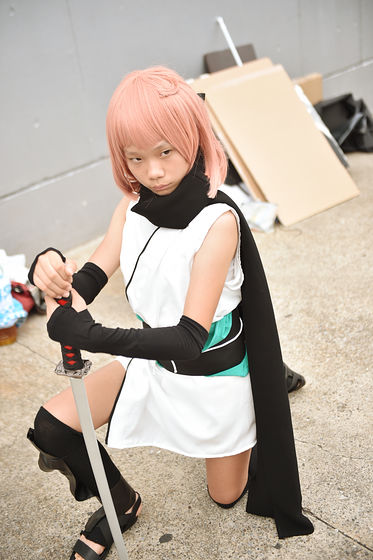 Rutu says "Fate / stay nightIt was becoming the archer of.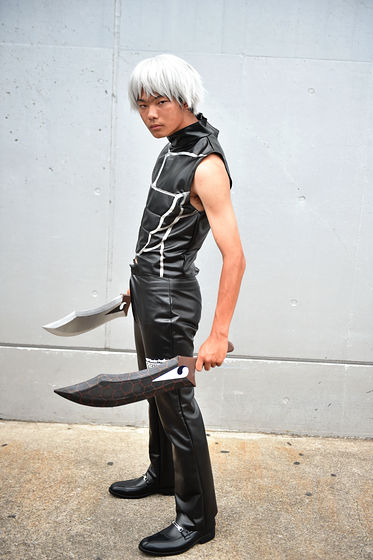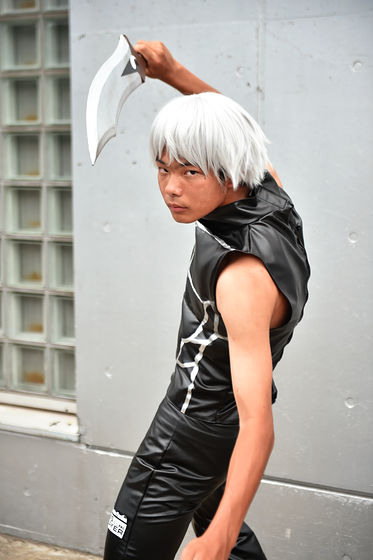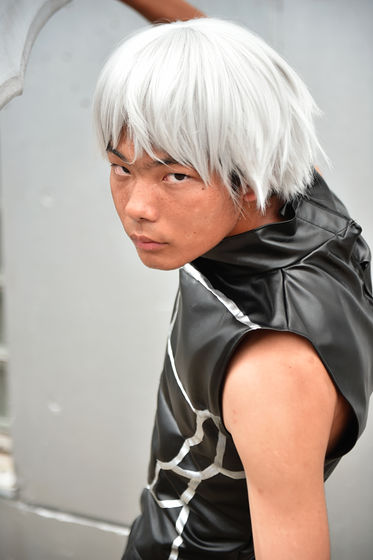 The ship of "Ship this" is "Alloy island styleIt is said that version. CosplayersPictureMr. is.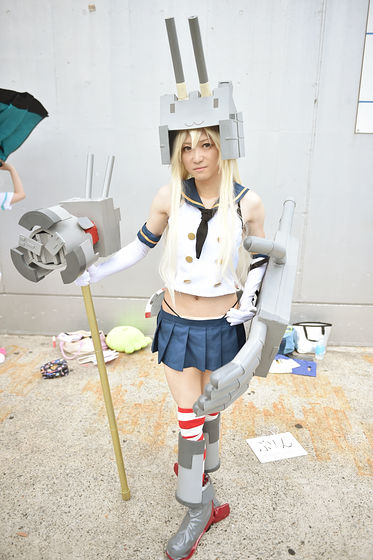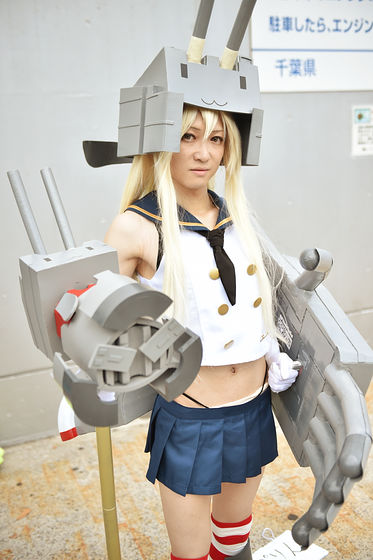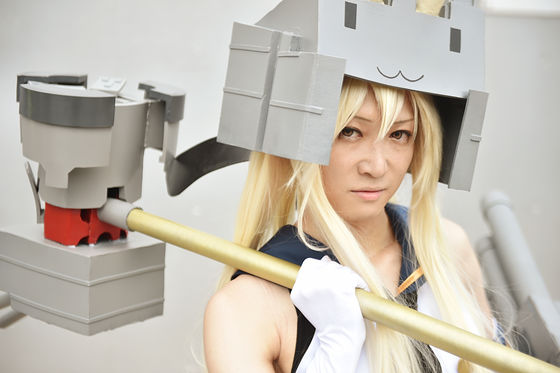 AppaThinks "BLAZBLUE (Bray Blue)Noel = Vermilion.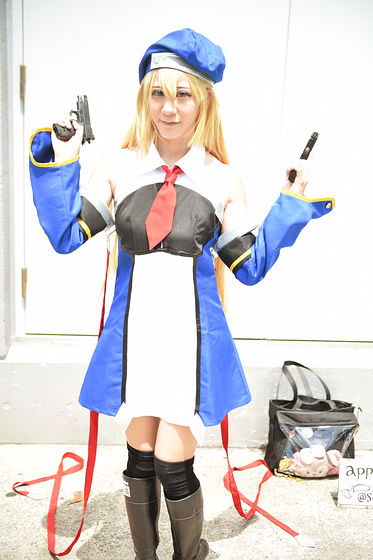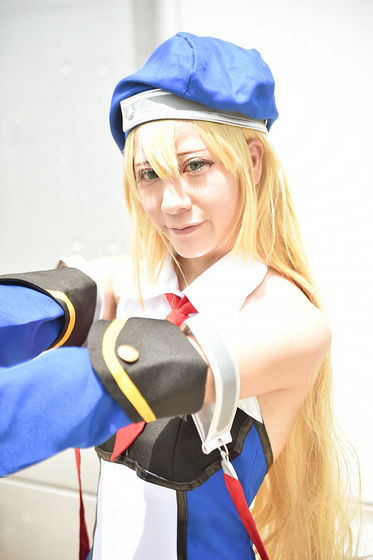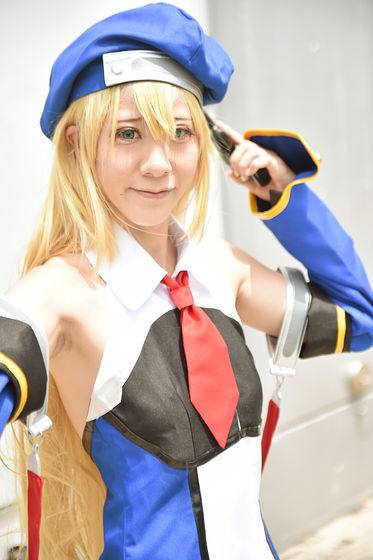 "Sword Art Online"Chinon isAgeMr.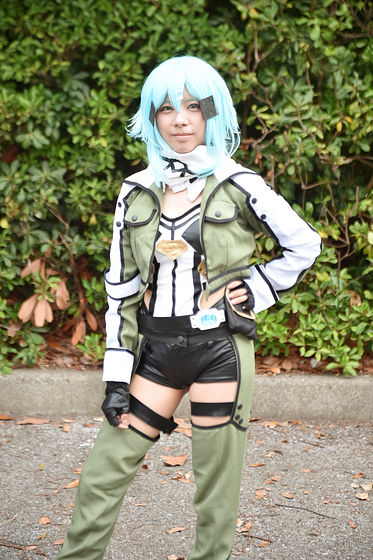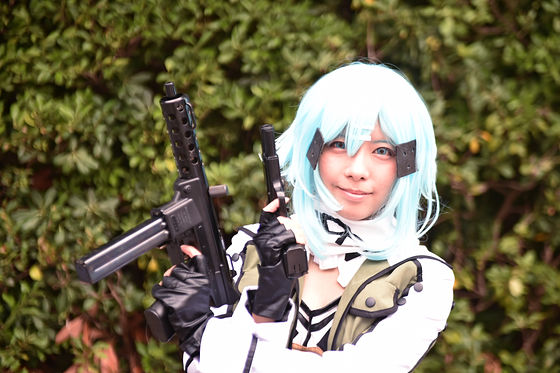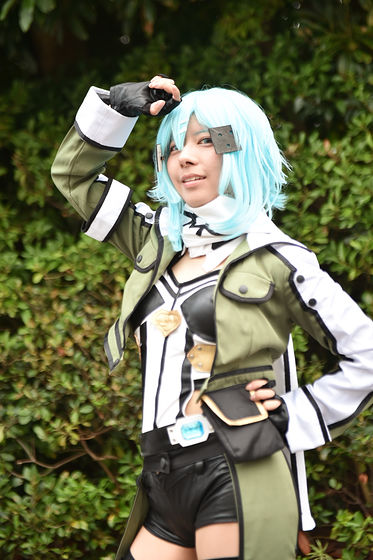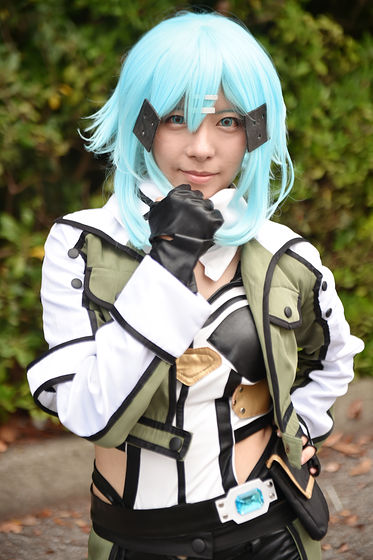 The hair setting seems to be tough.Around ZandWas Ariels of "GUILTY GEAR".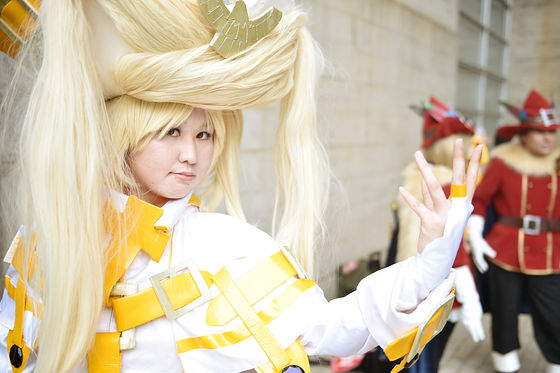 Koji koji who dressed in the military uniform of Nerv with high quality "Evangelion".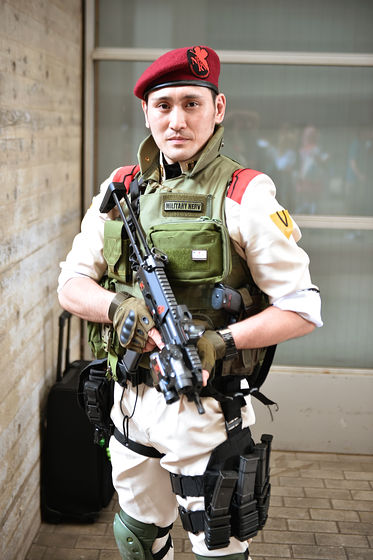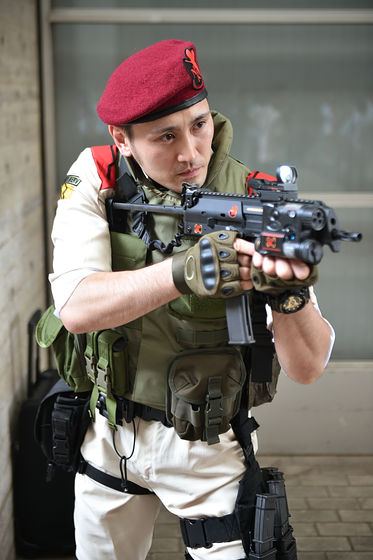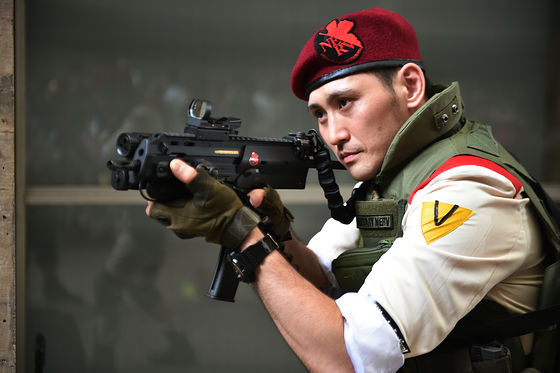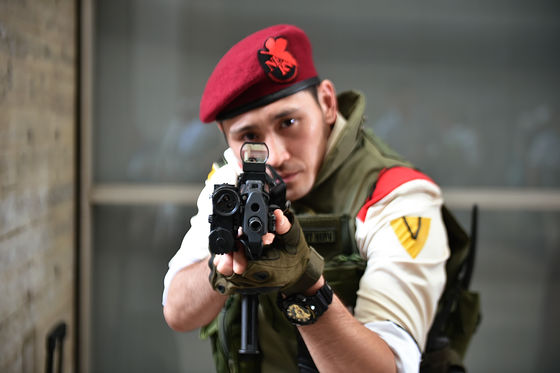 By making live action movie, Gintama Sakata of "Gintama". Cosplayer is Gill.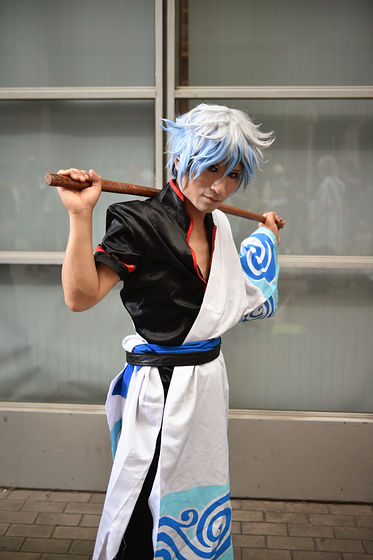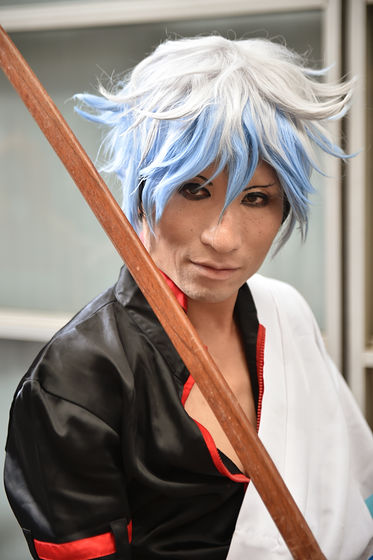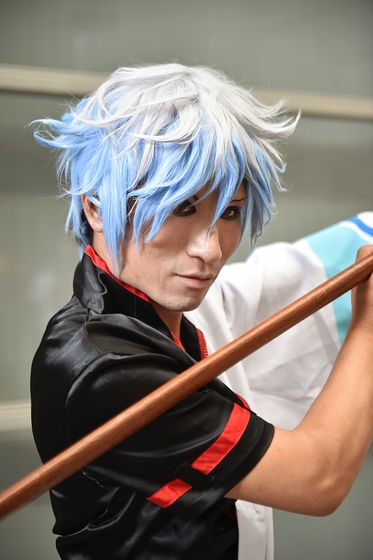 The endSea buckthorn'S "FGO" Iris Feel.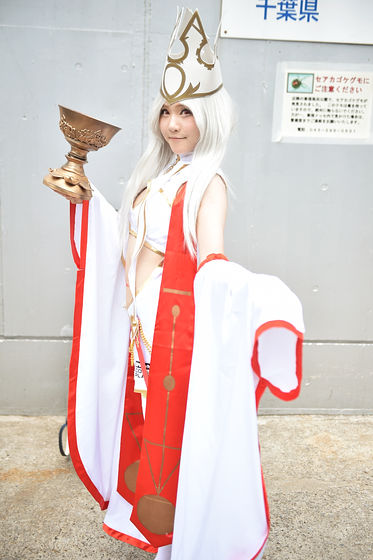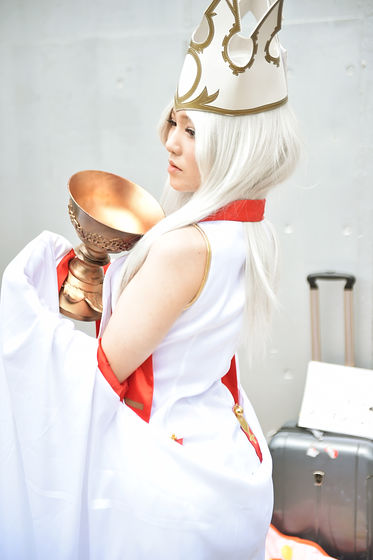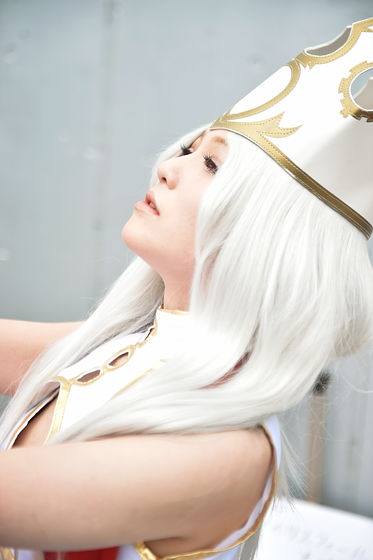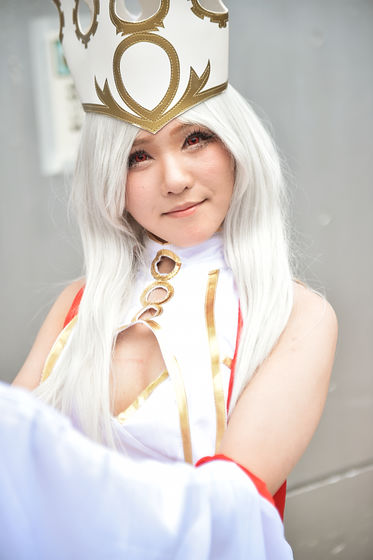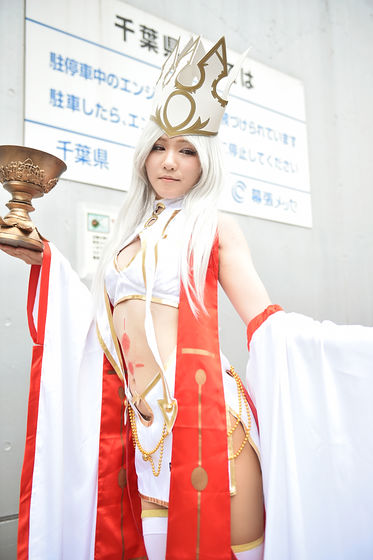 In addition, Mika Kobo was also participating in the fighting costume of 'Supersoniko' of terrible degree of reproduction in this one festival 2017 [summer].

Okinawa sister official blog - About TPO manners of exposure of cosplay and manners of heart ... ✨✨ - Powered by LINE
https://lineblog.me/kanosisters/archives/13146686.html