Cherry flavor and chocolate chip texture drank fresh Starbucks "Cherry & Chocolate Chip Frappuccino"


From Starbucks on Monday, July 24, 2017, we started offering the summer-only new menu "Cherry & Chocolate Chip Frappuccino" with chocolate chips in Frappuccino using dark cherry compote. I tried to drink a menu that is perfect for summer heat due to cherry and ice.

Cherry & Chocolate Chips Frappuccino ® | Starbucks Coffee Japan
http://www.starbucks.co.jp/beverage/frappuccino/4524785333000/?nid=wh_01_pc

I came to Starbucks.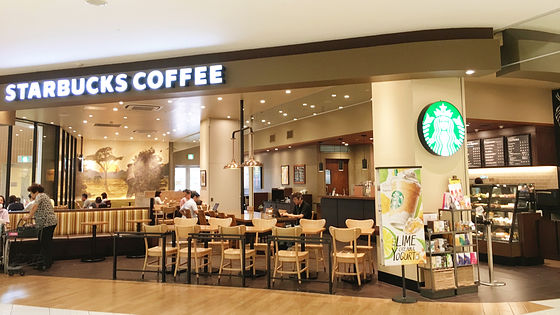 Cherry & chocolate chip Frappuccino is also drawn on shop front board.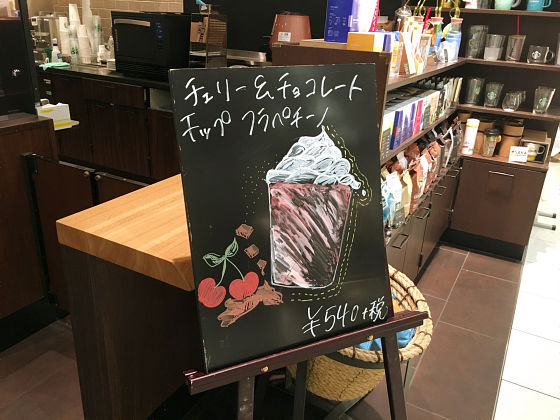 Order immediately. Cherry's compote and milk are mixed together and mixed with ice into a mixer and made into Frappuccino, the color of cherries is a bright look. The size is only tall and the price is 540 yen without tax (583 yen including tax).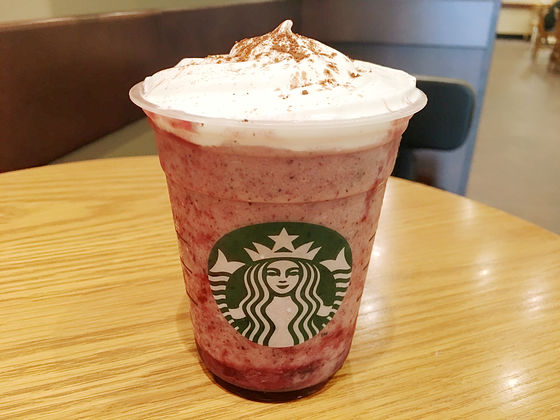 A little whipped was stolen for what was offered this time, but Mocha Powder is topped here.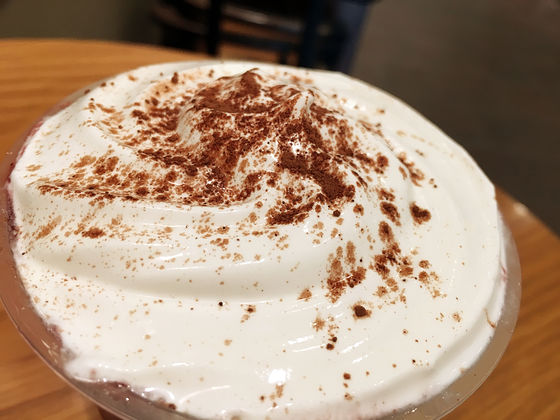 You can see that cherry fruit-like things are inside.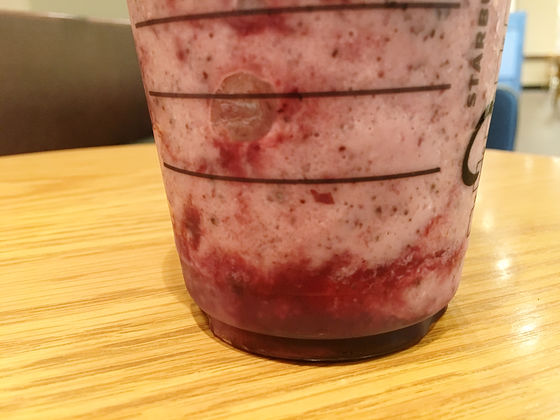 When I drink it, I feel that it is a considerable degree of completeness, combined with the texture of fresh peppers and crispy flavors of refreshing cherries. In Starbucks, a new Frappucino menu appears regularly, but I want to have this item available for enjoyment any time in addition to the regular menu. The crispy texture of a small chocolate chip in Frappuccino was also a flavorful accent of cherries.