The next "Android O" final developer preview "DP 4" is released, just waiting for the official release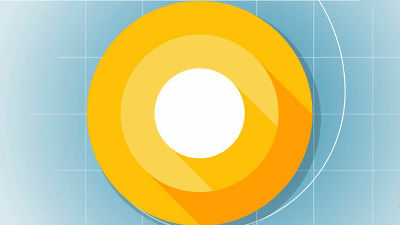 Developer preview version which is the last of the next Android OS "Android O"Developer Preview 4 (DP 4)Google has released. With the final preview release as planned, we only waited for the appearance of the official version of Android O.

Android Developers Blog: Developer Preview 4 now available, official Android O coming soon!
https://android-developers.googleblog.com/2017/07/developer-preview-4-now-available.html

Google released the last developer preview "DP 4" as planned. DP4 has not been changed significantly from DP3 UI, basically it is positioned as bug fix. Includes stable version of Android support library version 26.




DP4 can be downloaded from the following site. Corresponding terminals are Pixel, Pixel XL, Pixle C, Nexus 6P, Nexus 5X, Nexus Player, Android Emulator.

Download Android O | Android Developers
https://developer.android.com/preview/download.html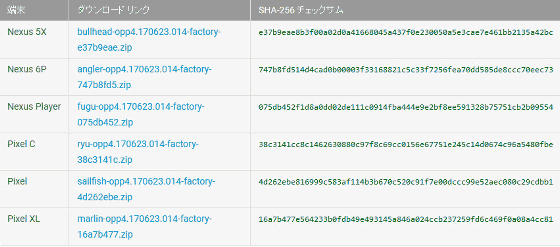 Incidentally,Android beta programIn the case of terminals participating in the system, it is also possible to update the system with automatic OTA that is delivered within a few days.

·bonus
For Android OS, the name of the sweet is attached for each main version, Android O also expects such as "Oreo (Oreo)" and "Oatmeal Cookie (oatmeal cookie)". But,The VergeAccording to the DP4 Easter Egg section, an octopus illustration is drawn.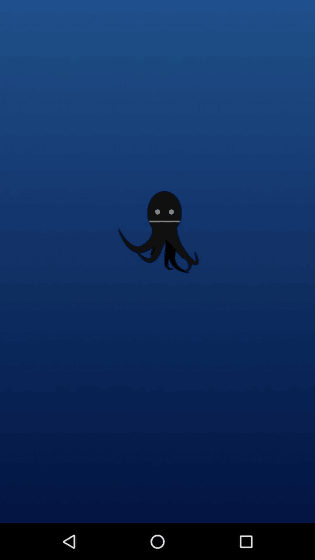 It seems unlikely that Google will become "Android Octopus" unless Google recognizes octopus as a sweet, but since it is an eight octopus octopus, the version number of Android O may be "Android 8.0". The official version of Android O is scheduled for late summer 2017.