Jaguar's compact SUV "E-PACE" showed off the jumping jump on the stage of the world's first show, establishing Guinness Records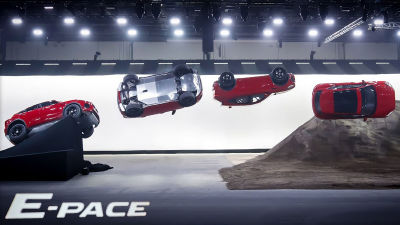 Jaguar of the car maker, July 14, 2017 New compact SUV "E-PACEWe first showed up in London, England, but at the same time as we announced we are fulfilling a great achievement called Guinness Record Certification.

I can understand what kind of action driving "Barrel Roll (barrel roll)" which E-PACE achieved Guinness record in one shot by seeing the following movie.

New Jaguar E-PACE | GUINNESS WORLD RECORDS ™ Barrel Roll - YouTube


London's event venue "ExCeL" where the world premiere of E-PACE was held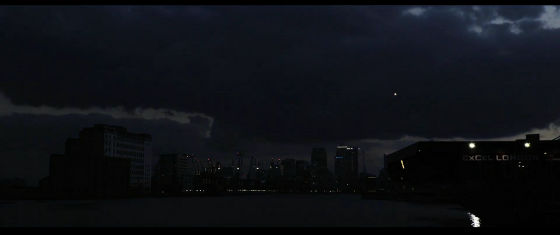 A huge indoor space light of 160 meters is illuminating something like a mountain.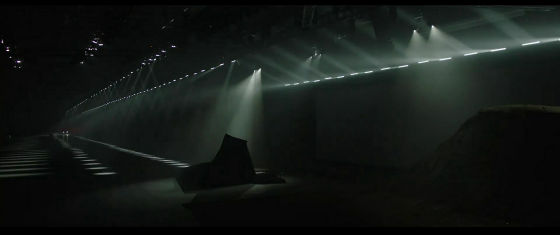 Terry Grant of the stunt driver who finished preparation by lowering the visor of the helmet.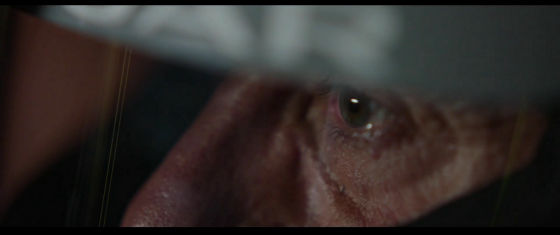 E-PACE of the main character today is a compact SUV. Jaguar's first SUV that appeared in 2016F-PACE'S brother model.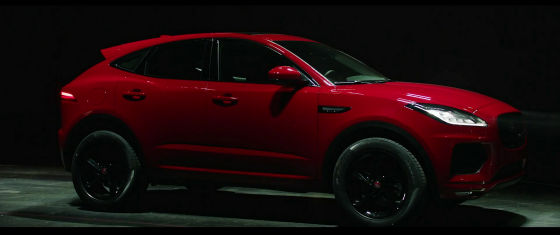 Light like a laser shines on the course ......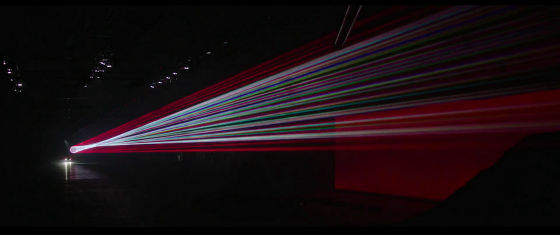 E-PACE started black course inside course.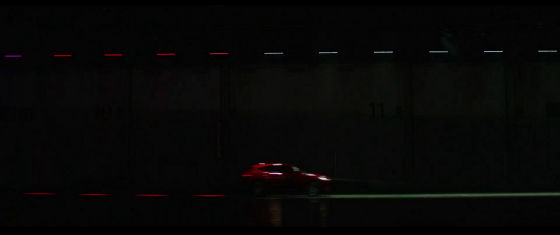 There is a big jumping base to the place where the light was taken.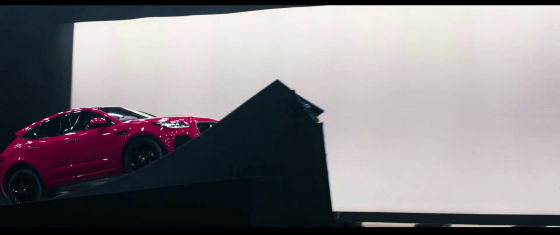 E - PACE that jumped out of the jumping platform vigorously ... ...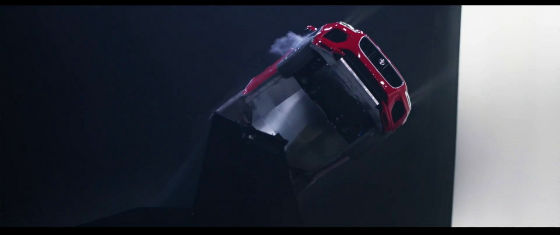 I jumped out in the air by rotating about the direction of travel.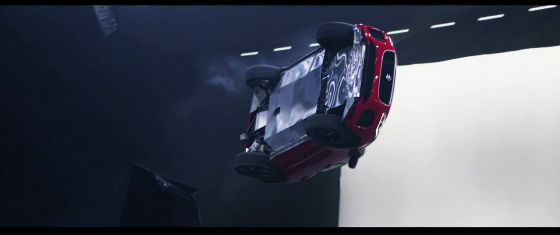 In a state where the heaven and the earth were completely upside down.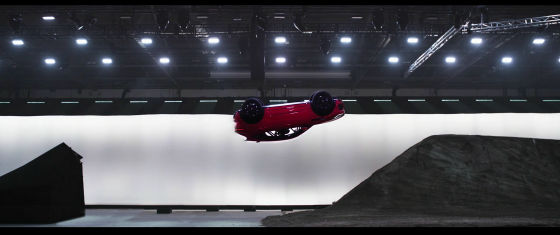 I will make further distance while rotating further.



Looking from the front like this.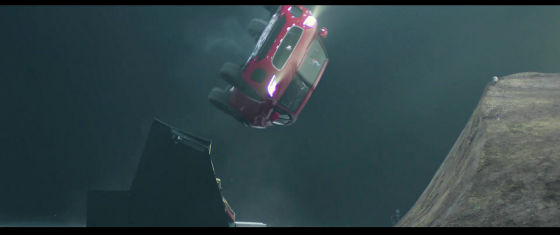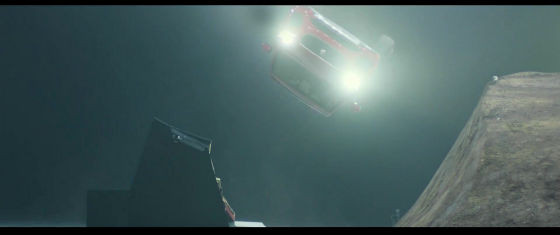 Finally, I landed on the opposite side of the jump table across the course.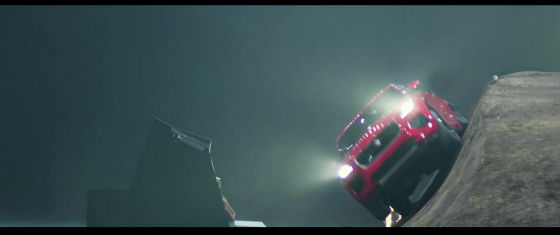 From the image of the in-vehicle camera, you can see how the driver is shaken violently by the shock of the landing.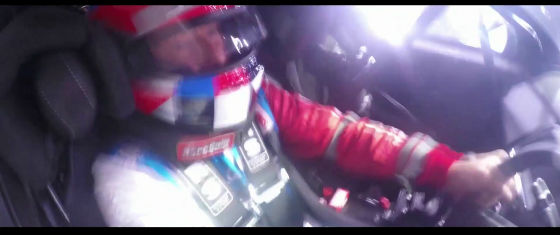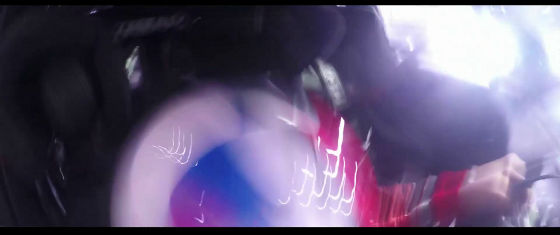 E-PACE which decided a splendid landing.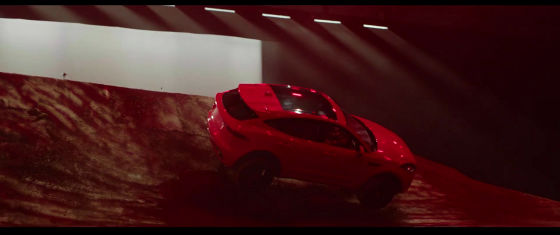 When I finished going down the jumping base as if nothing had happened, fireworks went up behind.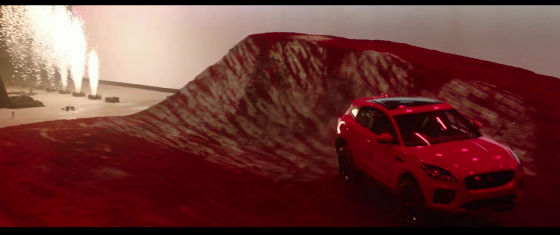 This ridiculous rotary jump is "Barrel Roll", a substitute that can not be easily seen outside the movie world. The jumping distance was 15.3 meters, which was certified as Guinness as the longest jump record at Barrel Roll by a commercial car.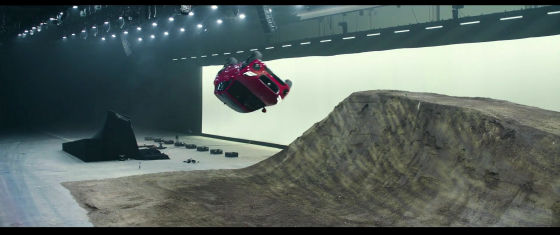 E-PACE became a fancy world premier that shows the Jaguar brand concept "ART OF PERFORMANCE" as it is.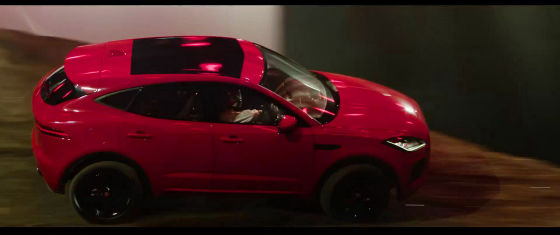 Mr. Grant raises his arms with a jumping table that decided Barrel Roll.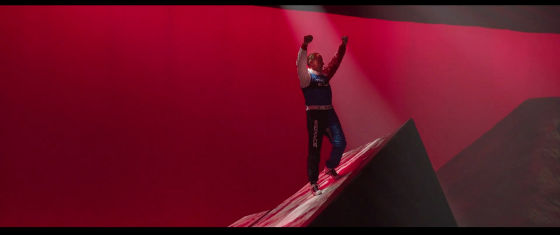 It was certified as Guinness records.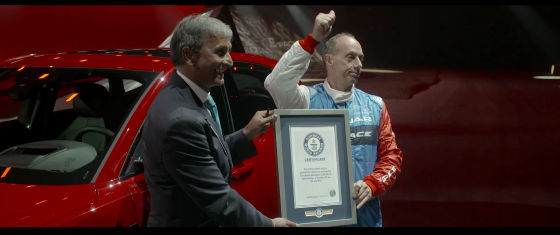 The 1999 cc in-line 4-cylinder Ingenium gasoline engine / Ingenium diesel engine equipped with E-PACE, the release date in Japan is unknown, but the official website can confirm the statement "vehicle main unit price is from 450,000 yen" .

Jaguar E-PACE Overview | JAGUAR JAPAN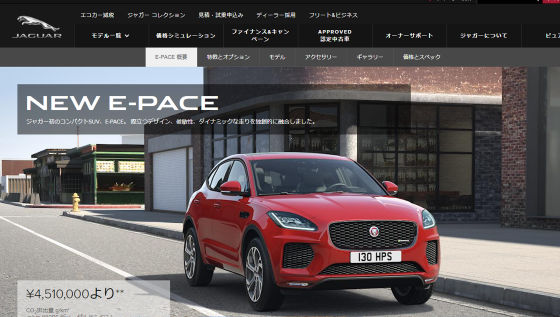 ·bonus
Mr. Grant, who achieved Guinness record at 15.3 meters Barrel Roll at E-PACED, is also demonstrating outrageous action at the world premiere event of brother model F-PACE.

Jaguar New F-PACE | THE JAGUAR WEEK Performance Show - YouTube