Reproduce the original Ys at 16 bit game PC "Putouta"


"Ys Series"Is an action role playing game series that continues from" Ys "that appeared in 1987. Development is handled by Nippon Falcom, and in July 2016 it will be the latest in the series "Ys VIII - Lacrimosa of DANA -Just recently appeared. "Ys" which is the origin of such YS series, the same 16-bit game personal computer released in the 1980s "0 paydayMovie reproduced with "is released.

I tried to make things like Pyuta and Ys - YouTube


A startup screen written "TOMY 16 BIT GRAPHIC COMPUTER PUYUTA" is displayed ... ....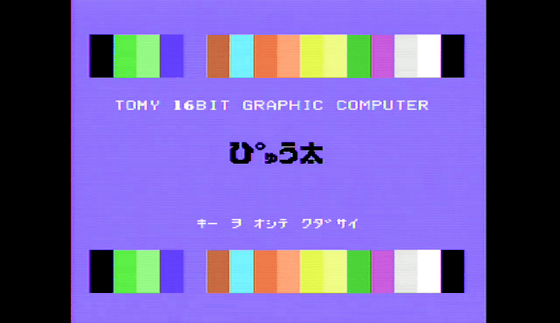 "Cartridge" is selected.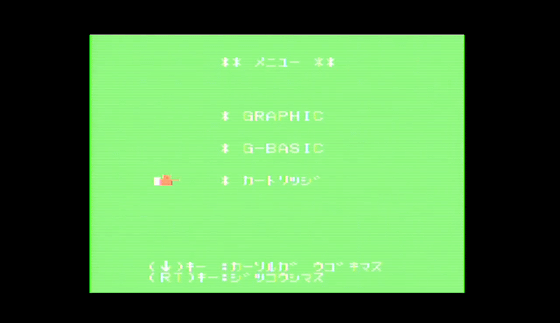 "Pyuta 35th Anniv."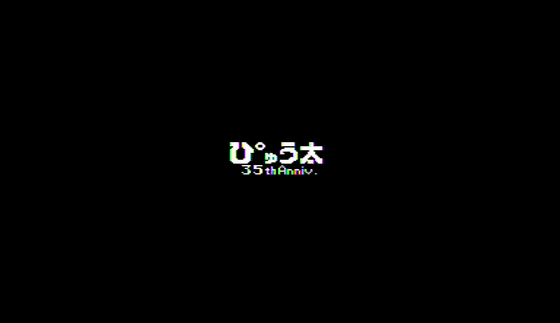 "FALCOM 1987" is displayed and ......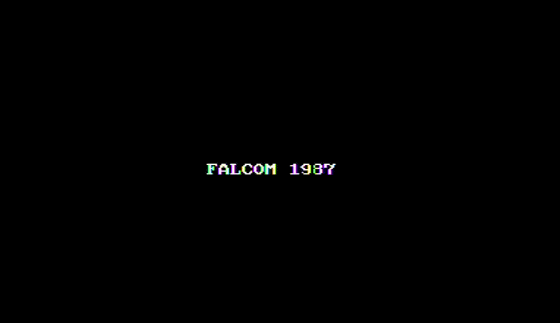 The opening screen of Ys is displayed. BGM flowing on this screen as well as "FeenaHowever, the electronic sound is stronger than the original ones. As for this, the producer commented that "Sounds make their own tools to convert from MML to binary, they are playing in Pyouta BIOS, which is a little strange as it can not produce a very low sound."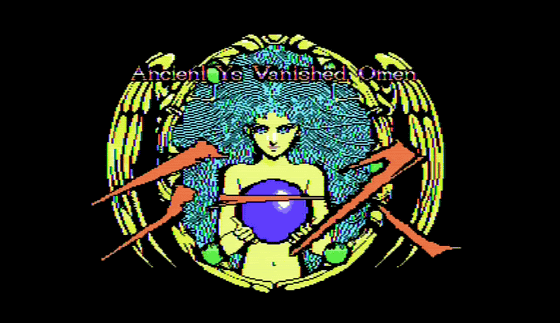 The opening screen is over in about 2 minutes and the screen shifts to the game screen.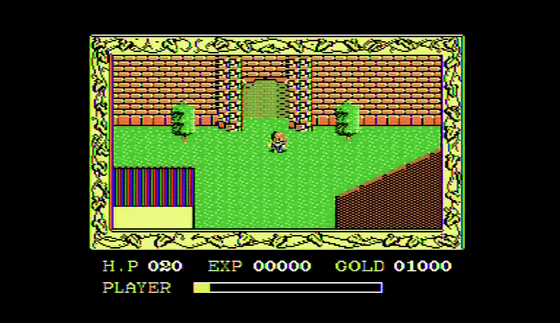 When it comes to the game screen, BGM is "Fountain of LoveIt changes to.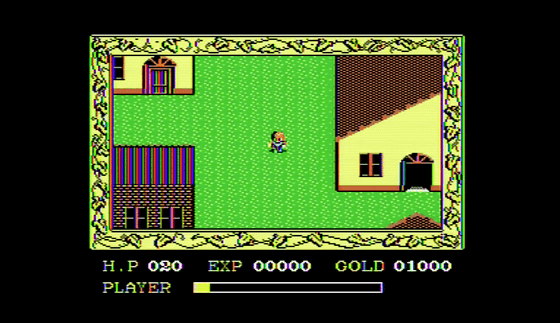 In the case of the original, NPC is walking around the city, but it seems that this was deleted due to capacity.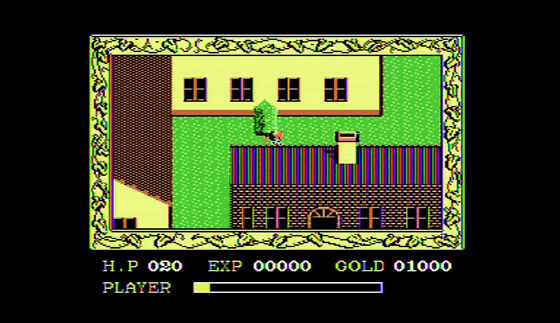 The main character Ador moves fast on the way.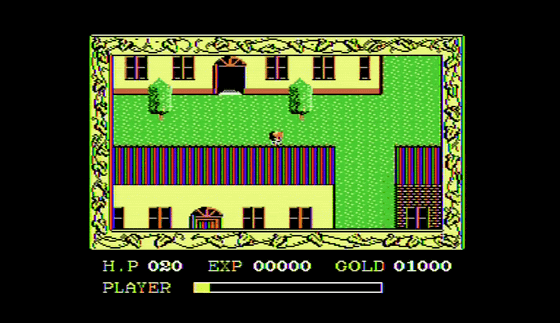 Although it seems that Pyouta's memory (RAM) has only 256 bytes, it is said that the game uses only about 80 bytes.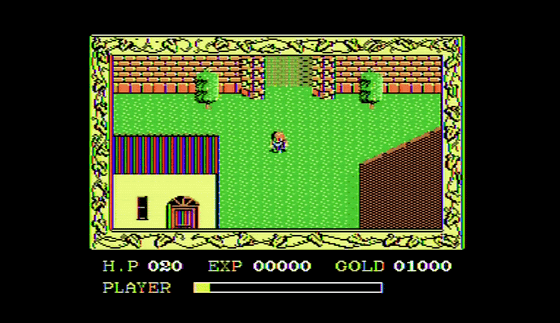 I published the movieTINY dudeIn the past,MSXBased on what I made forTMS9900Write it in Assembler, bake it to 32 KROM,PYUTA DEVELOPMENT CARTRIDGEIt is said that it was made to work with Puyuta's actual machine + game adapter using ".

Since the movie containing the start screen of "Ys" released in 1987 for PC-88 and the state of the first town has been released, it may be interesting to understand what is different from the comparison not.

[PC-88] Ys I Store Demo ~ Final Battle ~ Ending - YouTube