How to surely increase the quality of smartphotography without using special equipment like "Shoot on iPhone"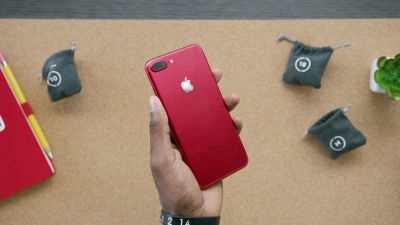 Even if you buy an iPhone by believing the phrase "you can take such a high quality picture, if it is an iPhone", it is very difficult to reproduce the same quality. Marques Brownlee explains in the YouTube movie how to use the hardware to raise the quality of smartphotography by one level for those who say "I want to take good pictures on a smartphone" after all doing

Dope Tech: "Shot on Smartphones!" - YouTube


"This picture was taken with iPhone 7 Plus"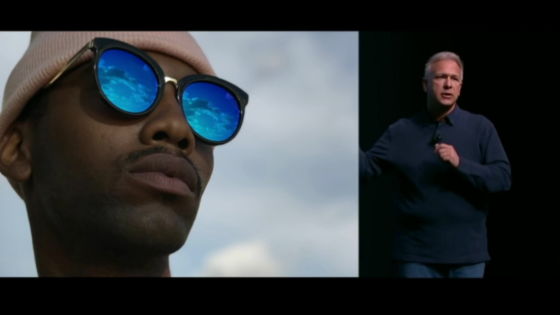 Cheerful cheers, and clapping. A familiar sight at Apple's iPhone recital.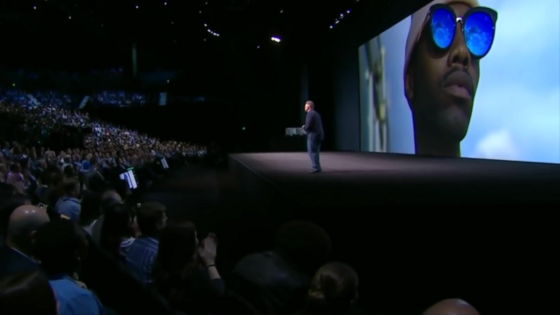 (Are you serious!?)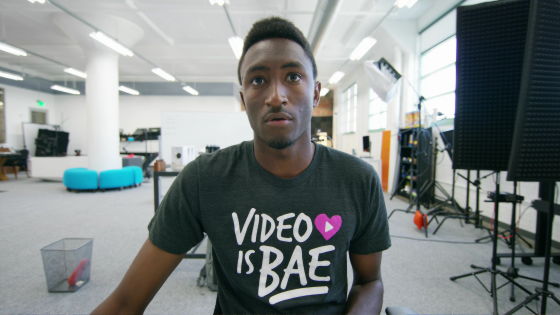 I tried searching on YouTube as "shot on iphone (shoot on iPhone)" ......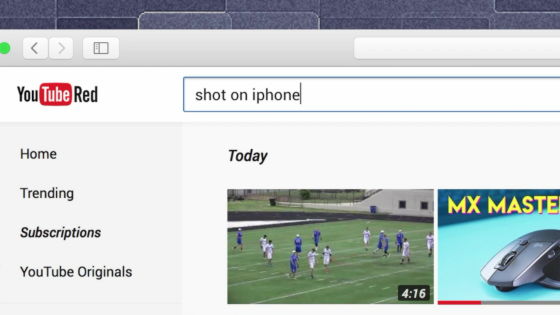 A number of wonderful photos will show up.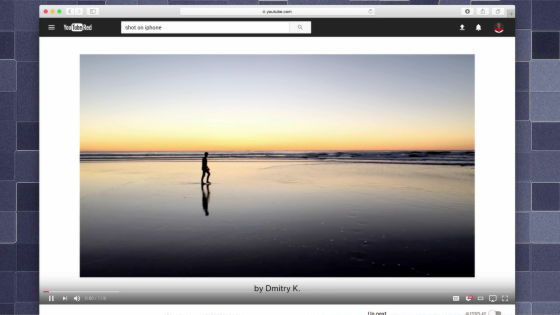 Everything was taken with iPhone. It is hard to believe that it was taken with a smartphone.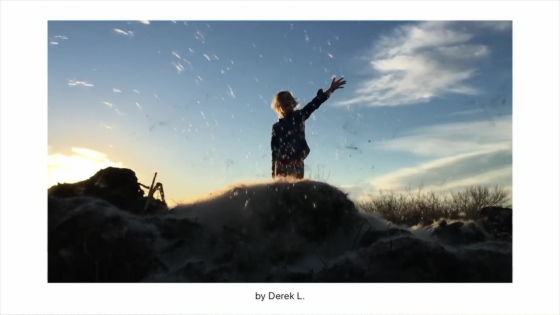 A familiar "Shot on iPhone (shoot on iPhone)" phrase in Apple's commercial.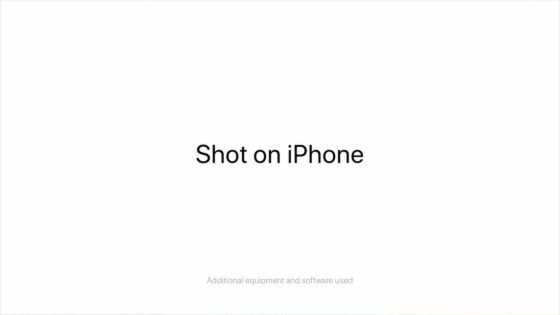 If you look closely, there is a provision that is thin and small in the bottom, "Additonal equipment and software used" (using additional equipment and software).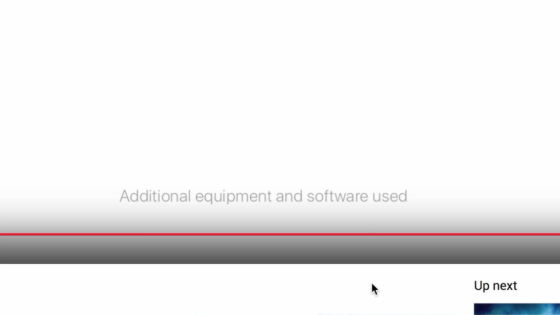 (Additional equipment?)



It's such a big machine ... ...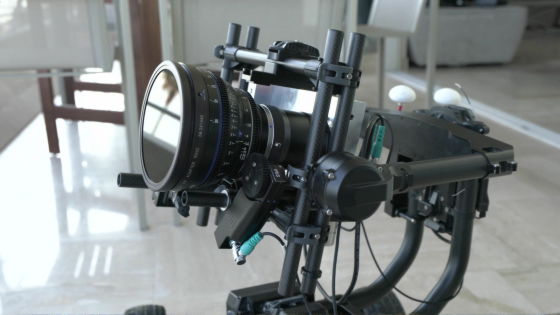 It means electric gimbal.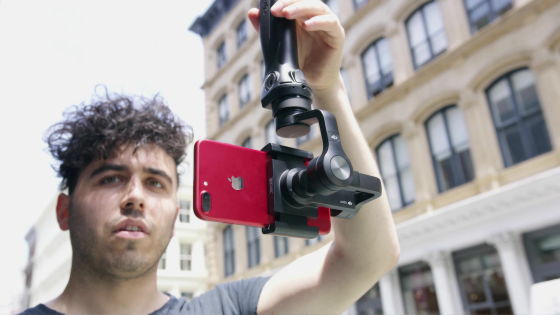 These photos are certainly photographed by iPhone, so "shot on iphone" (shooting on iPhone) is not fake.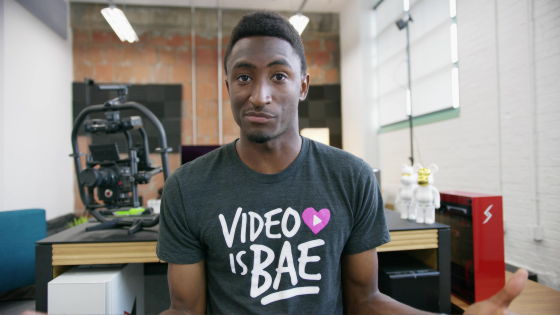 Technically it is possible enough and if you have tremendously good conditions, you can even take great photos with smartphones without using special equipment.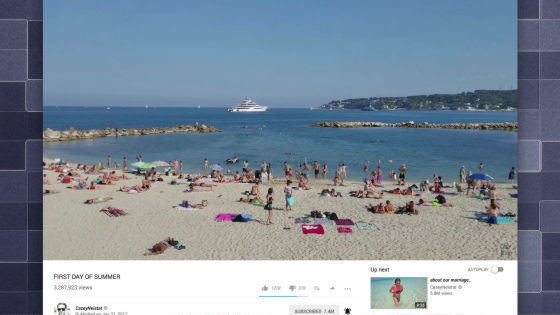 However, in the case of 99%, this good condition does not apply.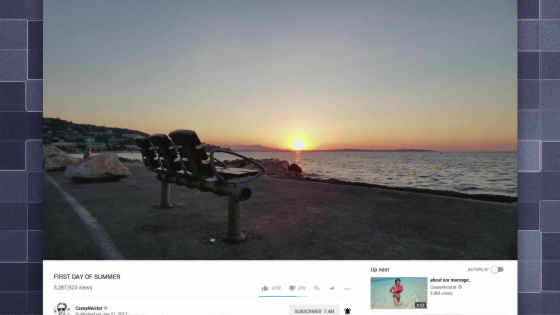 Of course, Selphy stick (self shooting stick) and ... ...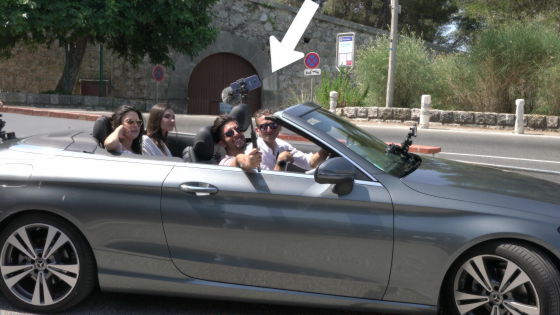 Even if you use a smartphone holder, you can take good pictures.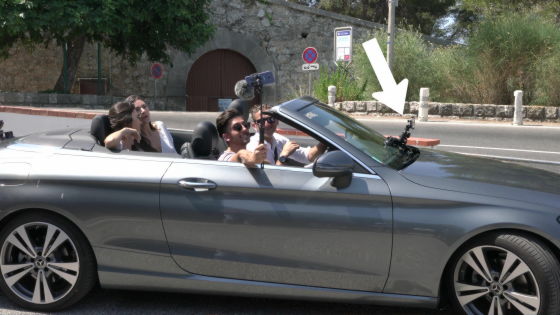 However, Apple's CM's "additional equipment" is a compact drone that allows for aerial photography ......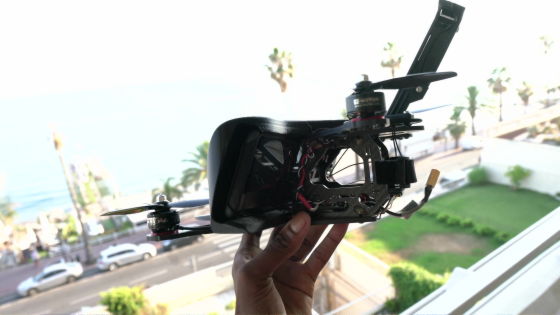 A large drone.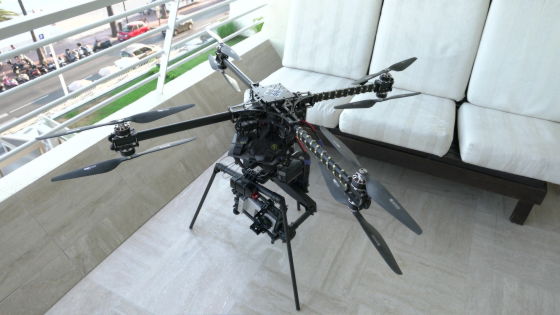 And it refers to a lens mount that turns into a single lens reflex camera.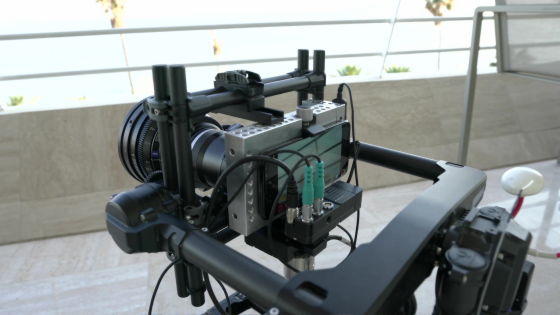 With such a large-scale device, it is also possible to change the focal length by manipulating the lens at hand with the remote control.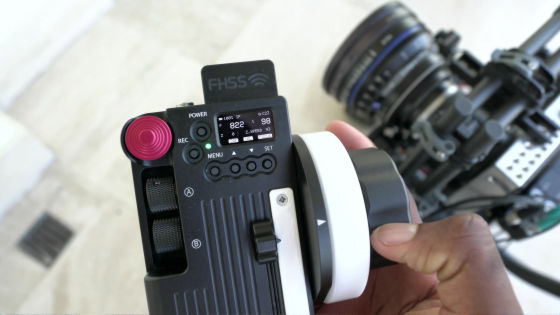 Sometimes you mount a lens mount on a 4 wheel buggy and shoot a horizontally moving subject from a low angle.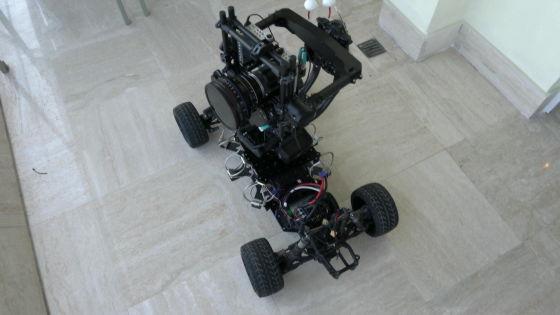 "This video was taken in full Samsung Galaxy S8" and ... ...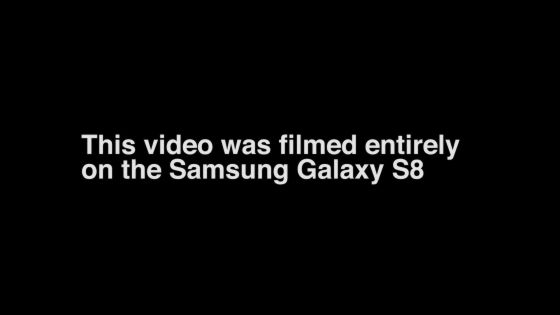 A phrase such as "shoot on iPhone" can not be said to be an exaggeration though it is not a lie.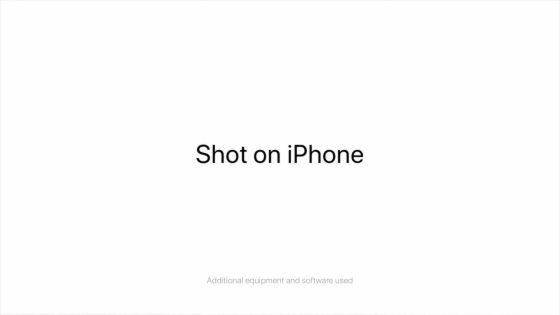 "The problem with such a CM is that it makes the illusion that if you get the same smartphone you can take pictures of beautiful pictures and movies, because it's the same on the same smartphone"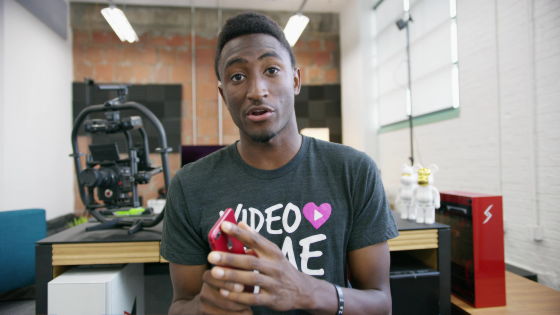 Nonetheless, since the desire to wish for beautiful shooting with smartphones is natural, I'd like to introduce "a technique to raise the quality of smartphones shooting Dope Tech".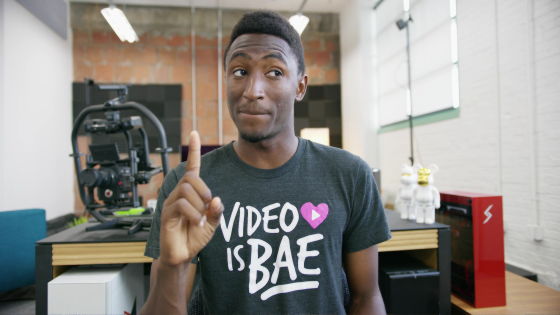 It is a fact that the performance of smartphone cameras on the market is at a very high level.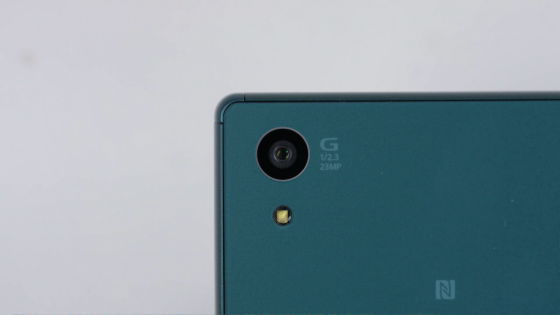 However, due to the constraint of mobile phones, we are forced to restrict the size of lenses and sensors. Therefore, using a lens adapter kit is a good way to further improve lens performance.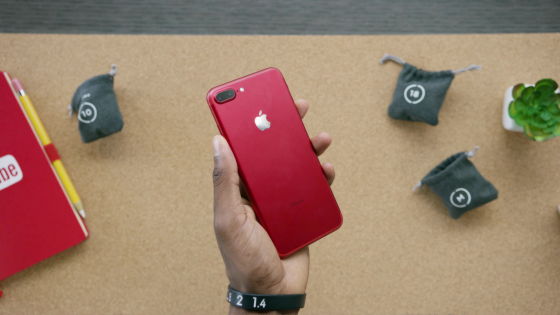 Even if it says the lens adapter kit, there are lots of things like clip type clamping type, auxiliary bumper mounting type and case integrated type etc.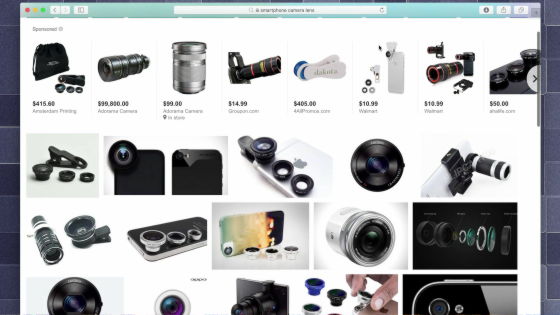 Among them, IchioshiMomentSecond generation case type lens adapter "Moment 2.0It is said that it is.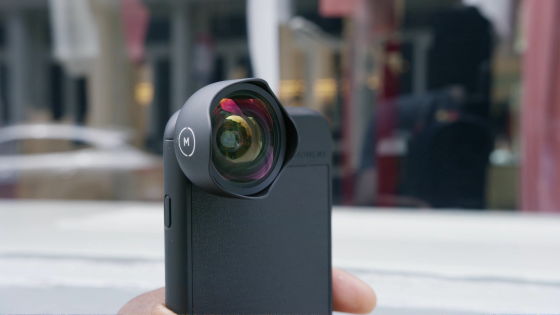 Unlike traditional bumper type, in a special hard case ......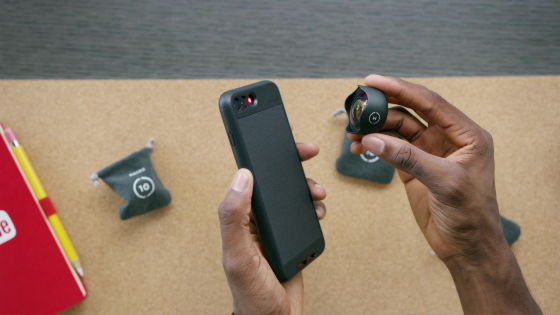 You can easily install high quality lenses with one touch.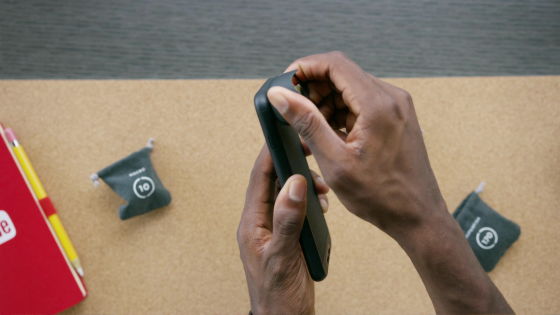 The power of Moment's lens that the technology of Hollywood shooting is used is powerful.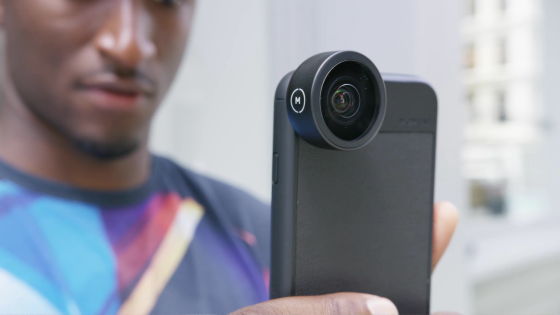 Wide angle lenses and fisheye lenses ......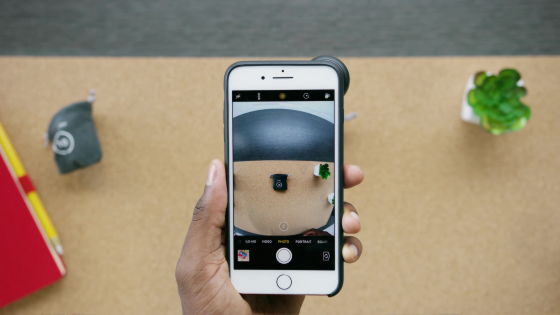 It widens the shooting width of the smartphone camera greatly, such as a 10x macro lens.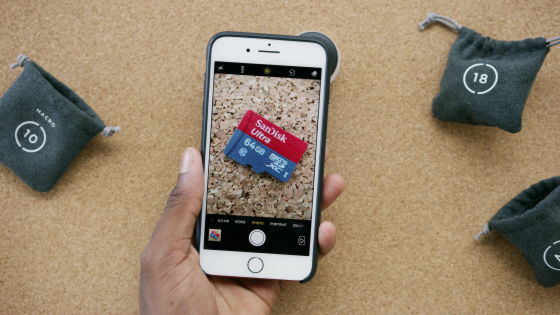 Of course it can also be used for movie shooting.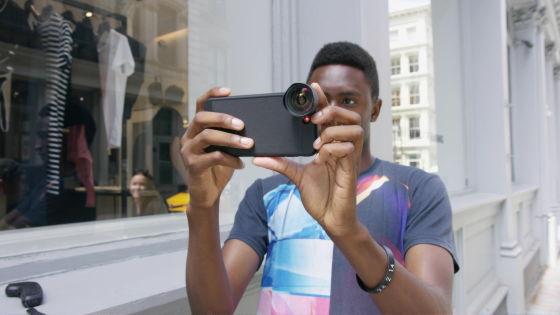 The drawback is that you have to use a special hard case, the point that accessories increase.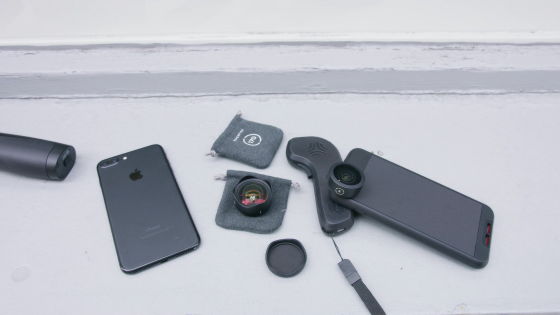 However, in case of exclusive case type, the frame becomes an obstacleVignettingThere is no need to worry about getting out.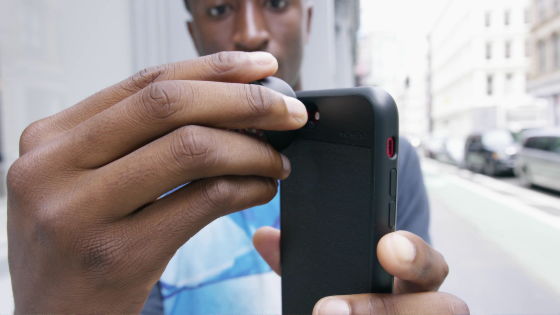 It is a great advantage to keep perfect focal length at all times.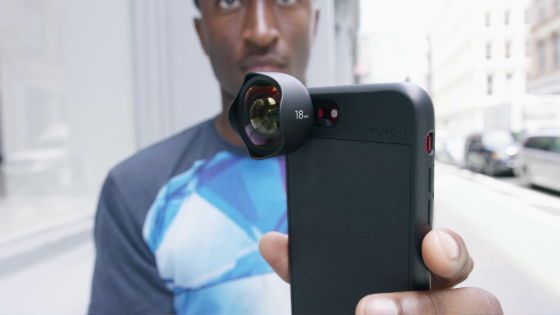 If you can achieve a one-rank higher photo shoot with the lens adapter, next time you will want to improve the quality of the movie a second rank.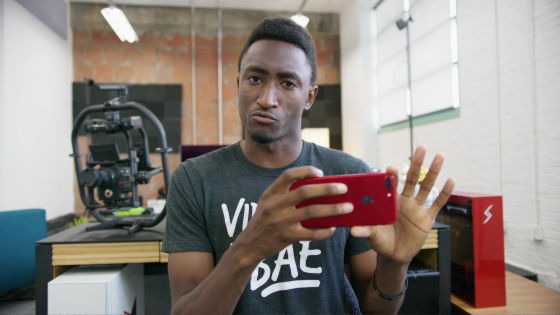 It is "to demonstrate great power for high quality movie shooting"DJI Osmo MobileElectric gimbal like. You can cancel camera shake completely and shoot a smooth top movie. According to Brownlee, the effect of electric gimbals is tremendous, and movies with different dimensions of quality are created from handheld shooting, so people uploading movies on YouTube are worth a try.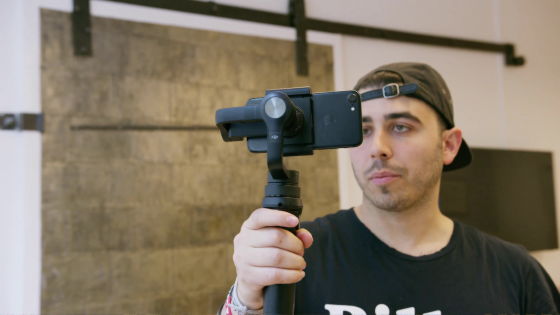 It is very convenient to be able to stably control the swing of pan and tilt at hand.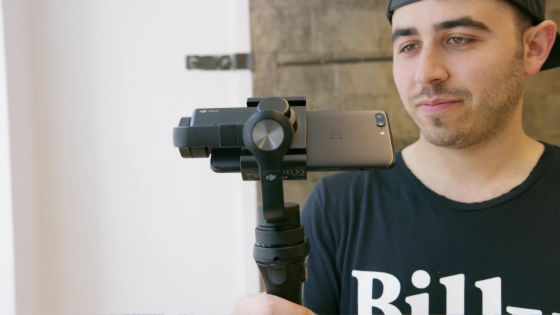 Pan / tilt is also an advantage, but again the attractiveness of electric gimbals is to obtain smooth images. If you set a smartphone in the electric gimbal and move out, you can get a bit different video from handheld shooting.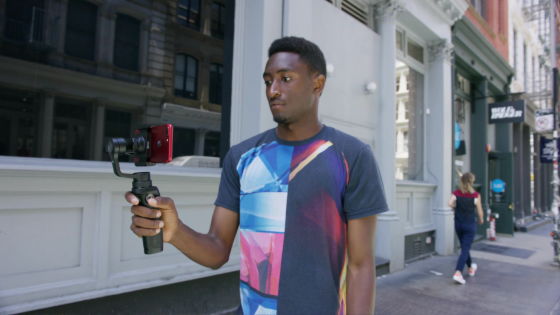 In lightweight gimbals such as Osmo Mobile, it seems that sometimes it can not be used with smartphones equipped with Moment 2.0 and can not be used.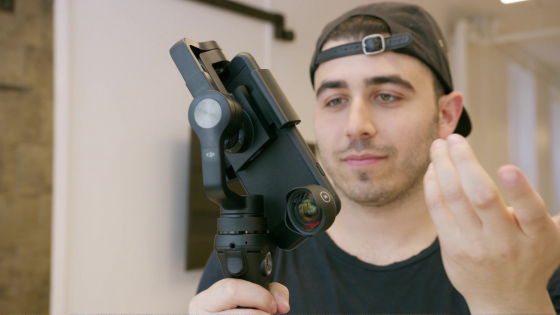 In such a case, you should upgrade to a full-scale electric gimbal that can be used with a single-lens camera.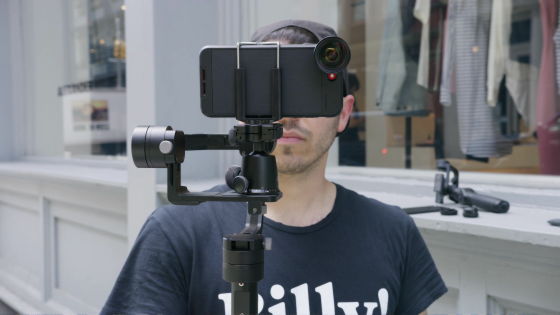 If you want to improve the shooting quality of smartphone cameras, it is inevitable that additional equipment will be bulky and even expensive. Since image quality and time and labor are a trade-off relationship, considering the balance with a big merit of "handiness" of smartphone that can be taken immediately at any time can be used at any time, depending on the scene, the option to obtain the merit beyond the demerit is used properly It is important.