Haagen Dazs "Japonée [Double Matcha - Milk Black Mitsu -]" with 4 layers of ice creates pure Japanese style taste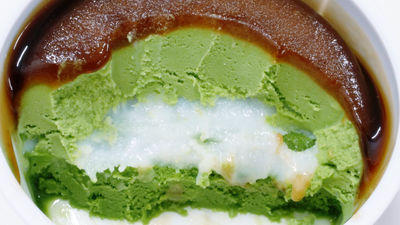 The eighth bullet of the ice cream "Japonée" series sticking to the "real flavor of Japanese taste" jointly developed by Haagen Dazs and Seven Eleven, "Japone [Double Matcha - Milk Black Mitsu]"Newly appeared from Tuesday, July 4, 2017, I bought it in Seven Eleven and tried it.

"" Japonée [Double Matcha - Milk Black Mitsu]] "July 4, 2017 | Haagen Dazs Japan
http://www.haagen-dazs.co.jp/news_campaign/newproduct/2017/06/_74-.html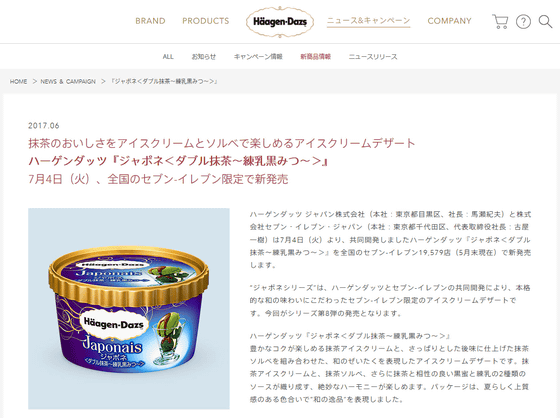 The package is very striking on a blue basis.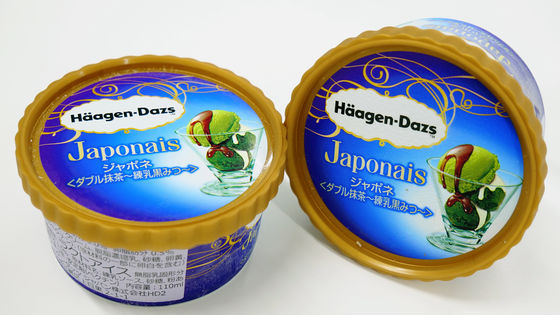 The top of the raw material name is "black nectar sauce" followed by "cream", "defatted concentrated milk", "sugar".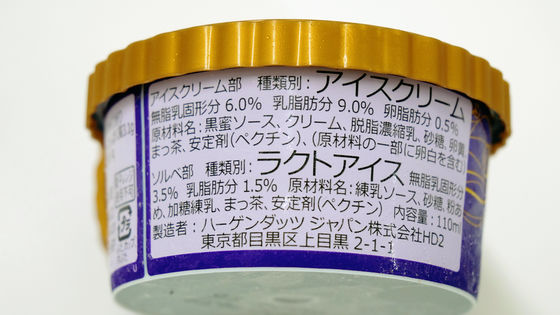 It is 220 kcal with 1 piece 110 ml.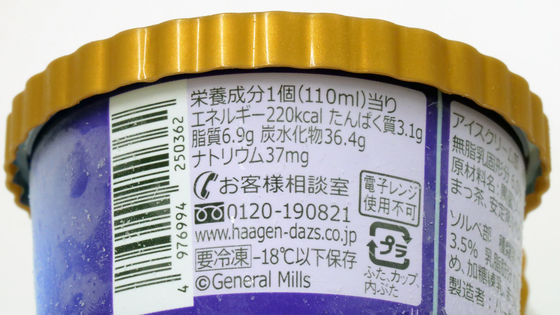 When I open the lid, I think that it is matcha color, dark brown color. Black nectar sauce was applied.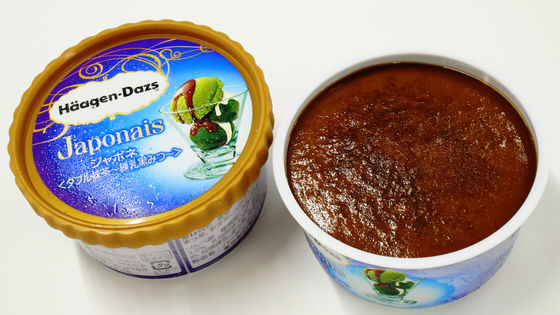 If you spoon up the spoon, you can see that the black nectar source layer also has considerable thickness. Below Matcha is a layer of condensed milk.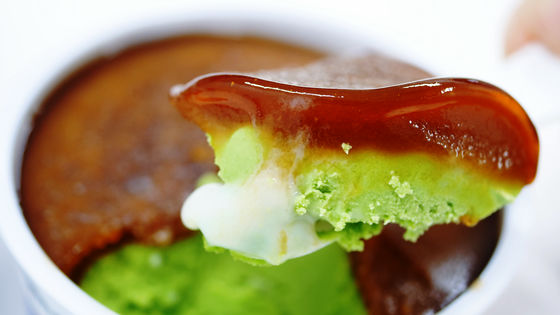 I thought that it was 3 layers, and once again with the layer of condensed milk put in powdered tea. This matcha ice cream and powdered tea solve are the origin of the name "double matcha". Not only is sweet but also bitterness firmly included double matcha, sweetness is not strong but tasty flavored black nectar sauce, and sweetness protruding condensed milk is mixed and it is bittersweet sweet taste as a whole. I feel like "This is Japanese style".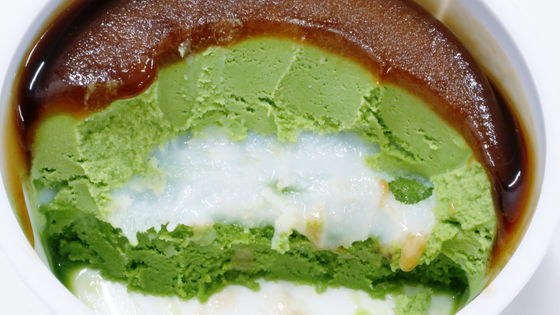 By the way, when waiting for a while, black nectar sauce melted and became soft. A state of frozen slightly is also good, but there is also thick in the place where it melted lightly and it is ant.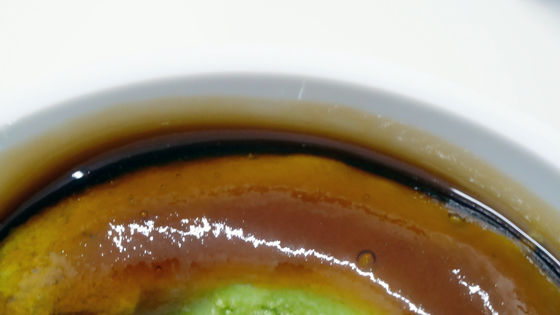 "Japonée [Double Matcha - Condensed Milk Black Mitsu]] is 360 yen including tax, it is on sale limited only by Seven Eleven nationwide.