IOS 11 can uninstall applications that you have not used for a while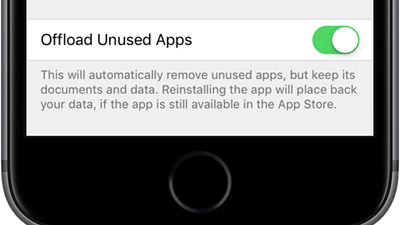 "IOS 11"WWDC 2017In addition to the functions announced at the same time, you can invite a friend to Wi-Fi connected by one tap "Wi-Fi sharing function"There are various new functions such as. As one of such new functions, iDownloadBlog has released a screen shot showing that there are setting items that can be uninstalled automatically for applications that have not been used for a while.

IOS 11 can automatically uninstall apps that have not been used in a while
http://www.idownloadblog.com/2017/06/06/ios-11-offload-unused-apps/

To turn on "Automatically uninstall apps you do not use", tap "iTunes & amp; App Store" from iOS 11 "Settings" application. Then, the toggle "Offroad Unused Apps" has been added at the bottom of the screen, and if it is turned on, the application judged as "not using for a while" is automatically uninstalled.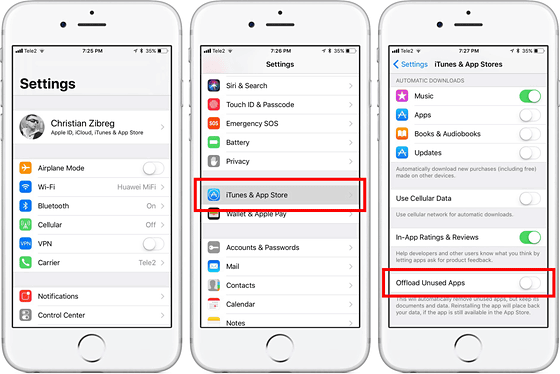 This feature is off by default, so even if you update to iOS 11, it does not happen that "Apps disappeared when you notice" even if updating to iOS 11. It is unknown how long it will be uninstalled, but documents and data of the uninstalled application are saved on the terminal. Therefore, as long as the application is available on the App Store, if you reinstall the deleted application, you can use it in its original state.



In addition, iOS 11 will be officially released around autumn 2017.