The trouble continuing United Airlines this time the access code to the cockpit leaked online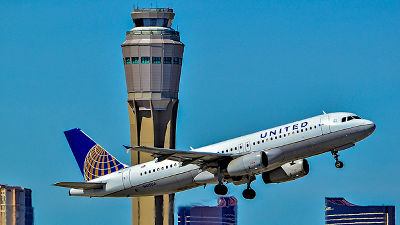 ByTomás Del Coro

Movie that had already dragged Dr. Dao Dao who had already been seated and dragged from the airplane forcedly diffused and accused of it, after thatPassengers are bitten by scorpions in the planeThere is an incident that the access code to be used when entering the cockpit from the outside leaks out to the net on a United Airlines that has continued trouble such as trouble.

United's Cockpit Door Security Codes Inadvertently Revealed - WSJ
https://www.wsj.com/articles/uniteds-cockpit-door-security-codes-inadvertently-revealed-1494794444

United Airlines says cockpit door access info may have been made public - CBS News
http://www.cbsnews.com/news/united-airlines-says-cockpit-door-access-information-may-have-been-made-public/

Cockpit access codes for United Airlines spill online | Ars Technica
https://arstechnica.com/tech-policy/2017/05/cockpit-access-codes-for-united-airlines-spill-online/

Since terrorist rushed into the cockpit and hijacked the airplane and threw into a world trade center building etc. in now NY, many victims were issued, since the terrorist attacks in the United States in 2001 in 2001, the air carriers of the world passengers to the cockpit We strictly restrict access. Until then it was a cockpit that was relatively easy to enter, but now the key is hooked from inside the cockpit by the pilot, and in order to enter the room, the door will not open unless you enter a special access code .

It is the "incident" of this time that the access code leaked out, but the outflow route is also considered a problem this time. Although the access code was to be released to the world by being written on the net, it turned out that the person who wrote it was not one such as a hacker who got the code illegally but was one of the crew It is.

The American aircraft pilot association (ALPA) announced that "the problem has been solved". United Airlines has stated that it is working on the creation of a "Corrective Measures Plan" to avoid problems by touching "cases" in e-mail addressed to all employees. Also, with respect to the pilot, if there is a person who intends to enter the room, he / she is alerted to adhere to the procedure to confirm what kind of person through the image of the camera before opening the door . Acting according to this procedure will prevent third parties from entering the cockpit even if the security code is known.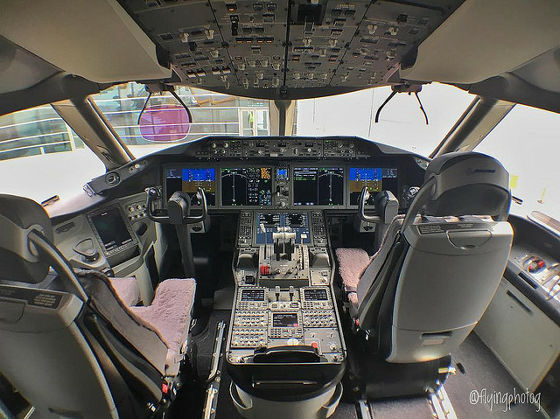 ByPaul Thompson