Content that can be healed simply by watching a movie that can observe water drinking animals from underwater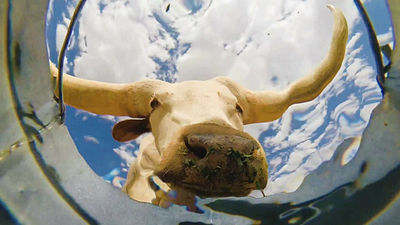 A movie containing images that have never been seen has been released that allows cameras installed at the bottom of a bucket with water to see the moments when various animals drink water.

The bucket - YouTube


The camera that reflects the sky from the bottom of the bucket shows insects stinging on the surface of the water.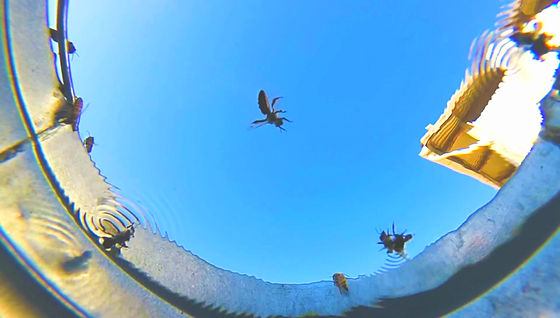 The birds who came to drink water also stopped at the bristles of the bucket.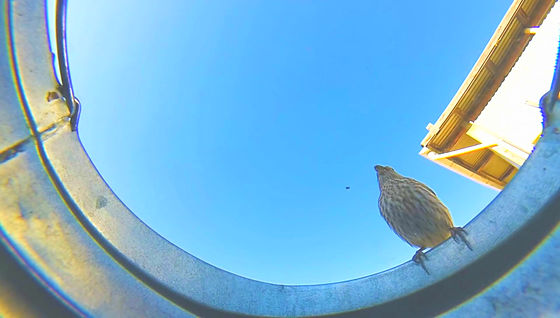 I am poking a little with a beak and drinking water.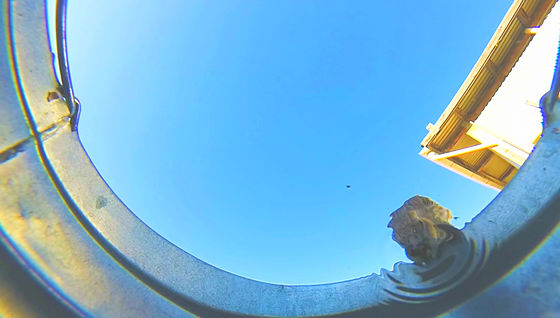 The animal that looks like a rabbit emerges faintly and looks in the bucket.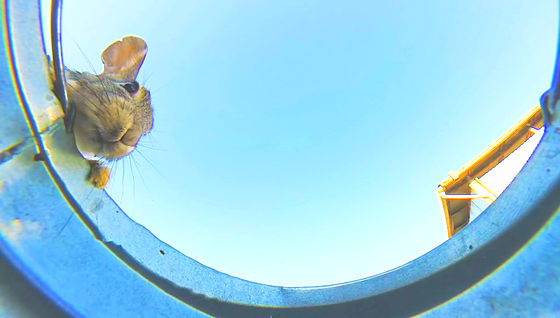 Stick out the mouth as it is and stick it.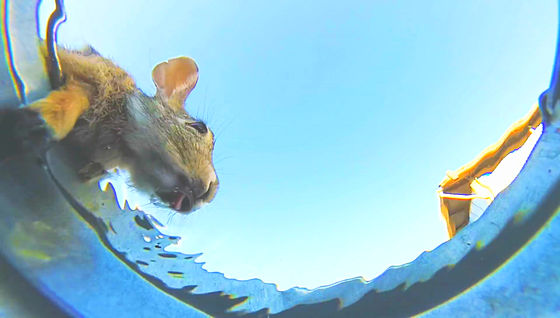 Chickens do not puncture like a little bird, but drink water while keeping the beaked underwater.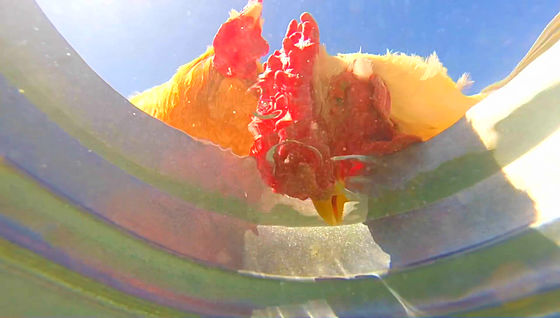 The ass goes past the bucket ... ....



Go ahead and change the direction. Instead of scooping out water with the tongue, it seems that it is smoking like rolling like a straw. It is a movie that various animals are drinking water like this, but it is an unusual image that allows us to see these sights from underwater, and it is content that is healed just by looking. It became a movie that knows how the water drinking of each animal is different.