FREE DOWN & FRIENDLY FOR THE COMMUNIABLE USABLISHABLE LIMITS "GENDAI Ming Dynasty"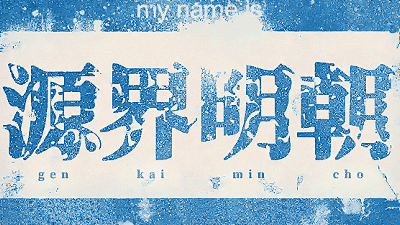 Genichi GenkyoIn the derived font, "Free fonts that it is finished being destroyed and read limit marginally" finish "Genkai Mincho"Has been released. It can be downloaded for free, making it possible for personal use and commercial use.

Genkai Mincho can read limit margin Source Genghua Ming Dynasty Free fonts - Design blog
http://www.flopdesign.com/blog/font/5146/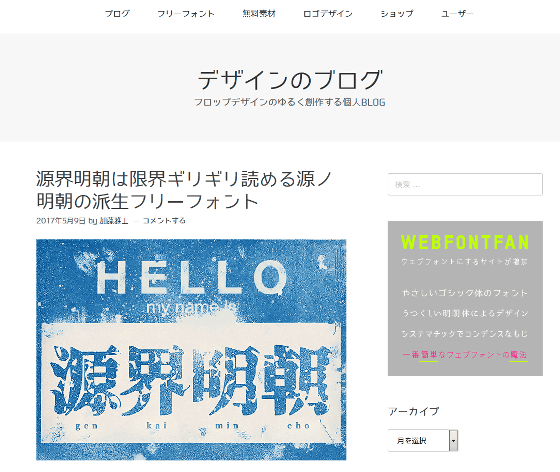 To download, please go to the above page and click "Download Genkai Mincho".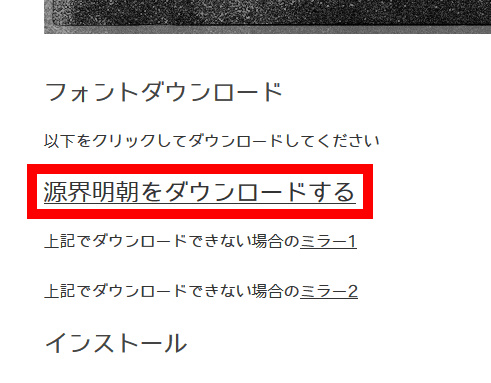 Free software 'ExplzhExtract the ZIP file using "etc".




Once decompression is completed and the folder is opened, right click on the file "genkai-mincho.ttf" and select "Install" is OK.




The use case of Genkai Mincho is as follows.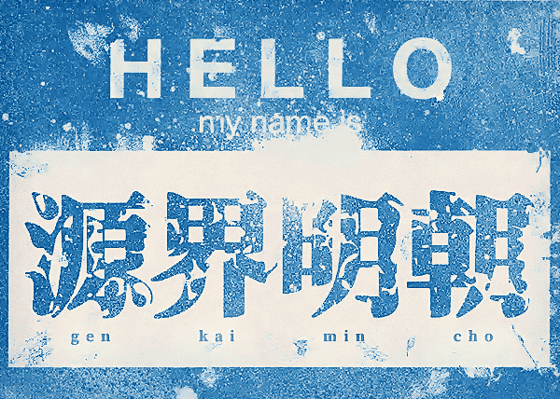 It is a gritty design as if the letters drawn with paint weathered and peeled off.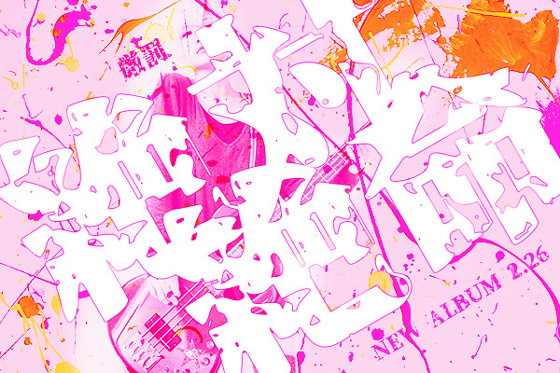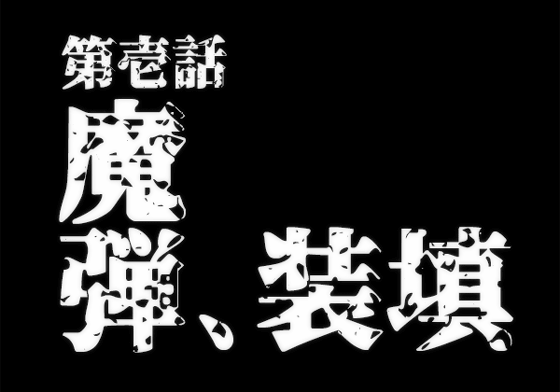 Source fountain in the morning free fontGenichi GenkyoIt is produced by altering the Hiragana · Katakana · Kanji · Alphabet.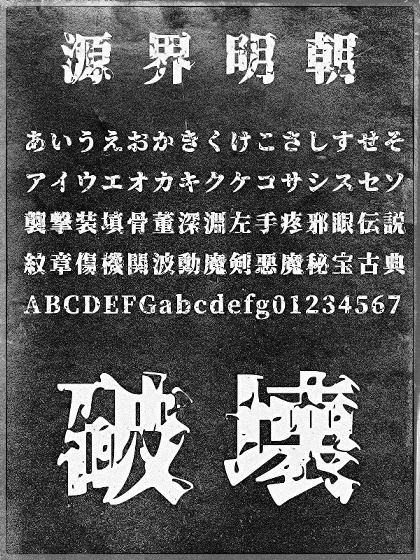 I actually downloaded and used it, although there are impacts, it is not pear at all. In addition, Genichi Mincho is an open source licenseSIL Open Font LicenseIt has been distributed in, and it can be used for commercial purposes as well as for personal use.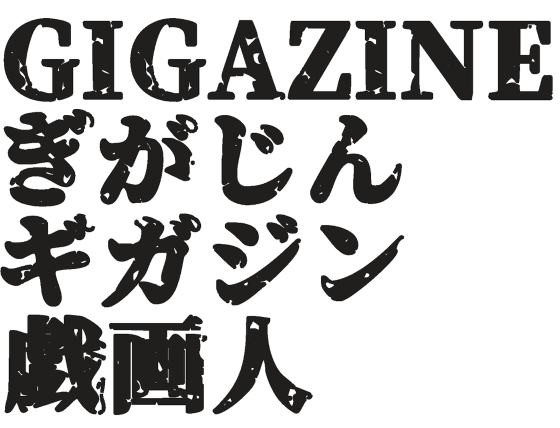 in Design, Posted by darkhorse_log