Movie playing DOOM in "Driving Porsche 911"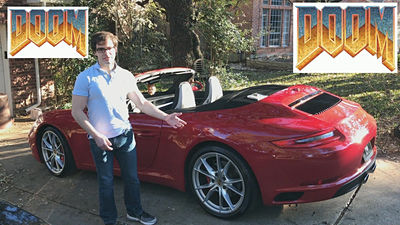 It was released in 1993 and became a computer game representing FPS genreFirst DOOM, Not real keyboard or controllerPorsche 911Software engineer Matt Saworthout is pointing at the movie "How to play in conjunction with".

How to mod your Porsche 911 or other car to run Doom in 3 easy steps - YouTube


Matt Swarthout is standing in front of the bright red Porsche 911. Mr. Swarthout said that he will guide how to play DOOM on the car without having experience of development. What you need is a Porsche 911 car ... ...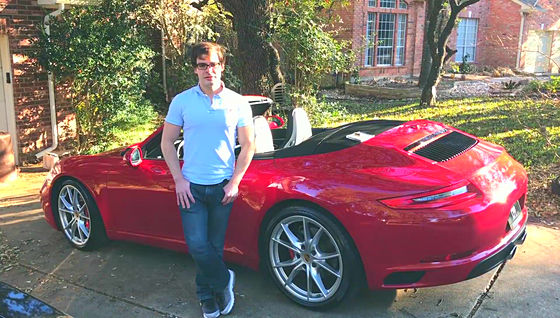 Original "DOOM" disc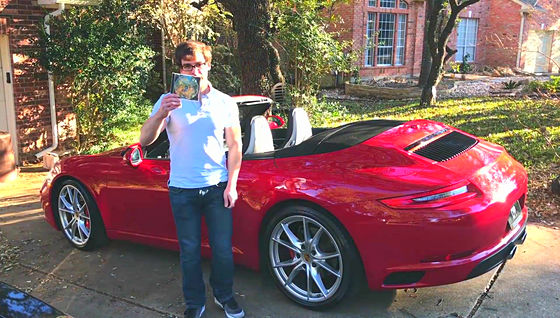 And only 3 of USB memory.



It is most important whether we can use the debug mode of the car's computer.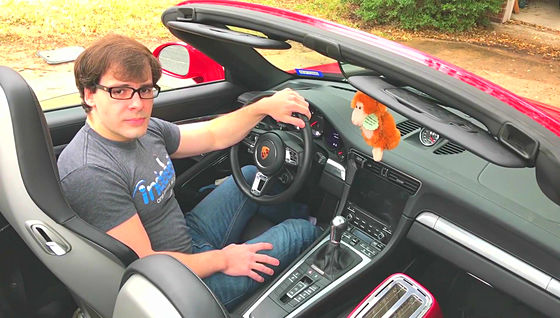 For Porsche 911, insert a USB memory ...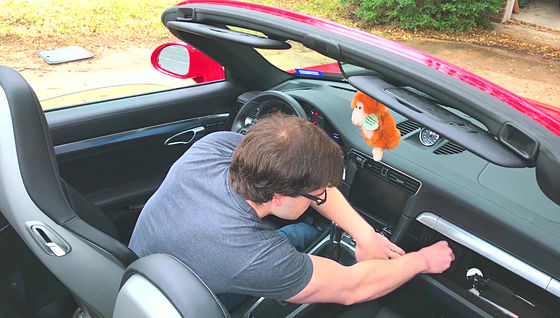 When you start the car engine, the debug mode automatically starts up.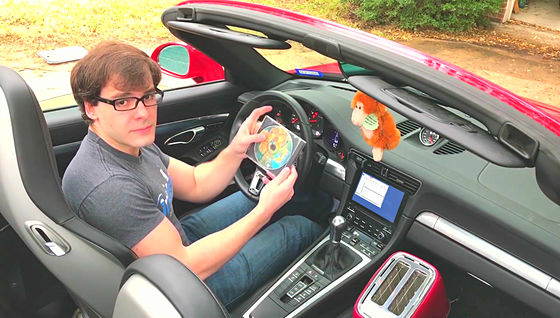 Next, load the DOOM disk.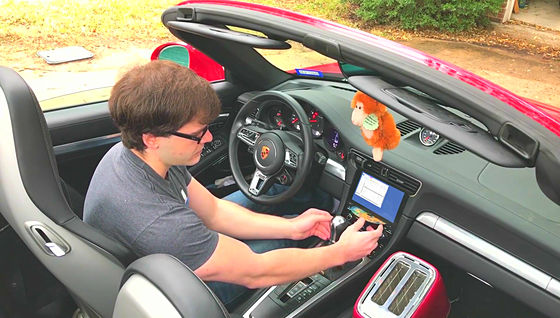 If you select the loaded Doom, the DOOM screen is displayed on the car audio display.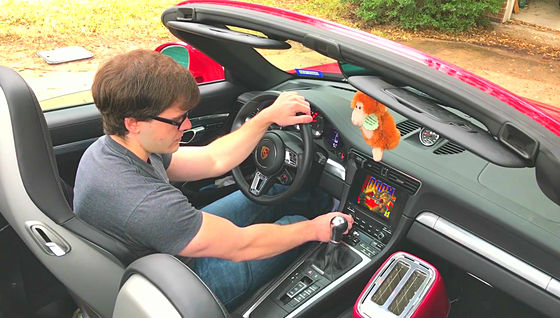 Cut the steering wheel to the left and right, the view in the game is linked to the left and right.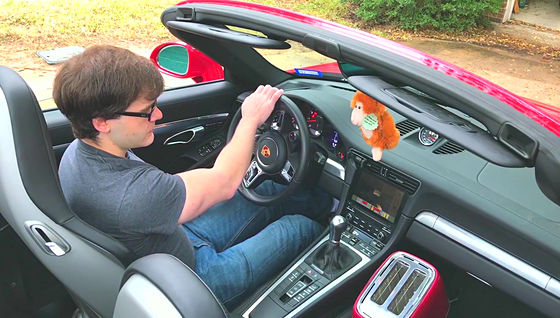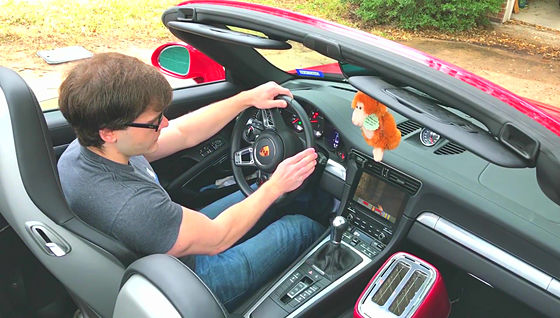 Move the shift lever to change the weapon equipped.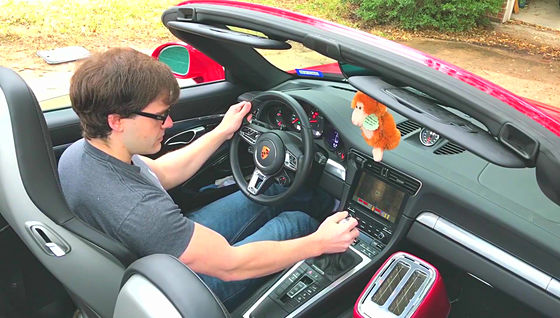 Sound a horn and shoot a gun that is equipped.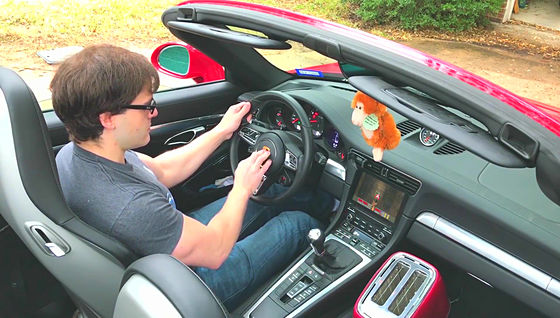 In order to go ahead, it would be OK if you actually ran the car, Swarthout was running away with Porsche 911.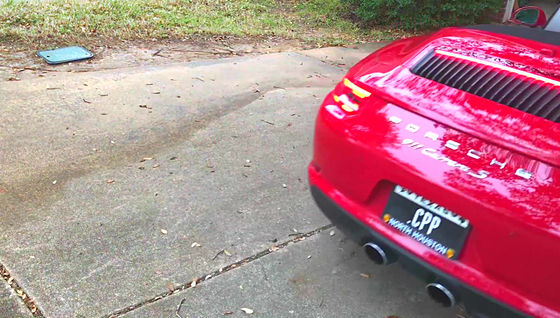 So from here, "DOOM playing while actually driving". Weapons are changing every time Swarthout gears gear change.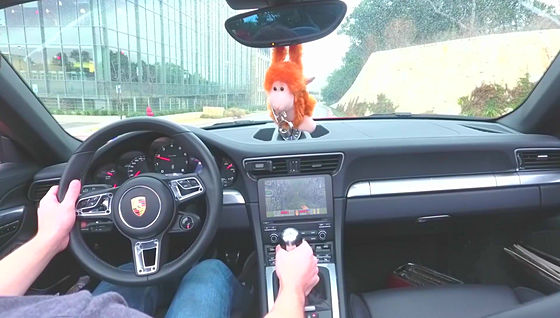 There are no passers-by people or oncoming vehicles, but Mr. Swarthout squirting horn while running. It is merely annoying to see from the yeast, but in the display it is hitting the enemies approaching.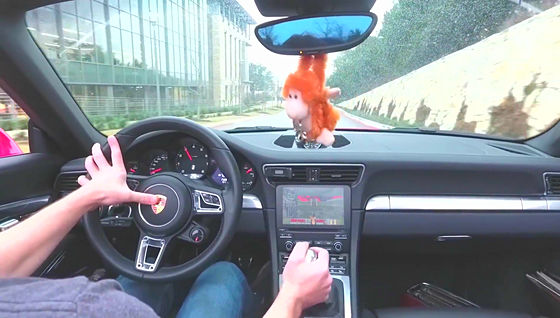 In the comment section, "If you tried with BMW, you crashed into a tree, what should I do?" "You can experience Real Life Doom if you play in Istanbul." "You should also use Google Maps to find a route that effectively increases Doom's level Comments such as "I have been posted.

In addition, I think that there were some people who suspected that they were doing something unusual from the beginning, but this is a kind of joke picture like fake ....... However, because it was a nice picture, you can bother play Doom with Porsche 911 (and other cars) with Autoblog on the automobile information site
It is a situation where an article called "It is not published" is posted.

No, you can not play Doom on a Porsche 911 (or any other car) - Autoblog