Hackers certify that cars equipped with smart keys can be stolen with hardware that has just over 2,000 yen

ByViviannedraper

A mechanism called "smart entry" "intelligent key system" etc. that allows you to open the door that was locked when you approach the car or touch the door knob as it is even with the key inside the pocket or bag Has been released to demonstrate that the Chinese hacker group can steal using hardware available at about $ 20 (about 2200 yen).

Chasing Cars: Keyless Entry System Attacks «HITBSecConf2017 - Amsterdam
https://conference.hitb.org/hitbsecconf2017ams/sessions/chasing-cars-keyless-entry-system-attacks/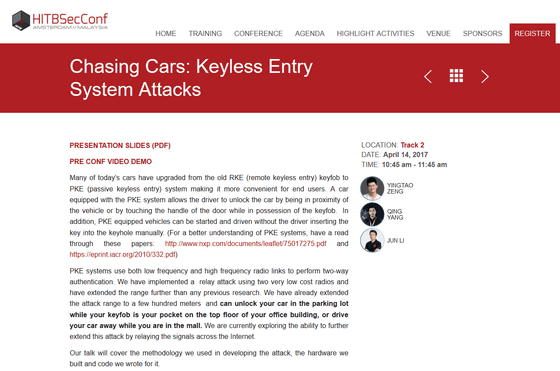 Chinese Hackers Show How To Steal Your Car With $ 20 Of Hardware
http://jalopnik.com/chinese-hackers-show-how-to-steal-your-car-with-20-of-1794757093

This is a security related conference held in AmsterdamHITBSecConf 2017What was announced in. The name of the mechanism using the smart key is separated for each manufacturer, for example, Toyota's "smart entry & start system" at domestic car manufacturers, "Nissan"Intelligent Key System"Honda is" Honda Smart Key System ", Mazda is not unified with" Mazda Advanced Keyless Entry & Start System ". In the presentation materials, including keyless entry is treated as "PKE (passive keyless entry)".

A movie that can grasp the summary without looking at the material is Kore.

Relay Attack Against PKE (Passive Keyless Entry) System of Cars - YouTube


A man came to a cafe by car. When parking, I lock the car and head towards the store.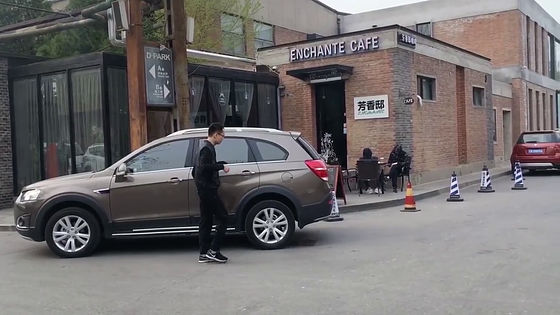 Then the two people sitting in front of the cafe started to move ... ....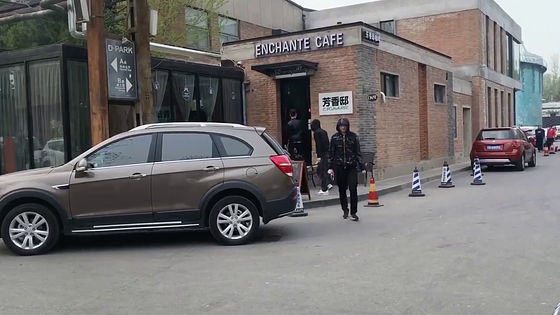 One person beside the car.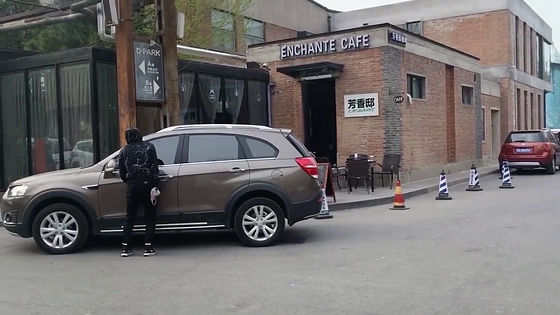 Another person goes inside the store with men. I am grasping the equipment with the cable.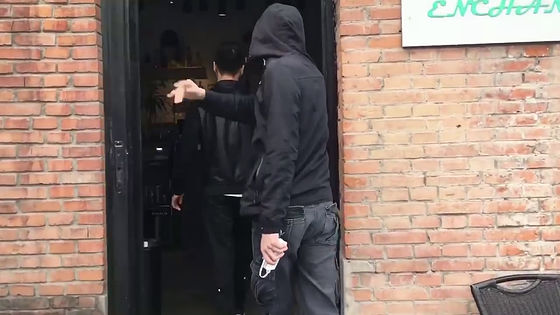 As it is, wait perfectly behind the man who orders at the cafe. Meanwhile, communication in the long wave band of 130 kHz is being carried out between the device held in hand and the smart key. The distance is OK even if it is separated up to 8 m.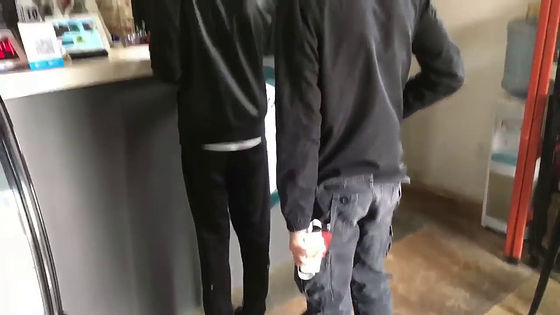 The side waiting outside also has similar equipment. It seems that the distance to the car is 30 cm and it is near here. And the devices are communicating at 2.5 GHz and relay the signals.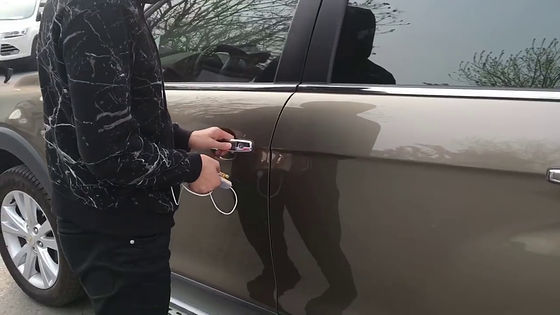 As a result, I succeeded in making the misrecognition as if the smart key was near the car, and succeeded in unlocking the door.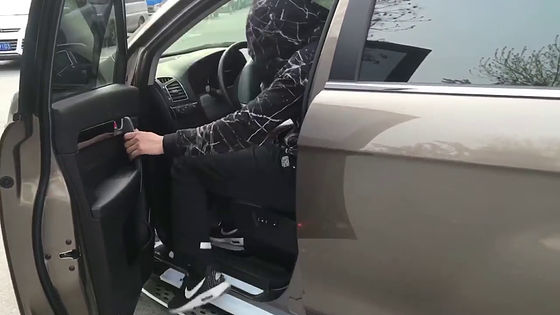 The car was stolen as it was.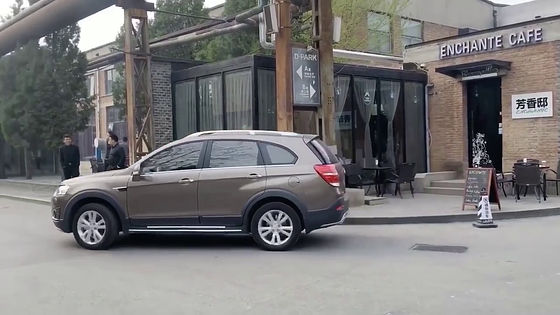 It is known that PKE is not thorough security, and by amplifying the signal being transmitted to recognize the key from the inside of the car, let's recognize the key at a slight distance and release the lock There is a car vandalism caused by the "signal amplification attack", or cleverly stepping into the car, amplifying the signal and devising the key inside the car and devising a method of car engine is devised.

A hasty way of stealing luxury cars by hacking smart key and remotely by team team clearly revealed - GIGAZINE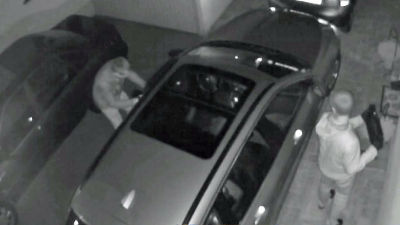 This time, the hacker team thought that the distance of the two people trying to steal the car could be further away, repeatedly tried and errored, and developed a system that can be used even if it is several hundred meters away. The team thought that it would be possible to extend the distance between two people further by way of the Internet, and I am still working on research.