The world's fastest, 12 strikes completed at 86.9 seconds on bowling is ongoing at YouTube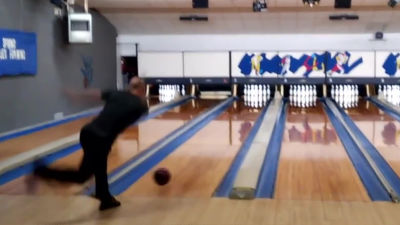 A 23 - year - old bowler, Ben Ketola, decided 12 strikes in 86.9 seconds and gave the world best record of the perfect game. The movie is released on YouTube, and you can see the speed and accuracy are unusual.

Bowler Ben Ketola sets world record with fastest 300 game - YouTube


An unmanned bowling alley where pins are lined up.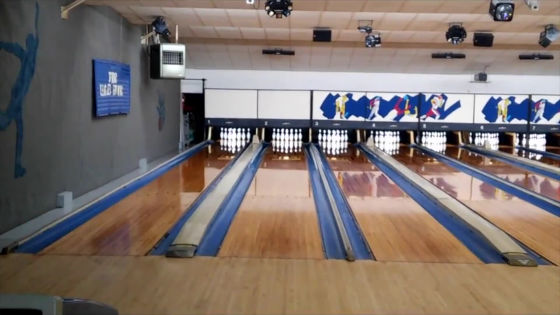 Here comes a man with a ball.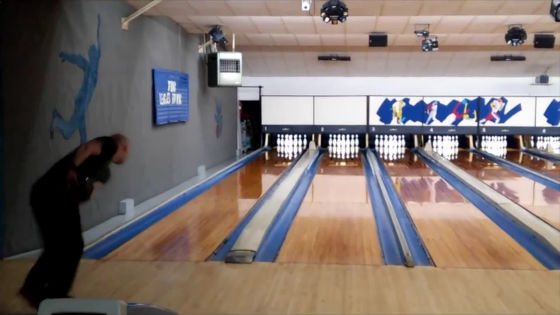 Throwing the ball strongly ......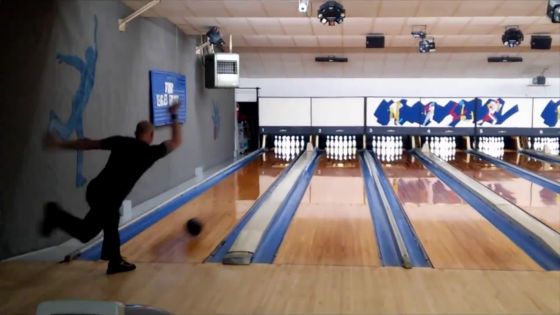 Change direction as soon as it is.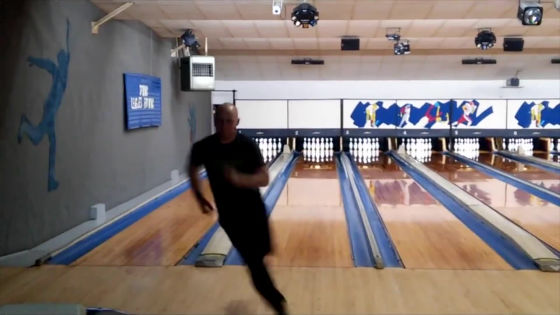 While the ball thrown in the lane is defeating all 10 pins, I got a new ball.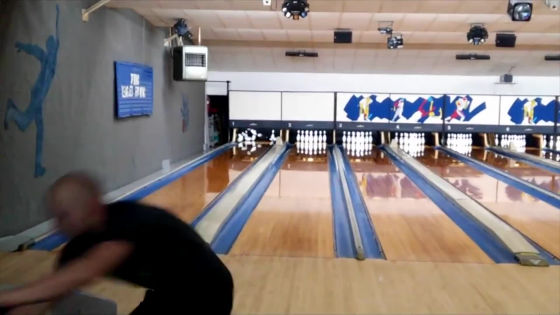 Then roll the second ball before the new pin is installed in the lane where you threw the ball first.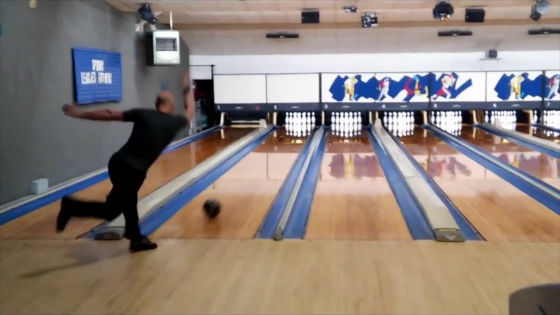 Go back soon ......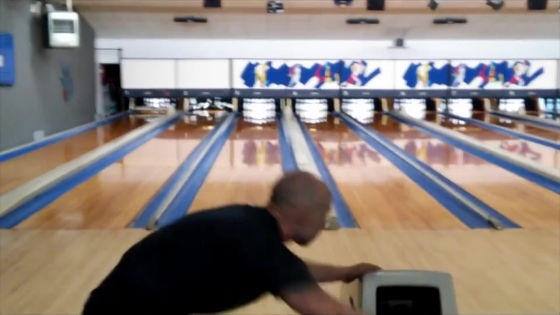 Third pitching. I will repeat this only one by one.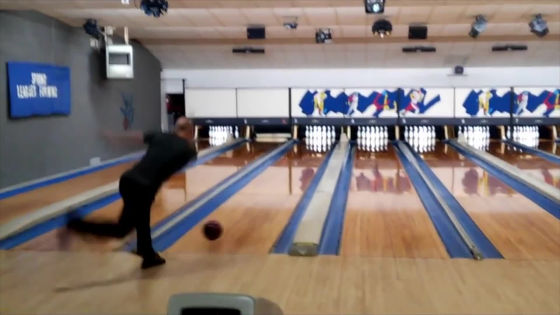 4 Though I was a bit uneasy, I looked back and confirmed the lane after throwing.



Guts pose to see all successfully collapsed.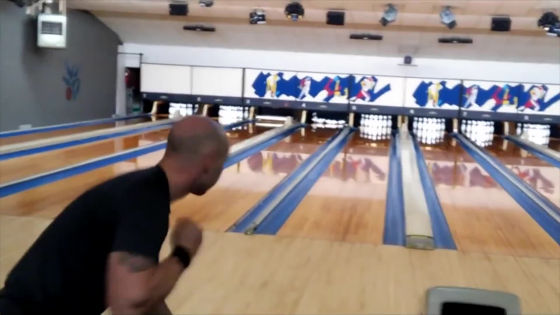 Together with the shout of "Camou Camon" of the person shooting the movie, just throw it ......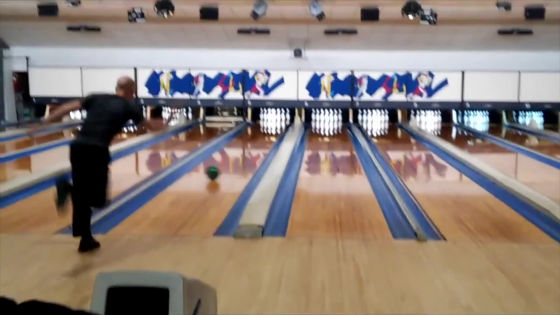 Go back and repeat.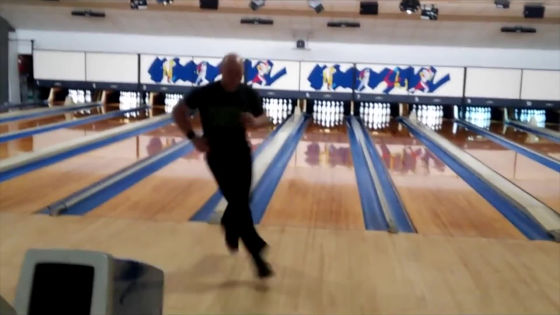 Starting from the leftmost lane of the hall, after about 1 minute we arrived at the lane on the far right. It is too early.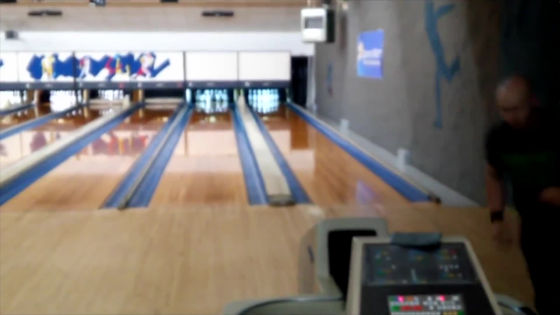 Rolling the ball ......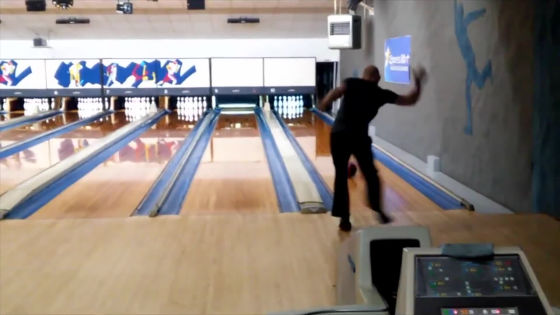 Dash up to the left end of the hall again while confirming by the sideways eye.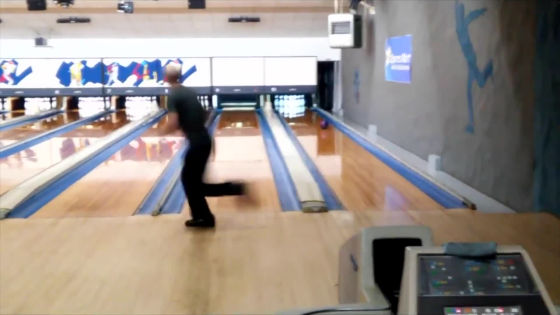 Here throw two lane balls in a row ......



I got a strike with all 12 lanes in 86.9 seconds. I raise both arms unexpectedly and guts pose.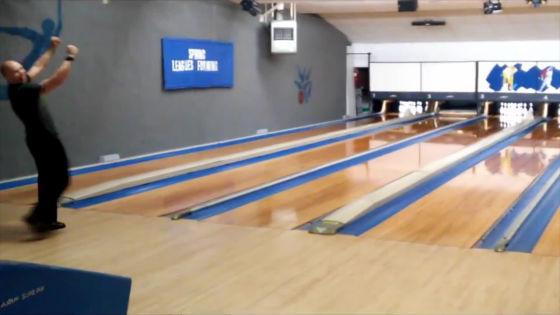 in Video, Posted by logq_fa