Does Apple develop technology to wirelessly charge iPhone via Wi-Fi router?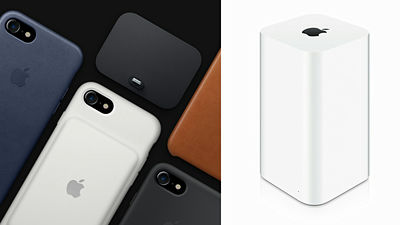 I found that Apple was applying for a patent on a new technology that enables wireless charging of the iPhone using the frequency of the existing Wi - Fi router. Apple said "AirPort ExtremeOf our own routers such asStop developmentAlthough it was reported that it was done, it also suggests the possibility that development will resume.

Wireless Charging and Communications Systems With Dual-Frequency Patch Antennas. United States Patent Application: 0170117754
http://appft.uspto.gov/netacgi/nph-Parser?Sect1=PTO2&Sect2=HITOFF&u=%2Fnetahtml%2FPTO%2Fsearch-adv.html&r=1128&f=G&l=50&d=PG01&s1=(1%2F1.CCLS.+AND+20170427.PD.)&p=23&OS=ccl/1/1+and+pd/4/27/2017&RS=(CCL/1/1+AND+PD/20170427)

Apple investigating wireless charging via Wi-Fi routers, other communications equipment
http://appleinsider.com/articles/17/04/27/apple-investigating-wireless-charging-via-wi-fi-routers-other-communications-equipment

Apple's new patents charge the battery of an iOS device with a wireless communication link such as a Wi - Fi router. Frequencies usable for charging are mobile phone frequencies of 700 MHz to 2700 MHz, Wi-Fi frequencies of 2.4 GHz · 5 GHz, etc. are mentioned, especially the 60 GHz WiGig frequency (802.11ad) is used as the main I am writing it. However, it does not seem to be concrete explanation as to how Apple supplies enough power from the router to the device.

Apple is not the first such idea, theoretically it can extract power from Wi-Fi signal, cell phone base station radio wave, satellite signalProofIt is being done. However, due to the problem of the distance from the source of radio waves, we can say that the power we can extract is negligible. With Apple 's patented technology, it is unknown how far the Wi - Fi router and the device are, but maybe we use powerful signals like the WiGig beamforming antenna array on Apple's AirPort Extreme, Apple Insider expects.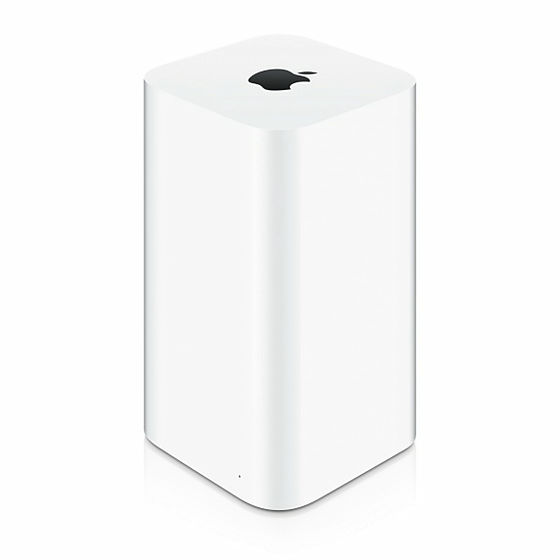 For iPhone 8Space for wireless charging pad is providedAlthough it was just leaked, Apple Insider points out, "There is no chance that wireless frequency charging based on communication frequency will be implemented within 2017," he points out. However, in either case, it seems that the iOS device will have such a function that "the battery is charged from Wi-Fi radio waves simply by placing the iPhone at home".