A 360 degree camera "Acer Holo 360" equipped with Android and capable of sharing SNS and calling with 4G communication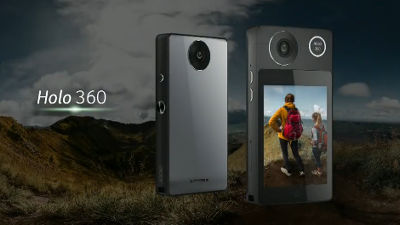 At Acer's new product announcement event "GPC 2017" held in New York, USA, Android 360 degree camera "Holo 360We announced. Holo 360 is a standalone 4G communication, you can edit the movie you shoot with touch screen, share it to SNS, even calling.

GPC 2017
https://www.acer.com/ac/ja/JP/content/gpc2017

Holo 360 has appeared after 30 minutes 50 seconds of the following GPC 2017 movie.

2017 Next @ Acer Livestream - YouTube


"We will introduce a 360 degree camera, let's take a look at the movie first," said Jason Chen, Acer, but for some reason the video is not displayed with just the shutter sound of the camera.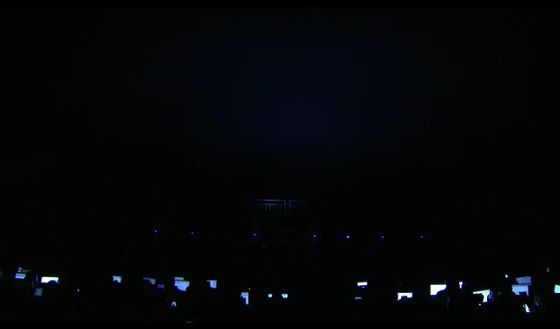 To tell the truth, I will explain it orally.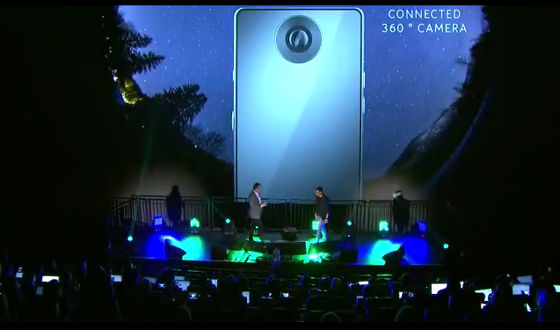 This is a 360 degree camera "Holo 360". Two fisheye lens cameras are mounted on the front and back.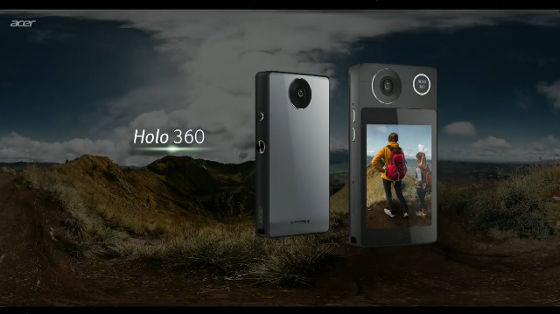 Holo 360 adopts Android OS and has touch screen and SIM card slot for LTE, it is an Android terminal which operates by itself.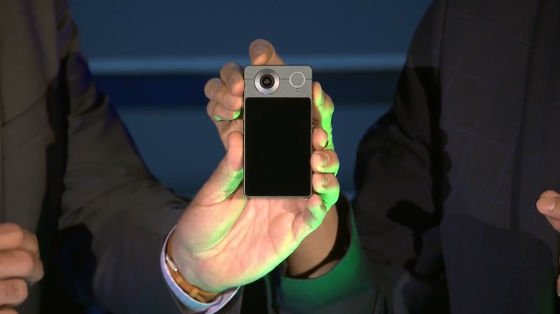 Whereas common VR cameras move in cooperation with smartphones, Holo 360 is complete alone, all operations are completed, and shot photos and movies can be shared by SNS.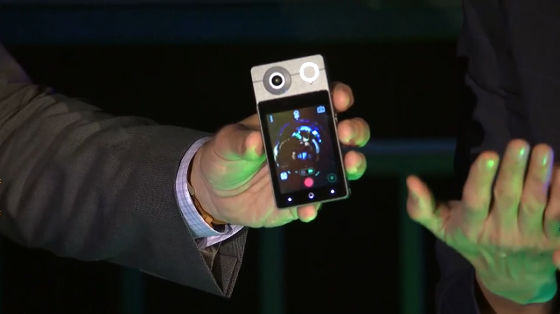 It is possible to talk as an Android terminal how.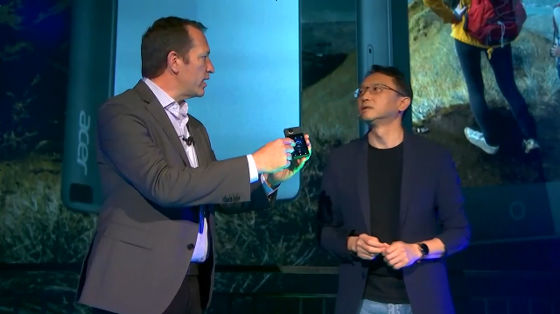 Detailed specifications, prices, release dates, etc. of the 360-degree camera "Holo 360" which is complete with operation on Android and can be talked is not announced at the time of article creation.