Bill Gates said "My child did not have a cell phone until he was 14 years old"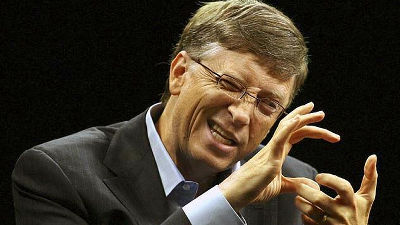 ByClaudio Toledo

"Whether or not to give smartphones to children" is one of the big controversies for modern parents, but Bill Gates, who is the founder of Microsoft and counted as "one of the world's richest people" I talked in an interview that children did not have mobile phones until they were 14 years old.

Billionaire tech mogul Bill Gates reveals he banned his children from mobile phones until they turned 14 - Mirror Online
http://www.mirror.co.uk/tech/billionaire-tech-mogul-bill-gates-10265298

Bill Gates did not let his kids use cell phones until they turned 14 - BGR
http://bgr.com/2017/04/23/bill-gates-kids-cell-phones-rules/

This was answered by Mr. Gates in an interview with British popular paper "Mirror". Mr. Gates, who gained goods in technology industries such as computer software and hardware, seems to have been an educational policy that is far from technology while his / her own child was still small.

Mr. Gates, who has three children between the ages of 14 and 20, said he did not buy mobile phones and smartphones despite how much they wanted until the child was 14 years old. Also, even after reaching 14 years old, we decided the rules when using it, and it seems that we had thoroughly decided the rules such as not to put the terminal at hand when we had good time to use and when we were eating with family. Mr. Gates said, "We decided time at home, after that we made a" no screen time "that does not touch the terminal so that we can sleep at the right time."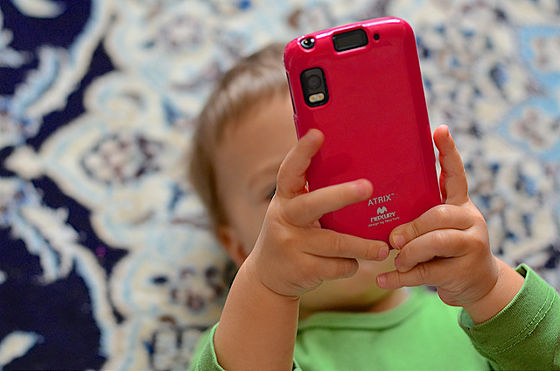 ByBalazs Koren

Mr. Gates said, "It is well known that you can use it very conveniently when you do homework and connect with friends, but that may be excessive," he said, relying too heavily on smartphones and mobile phones It seems that it carefully touches the problem.

By the way, it seems that the terminal which children got after it grew big was not a product such as iPhone or iPad apparently. In 2013, it is also a topic that Mr. Melinda of Gates' wife had not given Apple products to children. Gates said, "Of course, I was going to be caught up with Apple products, but I gave them Windows products.When the richness of our home is brought to Microsoft, why compete with others I will need to hand you some money. "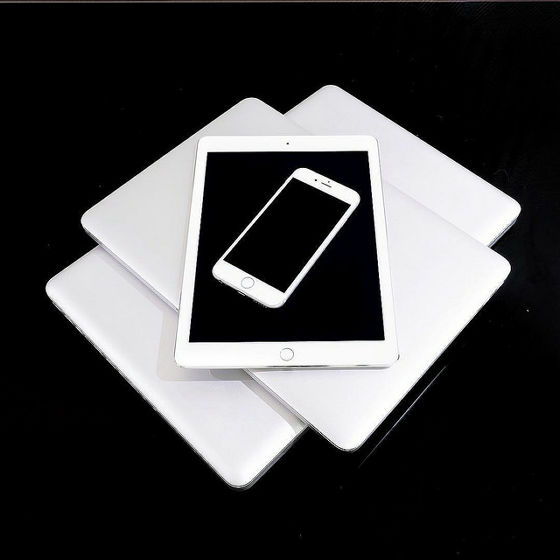 ByPricenfees