'Underlook' is a photo book that looks like another creature when you shoot a cat or dog from directly below, but it's too cute.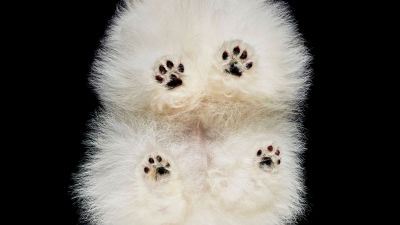 'Underlook ' is a project by photographer Andrius Burba to shoot animals such as dogs, cats, horses, and rabbits from directly below. Since it is a photograph from an angle that you do not usually see, you can get a glimpse of the new world of cute animals, such as new discoveries and the appearance of other creatures.

Home | Underlook
http://www.underlook.org/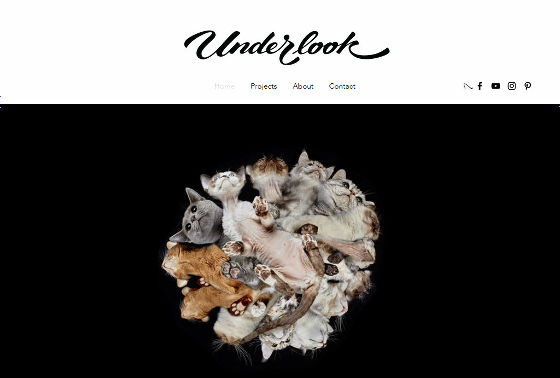 There are four types of animal photo books seen from below: 'cat', 'dog', 'horse', and 'rabbit' at the time of writing the article. The following pages are a collection of pictures of cats.

Under-Cats | Underlook
http://www.underlook.org/under-cats-underlook-projects



An example of a cat photo looks like the following. Unlike when viewed from the side, it does not have a three-dimensional effect, so it looks like a rolled blanket with a face and limbs attached ...



It's completely like a caterpillar or something.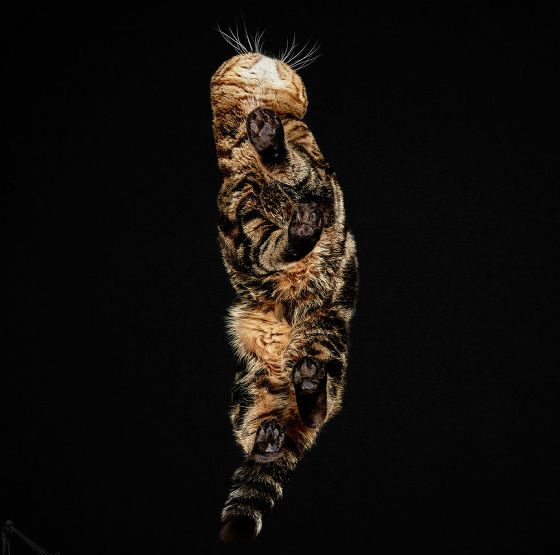 Some children have round eyes ...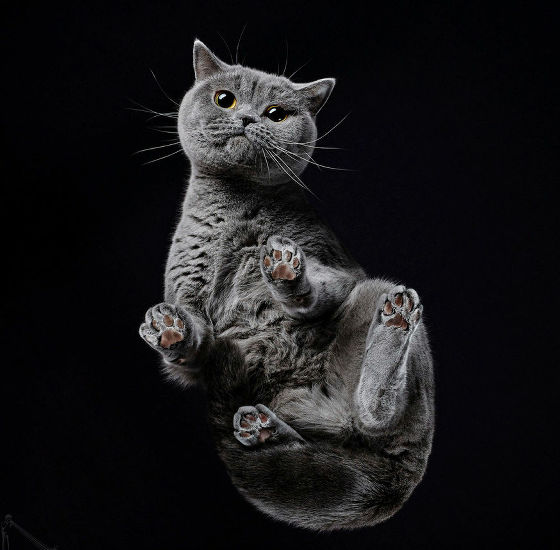 This is a cat that looks at the camera.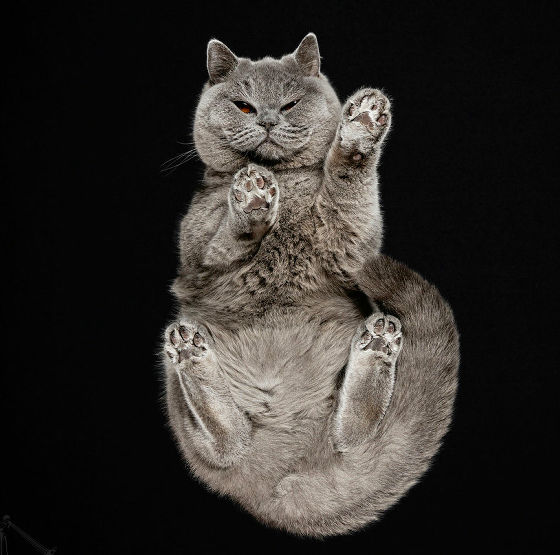 There are also pictures of children like mops.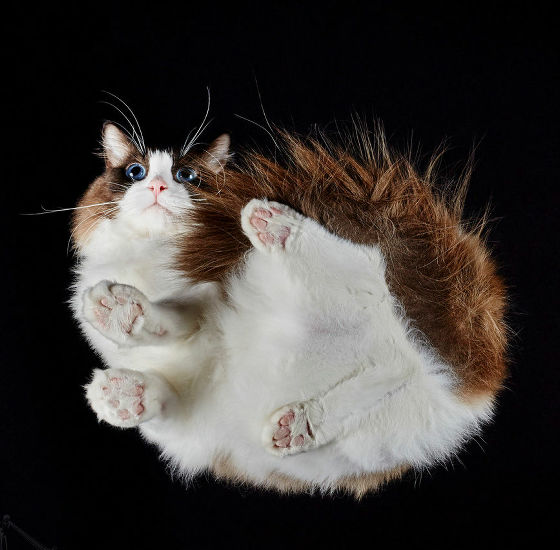 Below is a summary of dog photos.

Under-Dogs | Underlook
http://www.underlook.org/under-dogs-underlook-projects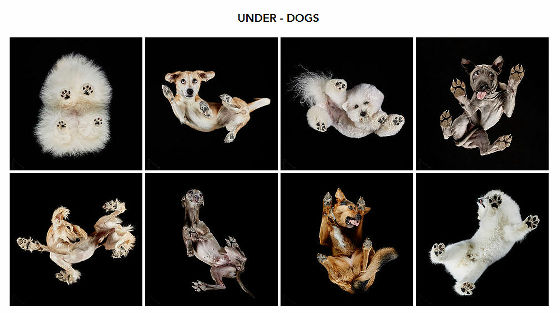 Kesaran Pasaran
state with paws.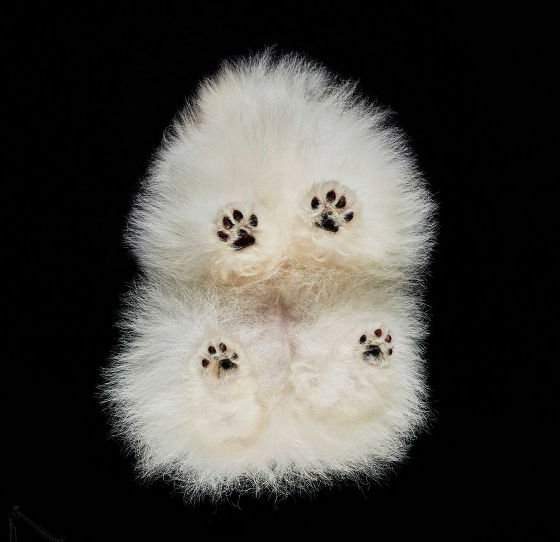 This dog has a full view of the paws that look like stamps.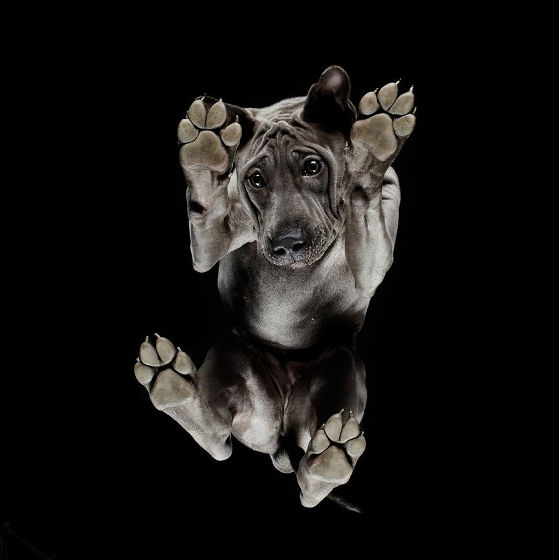 The tongue that sticks out is cute even when viewed from directly below.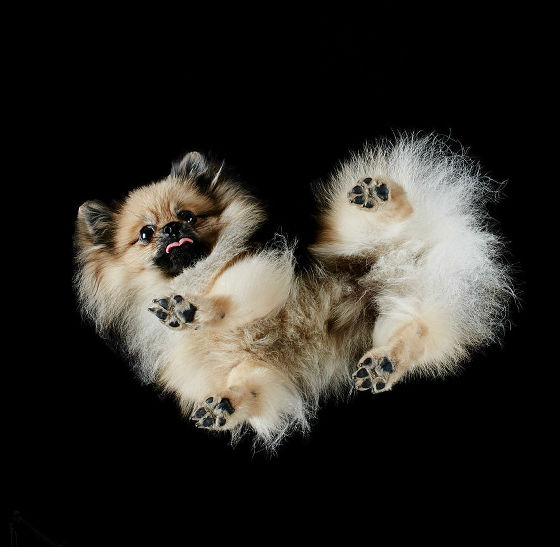 The suppleness of the skeleton and body can also be seen from directly below.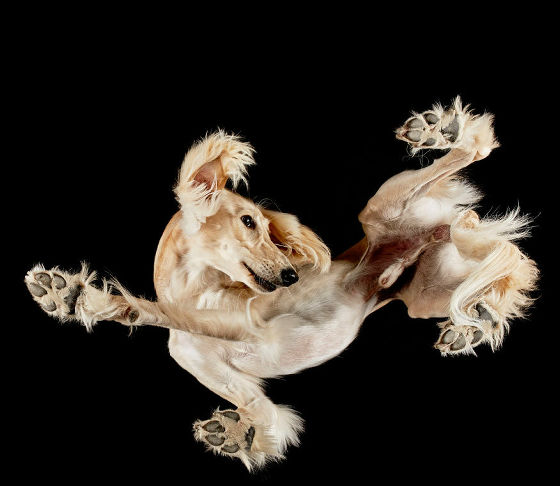 The following is a photo book of horses seen from directly below.

Under-Horse | Underlook
http://www.underlook.org/under-horse-underlook-projects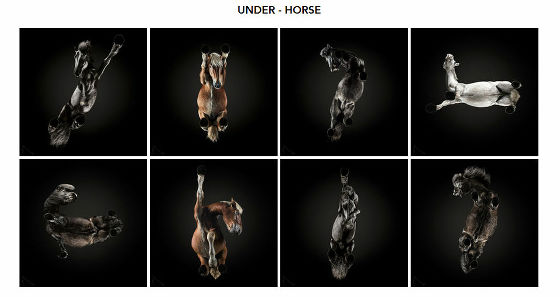 The torso looks extremely short, but it is a horse.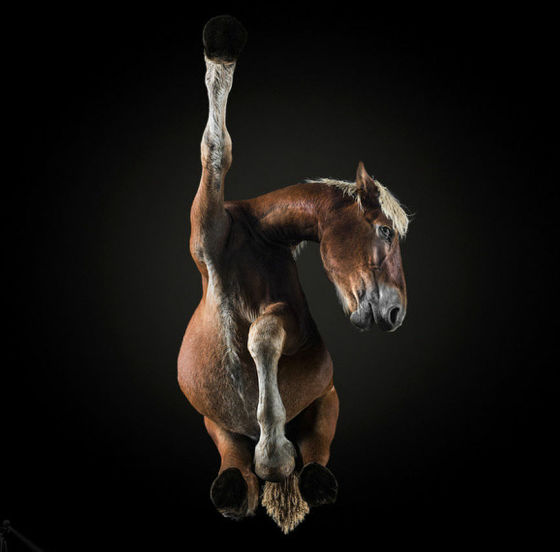 The neck seems to bend at a right angle.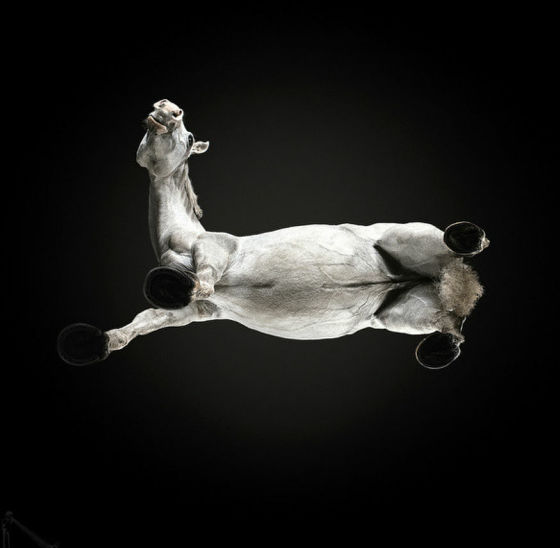 A dynamic piece.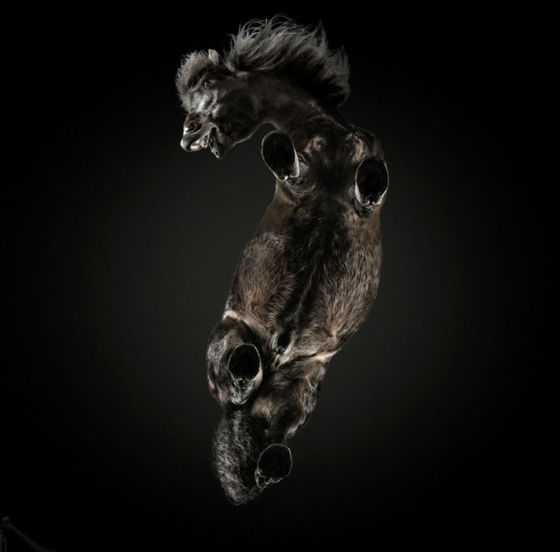 There was also a summary of rabbit photo books.

Under-Rabbit | Underlook
http://www.underlook.org/under-rabbit-underlook-projects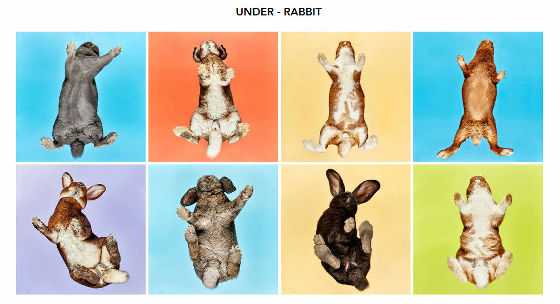 Unlike dogs and cats, rabbits don't pay attention to the camera at all. The posture is as if you were dancing Bon Odori.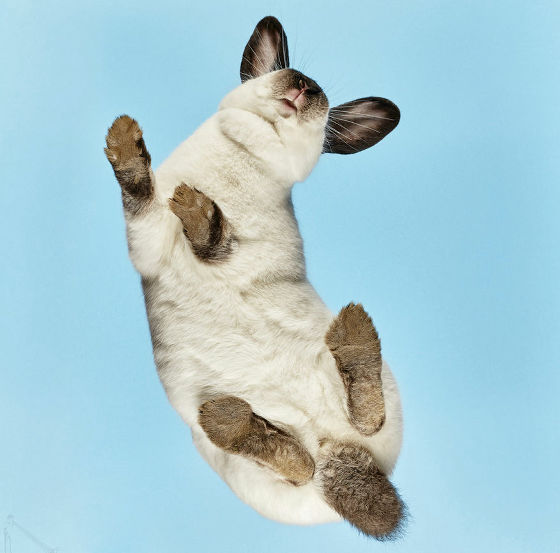 The web page was lined with pictures of rabbits bending their bodies.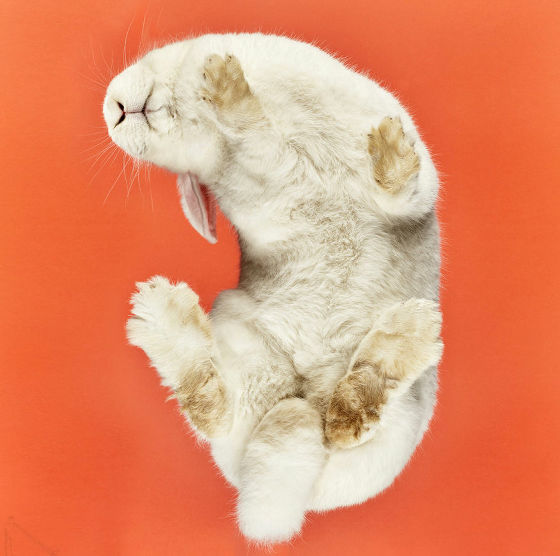 Since I was shooting from a special angle, I notice that I usually don't notice things like 'The tail grows unexpectedly from under the body ...!'.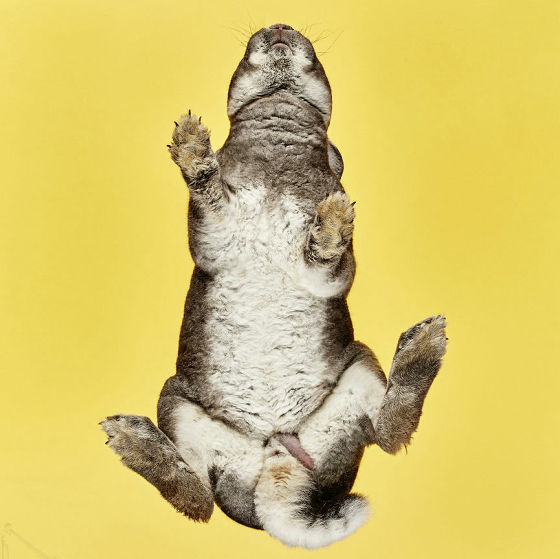 There are many other pictures on the web page besides the above, and if you like cats and dogs, you might be fascinated by the fluffy coat and the cuteness of the paws. Underlook is also a book, and Amazon was able to purchase a cat photobook for 2062 yen and a dog photobook for 1744 yen.

Underlook | Books
http://www.underlook.org/books-underlook-projects-photos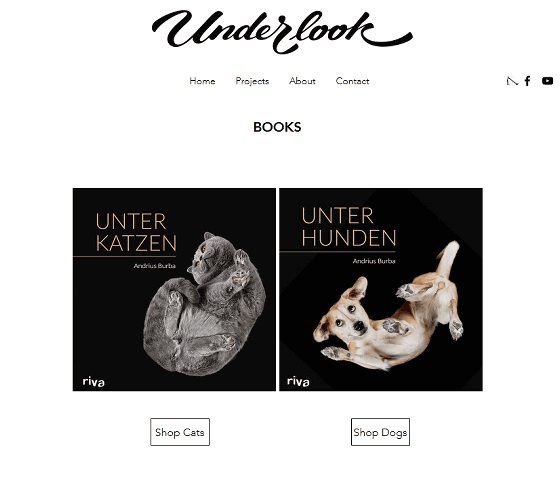 In addition, T-shirts and dresses are also on sale.

Under-Cats Dress | UNDERLOOK – Underlook
https://getunderlook.com/collections/all-items-underlook/products/under-cats-dress-underlook