Subaru's 'WRX STI' blows up the Olympic Bobslee course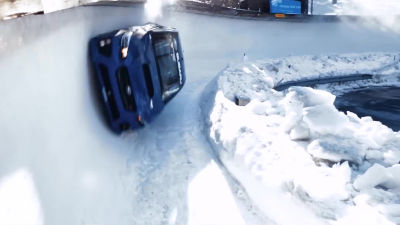 Subaru sports sedan WRX flagship model "WRX STI"Running through the course of Bobsleigh is published on YouTube. The situation where WRX STI runs on the wall of the ice with movement that does not feel gravity is like a movie, and it is content that can be made to be splashy, blowing down and falling.

Subaru WRX STI On Olympic Bobsled Run | Video, Details | Digital Trends
http://www.digitaltrends.com/cars/subaru-wrx-sti-on-olympic-bobsled-run/

Boxersled! Subaru WRX STI vs an Olympic Bobsled Run - YouTube


The place is St. Moritz in Switzerland. It was the site of the Winter Olympic Games held in 1928 and 1948.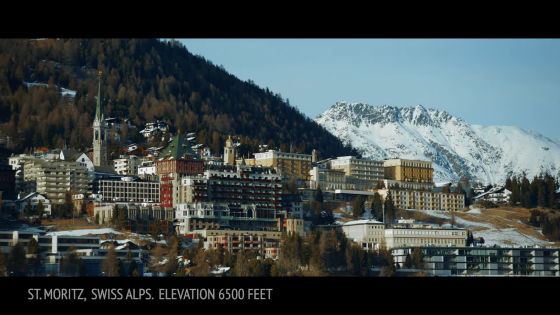 It is SUBARU 's WRX STI going up the mountain.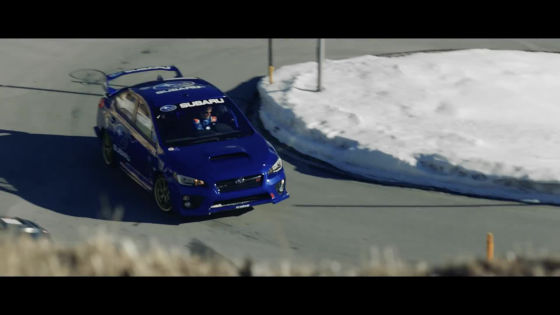 Located in ZellerinaOlympia bob runArrival in.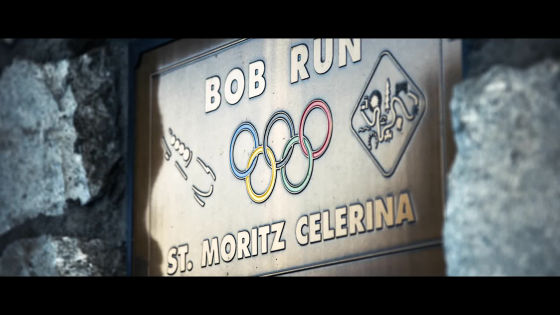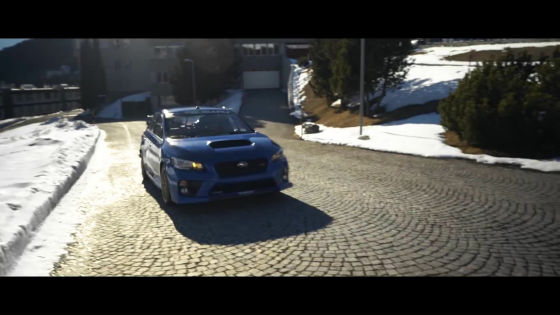 Cellelina is the place where Bobsleigh was born.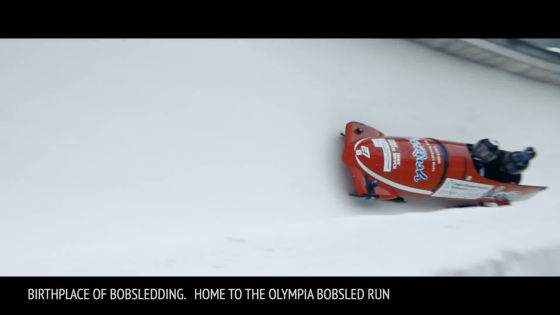 WRX STI that arrived at such a historic place, tires etc. will be replaced.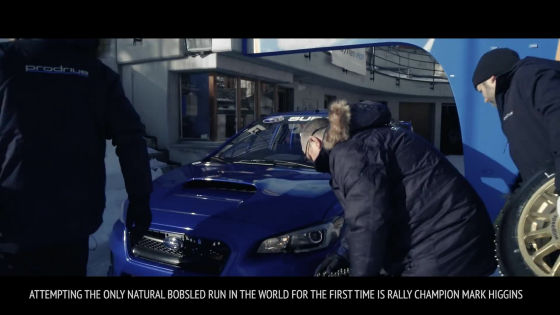 Former rally champion Mark Higgins who drives WRX STI.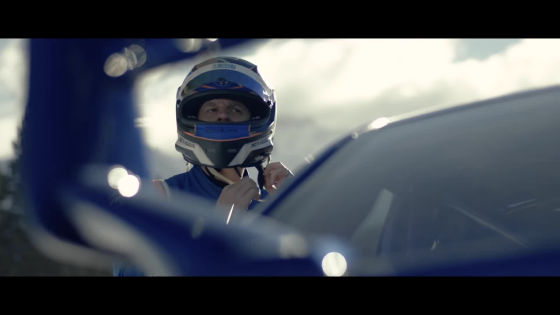 Higgins will run through WRX STI for the course of the bobsleigh that is supposed to run by sled if it is originally.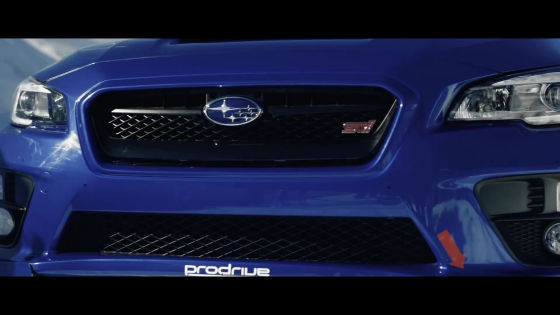 WRX STI started while spreading the accumulated snow.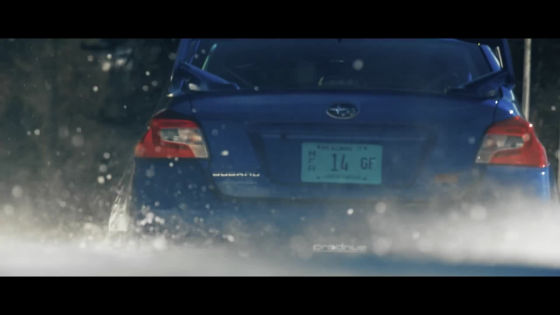 This is a picture taken by the camera mounted in the car. Gunbo speed will go up.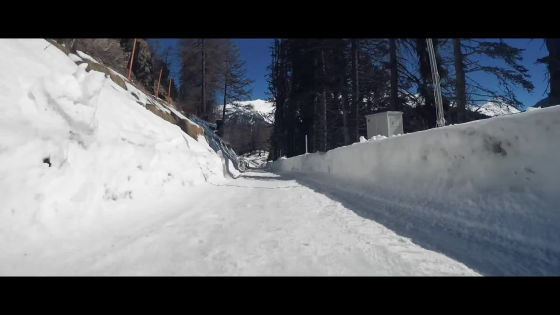 WRX STI running around the walls of the snow.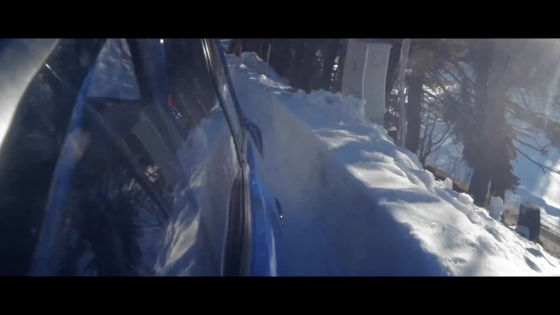 ...... and thoughtful ... ...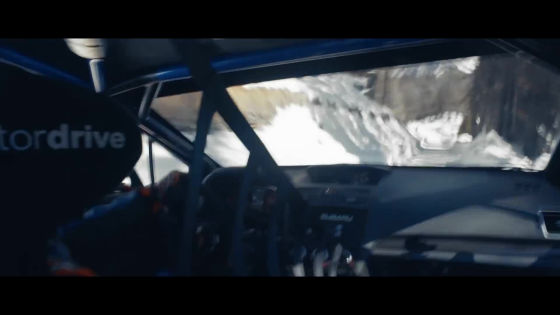 I'm confronted with gorilli.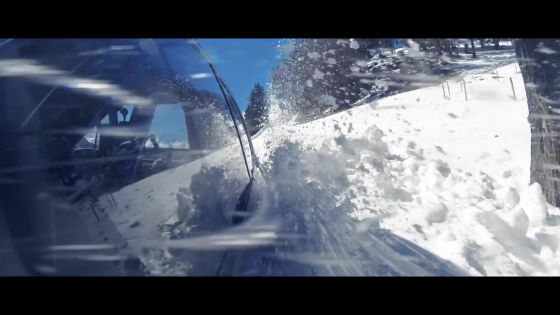 Inside the car. Snow covers over the window.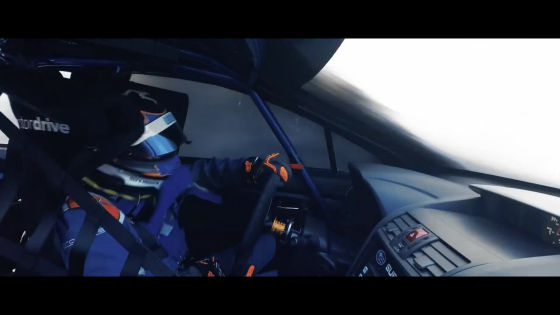 Looking from the front like this.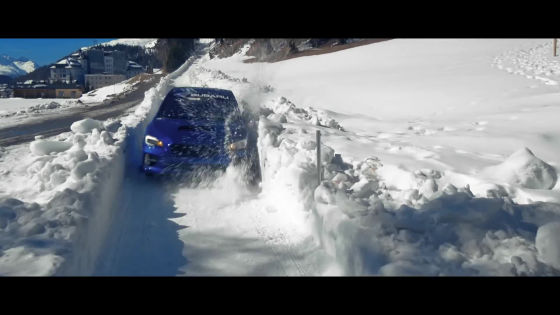 Come to the curve ...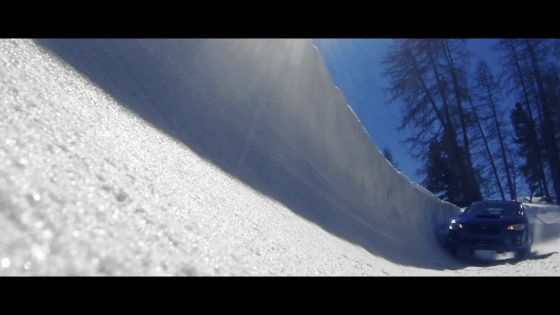 The car body tilts.



It sounds like a scene of an action movie.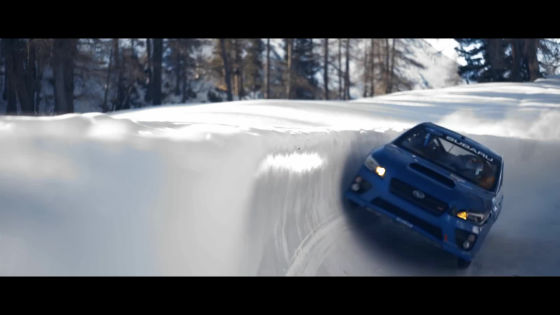 Run through the trees further ......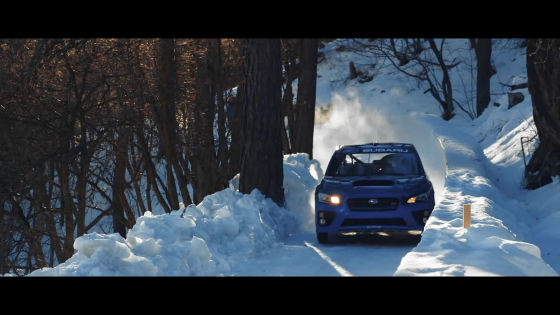 I will go while cutting the snow wall.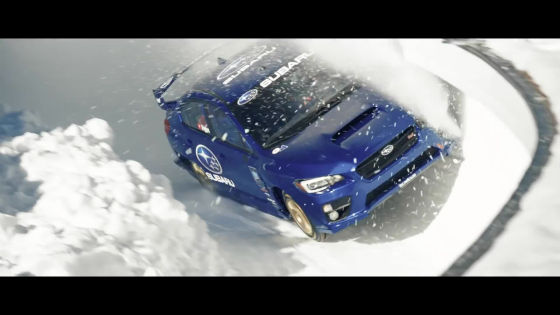 The car body hits the wall, and out of the course it is amazing to see the person who escapes.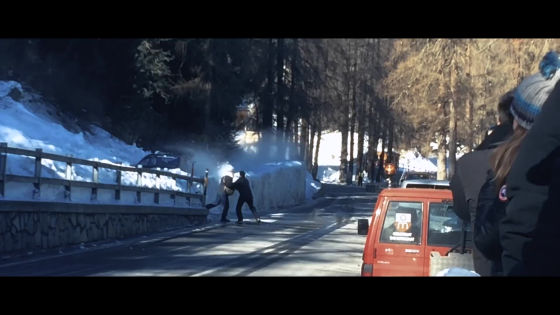 And to a big curve.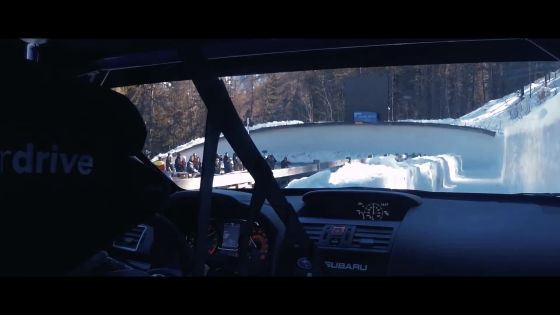 Although I showed brilliant running that did not feel gravity ... ...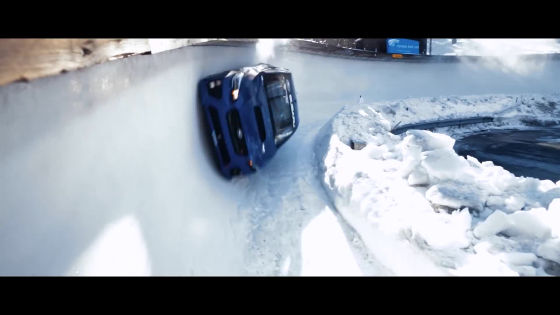 Even the moment when it crumbles down.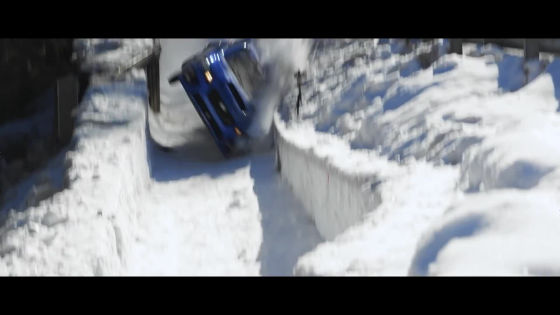 Wonderful WRX STI can run the course safely? You can tell by watching the movie.